Whether launching a product or selling a service, online communication is more important than ever, as more and more people are glued to their smartphone, tablet or computer. As a full service design agency we use all these channels to keep your brand at the forefront and your message to your audience – through website design and build, social media, web apps, always exploring and embracing new technology.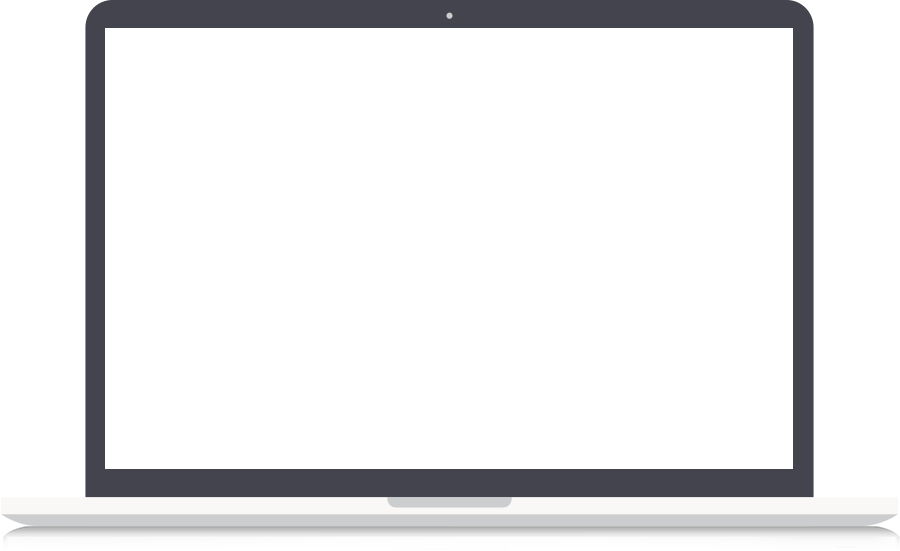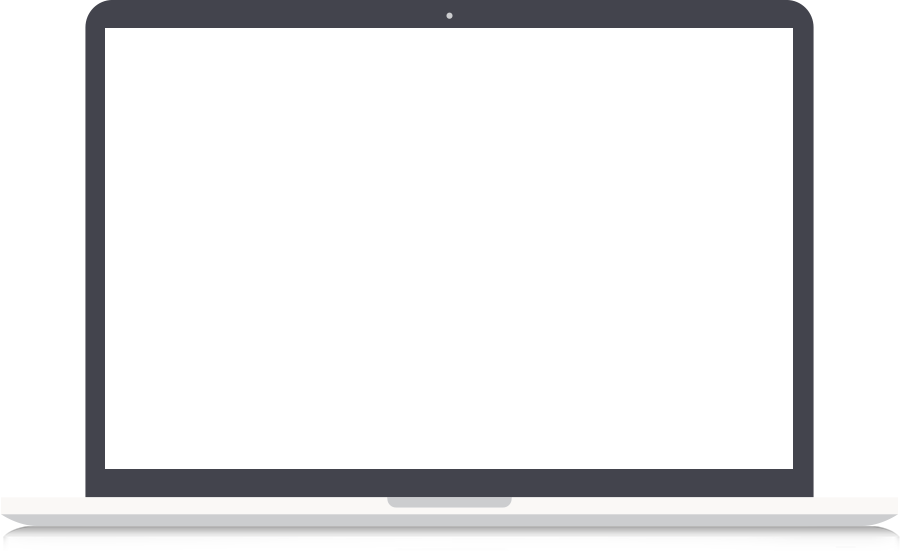 ClickTravel
Delivered in a 30 day timeframe, we designed and built the site for award winning Click Travel with custom functionality, Pardot integration and a huge blog migration.
Student Homes
Bespoke WordPress site design and build, with real-time property feed and property reservation integration – all in a 6 week turnaround.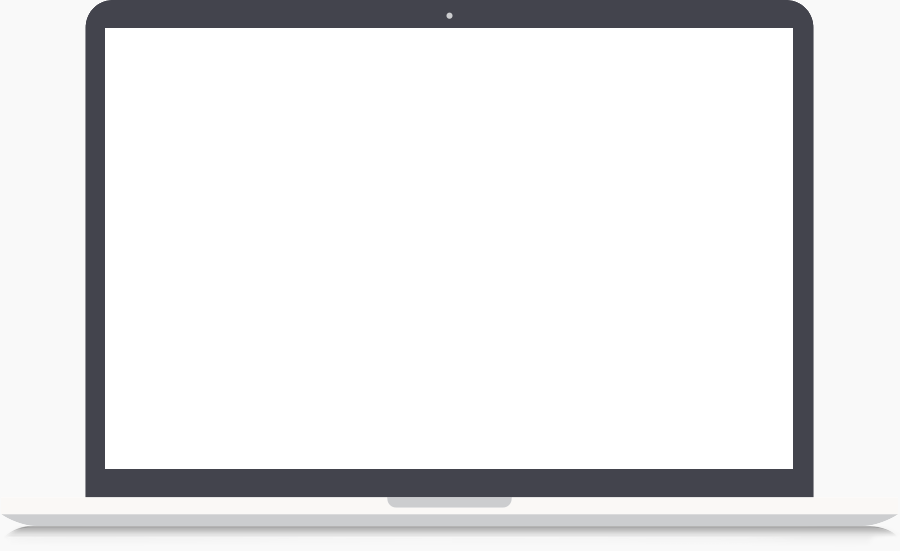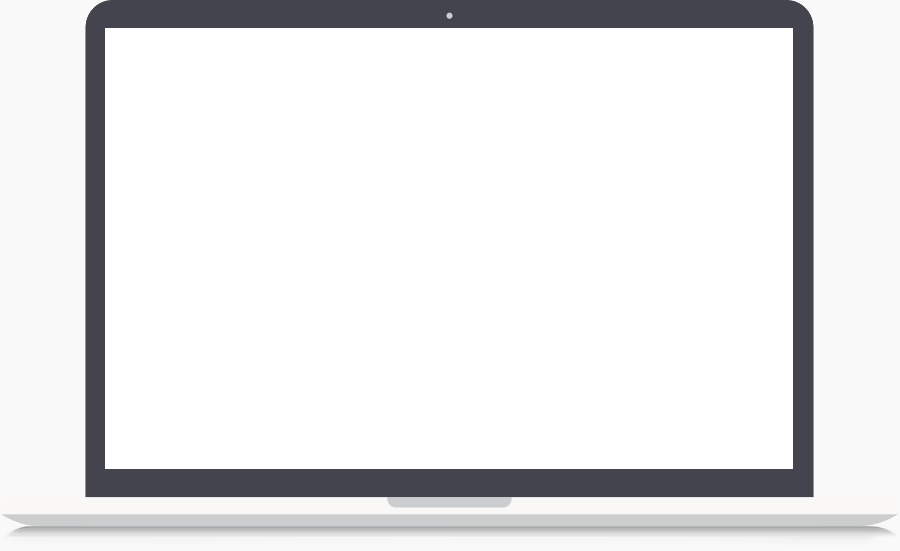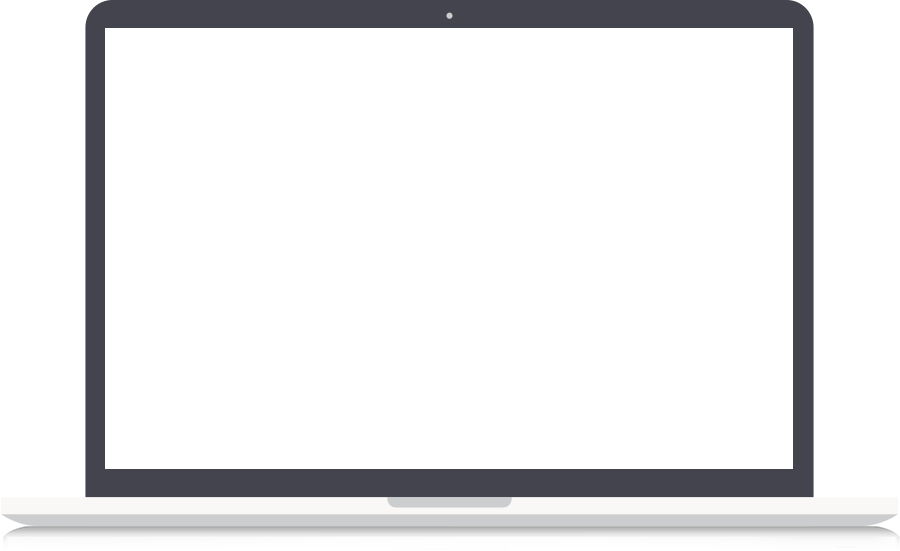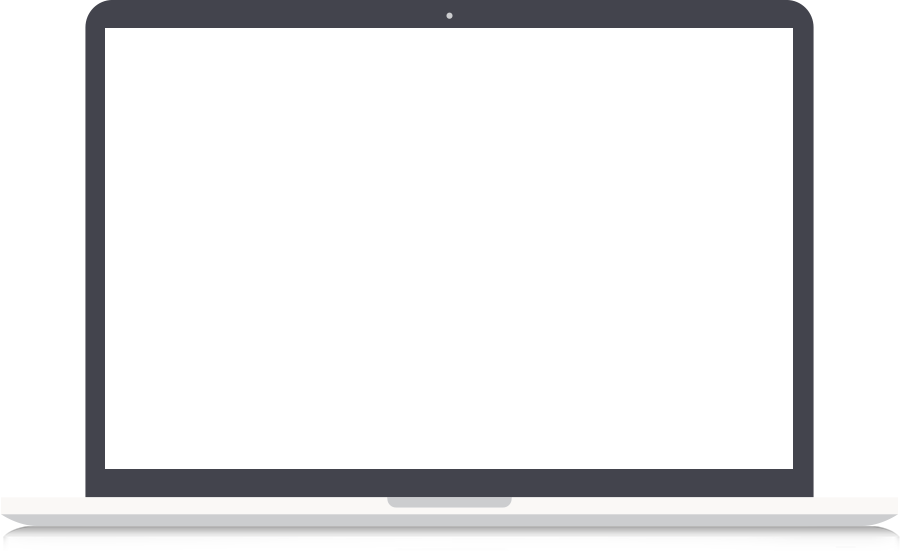 CheckDocs
A simple CMS site for CheckDocs – an app for managing right to rent checks.
Brightkidz
Fully responsive online shop CMS website for Brightkidz. They run projects, provide information and supply products to promote safe, active, sustainable everyday travel.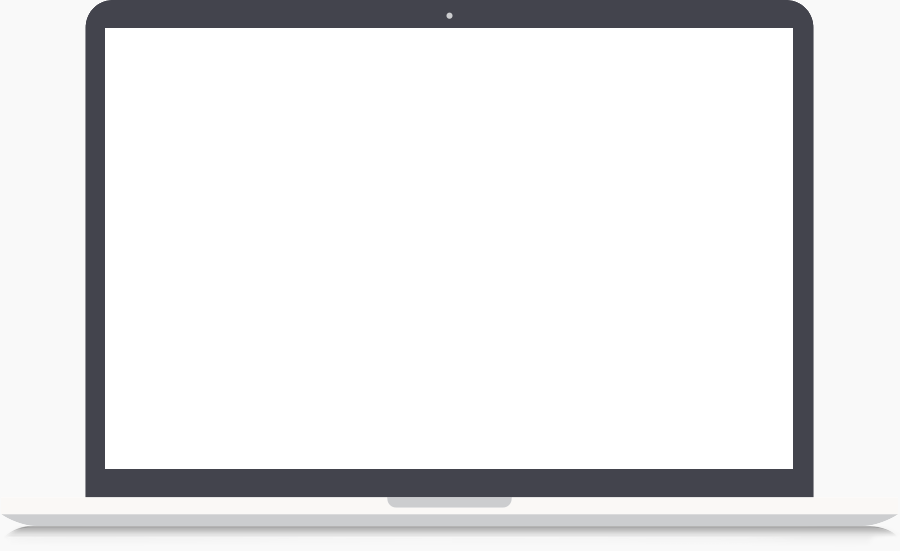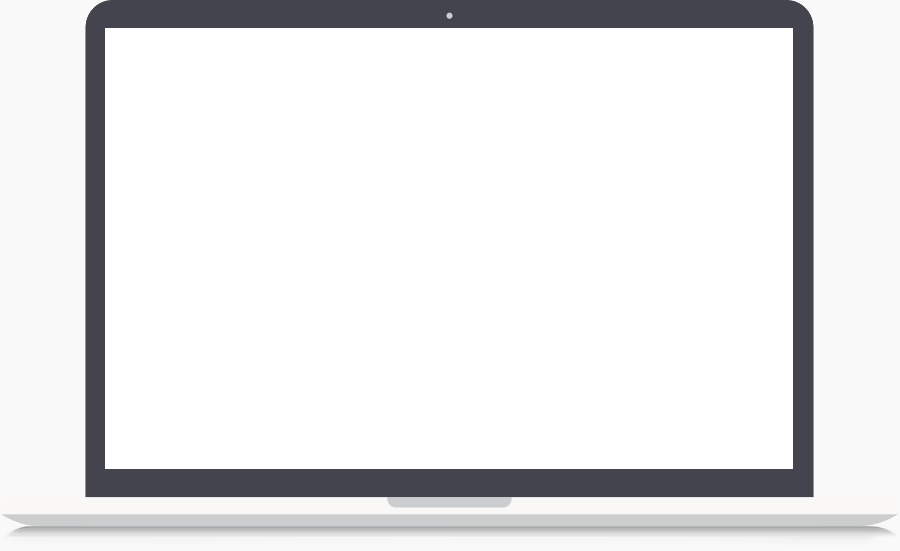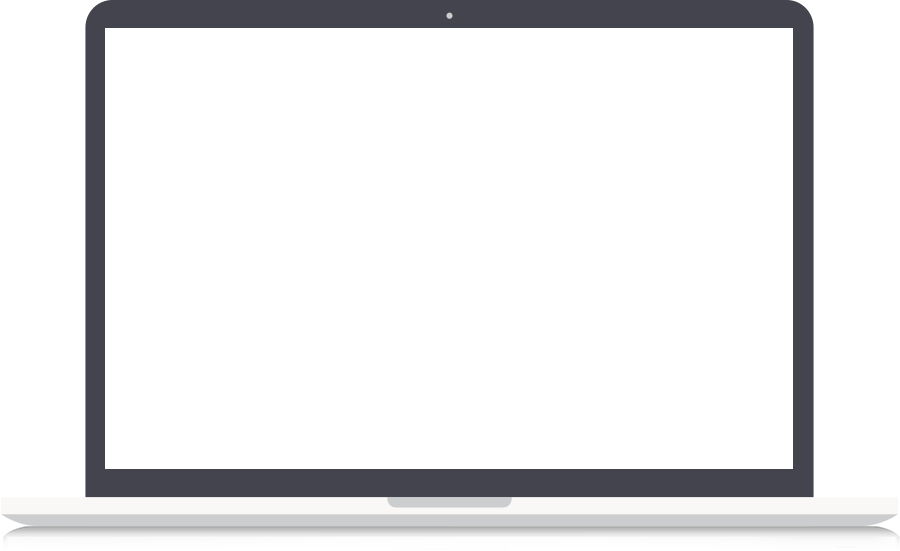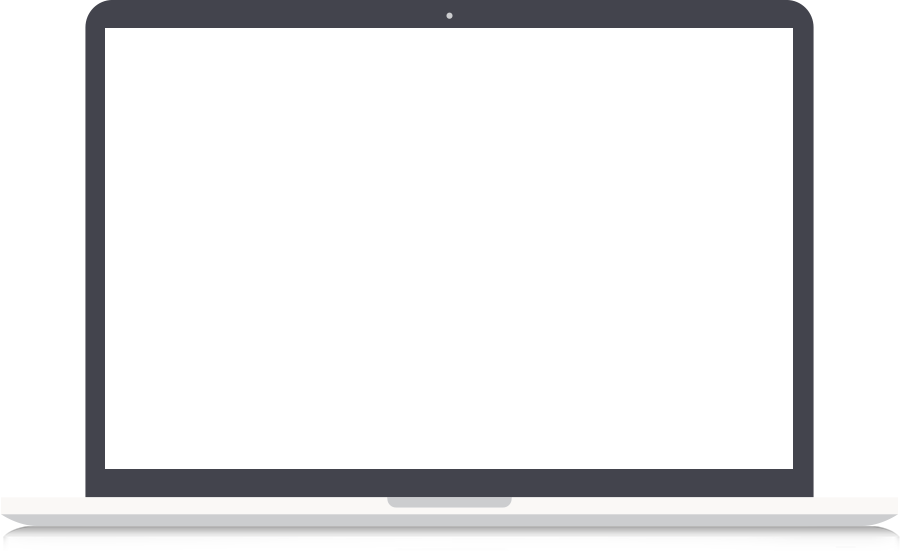 Education & Bass
Fully responsive E-learning / membership website build for educationandbass. As a no rules concept, comprising of all genres of electronic music, Education & Bass thrives on sharing production techniques, advice and guidance on industry practices etc online.
PropCo
Fully customised CMS website for PropCo – an enterprise level Property Management portal.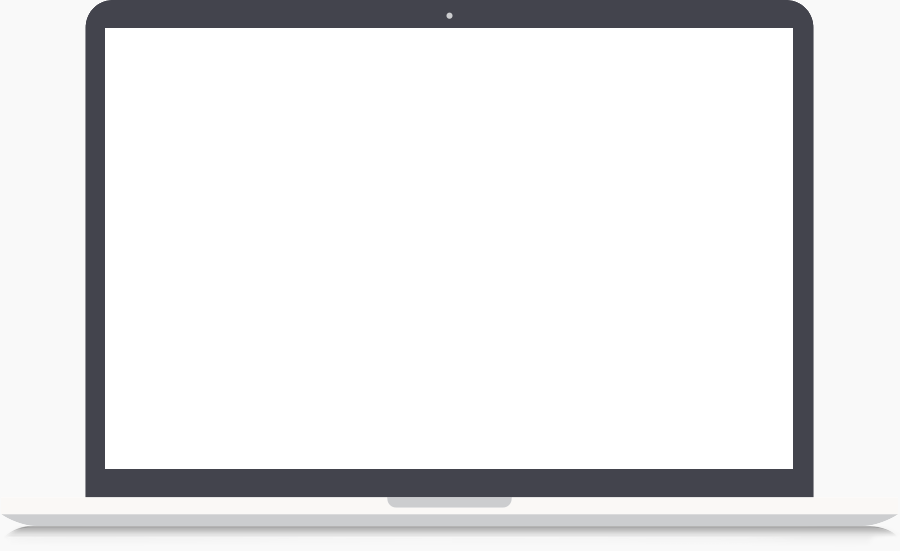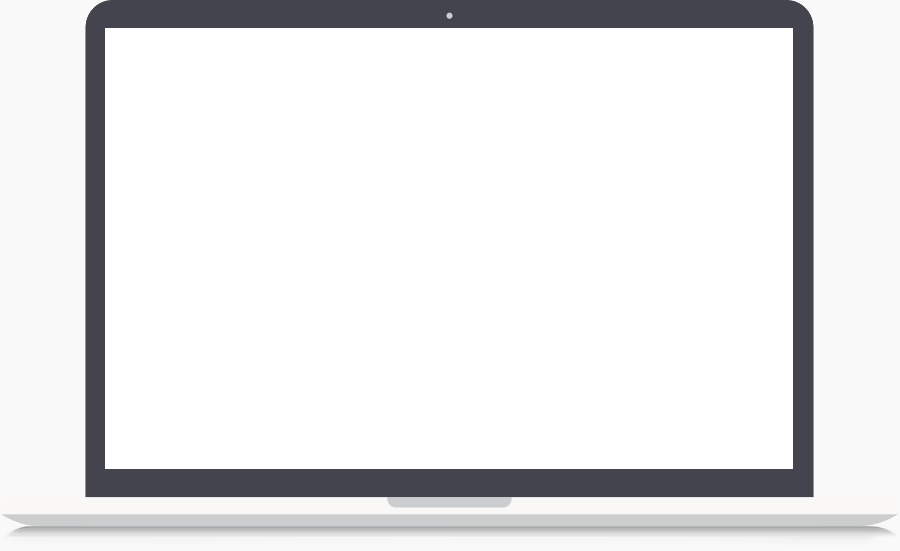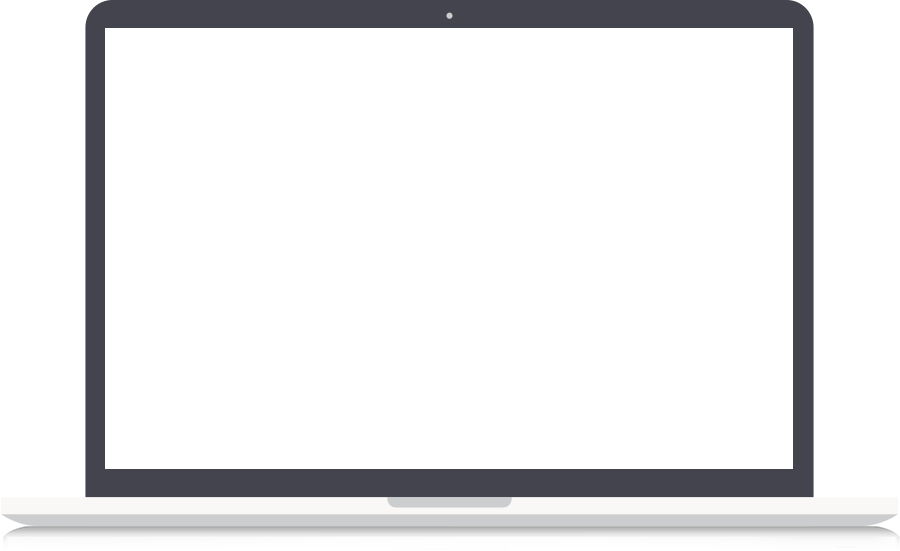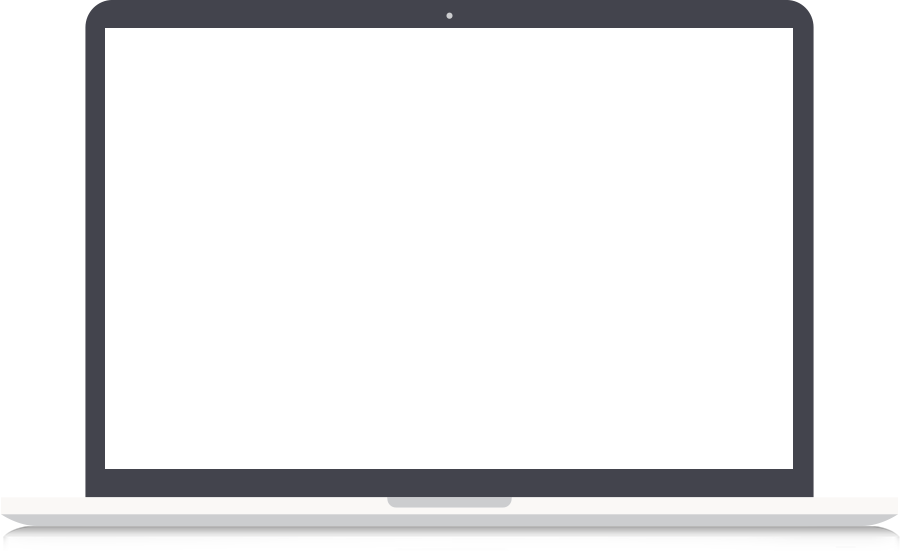 jewlx
A multi vendor online shop for jewelx. Full responsive and CMS Woocommerce build.
Robinsons
Undertaking a Dunstable based estate agents Robinsons rebrand, we created customised property pages, integrating a free valuation tool and a clean user interface throughout.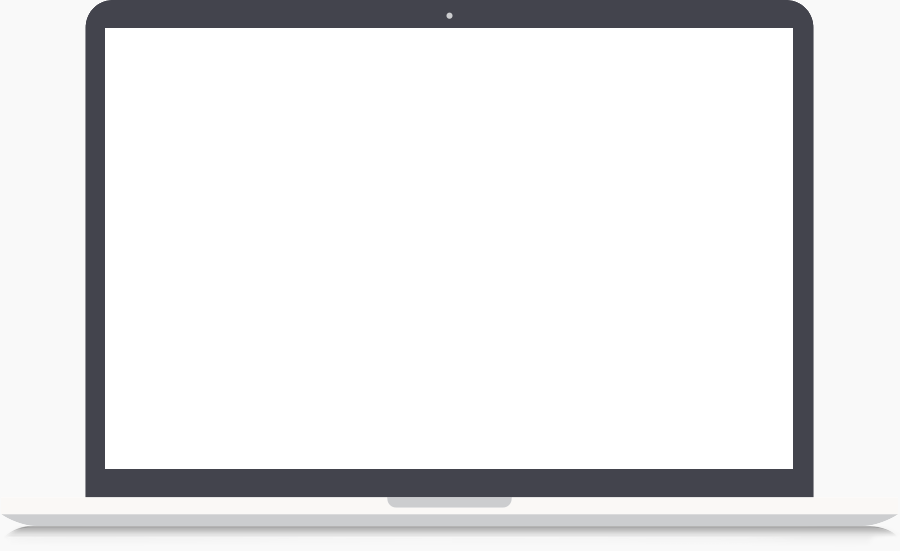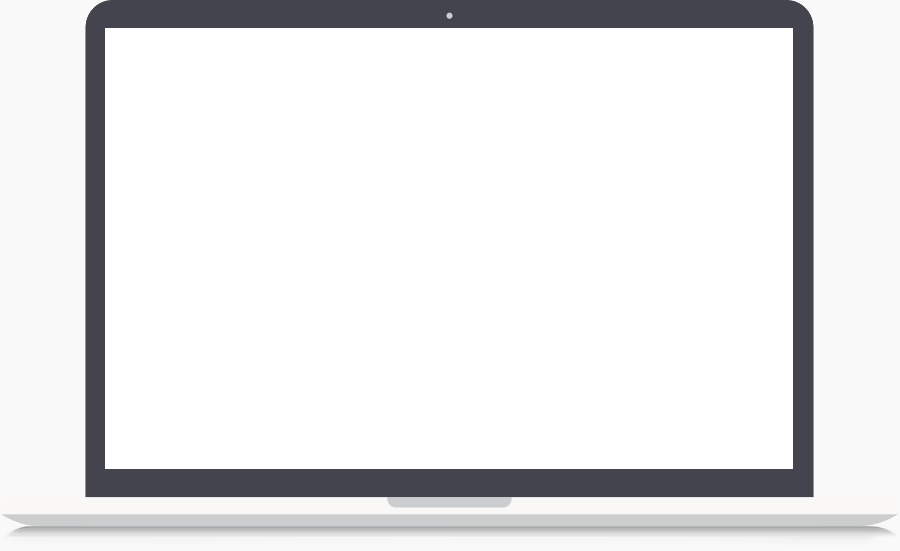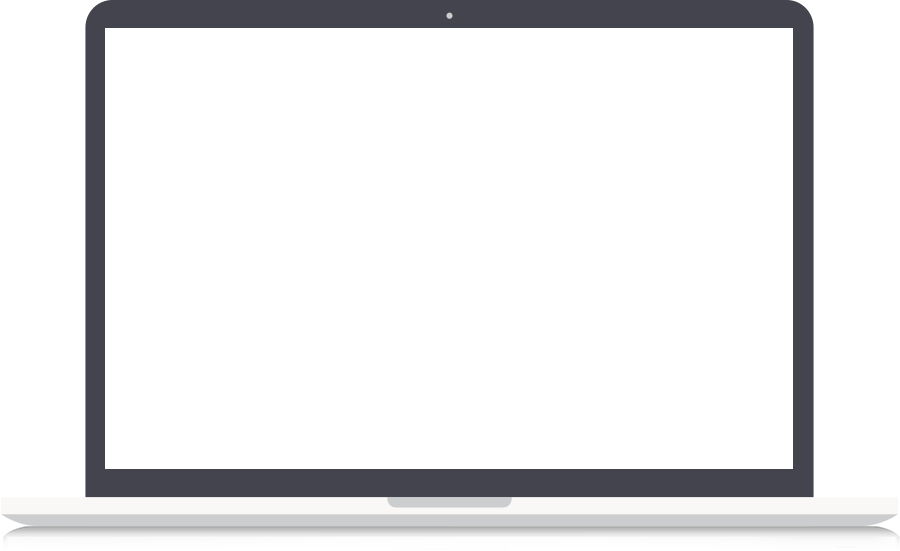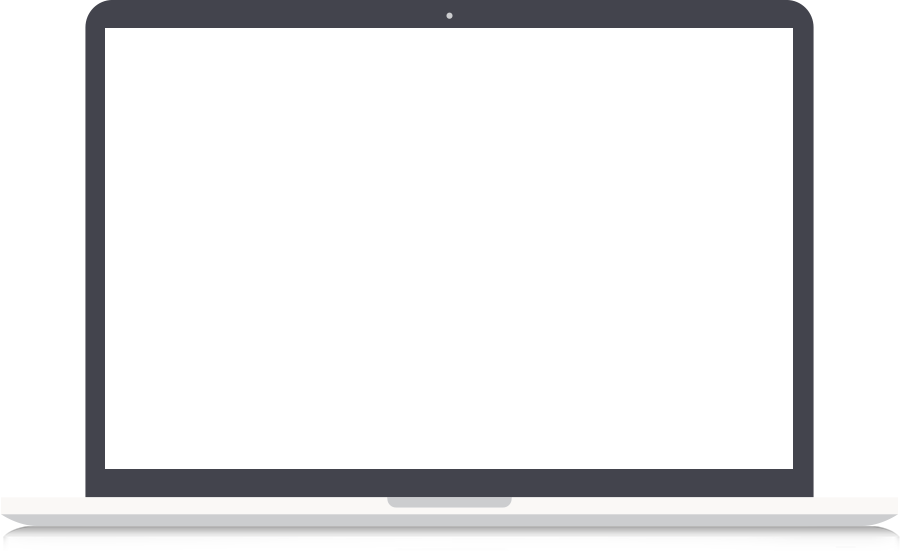 M&M Properties
Fully responsive CMS website build for Leighton Buzzard based M&M Properties, with custom property feed implemented to support PropCo and Core.
SpinStream
With fully customised video and membership functionality, we designed and built a CMS site for online spin class company SpinStream.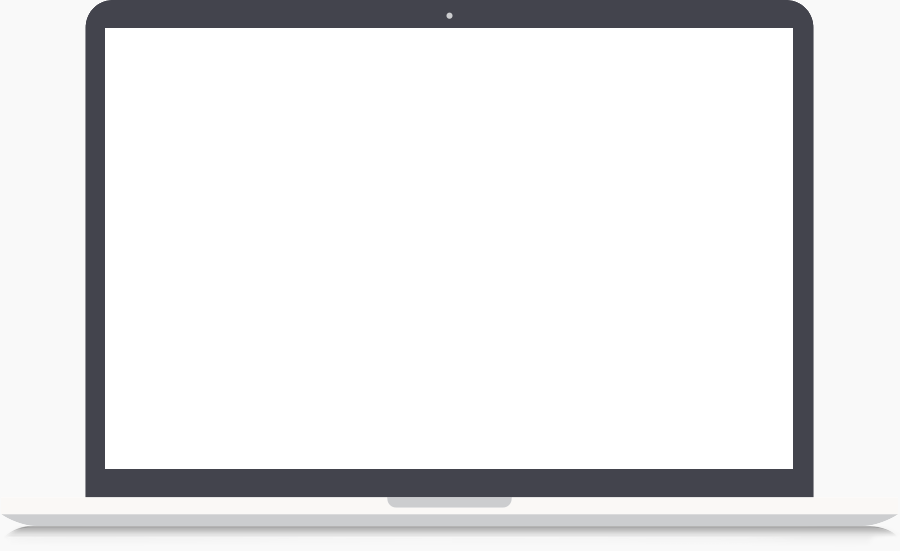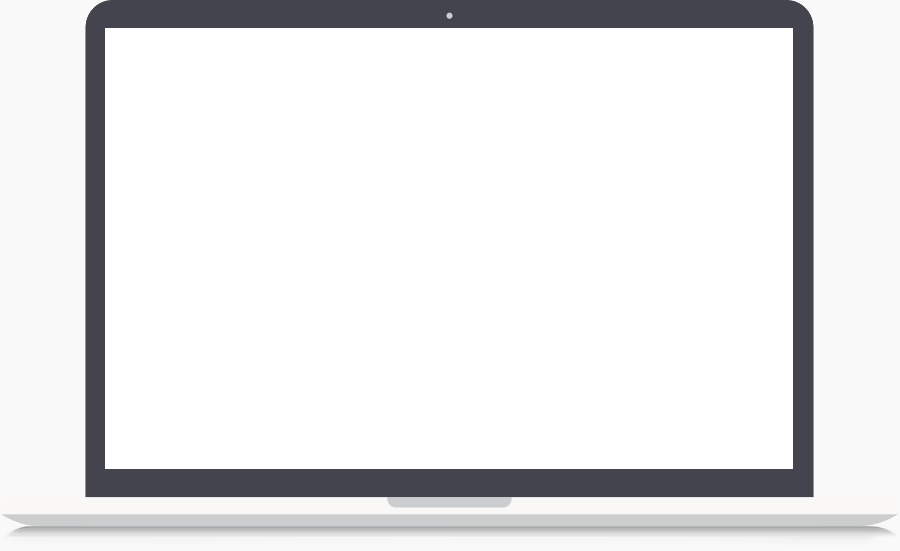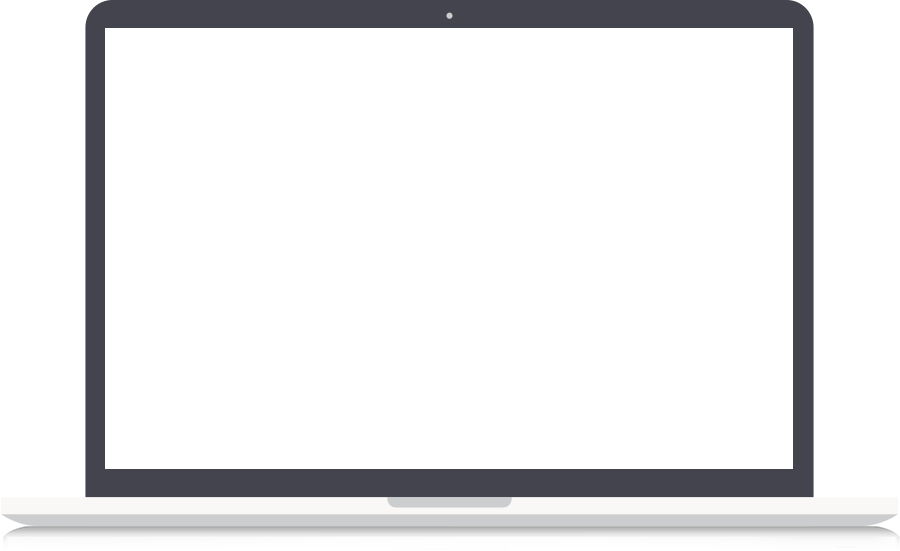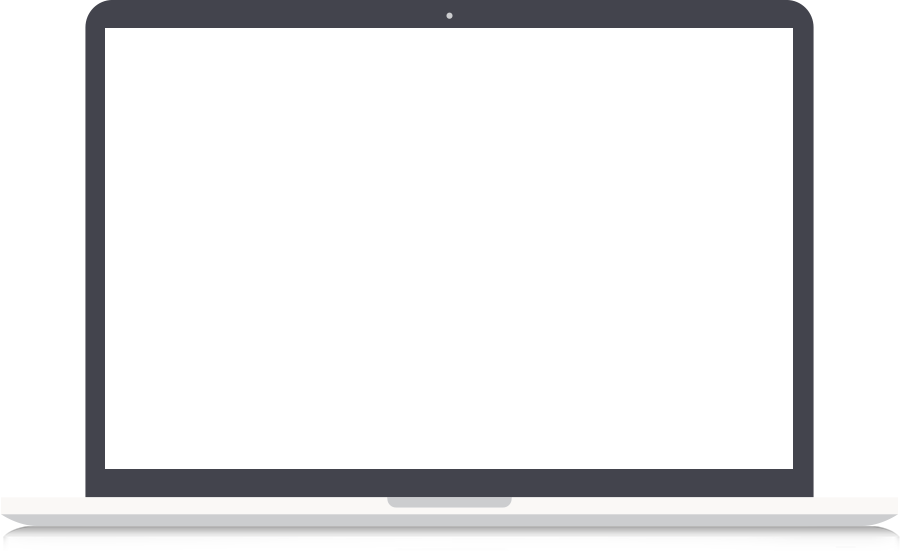 Gum Saver
Design & build of full CMS website, with e-commerce and membership level implementation for this innovative gum brush.
Technology Blueprint

Showcasing their new brand and identity, Technology Blueprint needed a minimal but impactful website to demonstrate their vision and technology.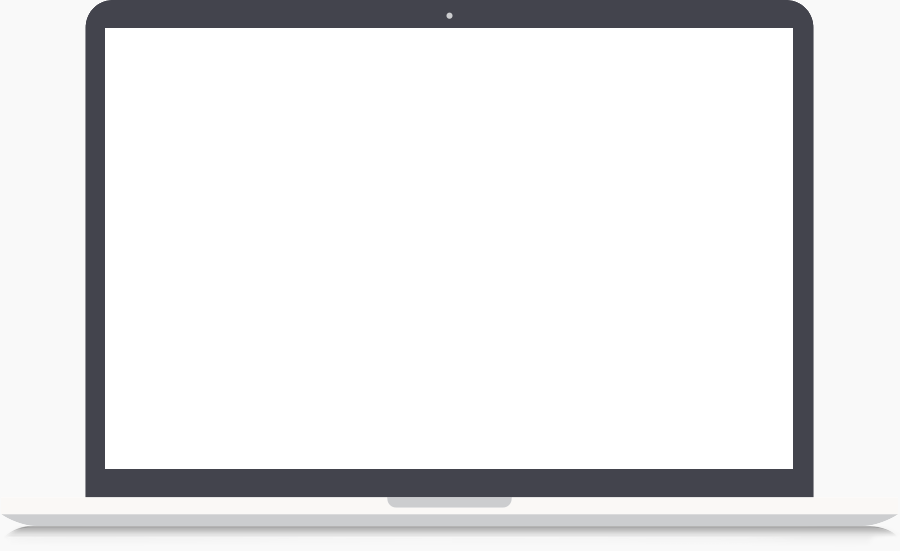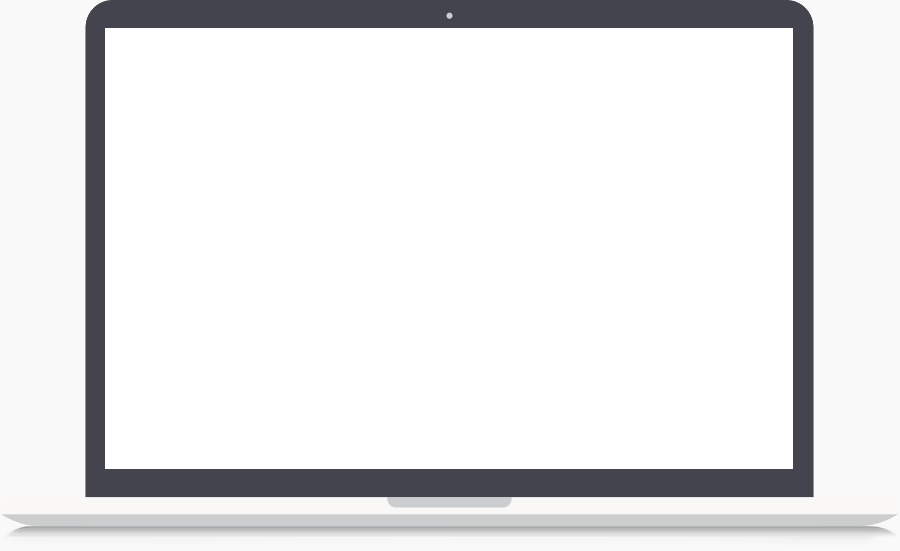 Looking for help with your marketing?