Effortless web design for estate and letting agents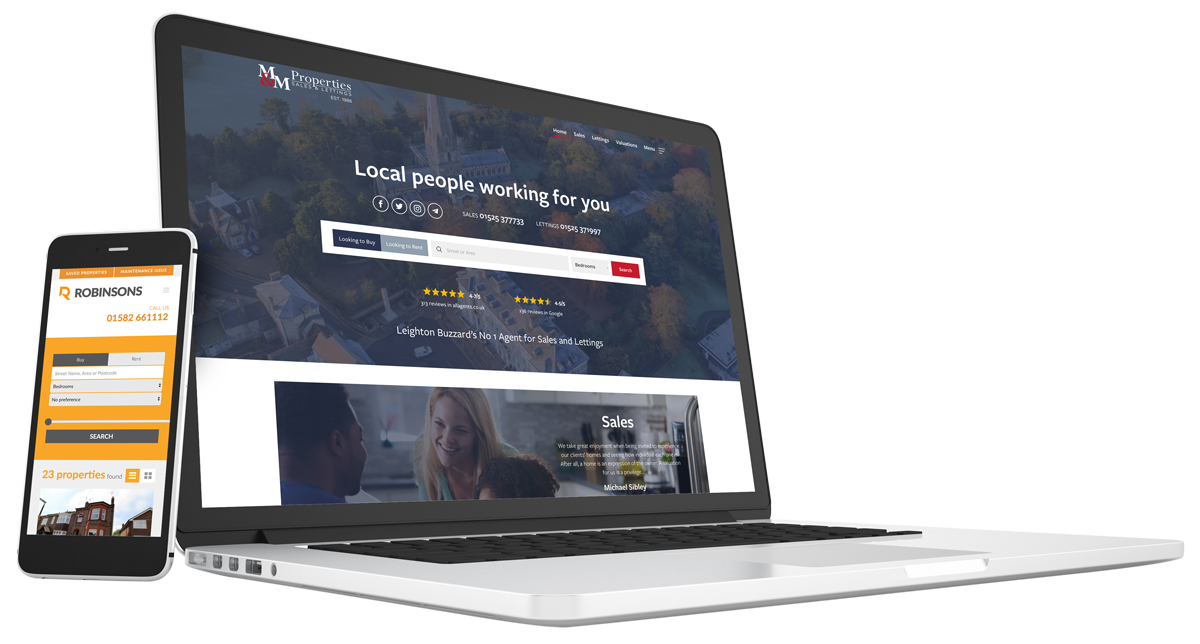 Over 70% of UK consumers browse online before picking up the phone, so it's crucial that your properties are presented as best they can be online.
Want to start generating more instructions?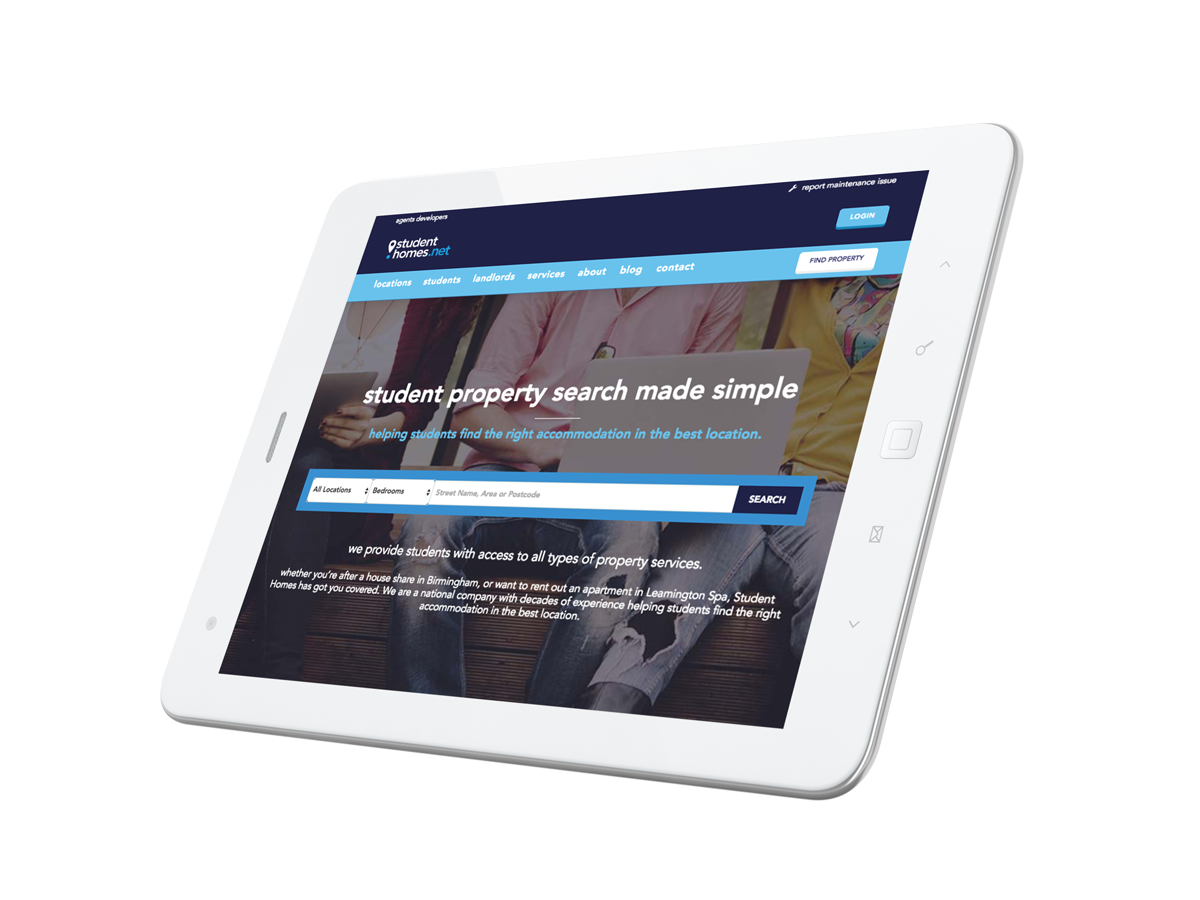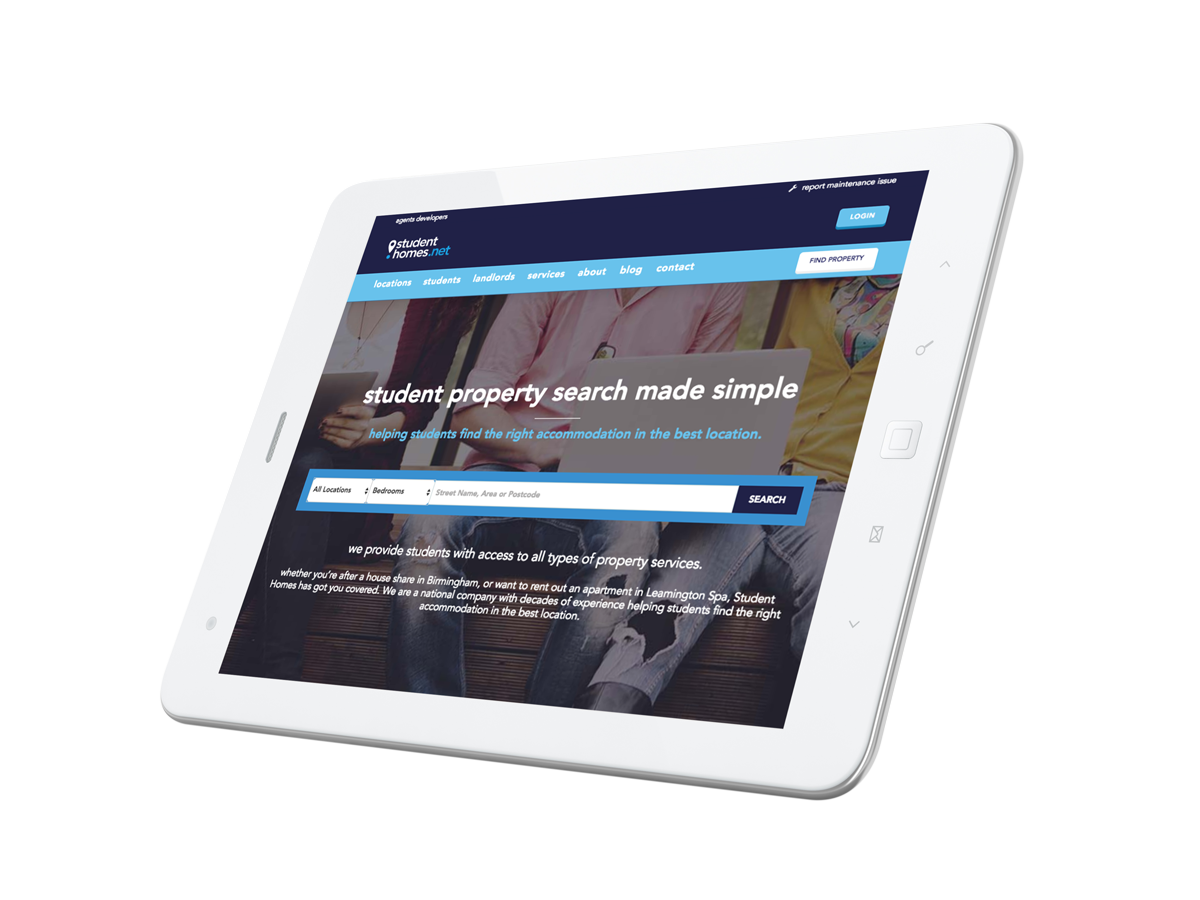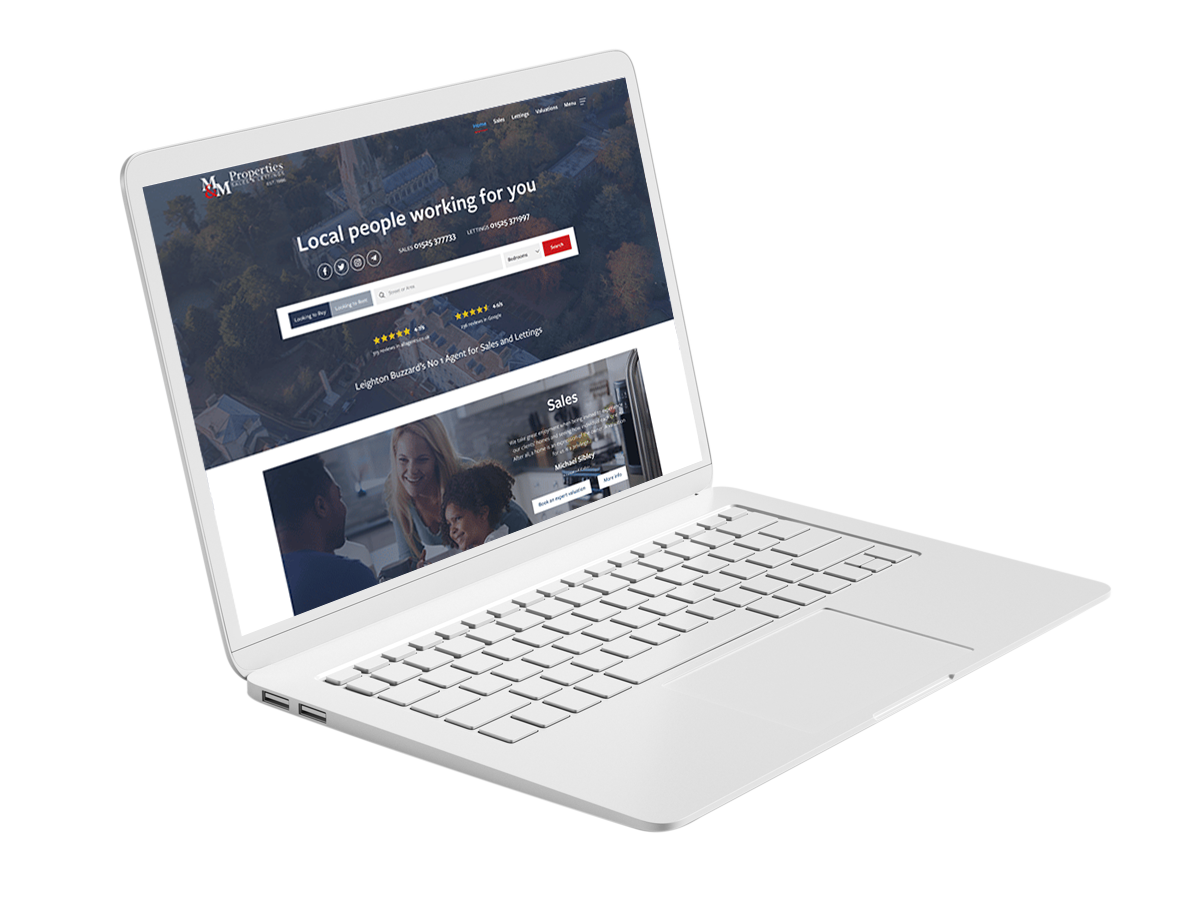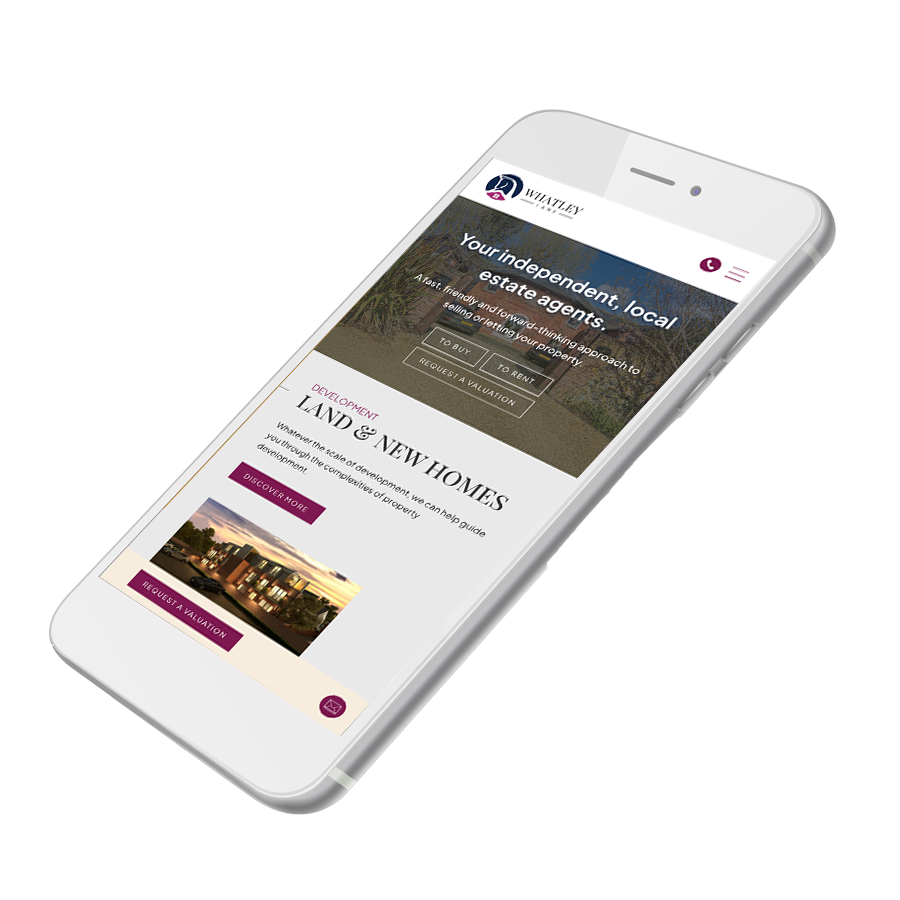 DeType is a leading web design agency in Kettering, Northamptonshire, that specialises in creating high impact websites for estate agents.
The thought of creating a new website can be daunting. You need to ensure that your agency stands out in your local market but do you have the money and resources to create a site that will put you ahead of your competitors?
We prove to our clients time and time again that you don't need a huge budget or a full in-house team to create a site can have all the functionality you need and that your visitors will love. We take the resources you have available and turn them into a beautiful, high-converting site so you can get back to what you do best – selling homes.
Our team is made up of expert designers and developers with years of experience in the industry as well as the passion and drive to stay on top of latest trends and tools, so your website is always running at its best. We have been partnering local estate agents as well as national PropTech companies such as PropCo and CheckDocs for over 10 years.
"When you run an SME in an industry that is extremely competitive and fast paced, it is always a challenge to dedicate enough time to your virtual window. In our case, 6 years raced by without any real overhaul of our website. In 2022 we set about a "refresh" that really turned into a full website update, enabling us to include some technologies that help us to stand out from our competitors."

Web Design
With years of experience in the property industry as well as helping develop leading PropTech products, we combine our sector knowledge with best practice across the web industry to ensure your site delivers the leads you need, and looks great in the process.

Web Development
Our expert developers live and breathe code, building outstanding, fully responsive websites that look great on any size screen, whether that's desktop, mobile or tablet. Added to this, we integrate property feeds and payment systems to automate your property management, saving you time and money.

Web Maintenance
We're with you every step of the way, from planning and implementation to launch and post launch plans, we'll keep your website performing month after month. The web is ever changing and we can keep you up to date with security and performance as your business grows.

Web Hosting
We know how important it is for estate agents to have a site they can rely on so all our sites are hosted on fast, reliable UK servers with 99.9% uptime and 24/7 customer support. You can rest easy knowing that your site is always there for your visitors.

SEO
It's a competitive market out there for estate agents, which is why all our sites are Seach Engine Optmised (SEO) because we know just how vital it is for any business that wants to succeed online. Ranking highly on search engine results will bring relevant and high-quality traffic to your site.

Video
We create exciting animations that can liven up your website, bringing an extra layer to your storytelling, helping you engage with your audience and setting you apart from your competition. Video marketers get 66% more qualified leads per year so it's well worth seeing how it can help your business.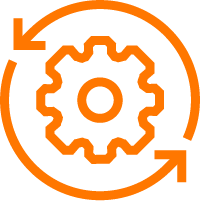 Integrations with all major property software vendors
You're in safe hands with your property feeds:

Rightmove Real-Time Datafeed (RTDF)
ExpertAgent XML
Vebra Alto API XML (version 12)
Dezrez One XML
Dezrez Rezi JSON API
Citylets XML
MRI Software RAW Data File (Thesaurus)
MRI Software (Aspasia/Qube XML)
Jupix XML
AgentOS
Decorus
Reapit Foundations (incurs additional monthly fees based on API usage)
Agency Pilot
agentsinsight / Agents Society
Realla
Gnomen XML
Rentman XML
REAXML (including zipped XML's with associated media)
10ninety XML
Acquaint
SME Professional XML
Kyero XML
ReSales Online XML
WebEDGE / Propertynews.com
Estates IT / PCHomes XML
VECO JSON
Loop API
Juvo XML
Utili API
Arthur Online API
Domus
BooksterHQ
Street
Clarks Computers XML
VaultEA API
Or from a:
Automated BLM feed
Manual BLM upload
Manual CSV upload
Examples of estate agent web design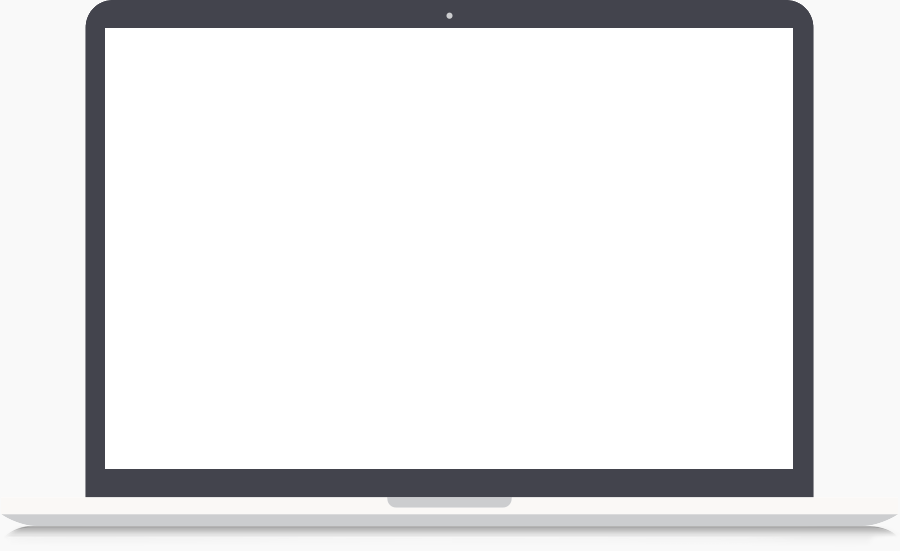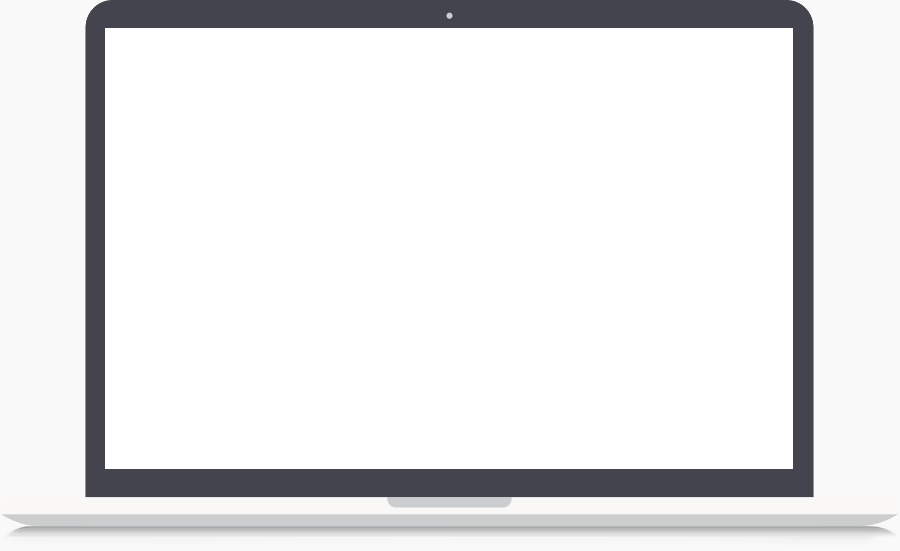 Whatley Lane
Whatley Lane estate agents specialise in the sale and letting of period and individual properties in Bury St Edmunds and the surrounding areas.
Harris Le Beau
Discreet and diligent real estate agents based in Mayfair, covering the prime areas of central London around Hyde Park.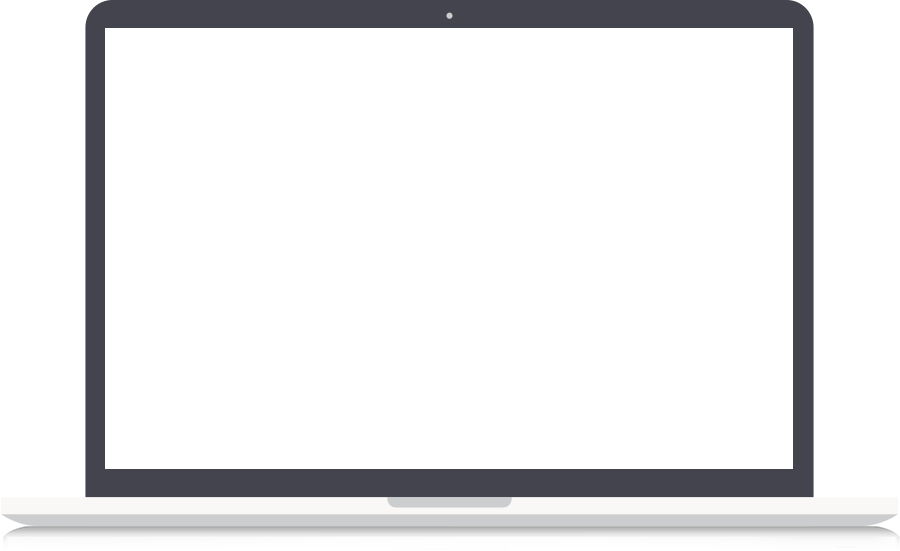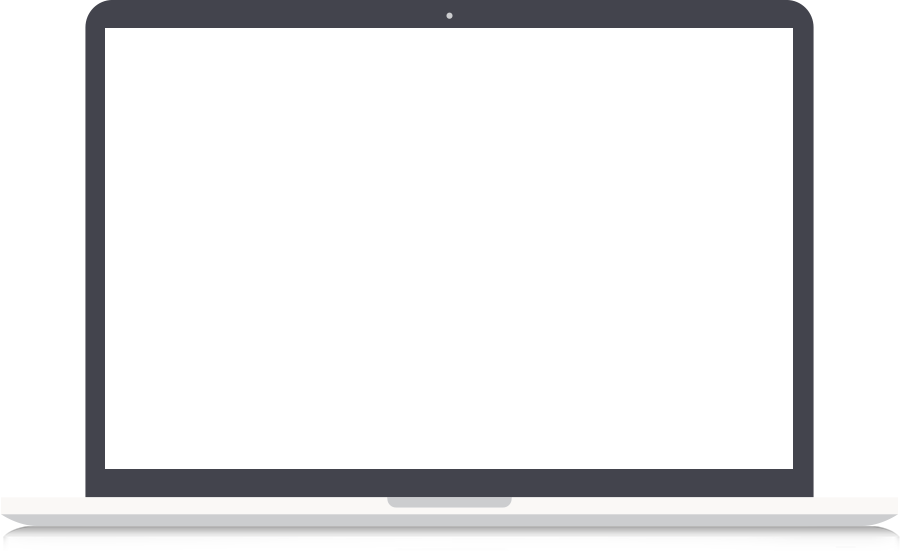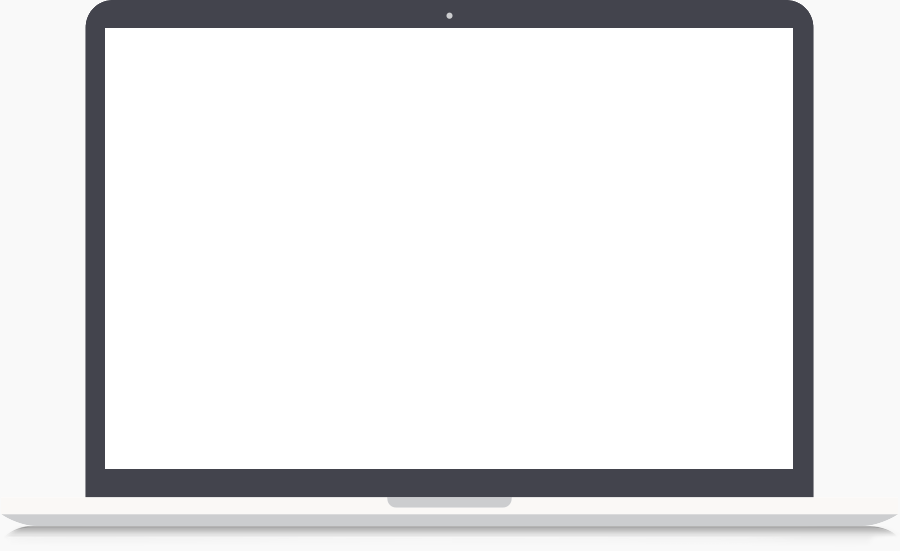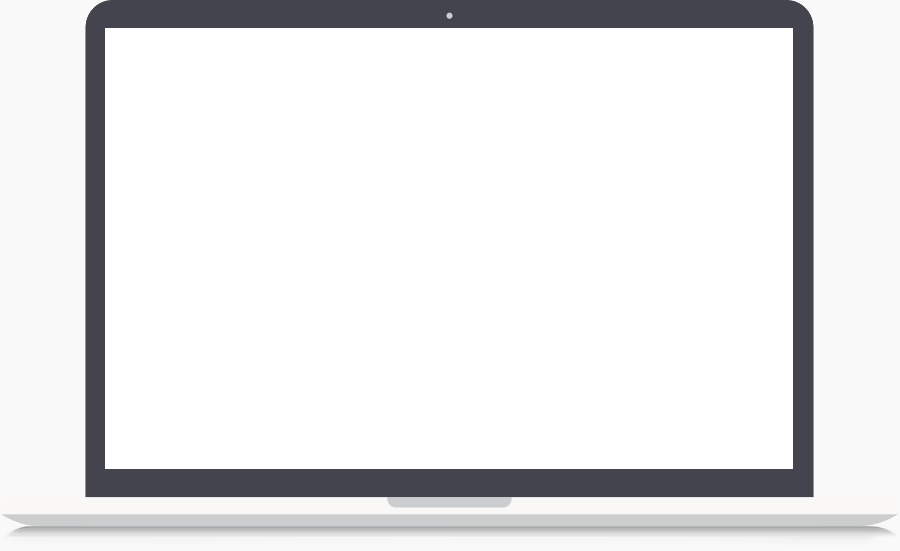 M&M Properties
With over 35 years experience, M&M Properties are the leading independent estate agent in Leighton Buzzard and surrounding areas. 
Wiglesworth
Working with our partners at ChemicalCode, we developed their site in a short turnaround, with realtime property feeds and a fresh new look to take them through their next chapter.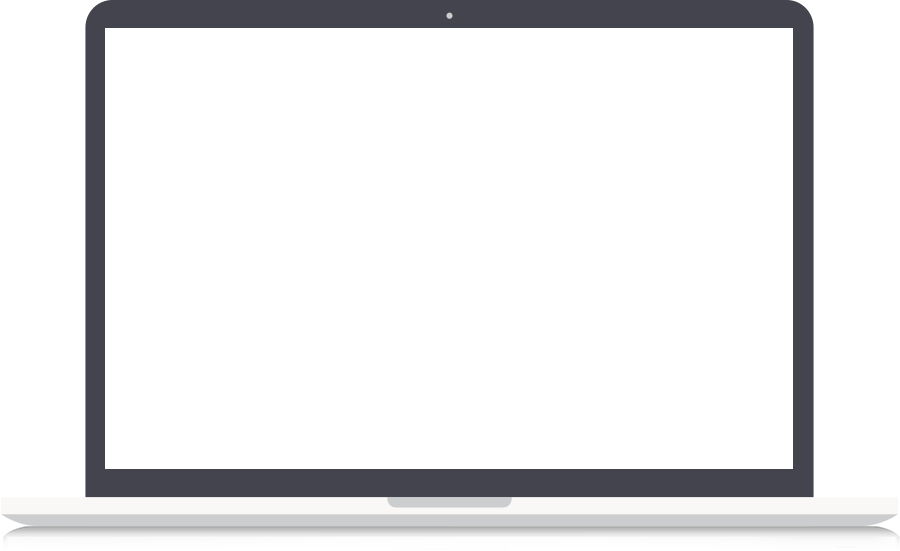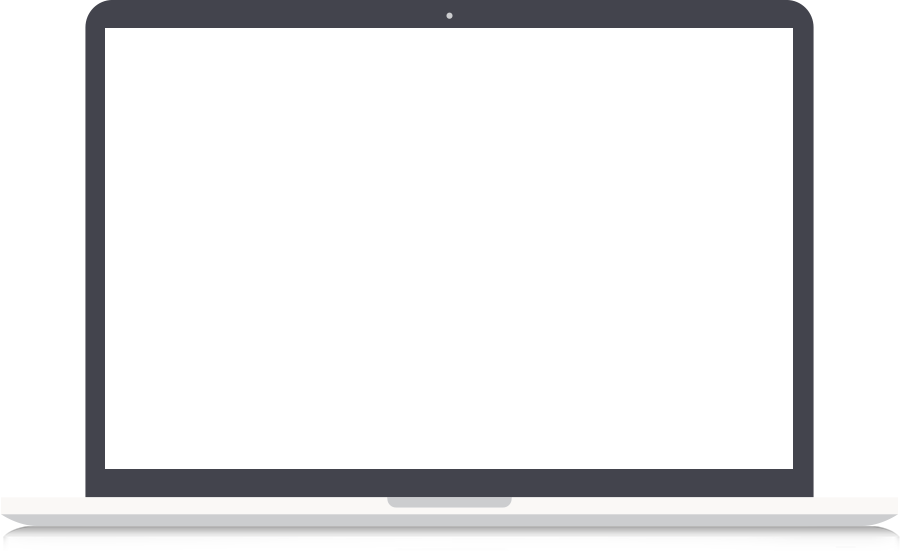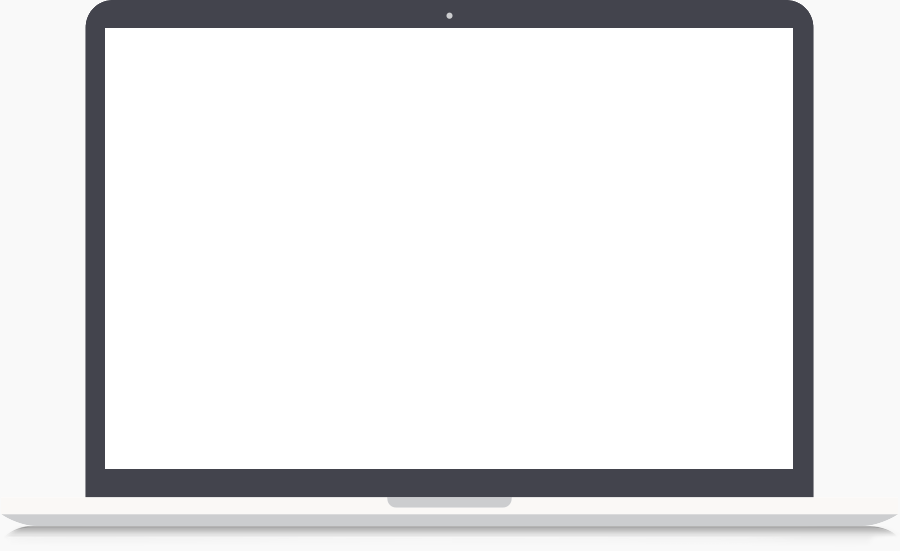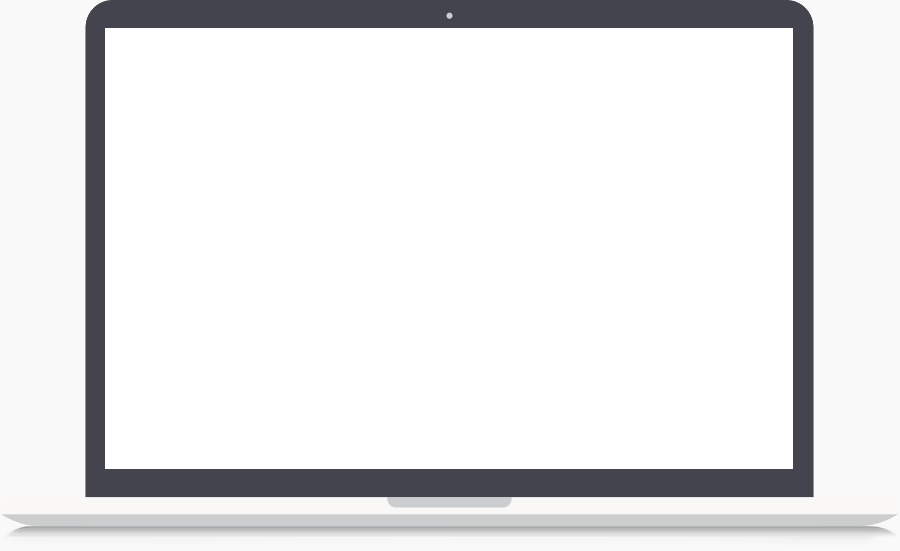 Hawkesford
Leading estate agent with branches in Leamington Spa, Warwick, Southam and the Channel Islands.
Student Homes
Bespoke WordPress site design and build, with real-time property feed and property reservation integration – all delivered in a 6 week turnaround.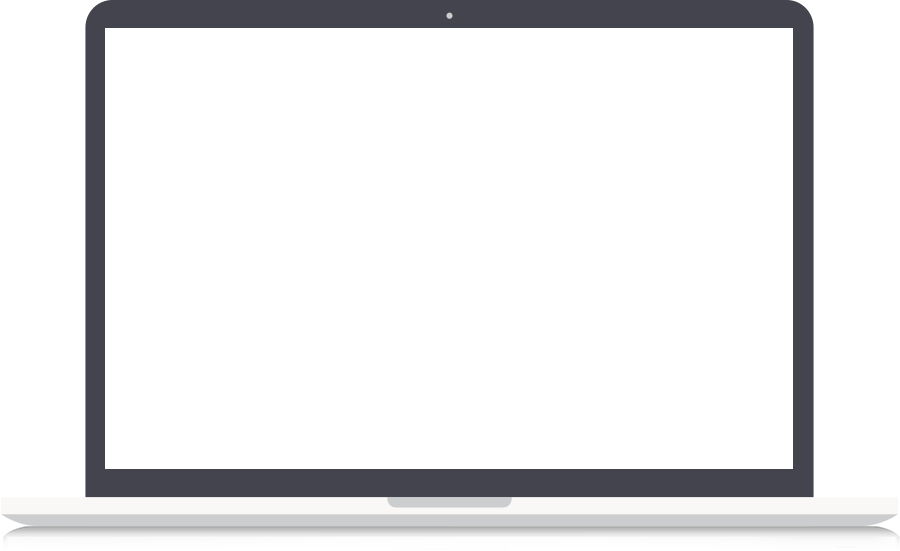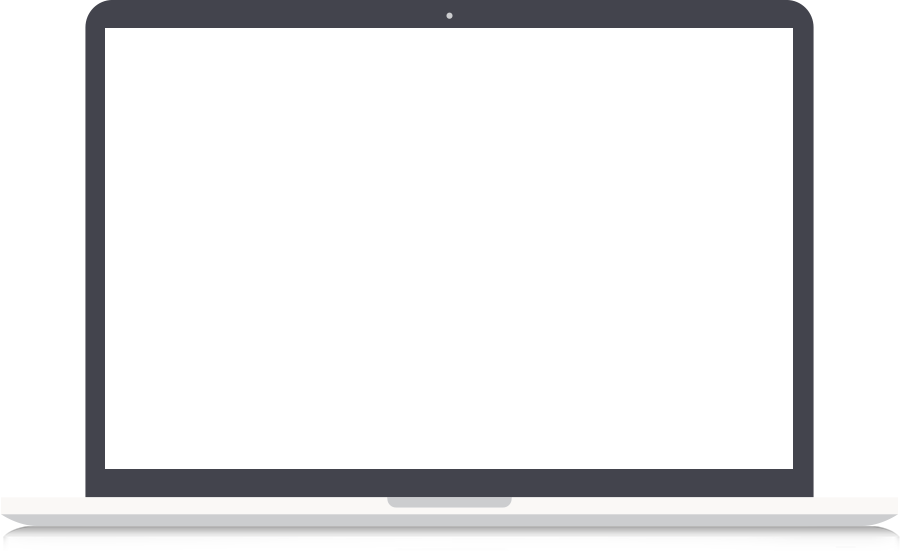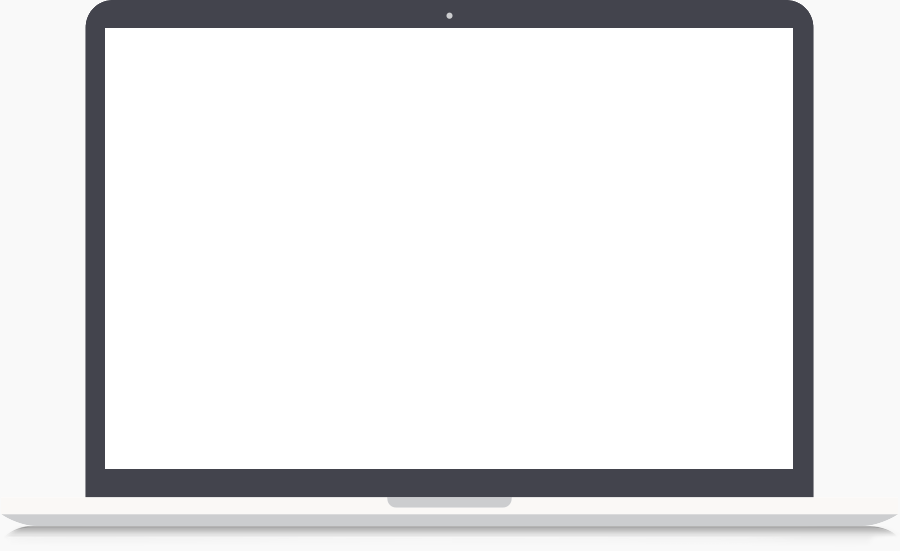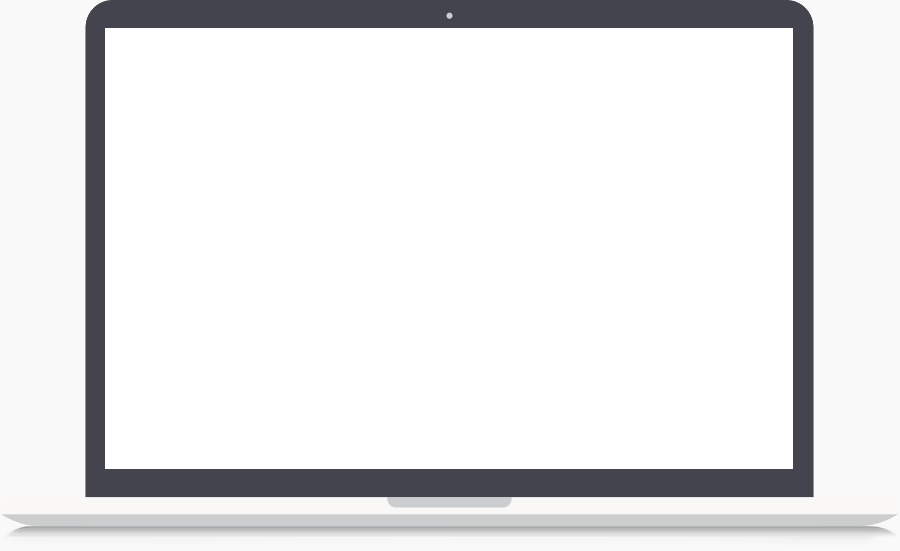 We Are The Market
A collective of premium estate and letting agents in Warwickshire & Coventry.
Marketing has changed a lot over the past few years and the days of successful outbound marketing (a common tactic for many estate agents) are fading fast. In these modern, online world, if you have a small business like an estate agency, and want to stay relevant and attract new customers, having a user-friendly, responsive site is essential.
Websites are a great way to get in front of a new audience and generate leads with 30% of small businesses that have a website, generating more than 25% of their revenue online.
The people buying homes has now changed as well, 66% of first-time buyers are millennials, people who have grown up with tech and used to searching for answers to their questions online. Chances are if you don't have an online presence for them to find, you won't even be on their radar. But it's not just millennials that are looking online for their new home, 44% of people buying a property in 2016 looked online before searching anywhere else, so getting an effective high-ranking website is the only way to reach these people.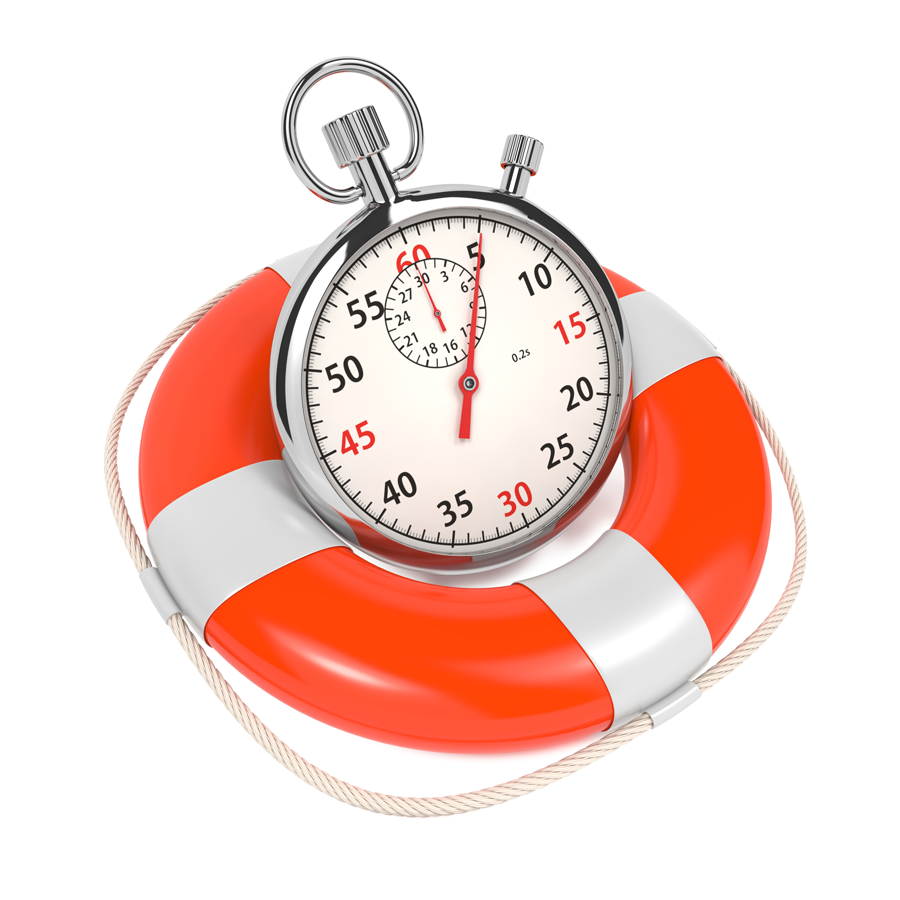 The sites we create are easy for you to maintain and that dont require you to constantly be updating your listing, so you can spend more time proving a great service to your customer and closing deals
We can build you a website with a fully integrated property feed from Jupix, Dezrez, PropCo, Vebra, Rezi, ExpertAgent, Citylets or from scheduled BLM or CSV files. It is a fully automated process that runs on a schedule which keeps the properties displayed on your site up to date without you having to do a thing.
"We have embraced the inspiring work of DeType to re-brand our complete image across two businesses to include a brand new website, advertising boards, stationery and templates for email marketing to list just a few. I really have no intention of working elsewhere."
Start your online transformation today
Ready for your sleek new website, more traffic and converting customers? Drop us a message and tell us a little bit about your business and we will get in touch to get your project underway.