Our websites don't just look great. They perform well, too, because we keep the focus on your customers' needs by giving you top-notch web design and development solutions.
Want to start generating more leads for your UK website or ecommerce site with quality web design?
Want to start generating more leads?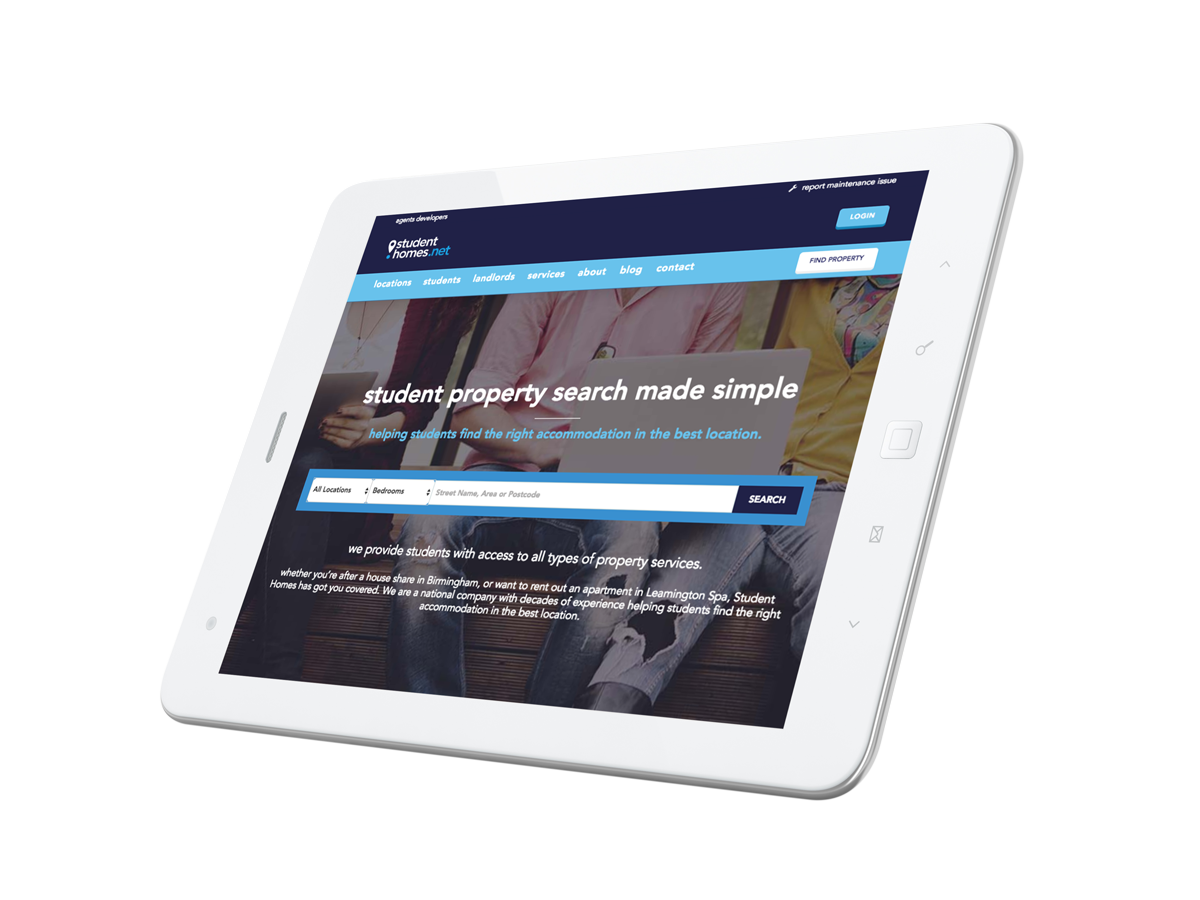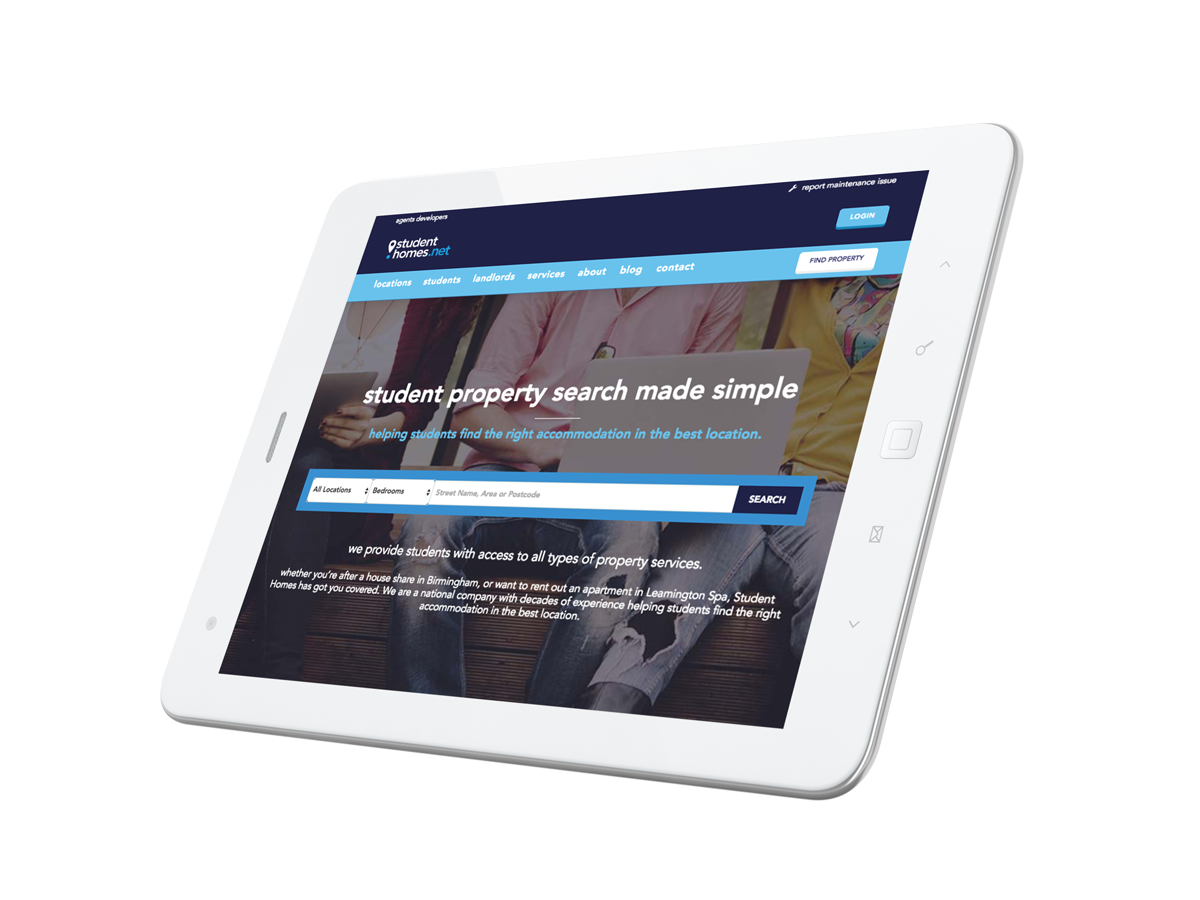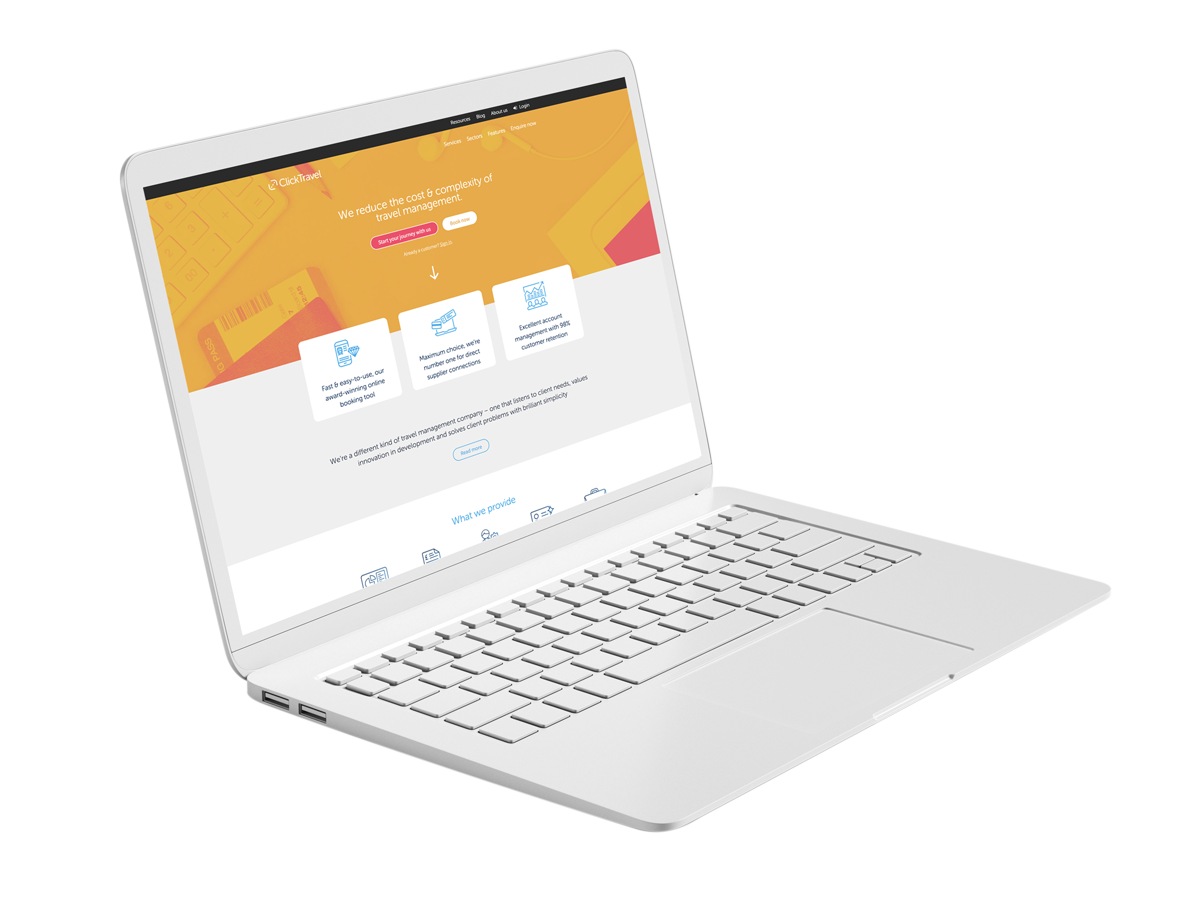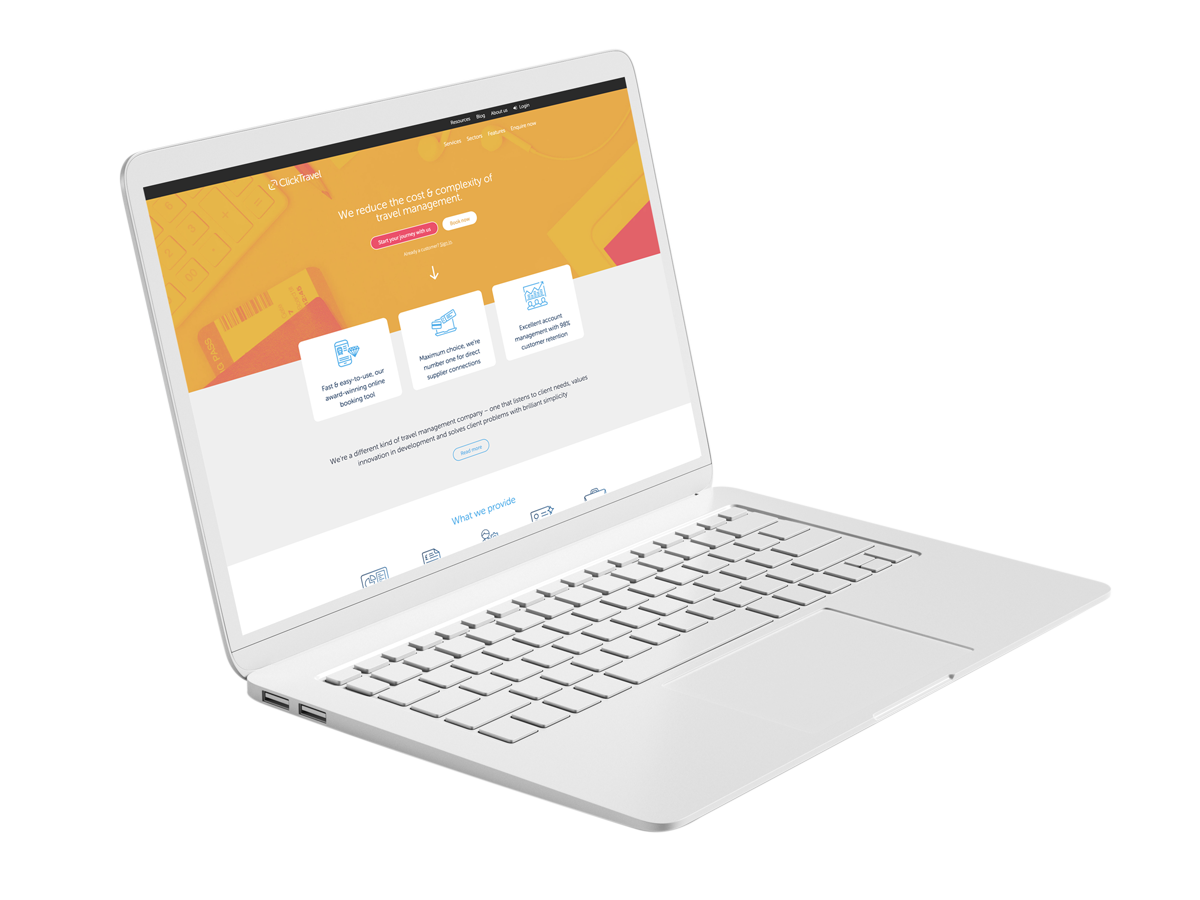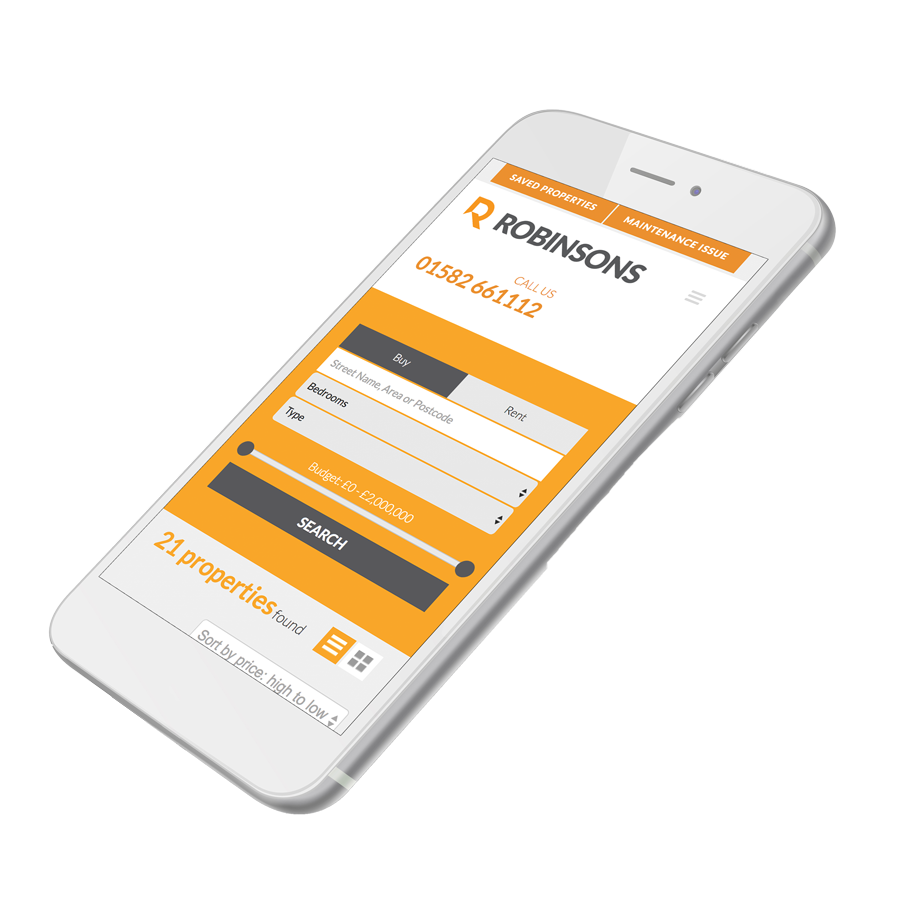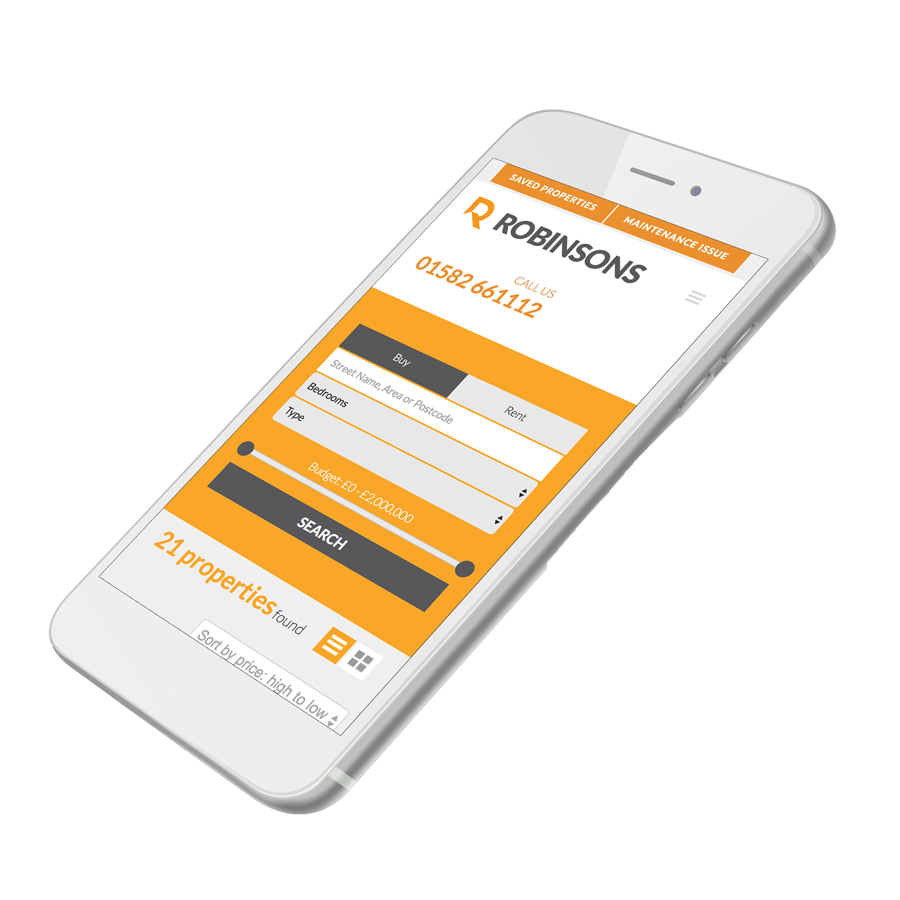 DeType is a web design and development agency based in Northamptonshire, UK. We'll produce a website that has the maximum impact on your audience, regardless of your business type.
Your company doesn't need a million-pound budget or a full in-house website design team to achieve your marketing or business goals. Our team will create a beautiful, high-converting website so you can get back to what you do best – running your business.
We are an experienced team of web design experts and developers who have been partnering with local businesses, as well as with major brands beyond Northampton such as London Midland, Warner Chappell Production Music and Lycahealth for the last decade. If you want the best web design in Northampton, ours is a name you can count on. Our entire team will work hard to give you first-class service and ensure you'll get the best experience possible. Through our website design and development service, we can help you obtain the results your business needs.
"DeType are a dream to work with; they assist with making visions and dreams become reality. Very professional, trustworthy and they know exactly what needs to be done to help take your business to the next level."

Web Design
Are you a startup or an established Northampton business who wants to create or improve their online presence? Whatever type of business you have we can produce a creative and tailor-made website design and web development solution that will help you achieve your business goals, get the results that you want, and look great doing it.

Web Development
We develop responsive and SEO / Google friendly websites that look great on any screen, whether that's desktop, mobile or tablet. All our websites are developed with the easy to use CMS WordPress, so you can self-manage your content and easily post updates to your website, WordPress blog, or ecommerce site.


UI / UX Design
Need an SEO ready landing page, web app or mobile app? Well, we design those too. We know that when creating these digital experiences, you have to keep the user in mind. We don't go over the top and fancy. We keep it simple and ensure your users will be able to interact with your digital experience effortlessly, helping you get the results that you want.

Web Maintenance
We don't just abandon our clients once we're done with web design. We help them take care of their website over time and make the most of their WordPress CMS, knowing that it will need regular updates as their business grows and changes. With us, Northampton businesses and website owners can rest assured that they will receive the full support of our web design and development team anytime.

SEO
Search Engine Optimisation (SEO) is vital for any business that wants to succeed online. Apart from having excellent web design and content marketing strategy, ranking highly on the search results pages of Google and other search engines for keywords relevant to your company will bring relevant and high-quality traffic to your UK website, blog, or ecommerce platform.

Web Hosting
All our websites are hosted on UK servers with 99.9% uptime and 24/7 customer support so you can rest easy knowing that your website is always there when your audience needs it. In the unlikely event it does go down, our team of web development experts will be there to get it back up and provide you with the support you need ASAP.
Grab your audience's attention with jaw-dropping web design
Did you know that the human attention span is shorter than that of a goldfish?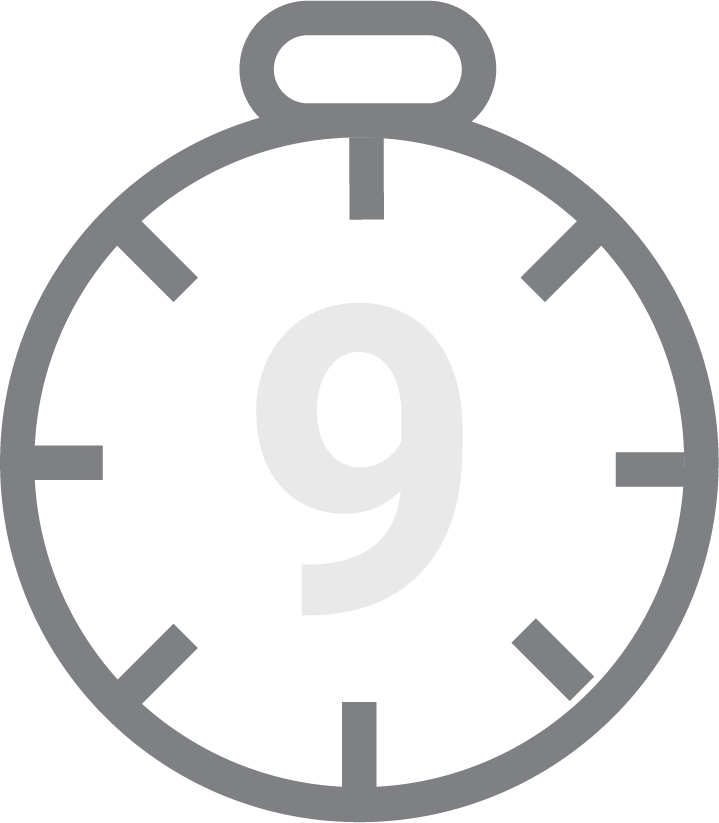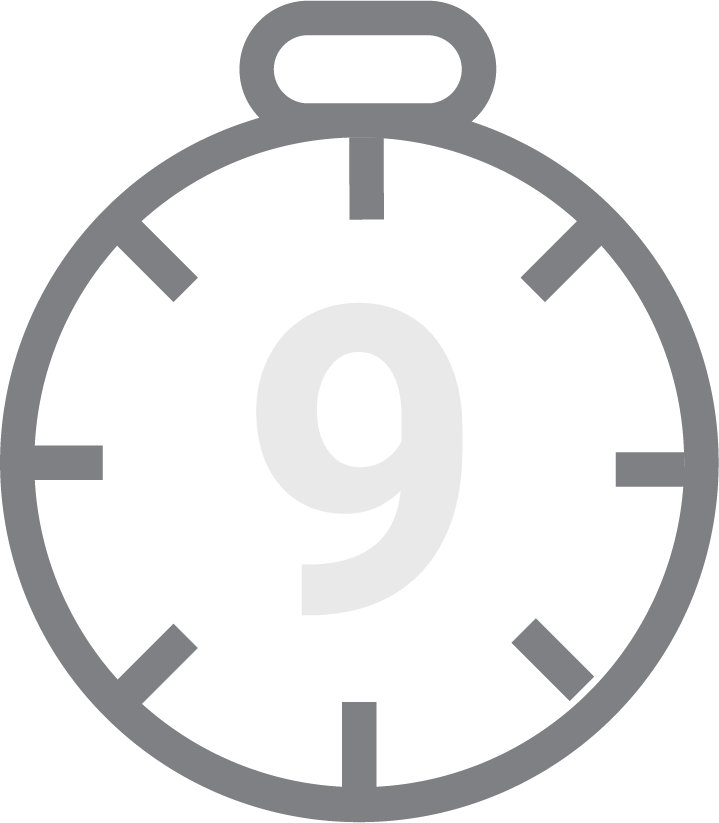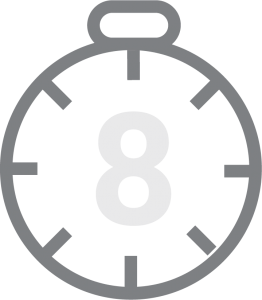 Does your business / company website currently seem like it can

grab users attention

within 8 seconds? If not then you need a new one, specifically one with eye-catching web design.
We design all our websites with your customers in mind. By conducting thorough audience research and establishing a relationship with you (our client), we tailor-make every website to capture the attention of its audience and encourage prospects to get in touch with you.
By determining what your customers want and need, we use your website to educate them, answer any questions they have and add value on top of the product or service you offer. With the full support of our web design Northampton team, you can increase both your leads and revenues.
As a team, we work hard and think through every aspect of the web design and development process. We'll design your site to the best of our ability, making it eye-catching and using colours and fonts that will appeal to your audience and entice them to get in touch.
But, our designs are not just beautiful, they are useable, too. Each web design is kept simple so your customers can easily interact with your site and ensure that it can help you achieve your marketing and business goals.
Email us today for more information: [email protected]
Generate more
leads in less time

Why do you want a website?
Probably to help your business grow in one way or another.
You may want to reach more customers, launch a new product or provide a better service to your current customers.
Whatever your goal, we are here to help you achieve it. We take the time to listen to everything our customers have to say, we design and develop websites with established marketing and business practices in mind.
Whether you want contact form submissions, email sign-ups, online sales or high levels of traffic for your UK ecommerce or company website, we work hard to identify ways we can help you achieve it.
Our design team will establish who the significant visitors to your websites are (or are going to be), what they have in common, what their needs are. Then, we'll work accordingly to create a site architecture and design that will speak to those needs.
Using clear call to actions and site navigation we make it clear where your user needs to go on their journey through your website, helping push leads further through your sales funnel until they convert. This ensures that all your hard work and effort would not be wasted. At the same time, it gives your digital marketing efforts a huge boost.
"DeType have provided inspiring input into the visual identities of our brands for a number of years now, most recently working with us to create travel.cloud. On this latest project, they created virtually every aspect of the identity, from the logo through to the design of the website and delivered something we are all very proud of."
Get in touch with us to start your online transformation today

Ready for your sleek new website, more traffic and converting customers? Drop our Northampton office a message and tell us a little bit about your business or ecommerce site and we will get in touch to discuss the web design or development service you need and get your project underway. Let our design team help you so you can get the results that you need.
What kind of services do you offer?
We offer the following services:
Web Design – Through website design, social media, and apps, our design team will help you spread your message and brand across every channel.
Branding – Create or develop a brand that will engage your customers.
Graphic Design – Develop a brochure, website, package, clothing, and other marketing tools that carry a clear message at an affordable cost.
Video & Animation – If a picture is worth a thousand words, a movie is worth a million. Apart from creating outstanding website design, we can produce videos and animation that will bring your website to life and support your marketing strategies.
User Interface (UI)/ User Experience (UX) – We'll help you simplify your customer's digital experience.
Print – We can design and print flyers, posters, billboards, business cards, and all types of printed marketing materials that will support your business message and engage customers.
Do you have a monthly payment plan?
Yes, and it's tailored to every individual client. Payment plans start with a minimum deposit of £100 with terms ranging from 4 months to 2 years depending on the site's size and cost to build and design.
Can you take care of my website/IP/hosting issues?
If we're hosting your website, please email us at
[email protected]
so we can check it right away and give you the support you need. If you have another host, email us at
[email protected]
with your site's URL and we'll do our best to help.
Do you offer web hosting?
Yes, starting at £15 per month for hosting a basic site, £20 per month for a website and up to 5 emails.
Do you offer a support package?
Yes. Our support package starts at £30 per month. We'll ensure that your website is well-maintained, updated, and secured. Websites don't have physical parts that wear out, but it can get outdated and less secure due to technological advances, which is why continuous support from web design and development specialists is essential.
Do you create e-commerce sites?
We certainly do! Building ecommerce sites is also our specialty. Using up-to-date payment processing systems and a 24/7 supported platform, we will create an e-commerce site with quality website design and offers smooth transaction journeys for your customers.
Do you have samples of your web design work?
Yes, for a selection of our latest website design work, head to https://www.detype.com/web/
Do you have samples of your branding projects?
Yes. Similar to our web design samples, you can also find our previous branding projects on our site. Take a look at our work at https://www.detype.com/branding
How does the branding/logo design process work?
Similar to our web design process, we start by sending you a questionnaire about your business. We'll then create an outline of your objectives. Afterwards, we can discuss your branding package like business cards, stationery or brochure. Finally, we'll set up a timeline for its completion.
How do web design and build process work?
We follow the same procedure for all the businesses we work with, including those outside of Northampton. After sending you a questionnaire to help us get to know your business, we'll outline your objectives. Then we'll discuss any improvements we can make to re-develop and improve the content and web design of your existing site. At the same time, we'll suggest any features or strategies, such as SEO and content marketing, which can help you rank on Google and generate more leads. Thanks to our wealth of experience, gained from working across multiple sectors, we can truly add value to your website.
What Content Management System (CMS) do you use?
We typically use the popular WordPress platform to create and secure your site. WordPress is our favourite CMS because it is free, super easy to use, extremely powerful, and gives you complete control over your website. We often work with other CMS platforms too, so let us know your needs.
How can you improve my website, app's user interface (UI) or user experience (UX)?
We apply our expertise in designing apps from the ground up, reimagining hundred-screen applications, rerouting website user journeys, and developing ePublications that will engage, inspire, and simplify users' experiences to give Northampton businesses the marketing and sales results they want.
Can video and animation boost my lead conversion?
More Northampton businesses use animation to inform and engage their audience. If a picture is worth a thousand words, a video is worth a million.
Part of our work is to turn engaging slide transitions to a full product video. We can also create initial storyboard concepts to presentations embellished with music and narrative to bring stories to life and give your marketing campaign the support it needs.
How can you help me design a website that will attract and engage my customers?
People nowadays have shorter attention spans, and there's a lot of content online vying for their attention. Therefore, as part of your digital marketing strategy, you should consider an SEO friendly website that can attract their focus, fast. To accomplish this we produce and combine various elements like a well-structured site with quality content optimised for SEO, as well easy navigation and interactive web design elements to deliver a great user experience.
As part of our design work, we'll also include compelling content that caters to your users' needs. We'll attract them with exceptional designs that set you apart from the competition. By having a clear understanding of your customer's behaviour, we can design websites that produce leads and sales and give you the kind of support you need.
Whether you're a small start-up or a multinational corporation, we can produce a website that will best support and present your vision, as well as cater to your customers' needs and encourage their interaction. No matter what device they are using, we'll help you provide a great user interface.
How to improve sales conversion with professional web design services
Professional web designers can boost your sales conversion by:
Directing your customers to key information – If visitors can't find what they're looking for, they'll leave. So you need to have a site that has simple user-friendly navigation and search features as part of its overall website design. Also, consider having a landing page that will take your customers directly to the information they need.
Making it easy for customers to buy – immediately – A professional designer can help place the action buttons in strategic positions that your customers will immediately notice.
Hiring a web design specialist in Northampton can help streamline the purchasing process and allow your customers to check out as soon as possible.
Technical glitches are usual in websites. However, without the work and assistance of professional web design experts, you may find it hard to maintain your site.
What are the common mistakes to avoid in a small business web design?
Avoid these typical web design pitfalls:
Flash animation – It was a popular web design element once but it consumes too much bandwidth and takes a long time to load. Instead, focus on providing helpful information about your products and services.
Eye strain – You can avoid giving your customers a headache by using readable fonts or backgrounds in your website design.
Difficult navigation controls – Users will immediately leave sites that feature navigation controls they can't understand.
Wasting user's time – Loading your images and graphics requires a great deal of bandwidth. Also, it can also cause long loading times, which is something that doesn't sit well with Google. So don't go overboard on your use of images.
Overdoing it –Trying to fit all your ideas in one website may confuse your users. This can give them a reason to leave, rather than stay and buy your products or services. So keep your overall web design simple.
How can a professional web designer help my online business?
Website design is intended to help businesses reach out to customers and search engines to generate online sales. A web designer can assist you by providing your customers with the support and information they need in an attractive and user-friendly way. Also by helping your site rank well with search engines, such as Google, to attract more traffic. Meanwhile, we'll monitor and avoid possible technical glitches that will disrupt your service and could affect your business' reputation
Can someone write the website content for me?
Yes, we offer copywriting services and create search engine friendly content that can give your SEO and content marketing efforts a huge boost.
What content should I provide to you?
If you have specific content you wish to use for your site and overall online marketing campaign, submit it to us. Examples of such web marketing materials include brochures, business description, formatted word documents, logos, photographs, and other images.
You can also provide web addresses from your favourite website competitors as a guide to the style of site you would like to adopt. Also, it's a good idea to keep an electronic version of your company logo and other images to assist our web designers when creating your site.
Alternatively, just give us a link to your existing website. If there's a logo you'd like to use, you can send it in standard image format (gif, jpg, bmp, eps, tif).
Can you take the content from my old site?
If you have an existing website, please tell us what content you wish to use for your new site.
How do I choose a web designer?
We realise that choosing a web designer is not something you are going to take lightly. We care about our client's success and we'll do everything we can to support you and ensure you succeed. We recommend you make your final decision based on proof or experience. We have the experience. You can gauge our web design capabilities through client project portfolio examples on our site. Secondly, we have the technical skills. We'll enhance your website's potential through the use of blogs, videos, animation, and many more elements. Once we're done, you'll have a website that's well-structured, engaging, SEO friendly, visually attractive, and has great content and a CMS that's easy to use.
How long will it take for you to build my website?
It depends on the size and complexity involved in creating the site. A site with simple web design could take just a few weeks. Complex sites and those with more extensive website design will require more time. You can reach out to us and we'll work out a timeline for your site to ensure that you'll get the kind of support you require.
Do you provide hosting domain name and registration?
Yes, we can register your domains and also run UK-based hosting services.
How much will a website or design cost?
It will depend on the functions your site needs to perform. A basic site can cost a minimum of £600. Larger and eCommerce sites with more complex web design can cost £2000 or more. Similar to what we tell other Northampton businesses we have serviced in the past, please carefully consider what would work best for you and your budget.
Do you design and build WordPress websites?
Yes, Yes, Yes! We love WordPress, it's our go to CMS (Content Management System) and we often recommend it to the Northampton businesses we have previously worked with. We know WordPress inside out and back to front. WordPress is our CMS of choice because it enables us to produce the highest quality websites with excellent web design at the lowest prices. "But WordPress websites get hacked" I hear you say… No! that's just not true. The truth is that similar to sites that use other CMS to manage content, WordPress sites that have not been setup correctly can get hacked. But as long as you work with a web agency in Northampton that knows its stuff and can design you a highly secure site (like DeType of course), then you'll be fine. You can ask other businesses we have helped in the past.