Are you ready to maximise leads and conversions through quality web design?
A great business website should look beautiful and drive like a dream.
That's exactly what we deliver with our first-class web design and development solutions.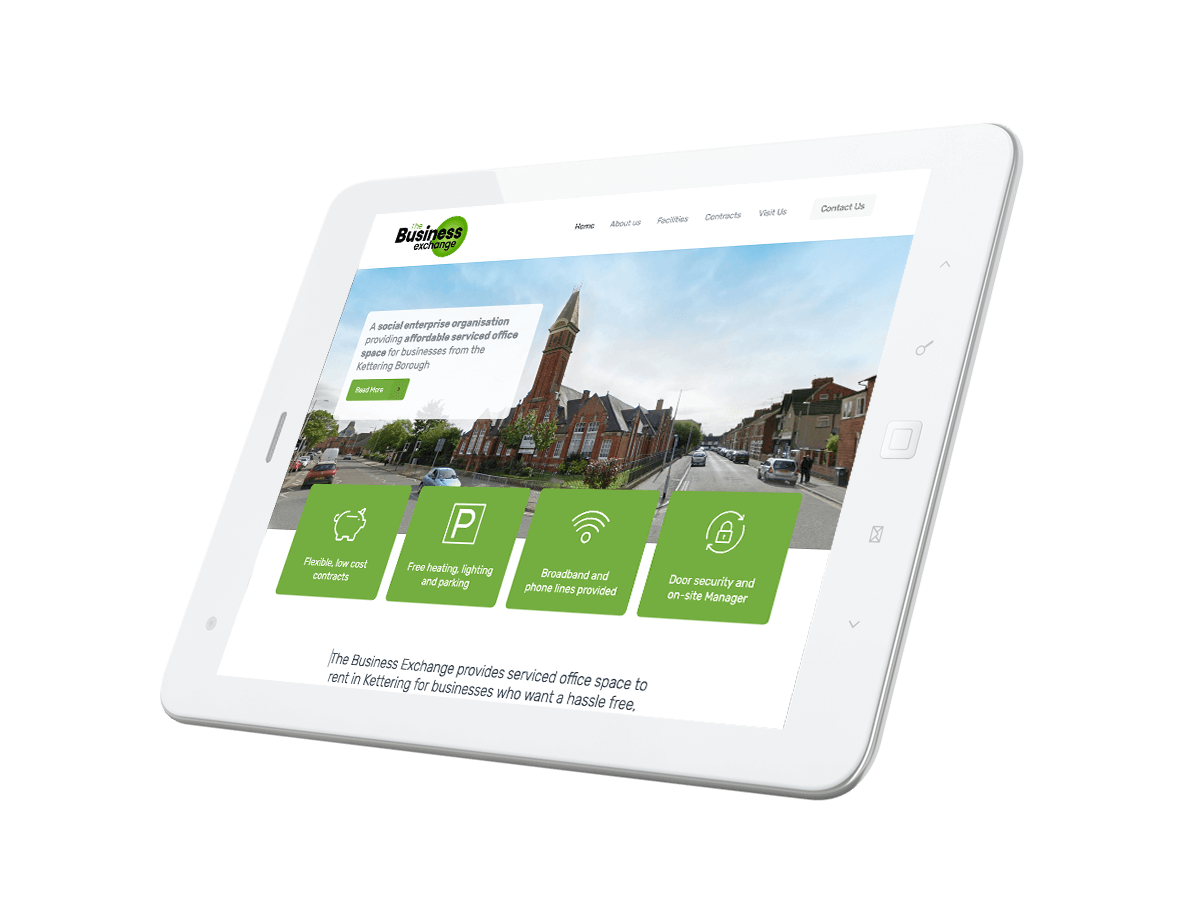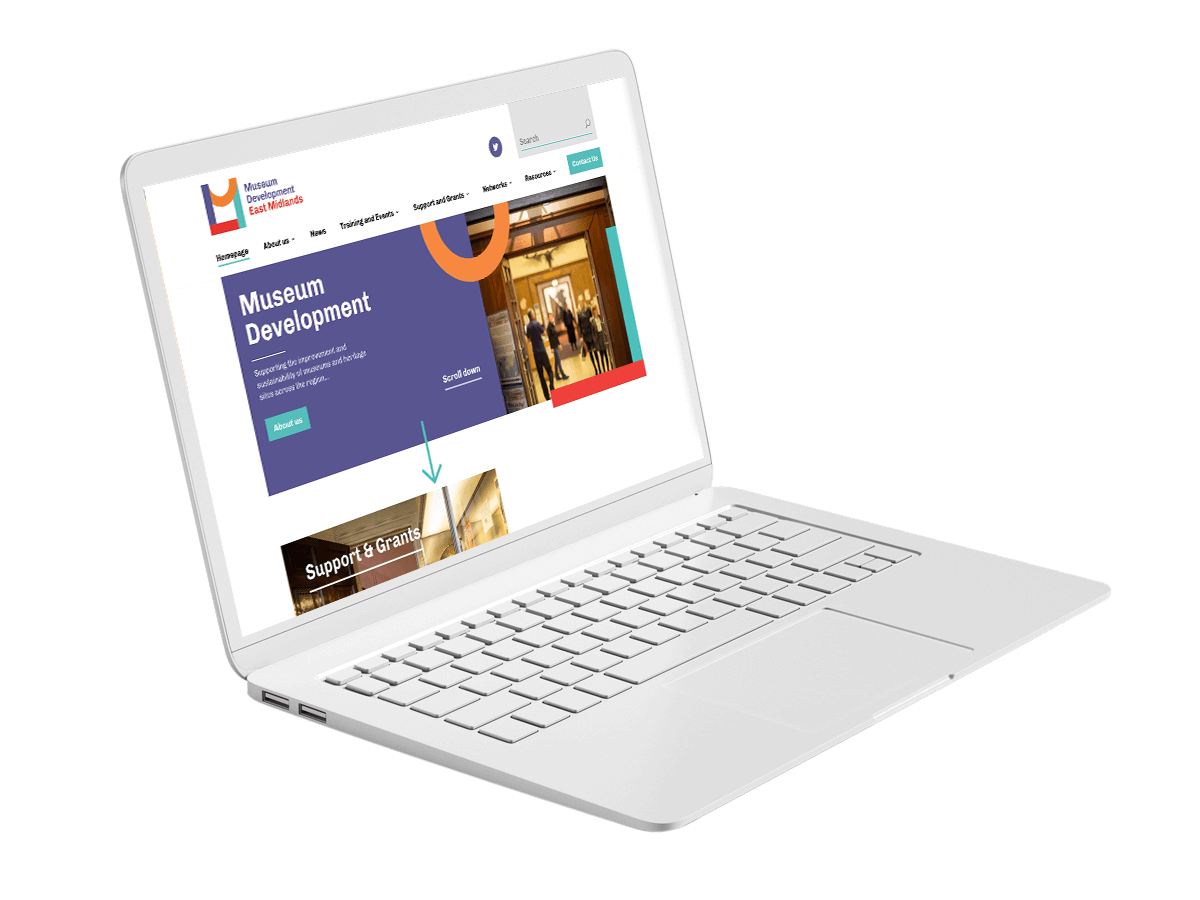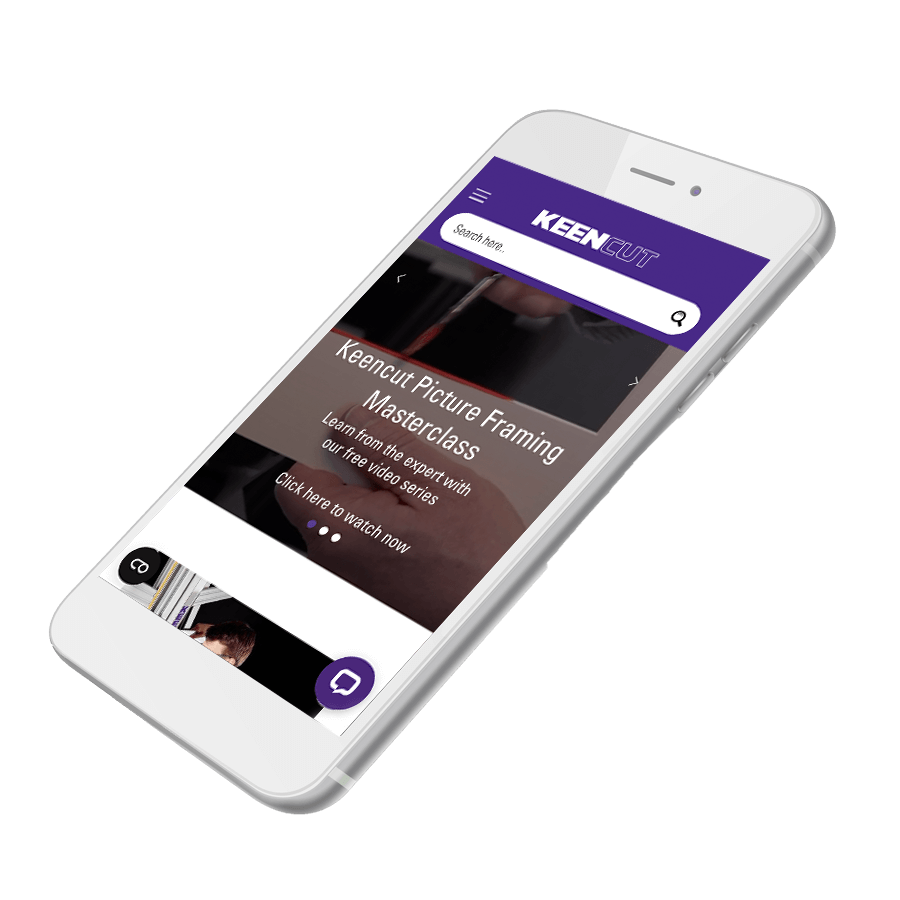 Quality Website Design in Northampton
DeType is a digital agency offering first-class website design in Northamptonshire, UK, and beyond. We create impressive, high-converting websites to drive you towards your business goals.
We are a team of UK web design experts and developers with over a decade of experience delivering custom-made digital marketing solutions to local, national and global businesses.
DeType is a name you can count on. Our in-depth process is designed to pinpoint both yours and your clients' needs, and then create a bespoke website that perfectly represents who you are and what you do, so that your visitors are excited to take the next step.
We're committed to delivering precise web design and digital marketing solutions to achieve your business goals, which is why we take the time to get to know your business on a granular level.
We start with an initial fact-finding call to identify your digital marketing objectives and the challenges you are facing. We'll also discuss your content needs, and any existing material you need us to incorporate into your new site.
We'll drive you through the process, getting a feel for how you operate and ensuring that we're able to design a site that truly captures the essence of your business. With our in-house team and trusted partners, we have all angles covered to make the journey as smooth as possible.
Why your website performance matters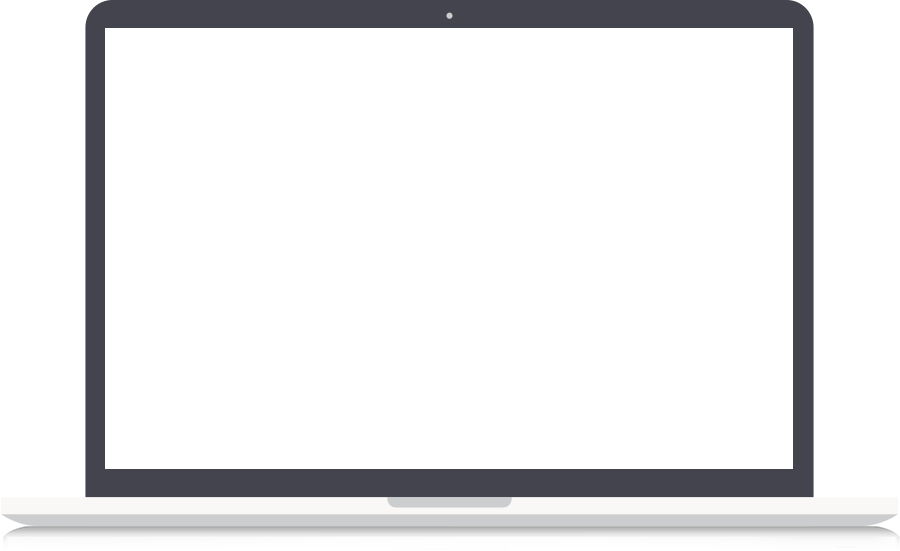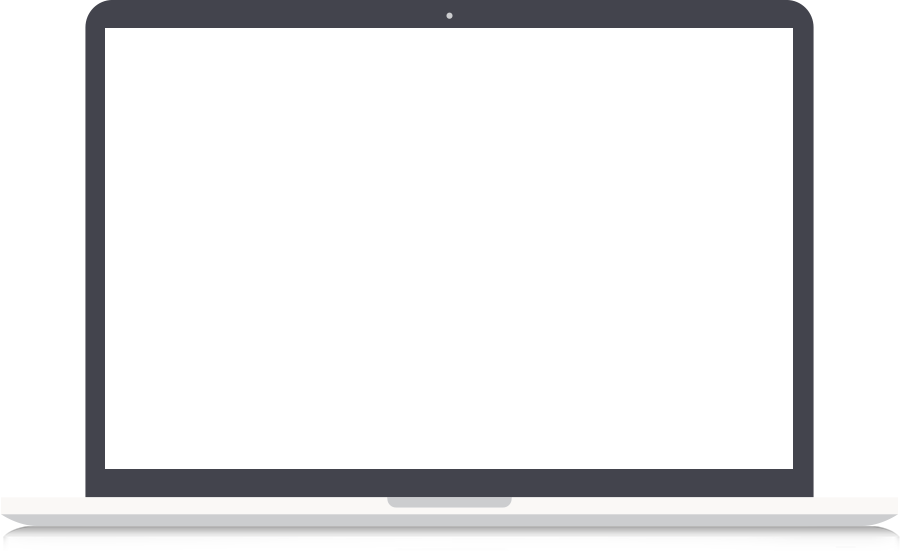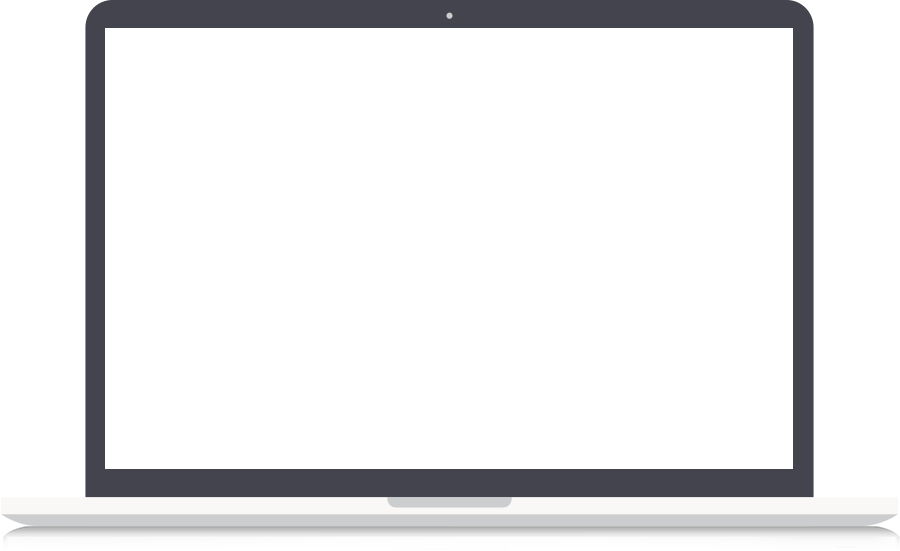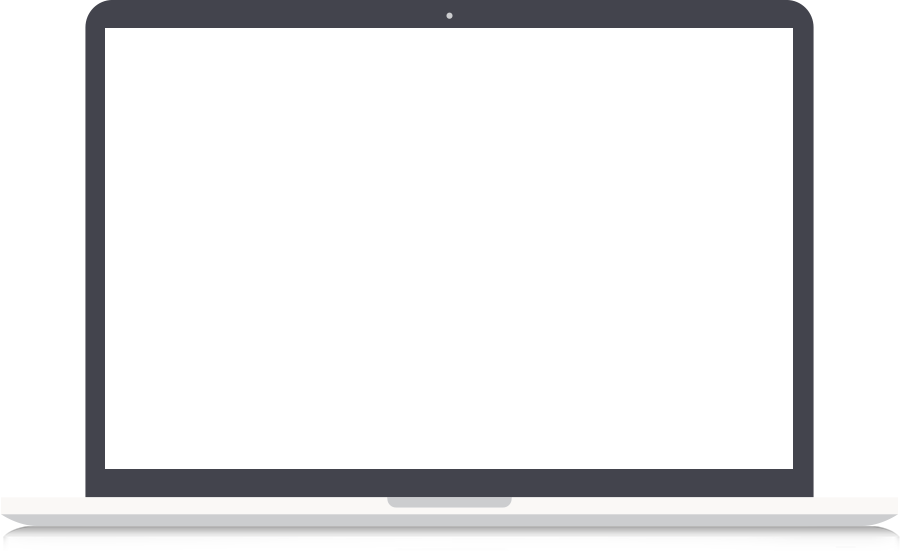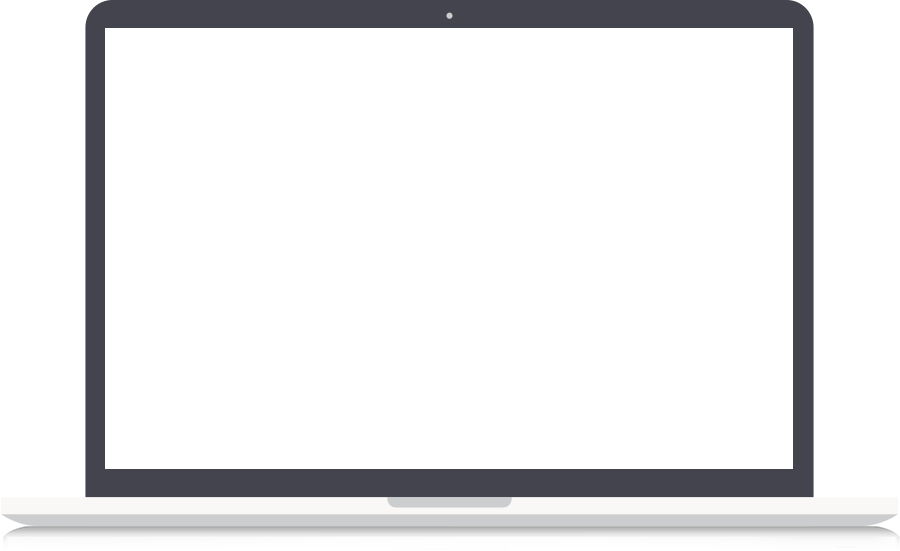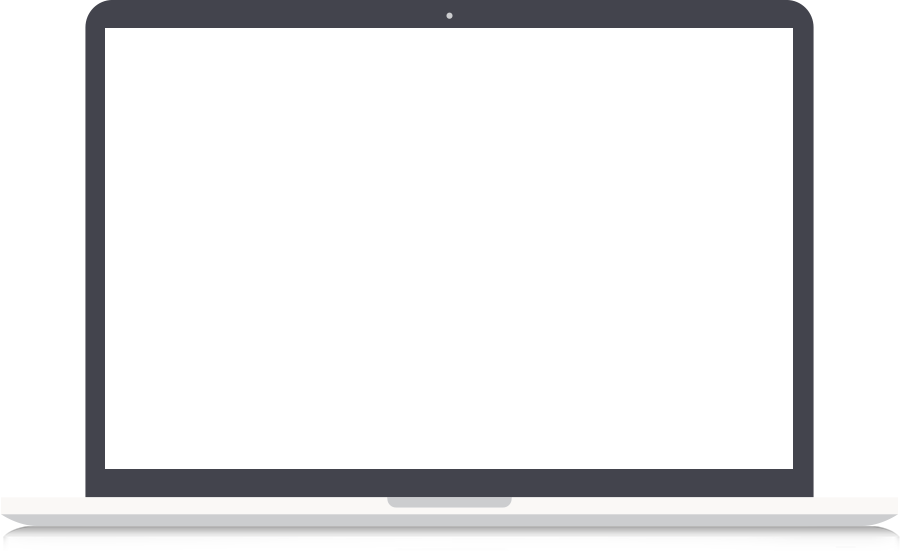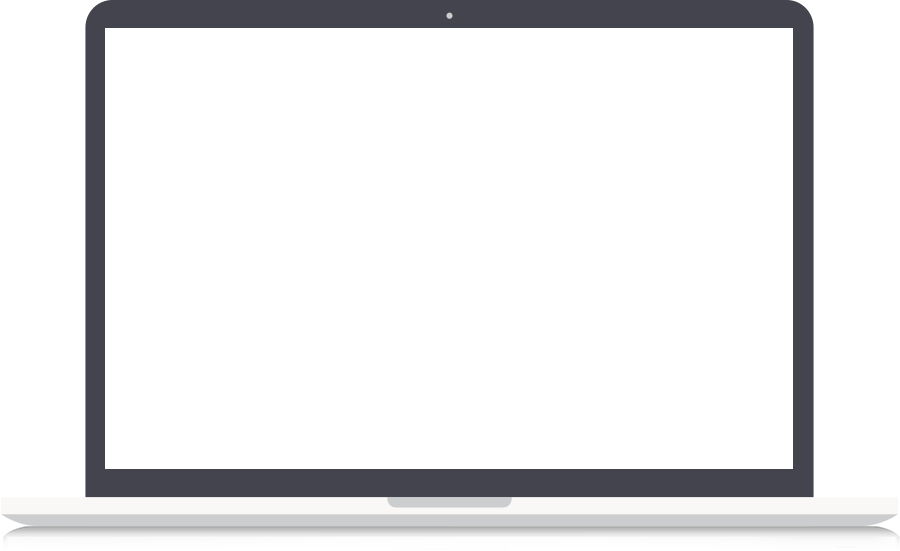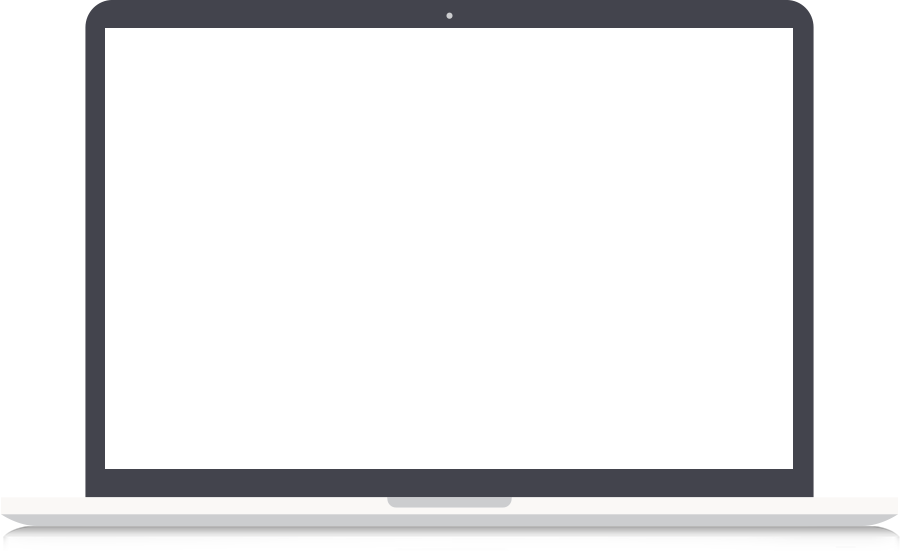 Web design northampton
Your business is one of a kind, which is why you need a custom web solution that's perfectly tailored to your users' needs.
UI/UX design
Whether you need a highly optimised landing page or an intuitive mobile app, our digital solutions offer seamless navigation and a delightfully effortless web experience for your users.
Web development

We develop websites that are optimised for search engines and run seamlessly across all. Our sites not only deliver a great experience to your customers, but are also easy for you to manage so that you're fully in control.
Website maintenance
Websites require regular maintenance to function at their best. We work alongside our clients to help them take care of their websites and accommodate their needs as their business grows and changes. Think of us as the pitstop crew for your Northampton business.
SEO
SEO is a hugely important part of any digital marketing strategy. Ranking highly on search engine results pages is a surefire way to drive relevant, high-quality traffic to your website, which is why we optimise all of our websites to ensure that they work favourably with the Google algorithm.
Hosting
All of our websites are hosted on super fast UK servers with 99.9% uptime and 24/7 customer support. In the unlikely event that your site does go down, our dedicated team of web development experts will be there to get it up and running again ASAP.
0-60 in 8 Seconds
Did you know that humans have a shorter attention span than goldfish?
If you want to maximise your website's potential, you have just eight seconds to capture your users' attention.
Every DeType website is tailor-made to impress your visitors from the get-go and then deliver a premium experience that nurtures them along the buyer journey. Our intuitive design makes your customers feel like they're cruising along, not pedalling uphill.
Accelerate Your Website Success
Keen to improve your website but not sure where to start?
Download our free guide containing ten ways to get more traffic, leads and conversions in 2022.
We go in-depth about everything from SEO and content strategy to mobile optimisation to help you create a roadmap for success with your website.
Speed
If your site is slow to load, your visitors won't wait around. Loading and response times are integral to creating a great user experience (UX), which is why we design websites with ultra-high horsepower.
Security

Browsing the web has been compared to walking down a dark alleyway alone. Hackers are out there, so you need to protect your customers and business from harm. We implement foolproof security standards on every website that we build as part of our robust development process.
Success

A good user experience is also a successful and safe one. Our in-depth UX design process ensures that your site meets accessible web standards and guides users along the optimal path towards conversion.
Suitability
Website accessibility is a necessity, not a luxury. At DeType, we design websites that are cross-device compatible and accessible for people of all ages, regardless of disabilities or impairments. In order to create a successful website, it's essential to create a frictionless experience for all.
Sam, Joe and the team at DeType are responsive, polite, helpful and perhaps above all else, do not bog you down in the jargon of the website development world. They listen, interpret and deliver.
Steve Root
Director – M&M Properties
Ready to take your website up a gear?
If your website isn't performing as well as you'd like it to, there's no reason why this can't be the year you drive things up a notch.
A great looking, well-optimised website will result in more traffic, leads and conversions. In short, it will take your business from zero to hero.
Contact us now to start your journey to online success
What kind of services do you offer?
We offer the following web design, development and digital marketing services to the UK and beyond:
Do you offer web hosting?
We do indeed. Our plans start at £25 per month for a basic site. All packages include SSL certificates, daily backups and tech support as standard.
Do you offer a support package in addition to website design?
Yes, our web design and development specialists provide support from £50 per month. Our comprehensive support packages ensure that your website is regularly updated and well secured.
Do you build e-commerce sites?
E-commerce sites are our specialty. We create high performing e-commerce sites that deliver a seamless experience for your customers, using the latest payment processing systems and a 24/7 supported platform.
Where can I see samples of your work?
Click here to view a selection of our recent work. For branding projects, head over to this page instead.
How can you improve my website or app's user interface (UI) or user experience (UX)?
We're specialists in creating a seamless and simple experience for your users, so we'll take a deep dive into your app or website and identify exactly what they want and need from your Northampton business. This might involve reimagining a hundred-screen application, rerouting the user journey or developing an ePublication to engage and inspire – but whatever it is, we're certainly up for the task.
Can video and animation really boost my lead conversion rate?
In short, the answer is yes. 
If a picture is worth a thousand words, then a video is worth a million. On average, users retain 95% of a message when watching a video compared to just 10% when reading text. 
We create compelling video content so that you get maximum results from your digital marketing campaign. Whether you want a storyboard concept, a product video or a showstopping keynote, we're here to take your storytelling to the next level. 
Stafford, Lyndsi. "How To Incorporate Video Into Your Social Media Strategy." Forbes, 13 July 2017, https://www.forbes.com/sites/yec/2017/07/13/how-to-incorporate-video-into-your-social-media-strategy/. Accessed 24 January 2022.
How can website design help me to attract and engage customers?
The digital world is crowded, so the only way to succeed is to stand out.
This starts with an SEO-friendly website that ranks at the top of Google's results page for relevant search terms. To achieve this, we create well-structured sites with engaging, SEO-optimised content and interactive design elements.
It's also of the utmost importance to us that our sites are visually appealing and easy to navigate for your users; a great user experience is all about simplicity.
How do professional web design services increase sales conversions?
There are several ways in which our team of professional web designers in Northampton, UK, can boost your sales conversions.
SEO.

Ranking highly on Google is the most powerful way of driving traffic to your site.

Directing customers to key information.

If your visitors can't find what they're looking for, they'll leave. Our team of web designers in Northampton know how to make it easy for your customers to find exactly what they want in a minimum amount of clicks.

Making it easy to buy.

Professional designers implement seamless navigation, strategic calls-to-action and interactive features to ensure that buying from you is a fast and painless experience.

Site maintenance.

The digital world moves fast. Websites need regular maintenance or else they'll quickly become slow and fraught with glitches. However, with the assistance of our Northampton web design experts, your site will continue to run smoothly and convert customers at maximum speed.
Can you write the website content for me?
Yes, we offer copywriting services to create SEO-friendly content that allows you to rank highly in Google, engage your audience, and establish trust with your leads.
What content do you need from me?
If you have specific content that you wish to use for your website and overall digital marketing campaign, you can submit to us and we will incorporate it for you. This includes any content on your existing website.
Additionally, if there are any competitors whose websites have inspired you, feel free to send them over to us to use as an example.
Do you provide domain name registration and hosting?
Yes, we can register your domain(s) and we also run super-secure UK-based hosting with 99.9% uptime. 
Do you design and build WordPress websites?
We love WordPress. We know it inside out, upside down and back to front. 
It's our go-to Content Management System (CMS) because it's an incredibly cost-effective way to design and produce high quality websites, and it gives our clients the ability to easily self-manage their content. 
Can WordPress Websites Get Hacked?
Any website can be hacked if it hasn't been set up correctly. That's why it's so important to work with a web agency that knows how to design a super safe site, and to invest in ongoing support so that your security remains airtight in a fast-paced digital environment.