We're always looking for new techniques and strategies to help our clients achieve their marketing goals – and we'd like to share them with you too. Find out the importance of a strong brand and marketing strategy, tips for SEO and digital marketing, as well as keeping up to date with what our Kettering based graphic designers are up to.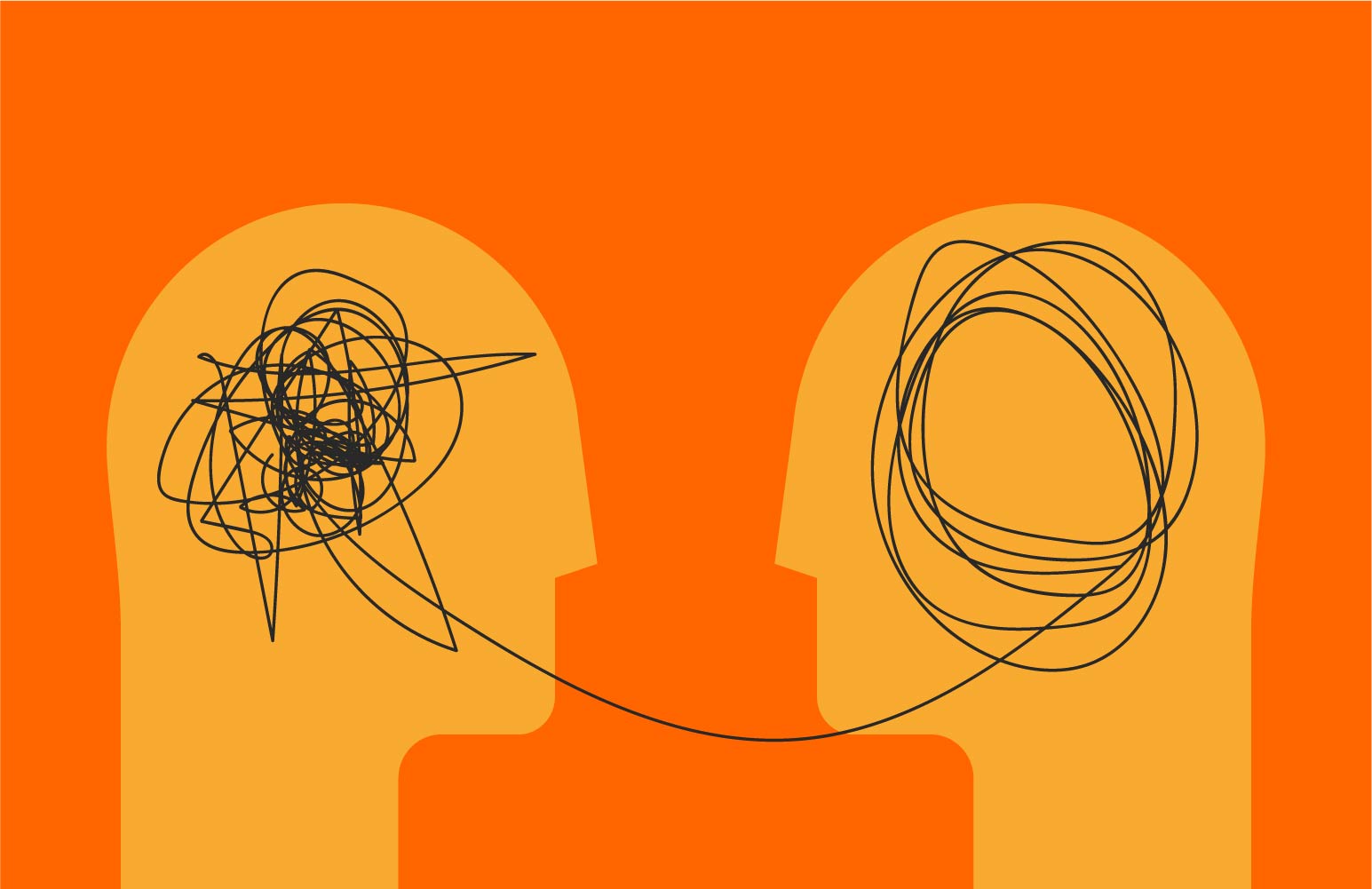 A lot has changed since I launched DeType 10 years ago – a decade is a long time and, as often happens on a big birthday, people can...
read more
Do you want to take your business up a gear?