Our websites don't just look great, they perform well too by focussing on what your customer needs.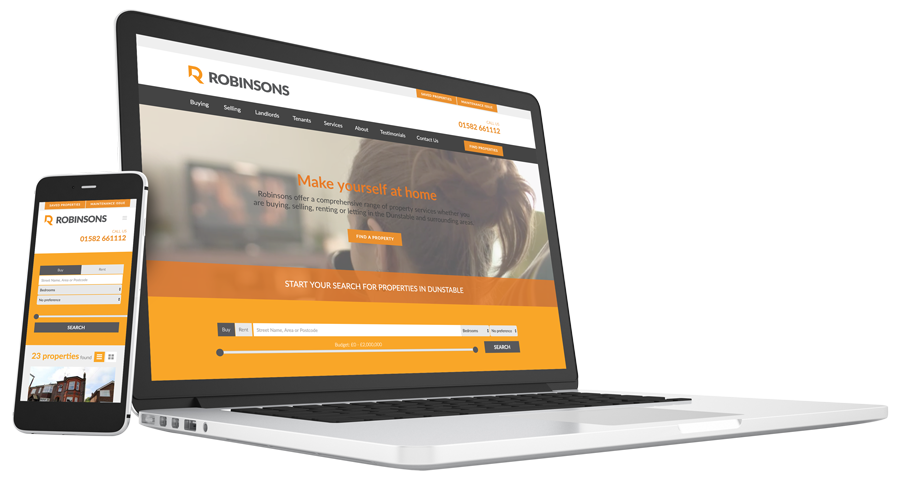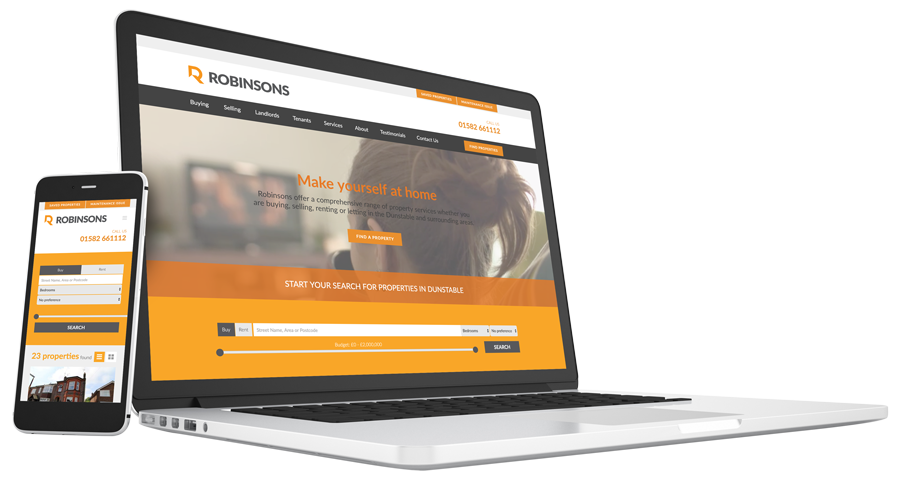 Want to start generating more leads?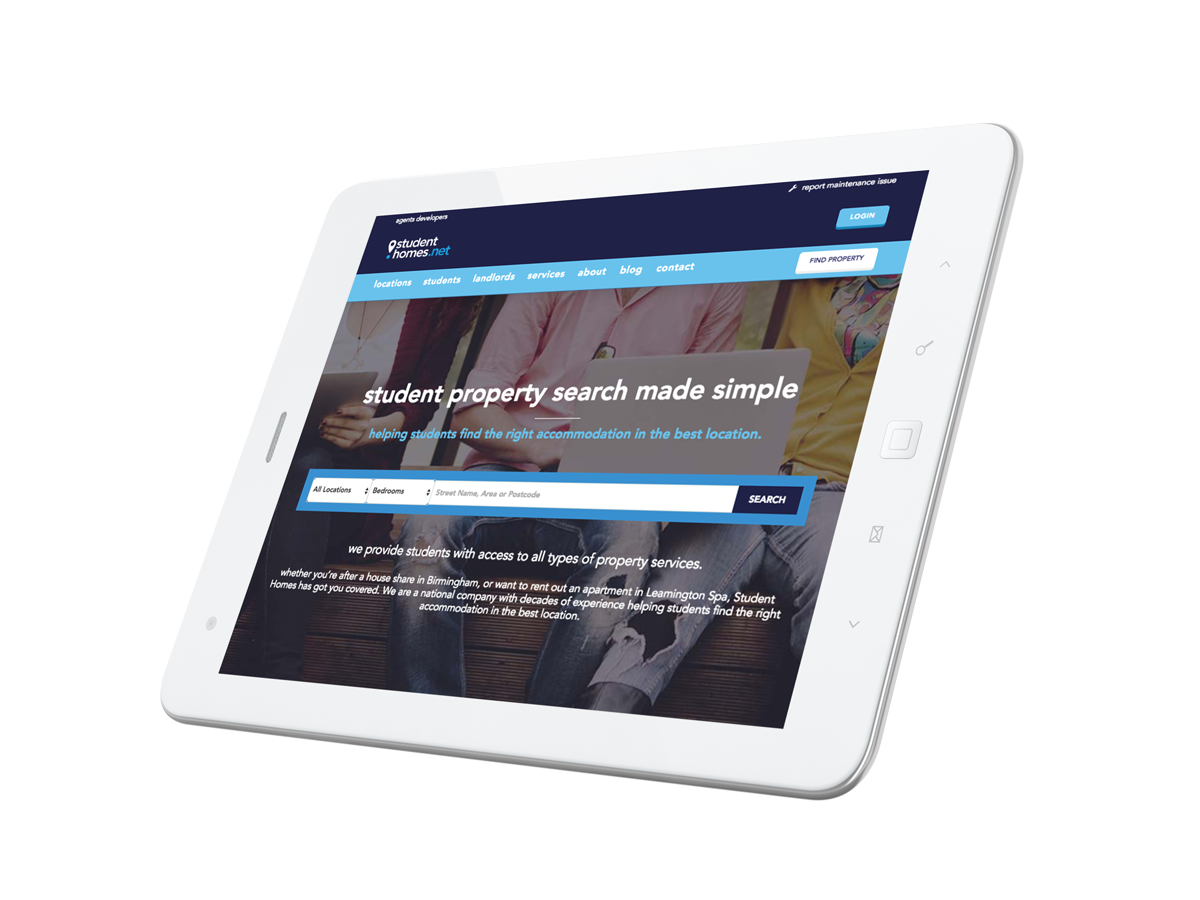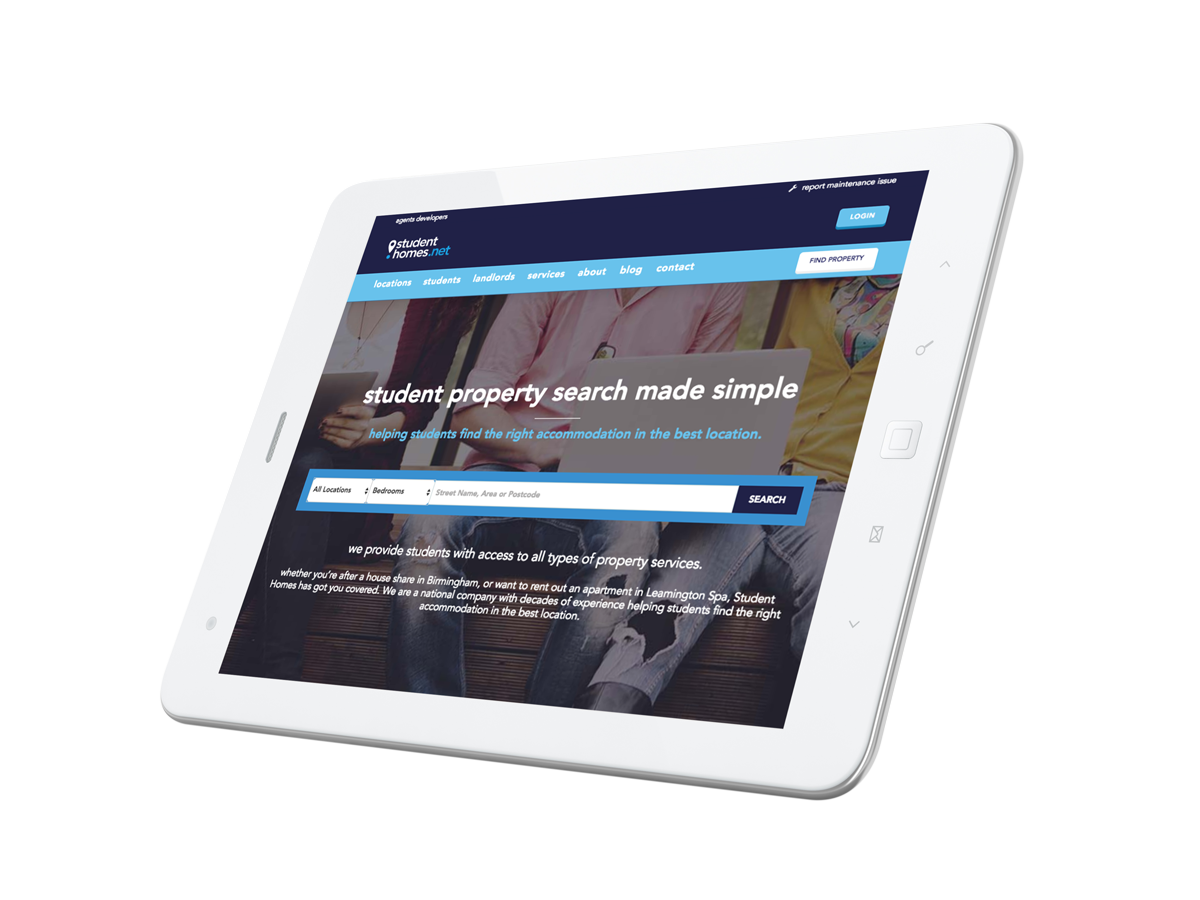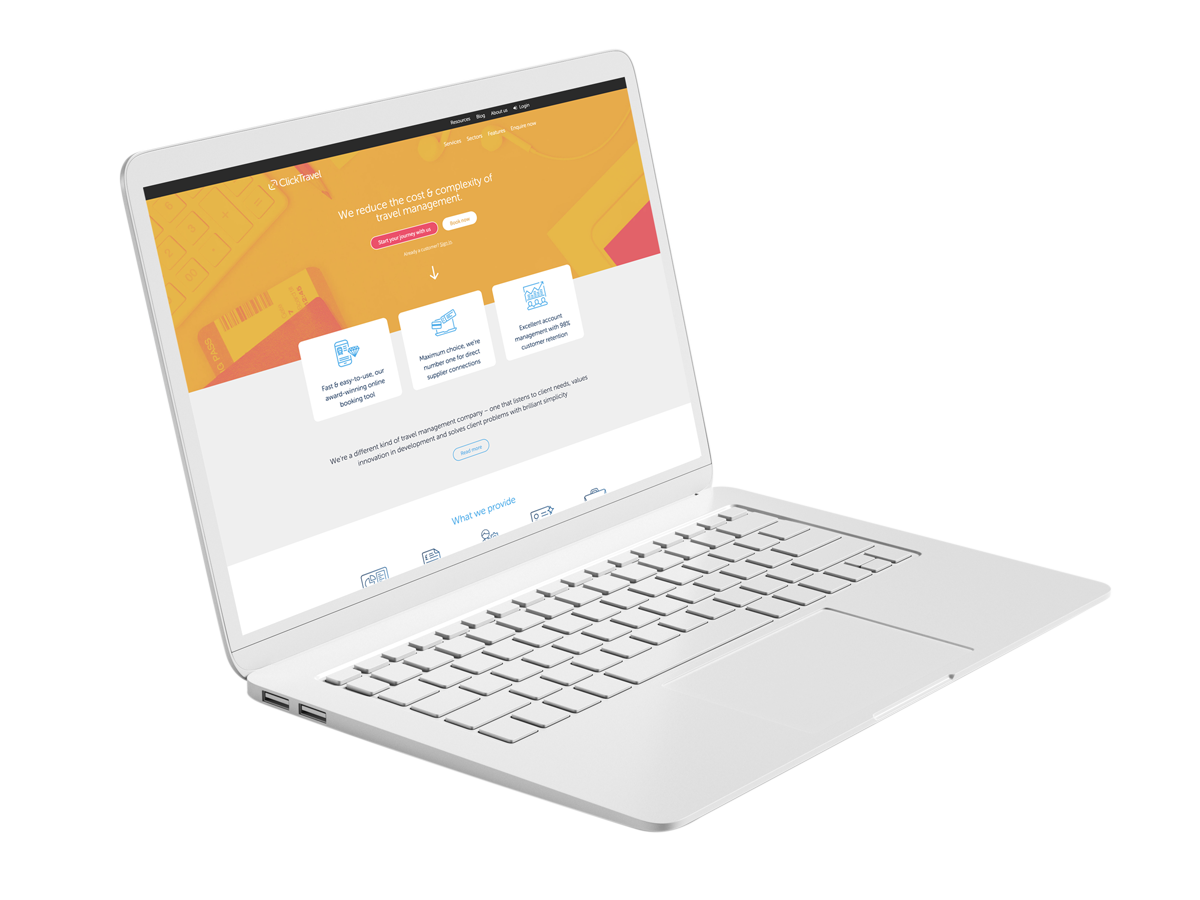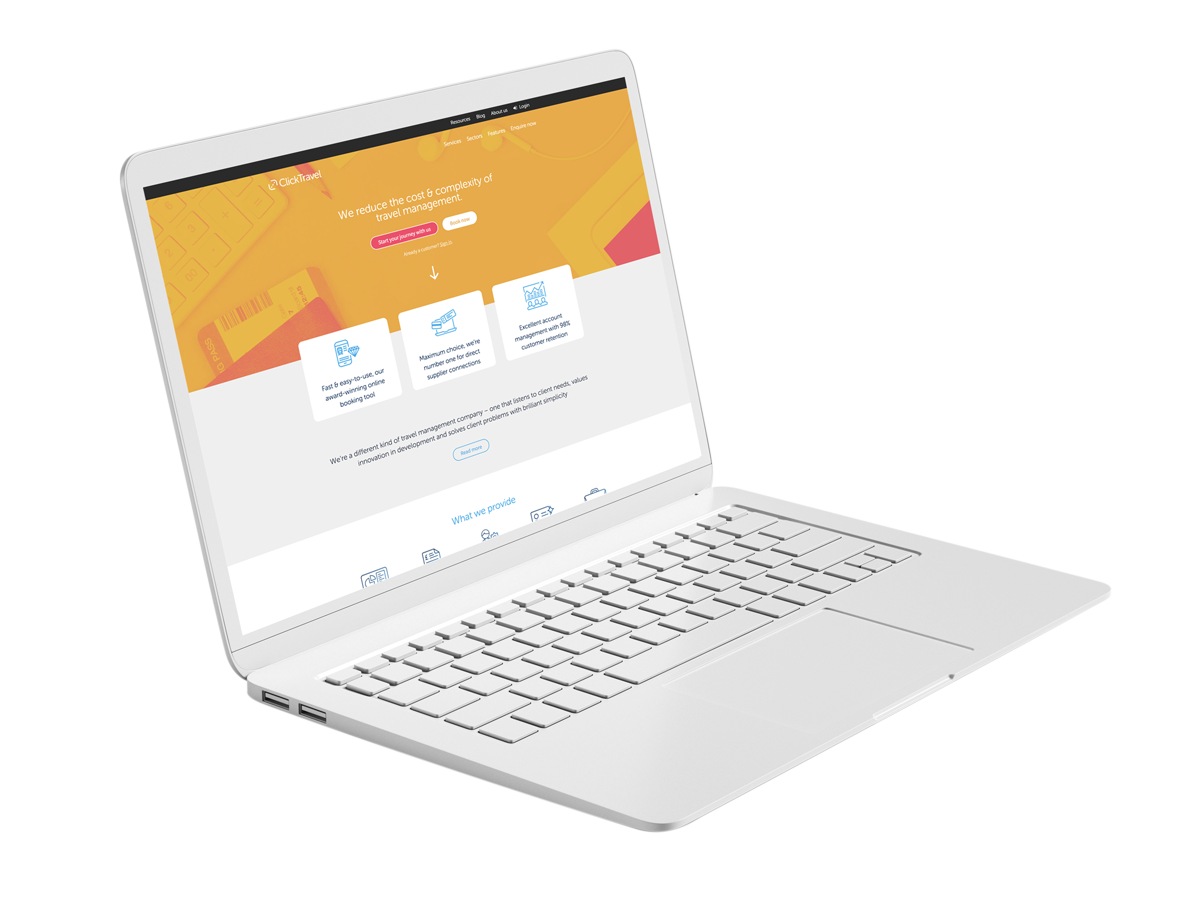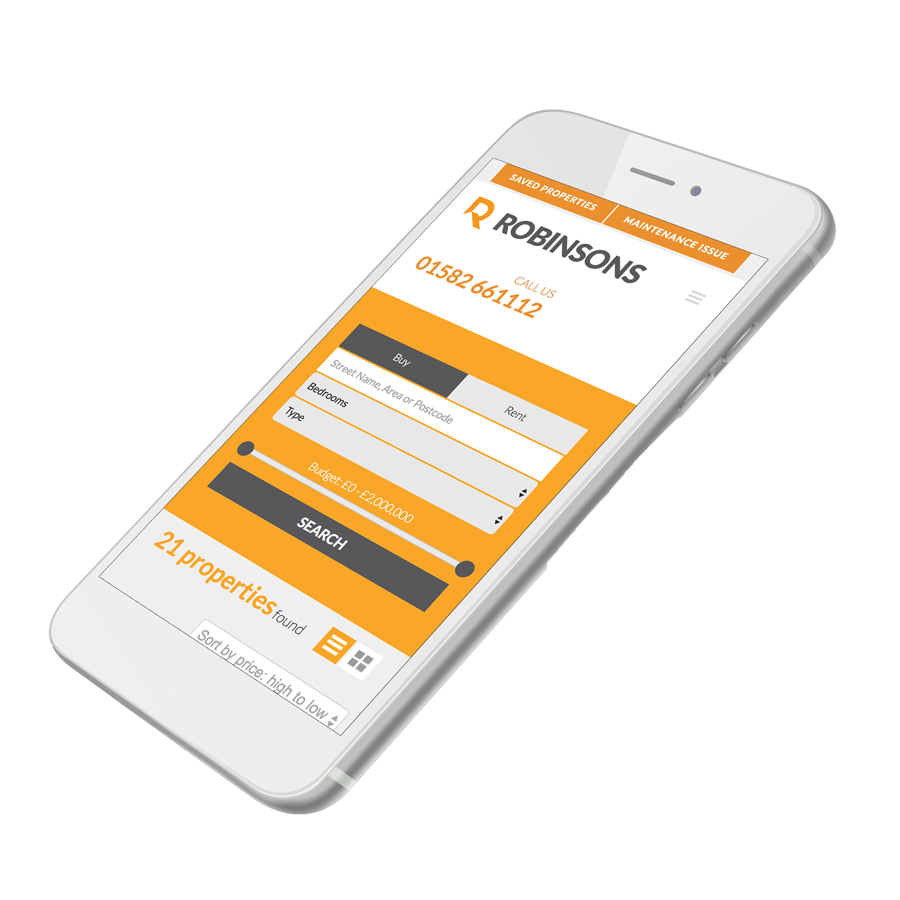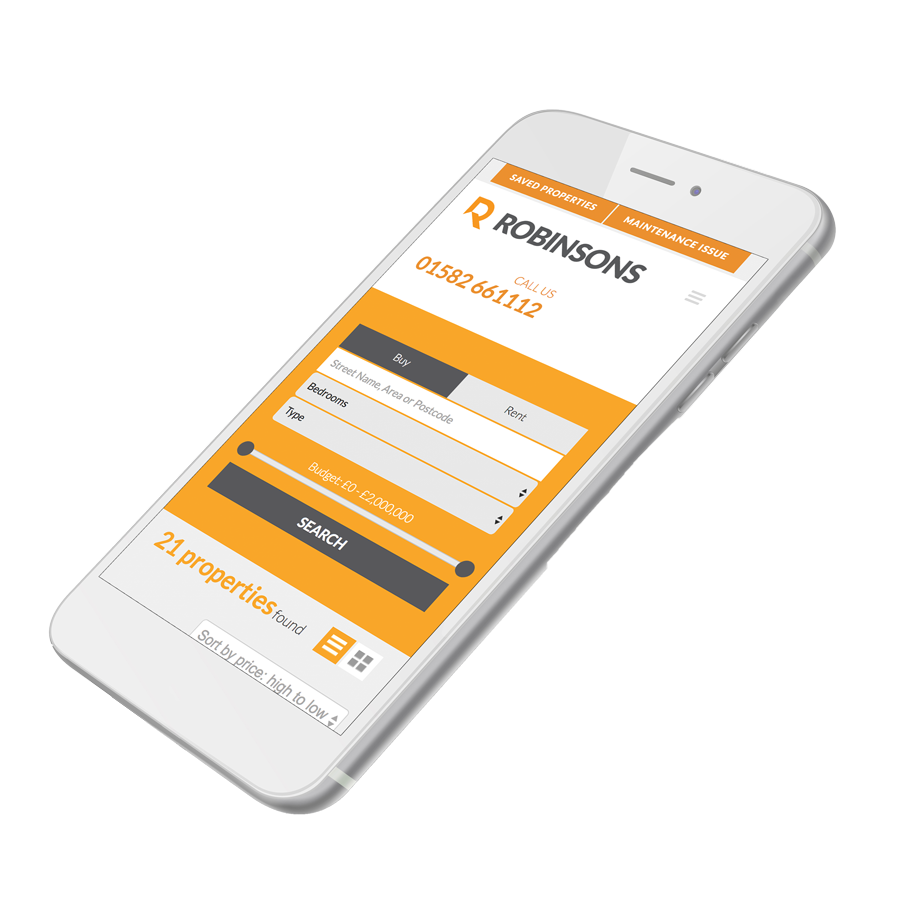 DeType is a leading web design agency in Kettering, Northamptonshire. Our web designers can create eye-catching and user-friendly websites that cater to the unique needs of businesses in the Kettering area.
Whether you are looking to create your first website, or you wish to revamp your existing site, our Kettering team of web designers are here to help.
We understand that businesses in Kettering need web designs that will stand out from the competition. This is why we focus on creating innovative designs that are tailored to your specific digital marketing needs. With our expertise in web design and development, we can build a website that will outshine your competitors and capture the attention of your target audience.
Our team of web design experts have many years of experience in the industry and are always up to date with the latest trends and tools in this field of expertise. We have partnered with numerous local businesses in Kettering over the past decade, as well as major brands such as TravelPerk, Warner Chappell Production Music and PropCo. Our clients speak highly of our professionalism, trustworthiness and ability to bring their visions to life.
"DeType are a dream to work with; they assist with making visions and dreams become reality. Very professional, trustworthy and they know exactly what needs to be done to help take your business to the next level."
Web design Kettering – what we do:

Web Design – Kettering
We specialise in creating bespoke website designs that will leave a lasting impression. Whether you are a startup or an established enterprise, we will work closely with you to understand your business and present an affordable web design that aligns with your brand and appeals to your target audience.

Web Development
Our team of web development experts excel in building outstanding, fully responsive web designs that look stunning on a variety of devices. We use WordPress, a user-friendly Content Management System (CMS), to develop websites, and this will allow you to easily manage your site without having to rely on a developer for every small alteration.


UI / UX Design
We focus on designing beautiful user interfaces and experiences that enhance user engagement. Whether you need a landing page, an application or software, we can improve every touchpoint and create the best user experience possible.

Web Maintenance
Unlike other agencies, we don't just build a website and then disappear. We provide ongoing support to help you maintain and update your website as your business grows and evolves.

SEO
Search engine optimisation (SEO) isn't dead. In fact, it's one of the ways in which Kettering businesses can really achieve digital marketing success. For this reason, we strive to ensure that all of our web designs are SEO-ready and easily indexed by Google so that as soon as you go live, you can start appearing on the search engine results pages (SERPS).

Web Hosting
We also ensure that all of our websites are SEO-ready, optimising them for search engines such as Google. In addition, we host our websites on reliable UK-based servers with a trusted data centre, offering 99.9% uptime and 24/7 customer service.
Kettering web design – outperform your competitors
Google uses hundreds of factors when deciding who ranks for what search terms. We build sites that give you the best chance of ranking highly for terms relating to your niche and knocking your competitors off their spot.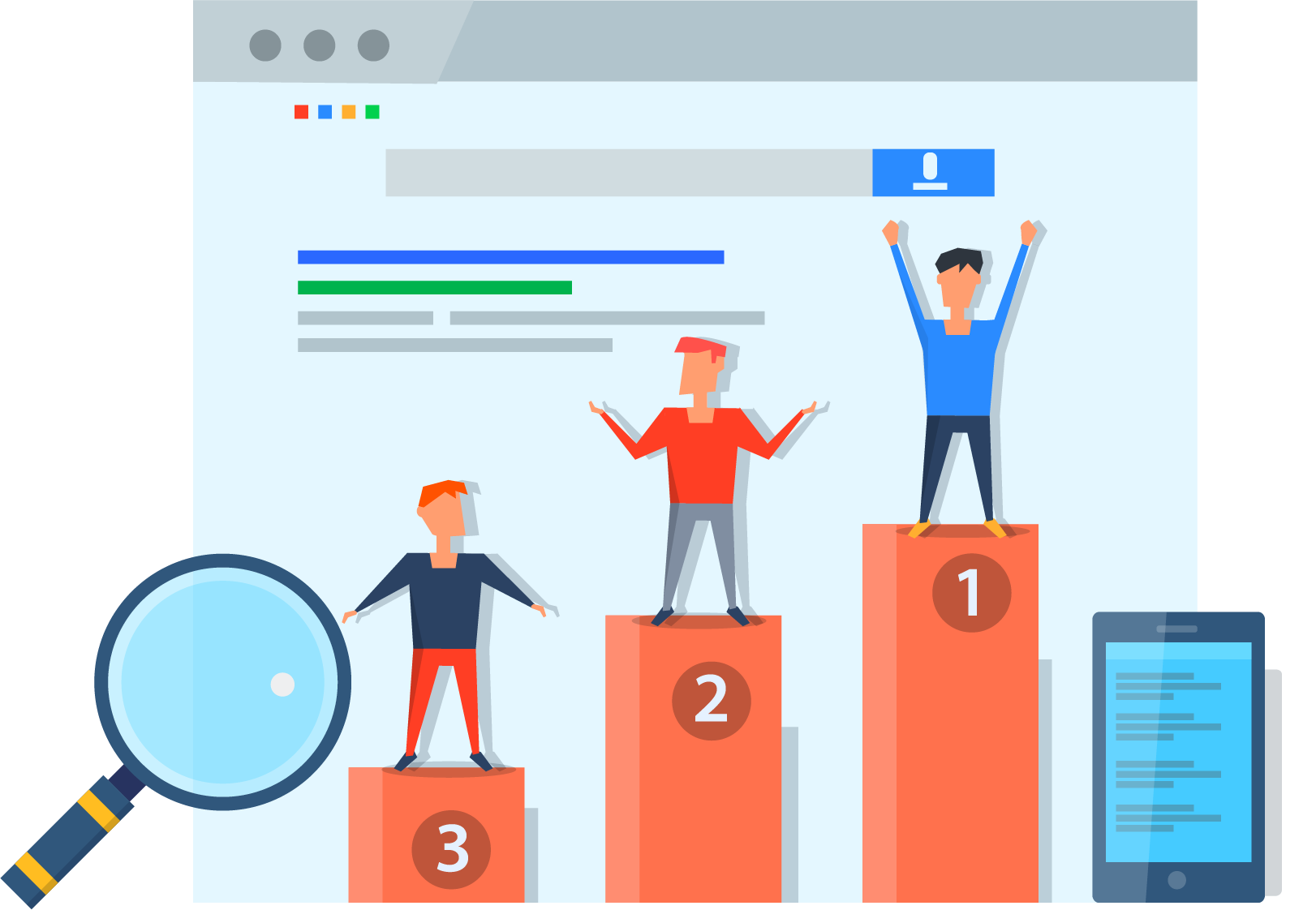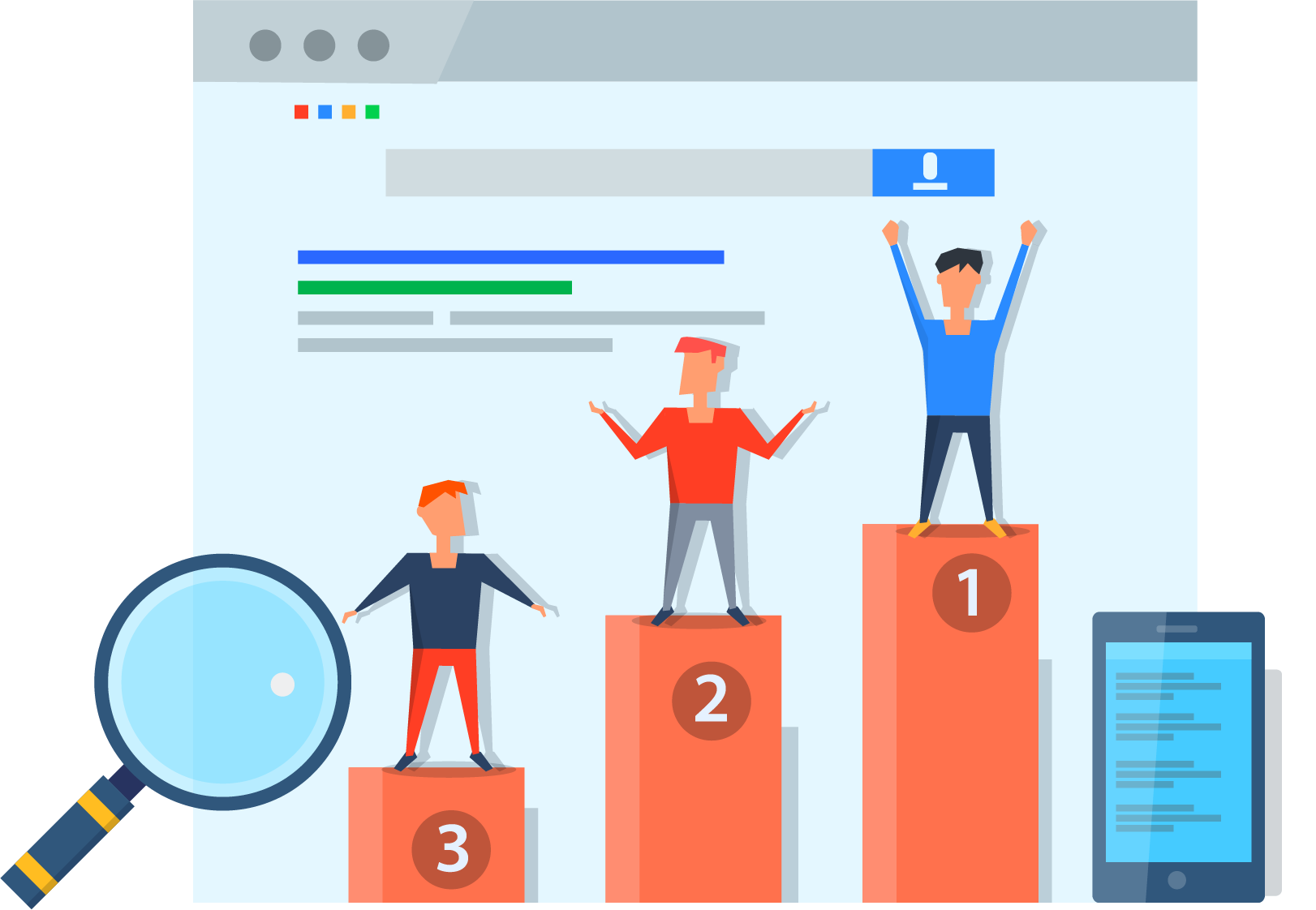 By partnering with DeType, you can outperform your competitors in the digital marketing space. We can build a website that will help boost your chances of ranking highly in the search engine results, ensuring your web design provides an excellent user experience and answers your visitors' queries effectively.
Kettering web design can enhance user experience
In web design, user experience is a key factor. In fact, Google looks at user engagement metrics (time spent on a page, bounce rate etc. … we won't bore you with the details!) to determine whether or not a page is answering a user's query.
By building a website with your audience in mind, we can ensure that they will get the information they are looking for – with a web design that looks great – without overcomplicating things or creating confusion. 
Over time as your website becomes renowned for being the go-to place for knowledge about your niche, you will see it rise through the search engine rankings.
Our Kettering web design will generate leads
No matter what type of business you run, the main purpose of your web design should be to generate leads and, in turn, convert them into paying customers. At DeType, we understand that every business has a different audience, which is why we always take the time to listen to everything you have to say about your target audience before we even sit down at the drawing board. This ensures that we can build a site that your visitors will love.
If you run an ecommerce store, require high levels of traffic or simply need enquiry forms filled out or assets downloaded, our web design team will be able to help you achieve your goals.
We speak to your customers and identify their needs, thinking about how best to display content, whether they want video, animation or simple text, as well as what kind of imagery and colour schemes will resonate with them the most. We display clear calls-to-action on every page which, alongside a clear and easy-to-use navigation menu, will help ensure that your visitors will never be confused on their buyer journey and will actually end up converting into customers.
"DeType have provided inspiring input into the visual identities of our brands for a number of years now, most recently working with us to create travel.cloud. On this latest project, they created virtually every aspect of the identity, from the logo through to the design of the website and delivered something we are all very proud of."
Start your online transformation today

Ready for your sleek new website, more traffic and visitors who will convert into customers? Drop us a message and tell us a little bit about your business, and we will soon be in touch to get your project underway.
Why is web design important?
Web design directly impacts how visitors perceive and interact with your site. A well-designed website enhances user experience, establishes credibility and helps convey your brand message effectively. It also influences factors such as website performance, search engine optimisation and conversion rates. In today's digital age, where first impressions matter so much, having a professionally designed website is essential if you want your business to stand out from the crowd and thrive online.
What are the key elements of a well-designed website?
A well-designed website incorporates several key elements to create a positive user experience and achieve its goals.
Clear and intuitive navigation will help users easily find the information they are looking for.
The website should be optimised for various devices and screen sizes, ensuring a seamless experience across desktops, tablets and mobile devices.
A visually appealing design with high-quality images, balanced colour schemes and appropriate typography can captivate users and reinforce your brand identity.
Well-placed and prominent call-to-action buttons and links will guide users towards desired actions, such as making a purchase or filling out a form.
Optimising website performance and loading speed is crucial if you want to keep visitors engaged and reduce your bounce rates.
Organised and easily scannable content, with headings, subheadings and bullet points, will enable users to quickly grasp important information.
Consistent branding elements, such as logos, colours and fonts, will help create a cohesive and professional appearance.
By designing your website with accessibility in mind, you can ensure that people with disabilities can navigate and understand your pages with ease.