Creative Direction, Branding, Print Design, Web Design, UX/UI Design
Student Homes are one of the leading student accommodation portals in the Midlands, and we've been working with them to support their rapid growth strategy.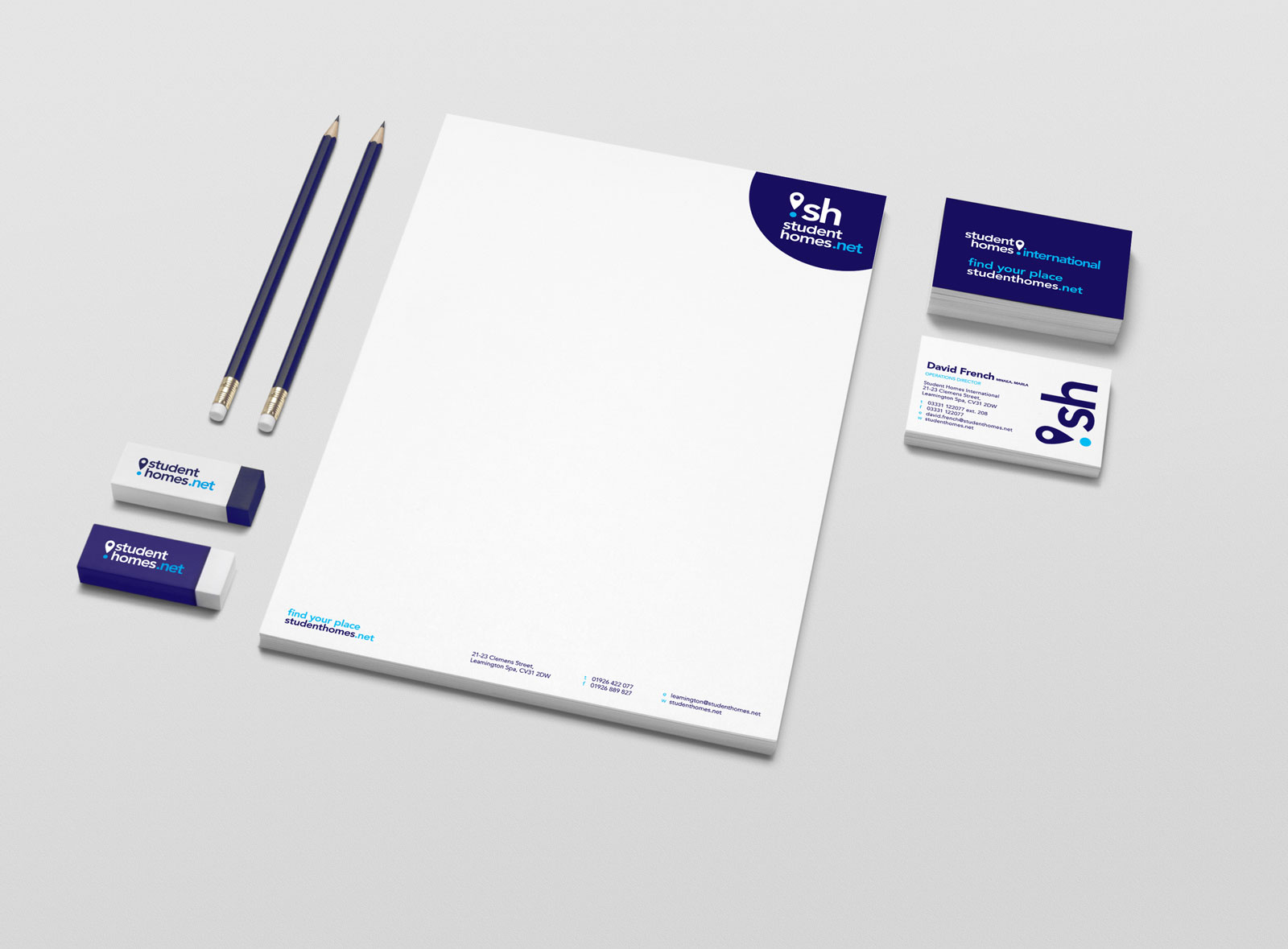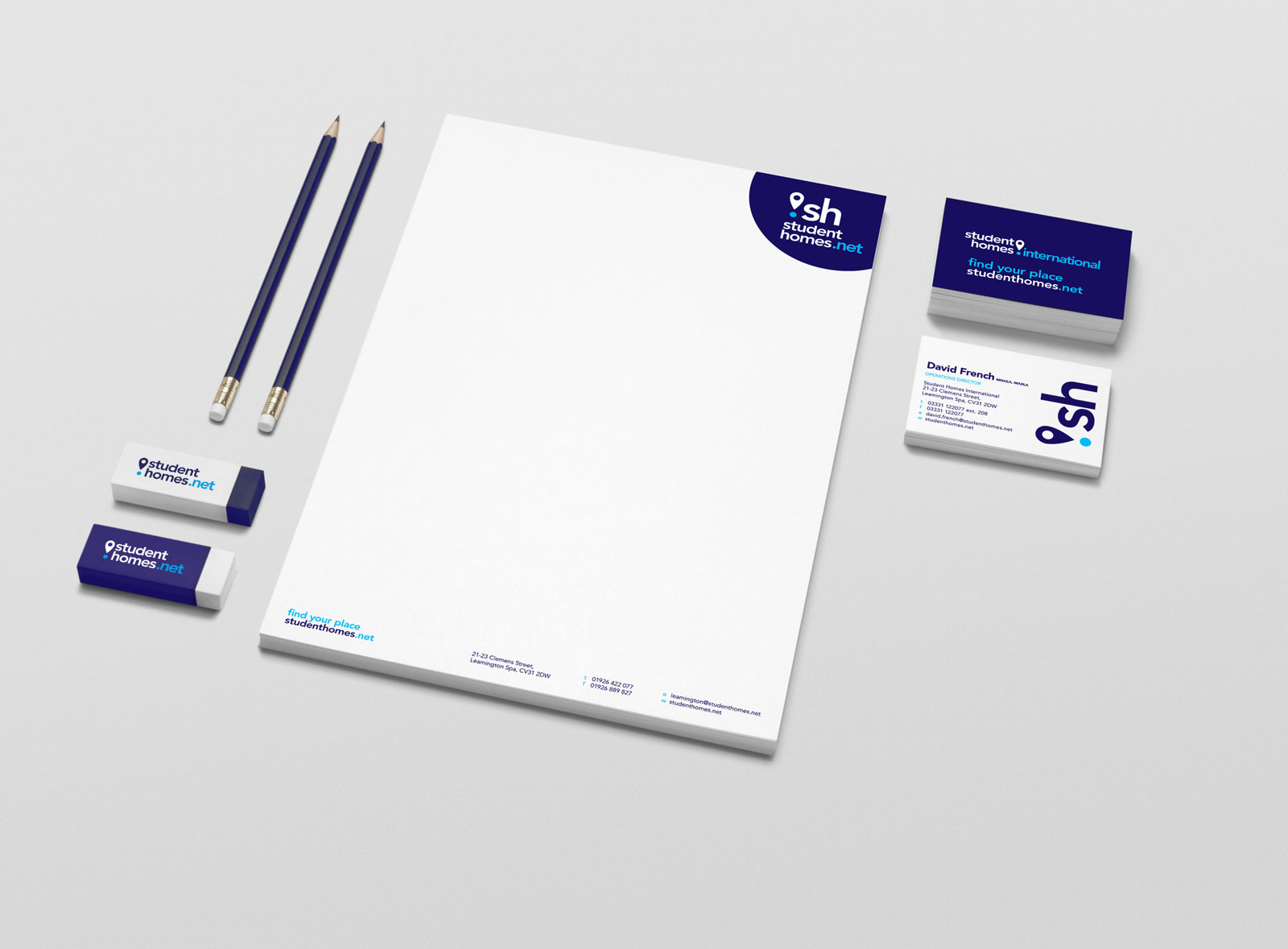 The brand refresh took a more simplistic approach, reflecting the easy automated processes that Student Homes use in their property booking and management services. Less fuss, less paperwork – more time to focus on the service.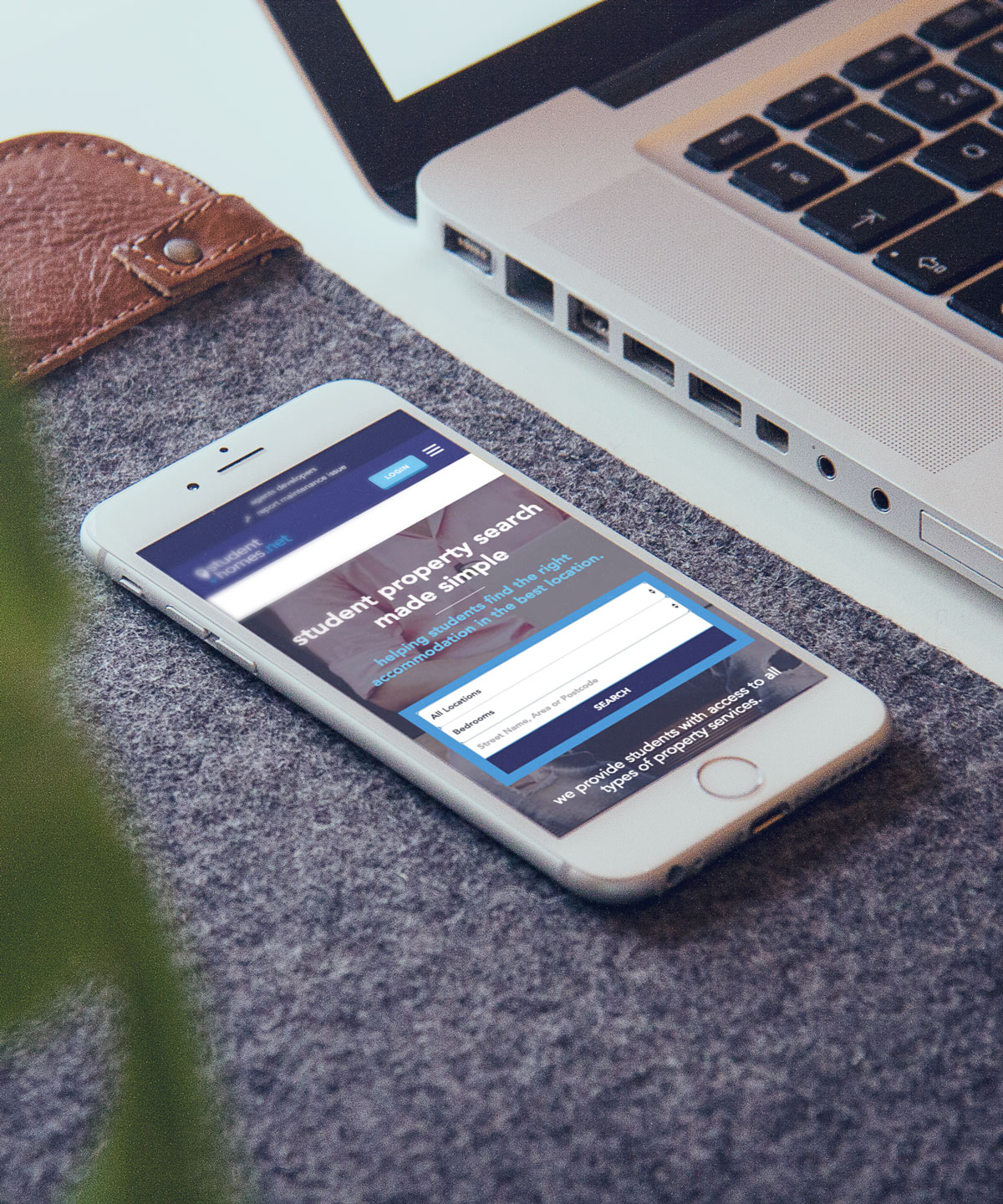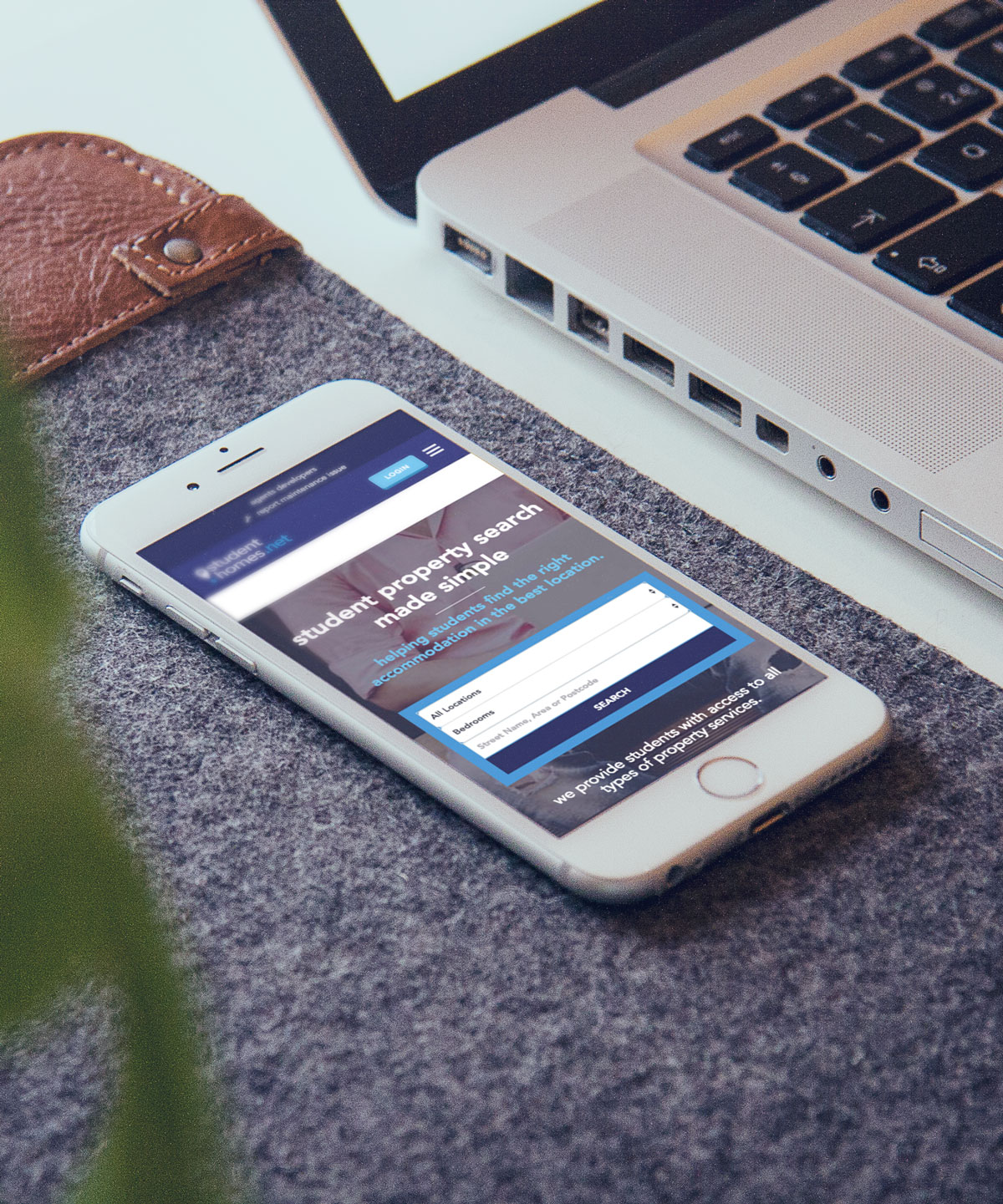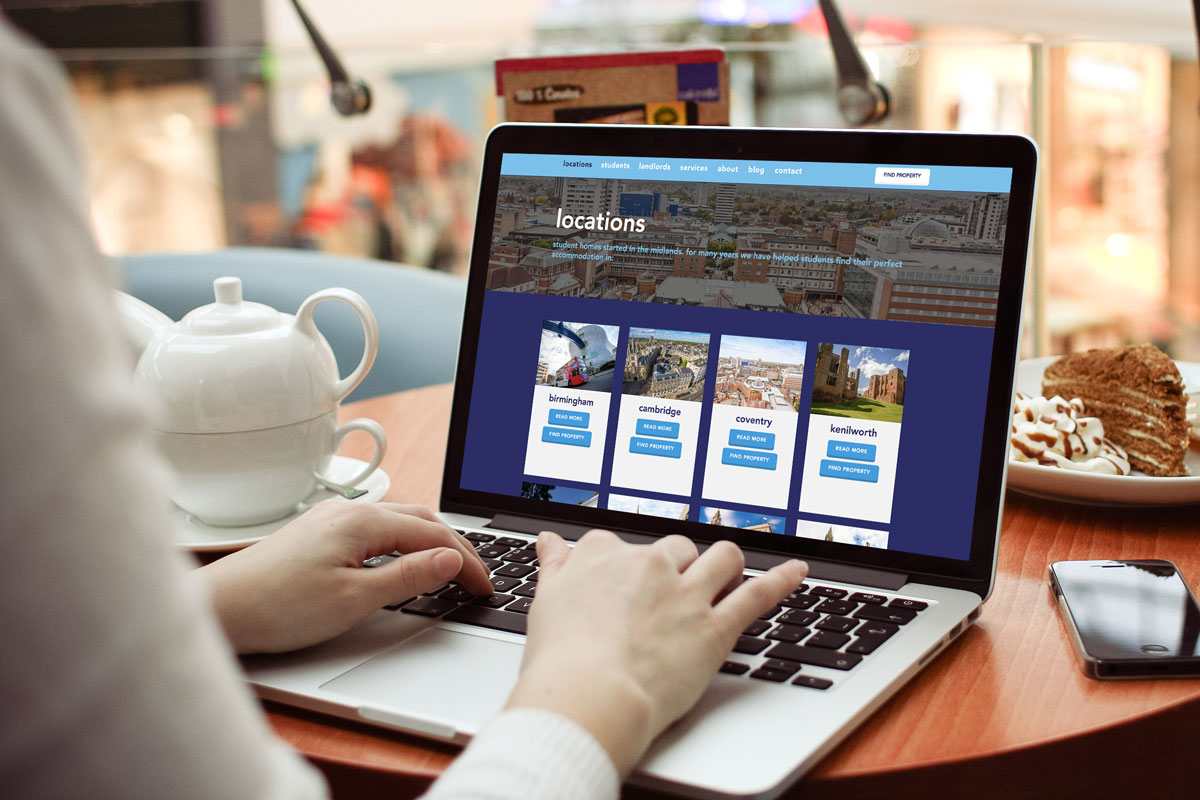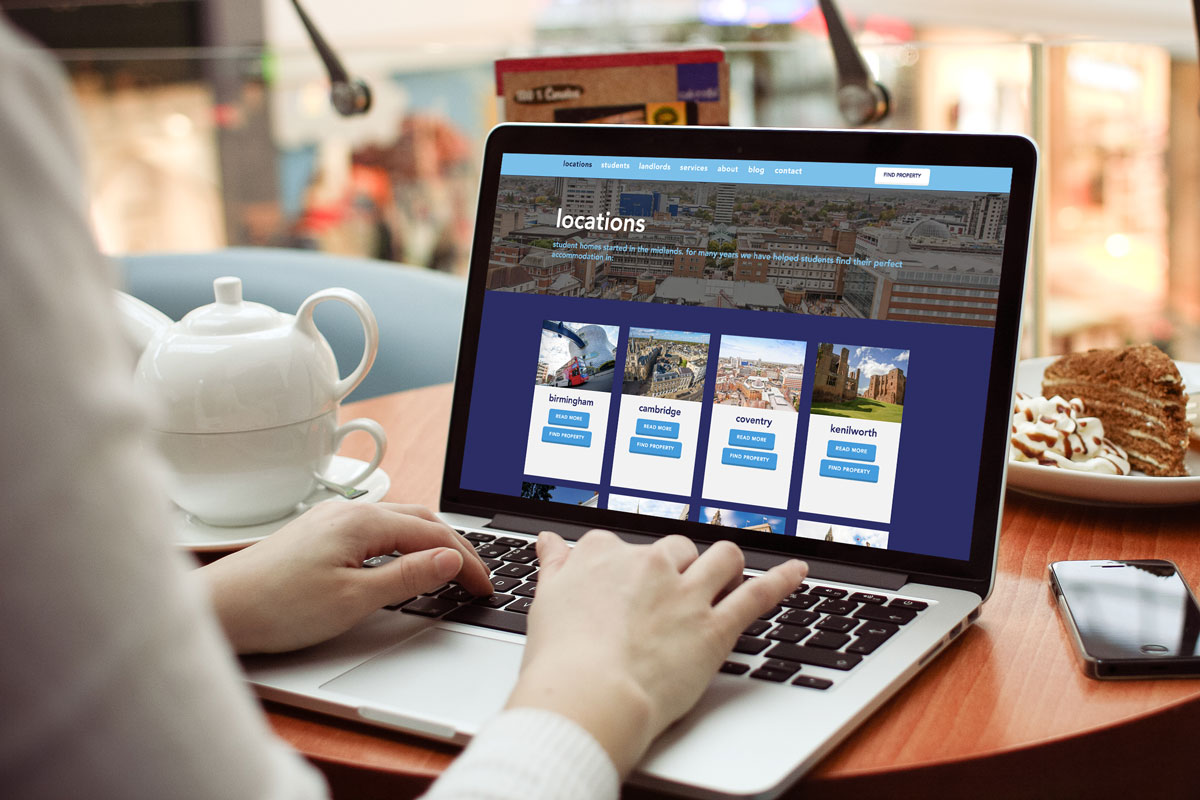 We redeveloped their website with a very quick turnaround, ready to handle the hundreds of properties they have in the market. Fully responsive, with real-time property feed integrated, hooked up to their market leading reservation platform.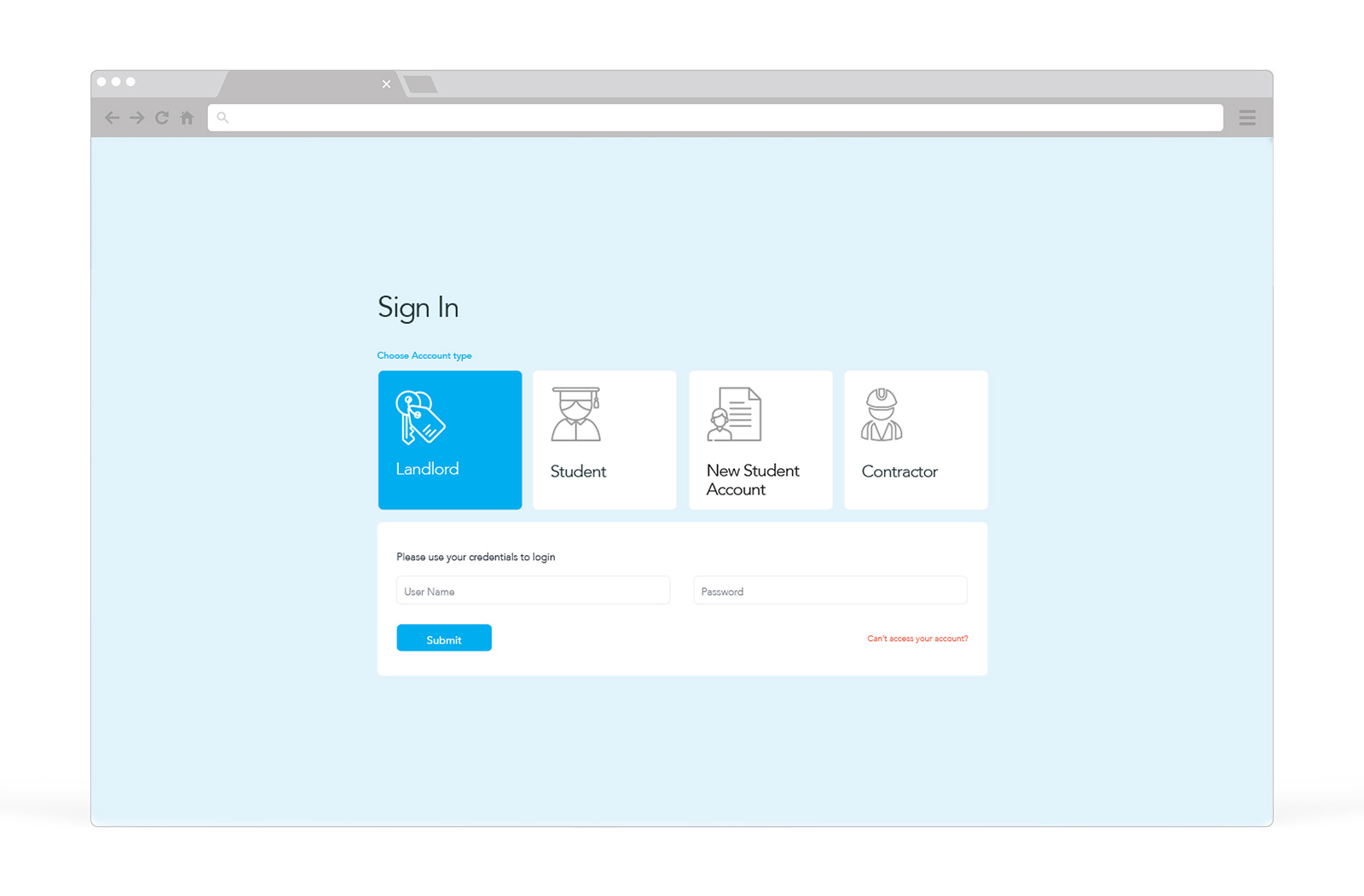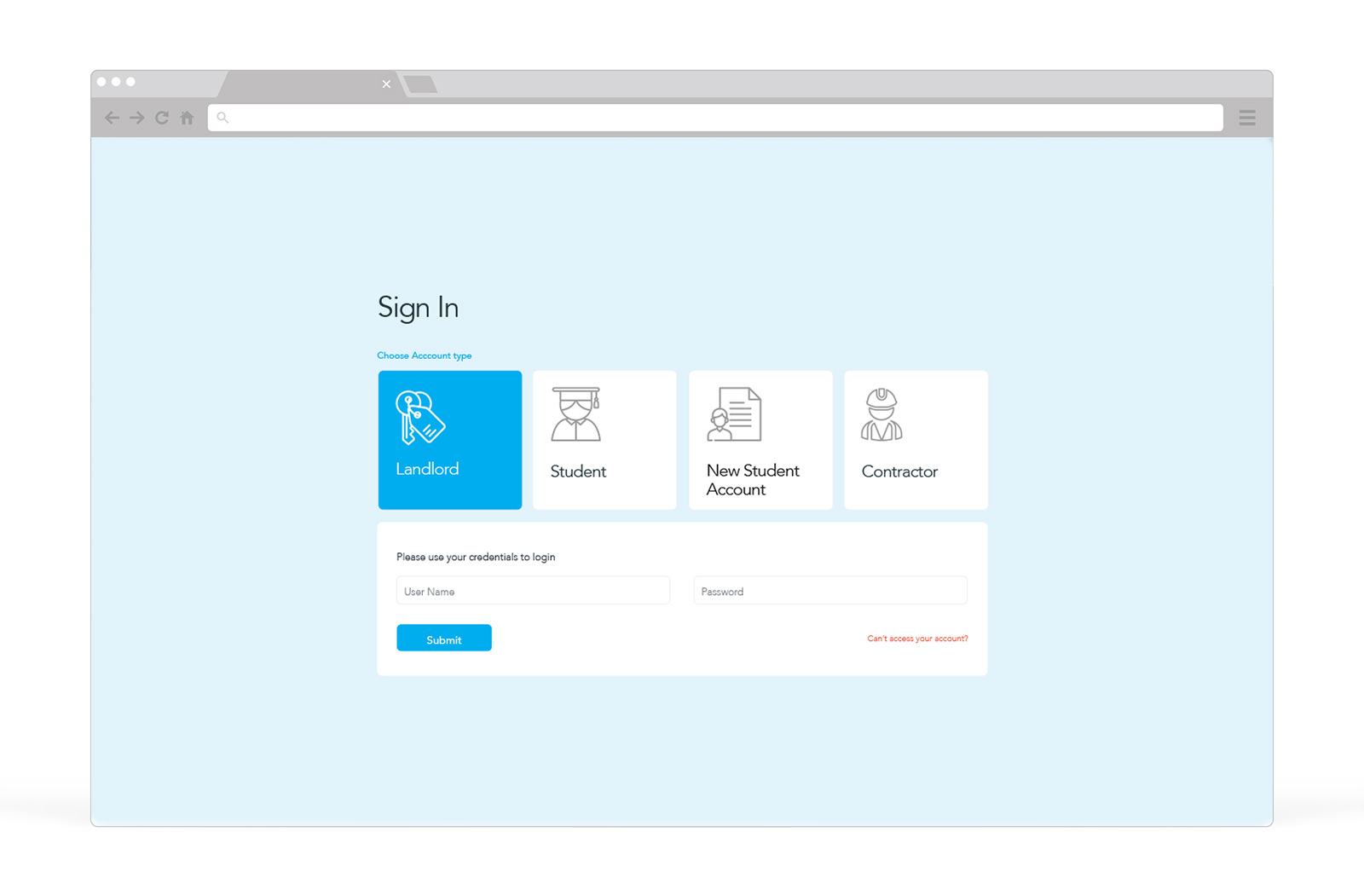 We redesigned their login portal which landlords, students and contractors use to access details of their tenancy, stats on the return and maintenance reports. Simple, slick and quick.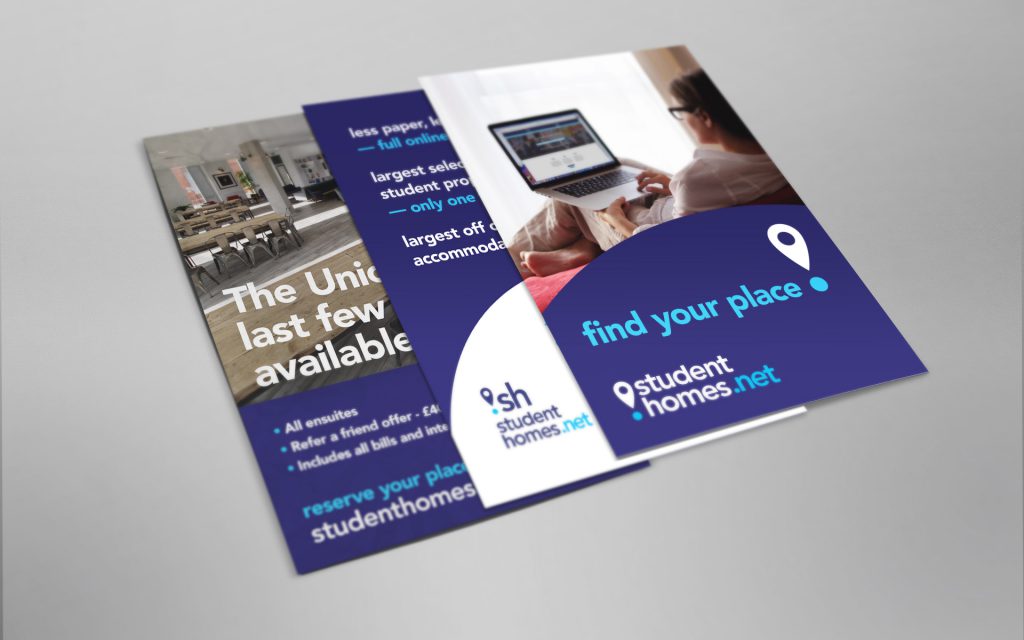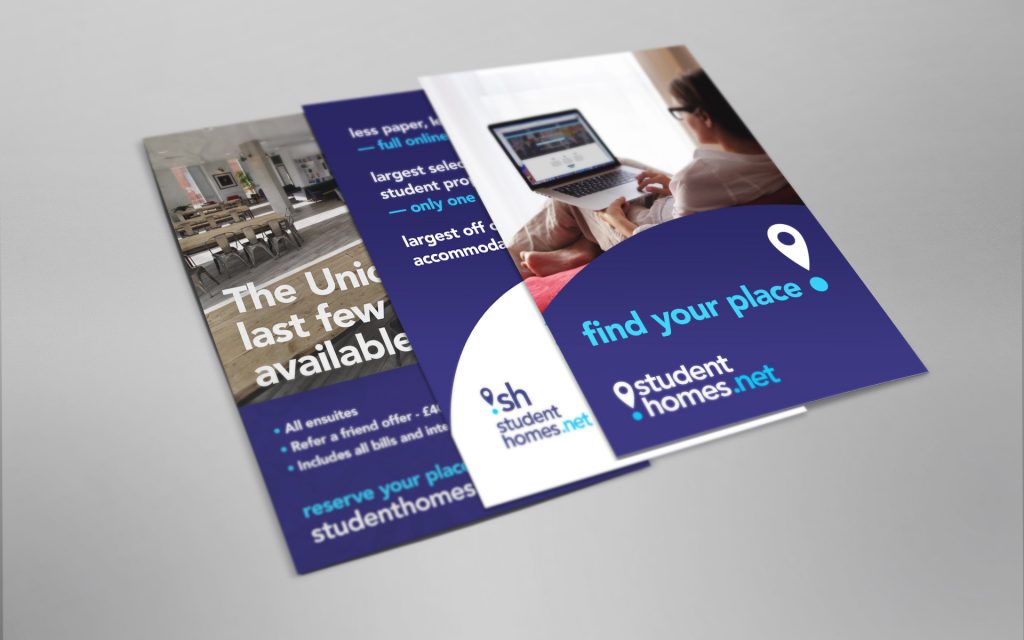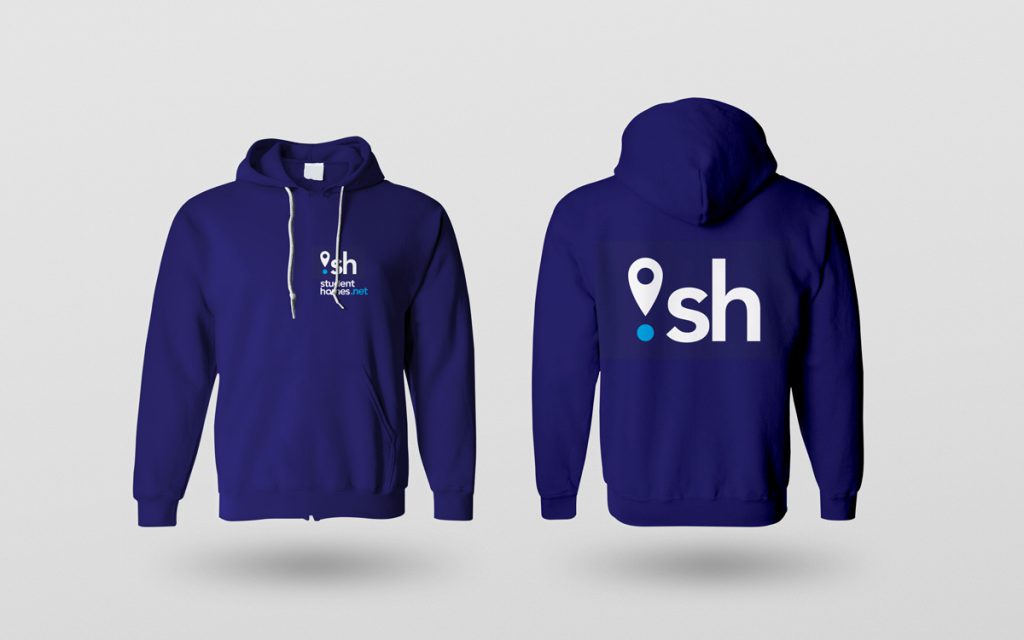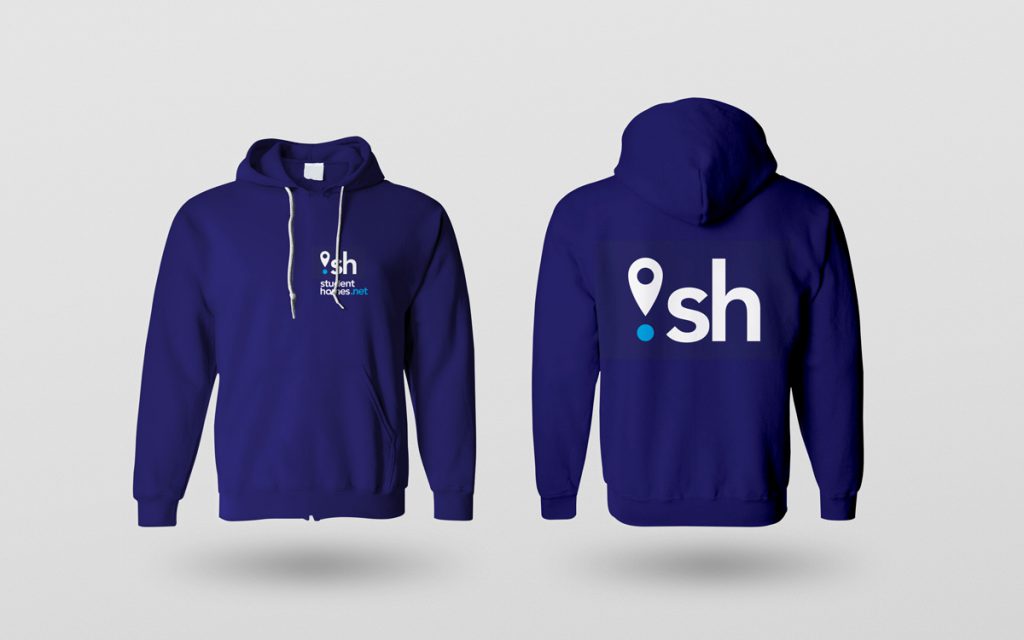 Looking for help with your marketing?