Technology Blueprint (TBL) has been operating in the competitive 'PropTech' space for over 25 years.
As an international multi-brand company, TBL has an excellent reputation for world-class technology, software and infrastructure systems which meet the unique challenges of letting agents and the property sector as a whole.
SERVICES
Creative Direction, Rebranding, UX Design, Web Design, Web Development, Social Media & Digital Communications

TBL's consultancy, outsourcing and project services include revolutionary web-based sales and property management solutions, workflow and reporting systems, web, desktop and mobile-ready apps, and lots more.
By always focusing on future trends, TBL has developed three flagship products, which provide the most advanced suite of cutting-edge tools, platforms and applications in the sector.
TBL's strong, recognisable sub brands and seamless customer journey is what enables them to stay ahead as market leaders of PropTech – and this is where DeType has made the most impact.
The DeType team respect our thoughts and decisions, but still always get us to try new things and be better. They are everything a creative partner should be, with a working relationship that is built on trust.
Adam Blaxter Paliwala
Chief Executive Officer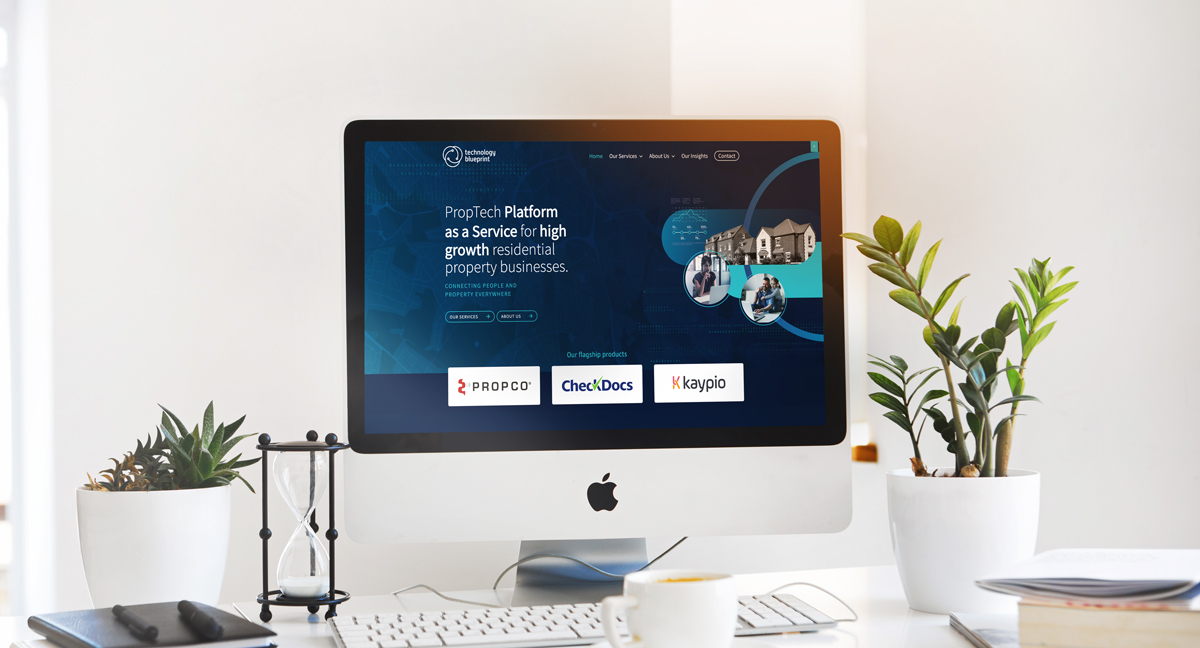 Strong sub brands and a seamless customer journey
TBL initially brought DeType on board in 2014 to design web applications and printed / digital marketing materials, however, the creative partnership quickly evolved into something much bigger.
'PropTech' was becoming a new buzz word, and TBL was able to use that as an opportunity to position themselves as leaders in the sector.
The customer journey was hugely important as a way of leveraging market share too, but the complexity of the business spanning four companies in the UK and India, along with its multiple software products, meant that the user experience had become a little confused.
DeType proactively suggested exploring different UX design options which would give every element of the business a recognisable, powerful identity, whilst complementing the overall look and feel and smoothing out any culture differences in the UK and India.
It was, and still is, a continually developing process
The DeType team recognise how art can be used for a business purpose, and how design can impact, motivate and inspire the customer journey. They get deep into the client space on a strategic level, and have an exceptional grasp of our customer proposition so that we are constantly evolving.
Adam Blaxter Paliwala
Chief Executive Officer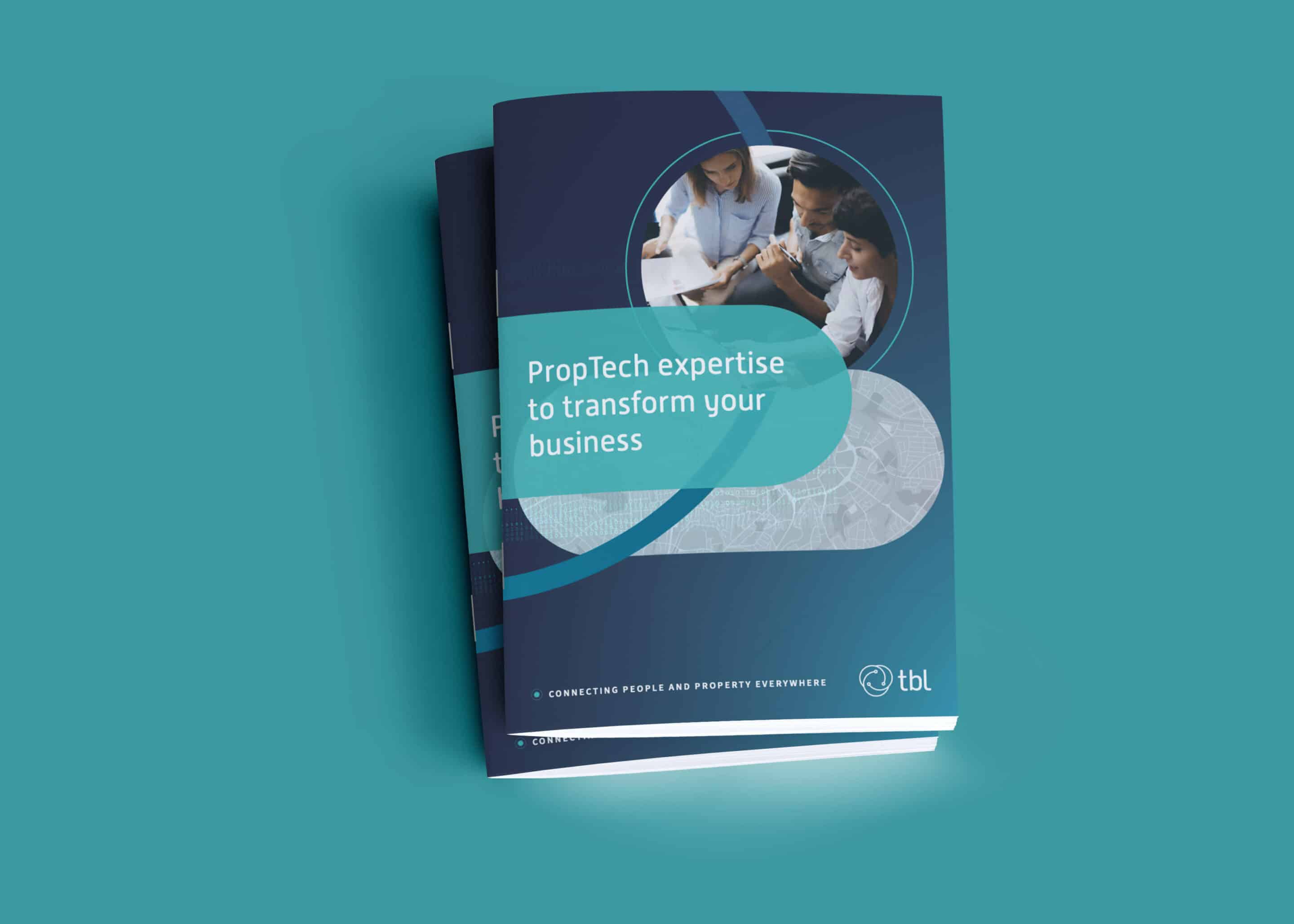 DeType's creative solutions over the years have included significant rebranding, UX design, web design, web development, social media and digital communications.
Working on a retainer basis has allowed DeType to be fully responsive to all of TBL's needs and – after a complex process to understand the customer touchpoints, involving meetings with key staff members and existing clients and stakeholders – TBL now has four high-ranking companies in the PropTech industry, and seven identifiable sub brands.
"DeType soon became immersed in our culture and processes, so they were able to spot inefficiencies in the customer journey in the UK and India. They brought a refreshingly strategic approach to design.
"Even though we were predominantly print based, DeType was very clear that it wasn't just a case of revamping our documentation. They were constantly thinking about all our assets and the bigger picture, who we communicate with, and how our customers experience our various brands through the web systems and apps.
Their knowledge of multi-brand companies like ours and their faultless approach is what makes them stand out.
Adam Blaxter Paliwala
Chief Executive Officer
DeType has positively impacted our business – not only in the way we come across to all of our stakeholders, but how they interact and experience our brand too."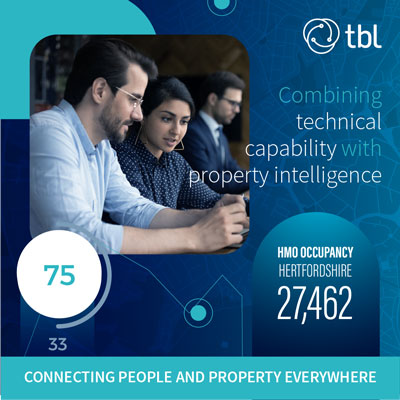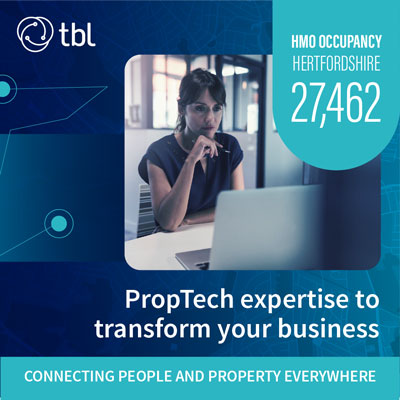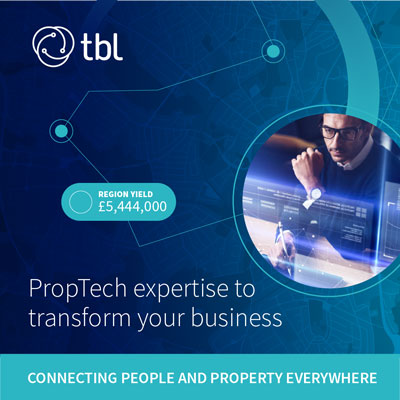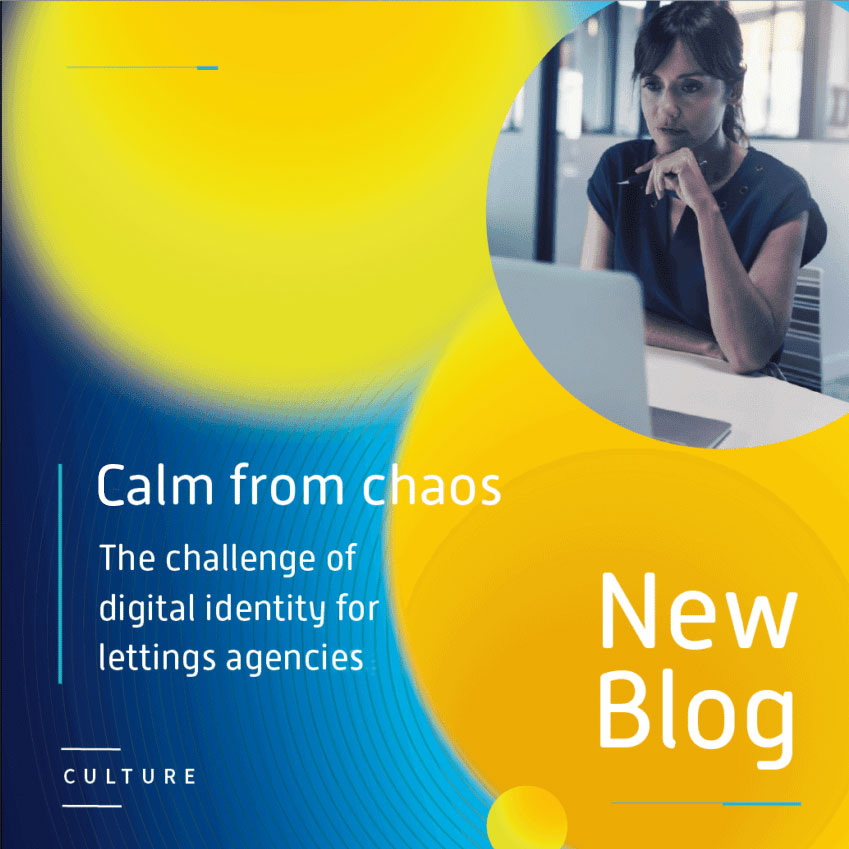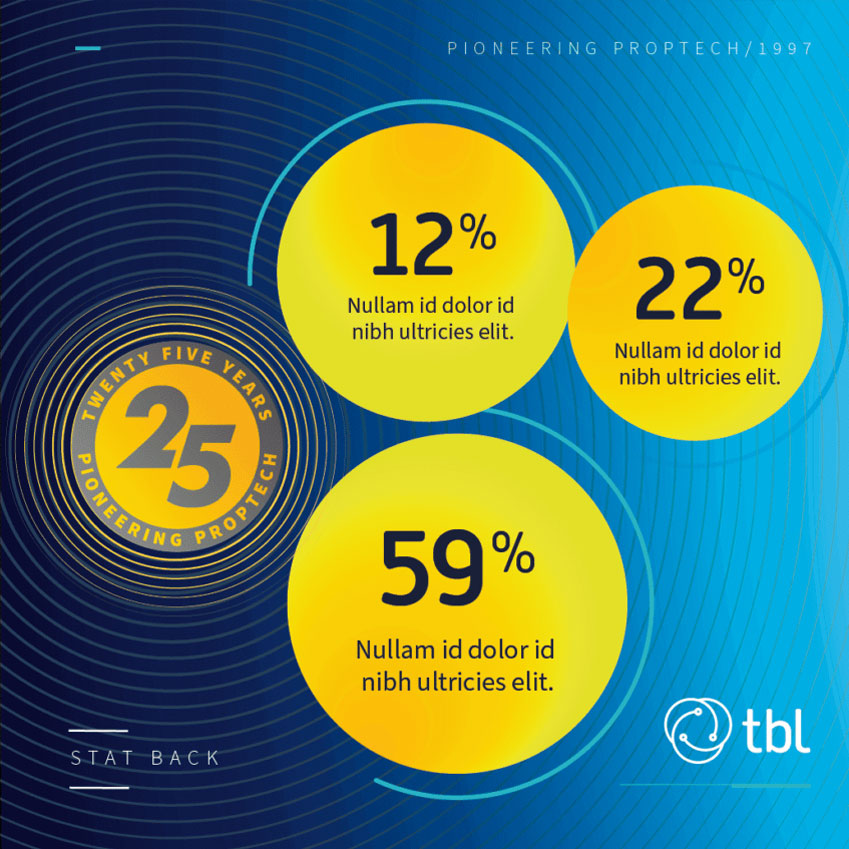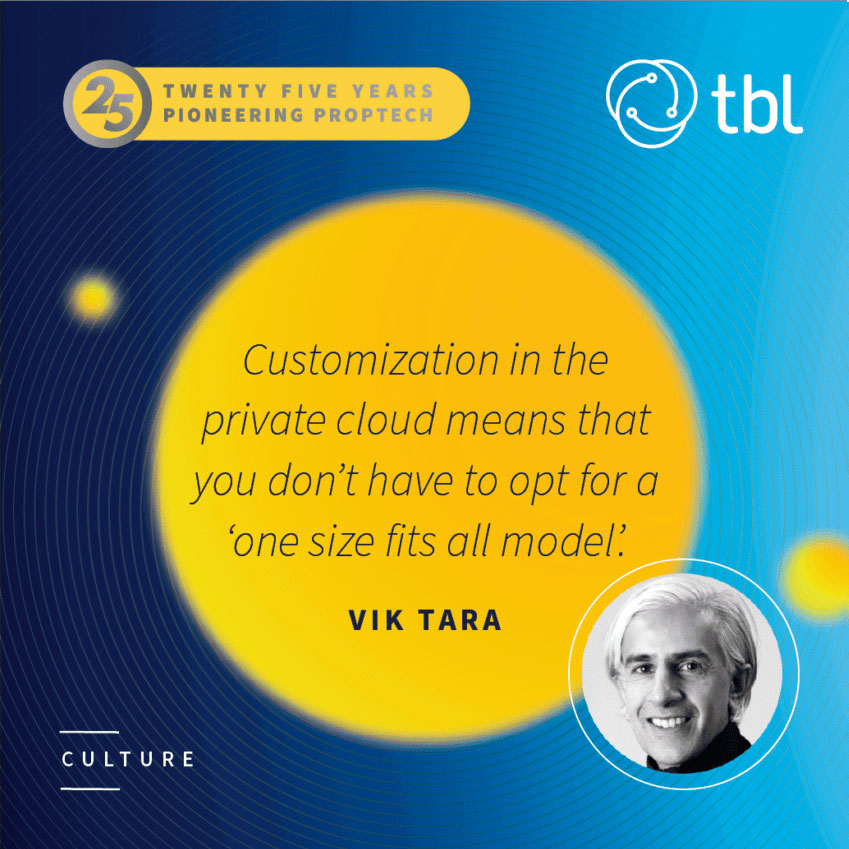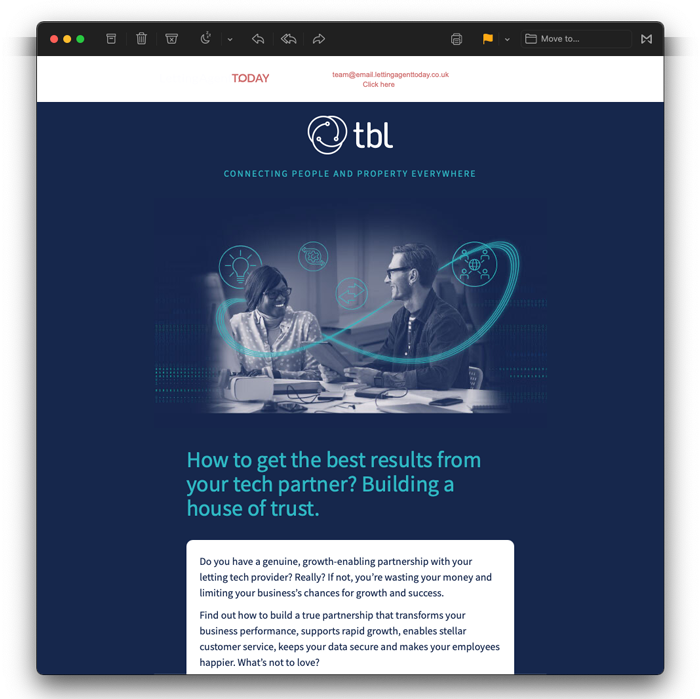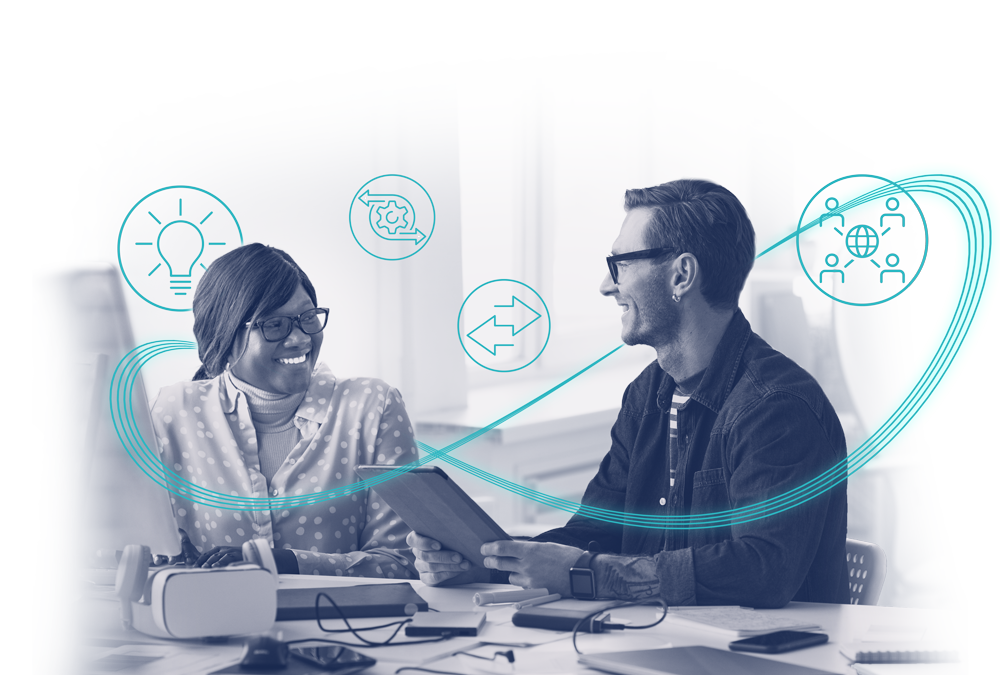 Running from Summer 2022, we developed a multi-media campaign series with TBL that appeared on Letting Agent today, building on a suite of graphics to tie the campaign together.
The delivery composed of creating campaign graphics, design and build of HTML email templates and web development to streamline the customer interaction across the campaign.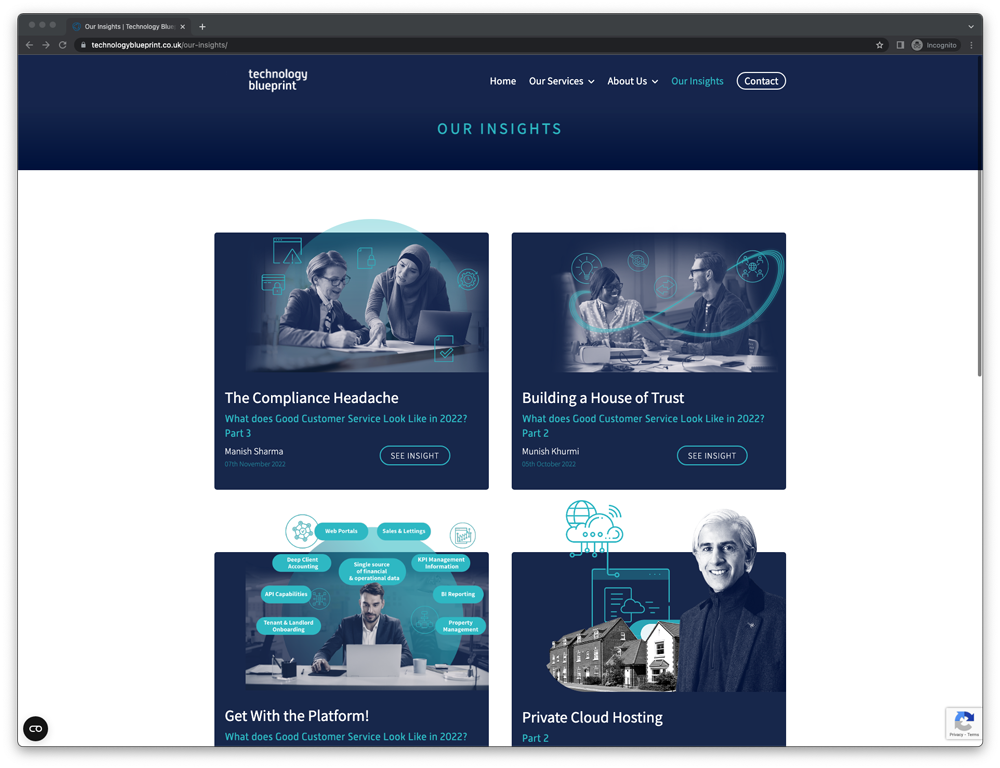 DeType is now a highly valued and reliable extension of the TBL team, driving clear business benefits:
Clear market share in the 'PropTech' space
A simplified user experience across all customer touchpoints, digital systems and web applications
Continuous positive feedback from customers, competitors and key stakeholders about the overall look and feel of TBL's brand and sub brands
Greater staff confidence and morale in the UK and India
"DeType help us to be a better brand, and this is a partnership that will continue for the foreseeable future as we continue to grow further still."
"They have proven themselves time and time again that nothing is ever an issue. When you are an international multi-brand company like us, you need a creative company that are easy to deal with. One that offers solutions rather than problems, and one that understands all the key elements of your business."
"DeType have never let us down. Quite the opposite in fact – they drive us forward."
See how we've helped other clients take their business up a gear