Brand Consultancy, Branding, Graphic Design, Marketing
Having joined forces with Technology Blueprint Ltd in 2005, we carried out a brand audit to assess where the brand was and where it was going. As so often happens, the initial vision can remain the same but the path changes and expands rapidly, and we decided it was a good time to look at reinvigorating the brand.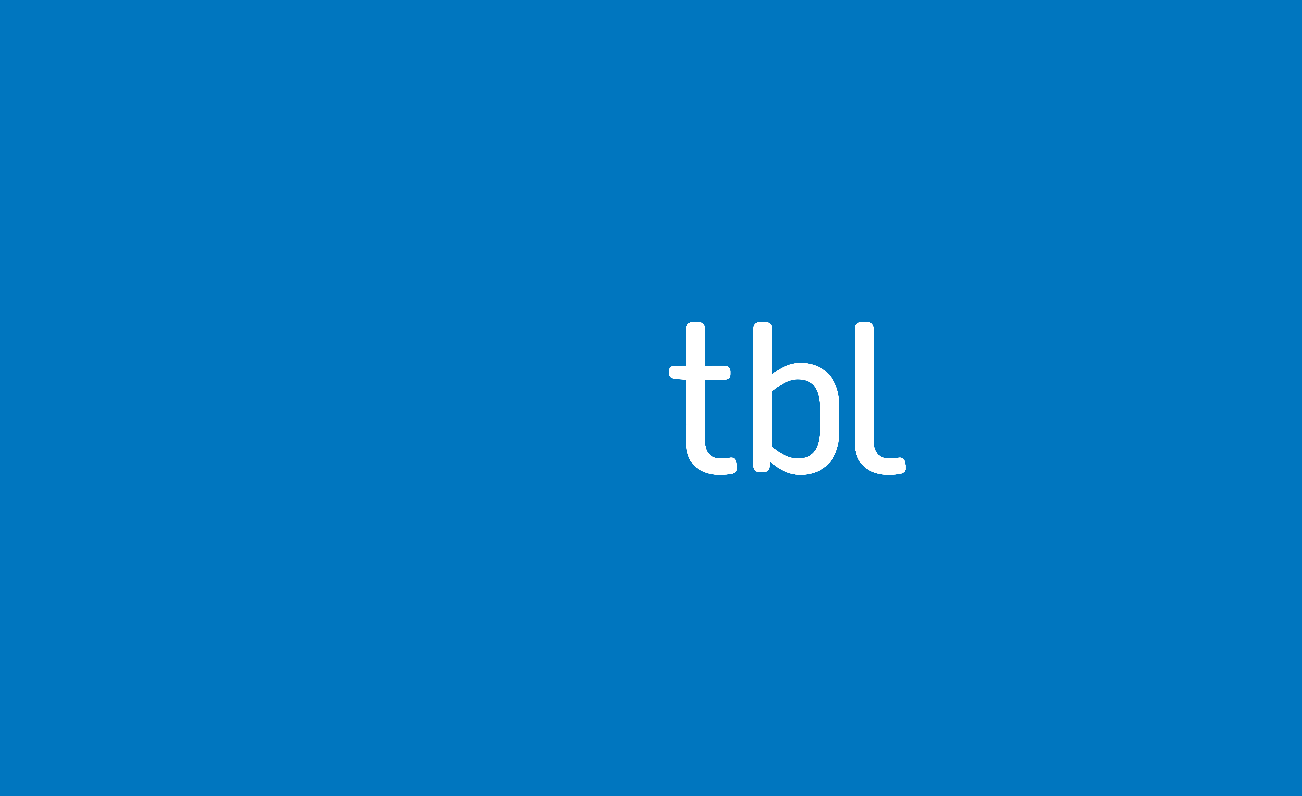 We started to build a picture of the brand – a perpetual, living, growing entity – constantly moving, developing smart software and technology. The phrases that often came up where 'think tank', 'cognitive approach' – a forward thinking consultancy that was as much about strategy of approach as it was developing new technology. Present TBL with a problem, and they will find a solution.
Working through initial concepts, we wanted to incorporate 'thinking' into motion; and the concept of impossible shapes. Drawing influence from a penrose triangle and 'infinity loop' we arrived at the finished concept – constantly evolving, taking on new challenges.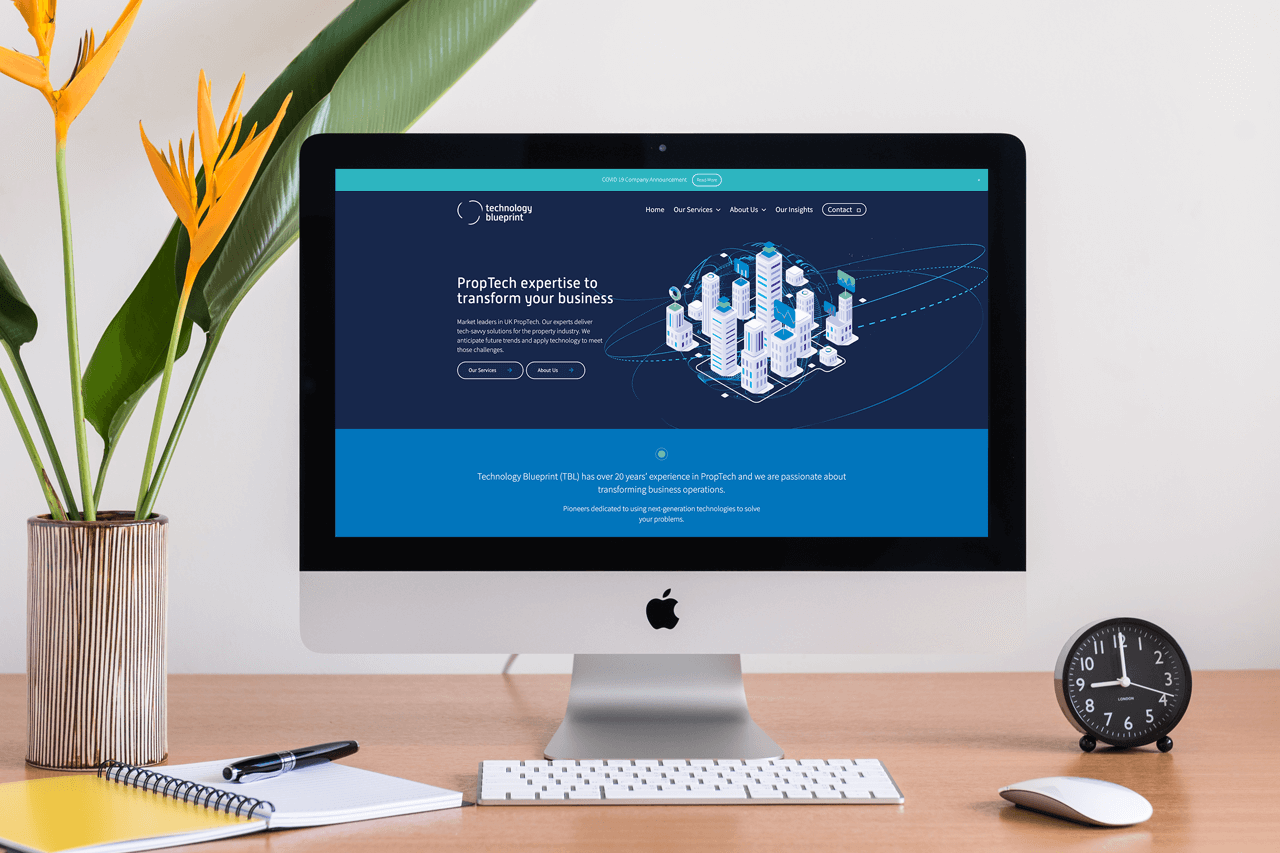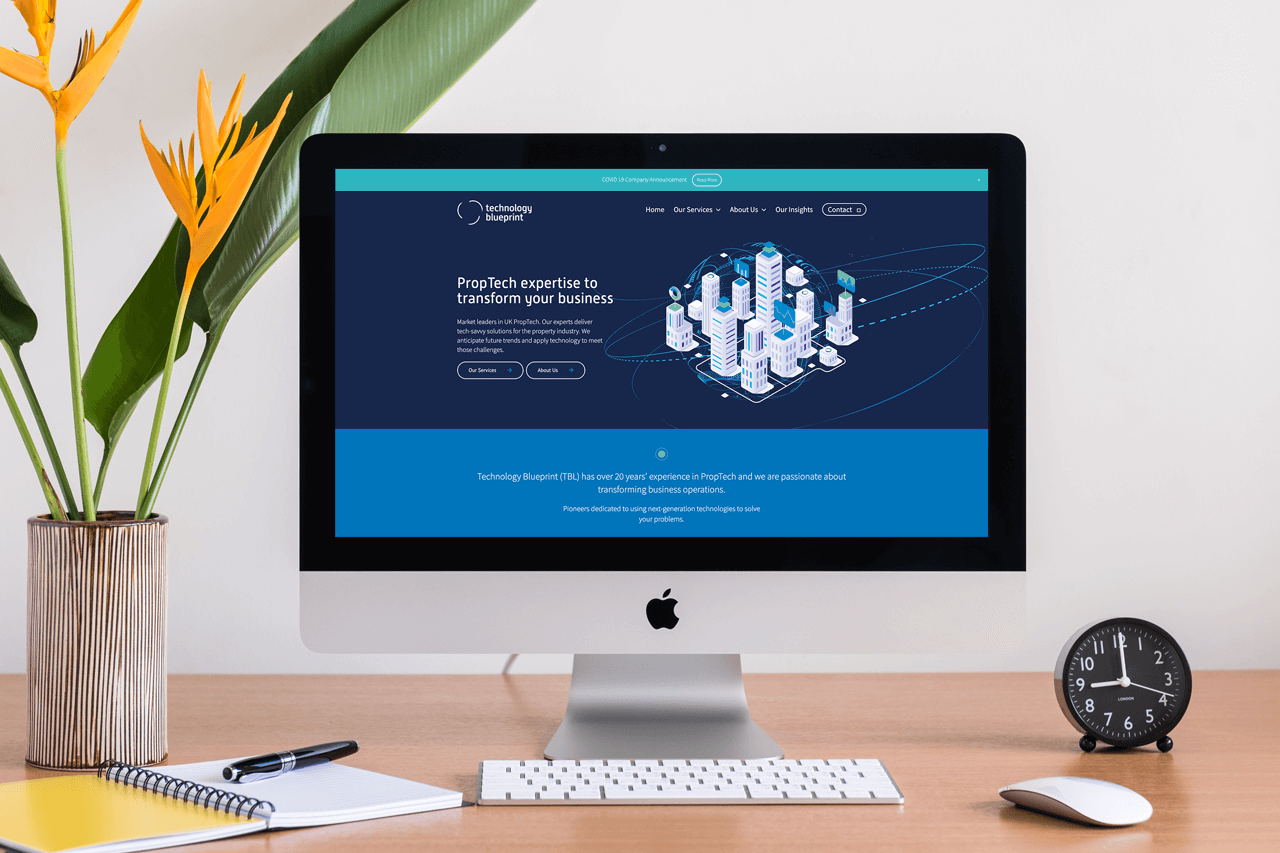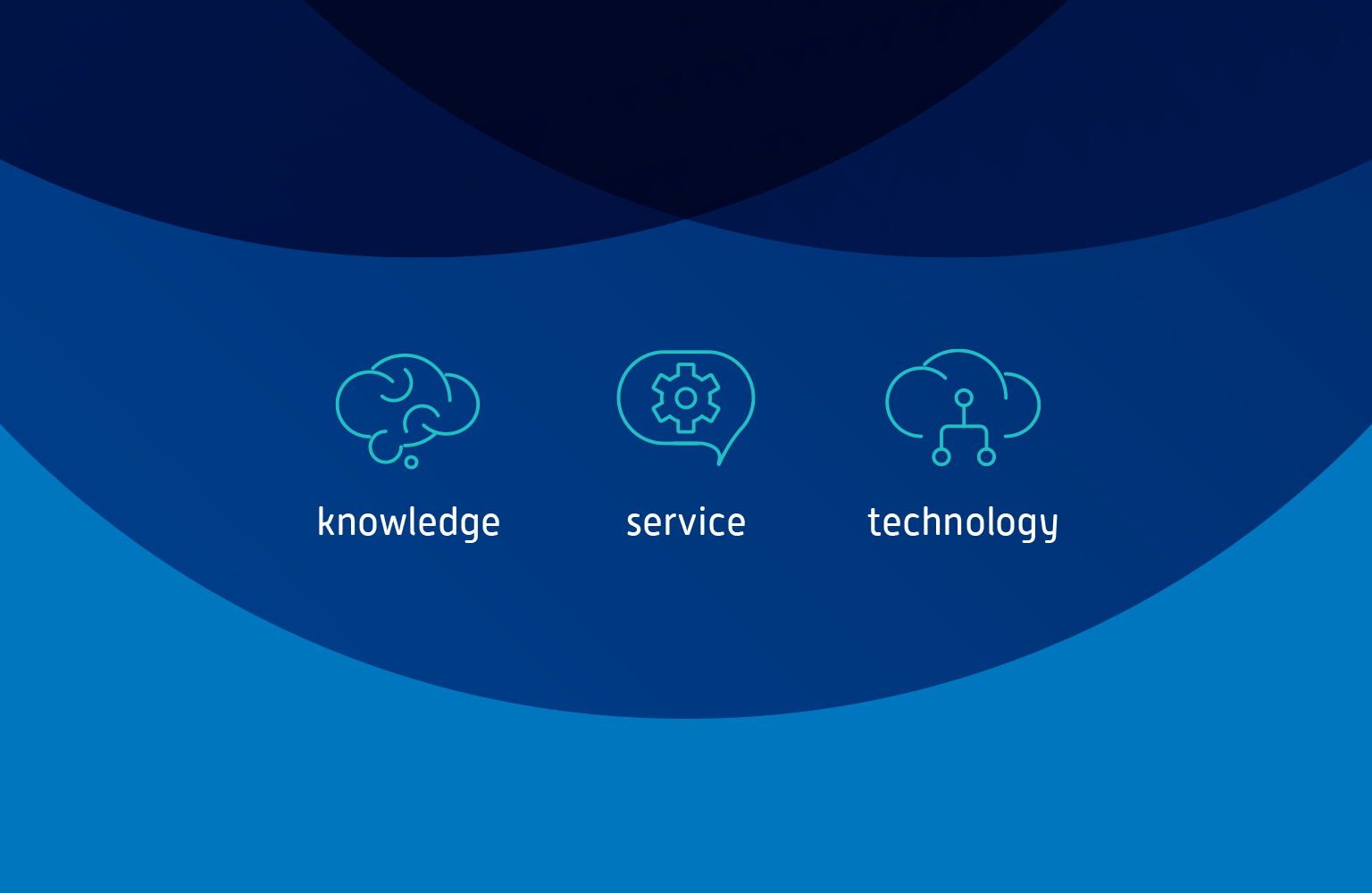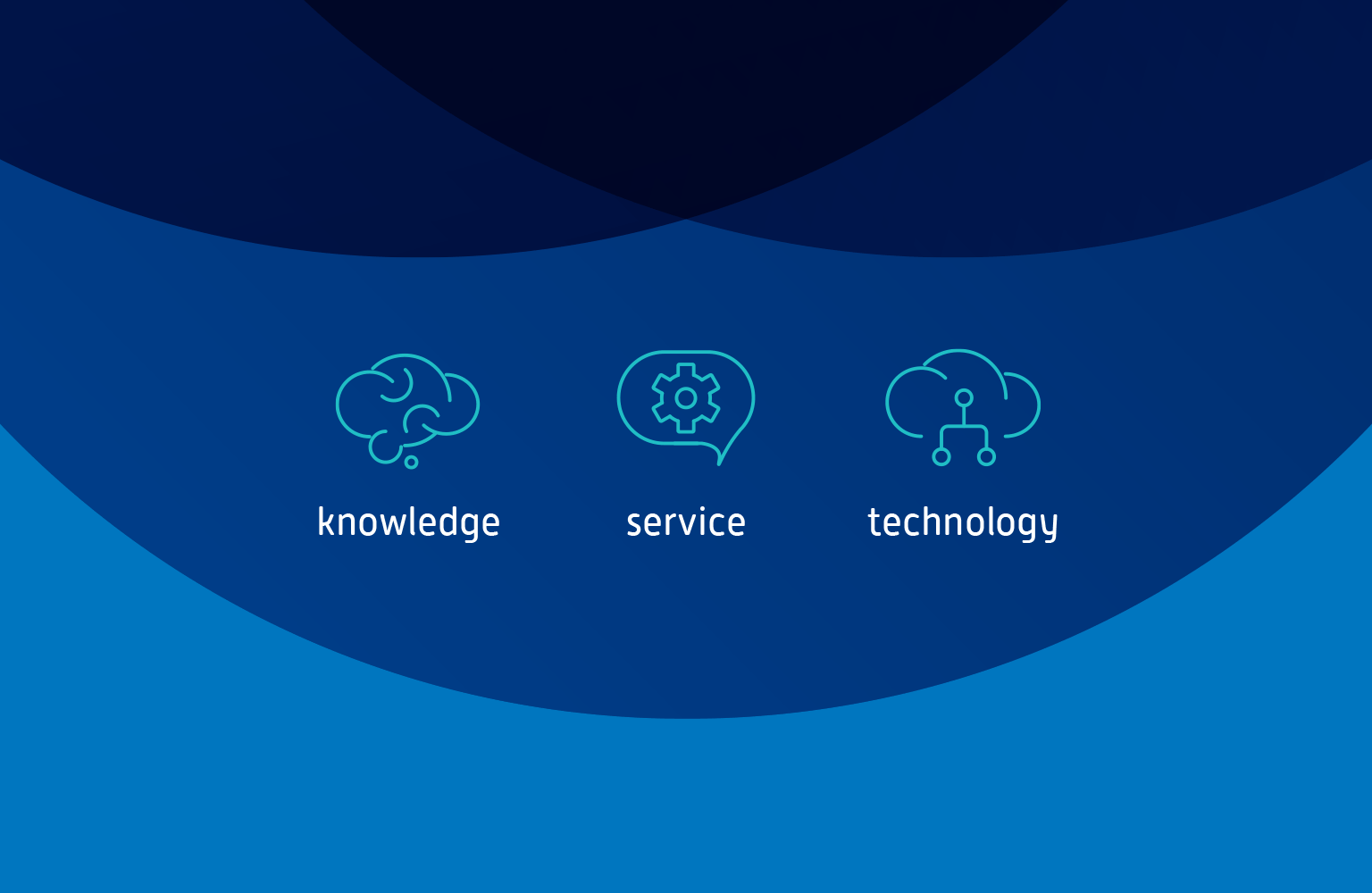 Summarised:
The three strands represent the core approach of knowledge, service and technology – each revolving around the core of the icon
Stylised characters allude to simplicity and connectivity
Reflects the symbiosis of TBL, their sister company TBS and main product Propco – a living, growing structure
Logo sits on a Venn diagram – three overlapping strands of business, merging to form TBL at the core
We developed the rest of the creative platform to support the logo – stylised icons for the core values, brand graphics and looked at the brand language. This flowed through to the core collateral – letterhead, business cards and brochure design.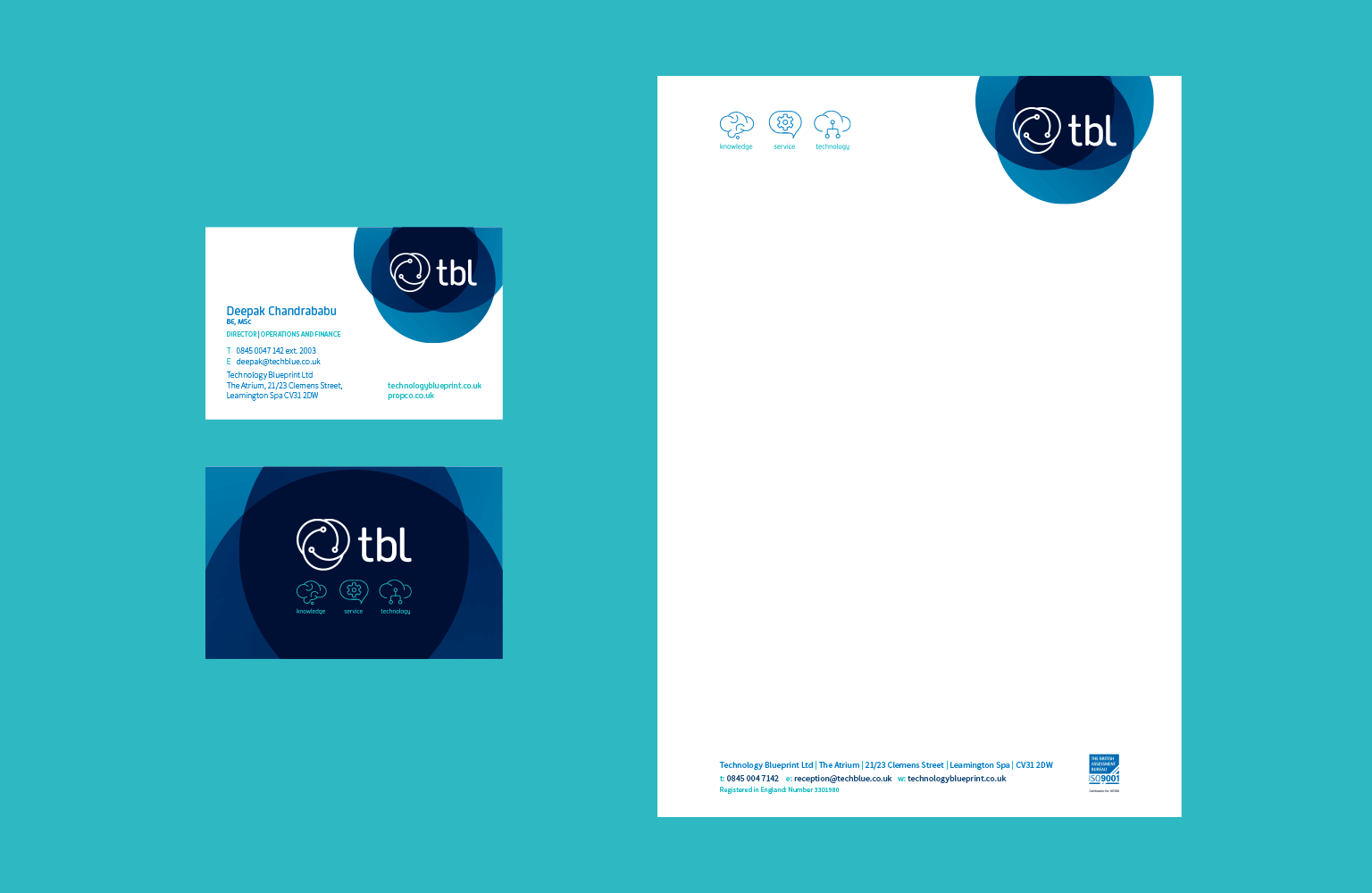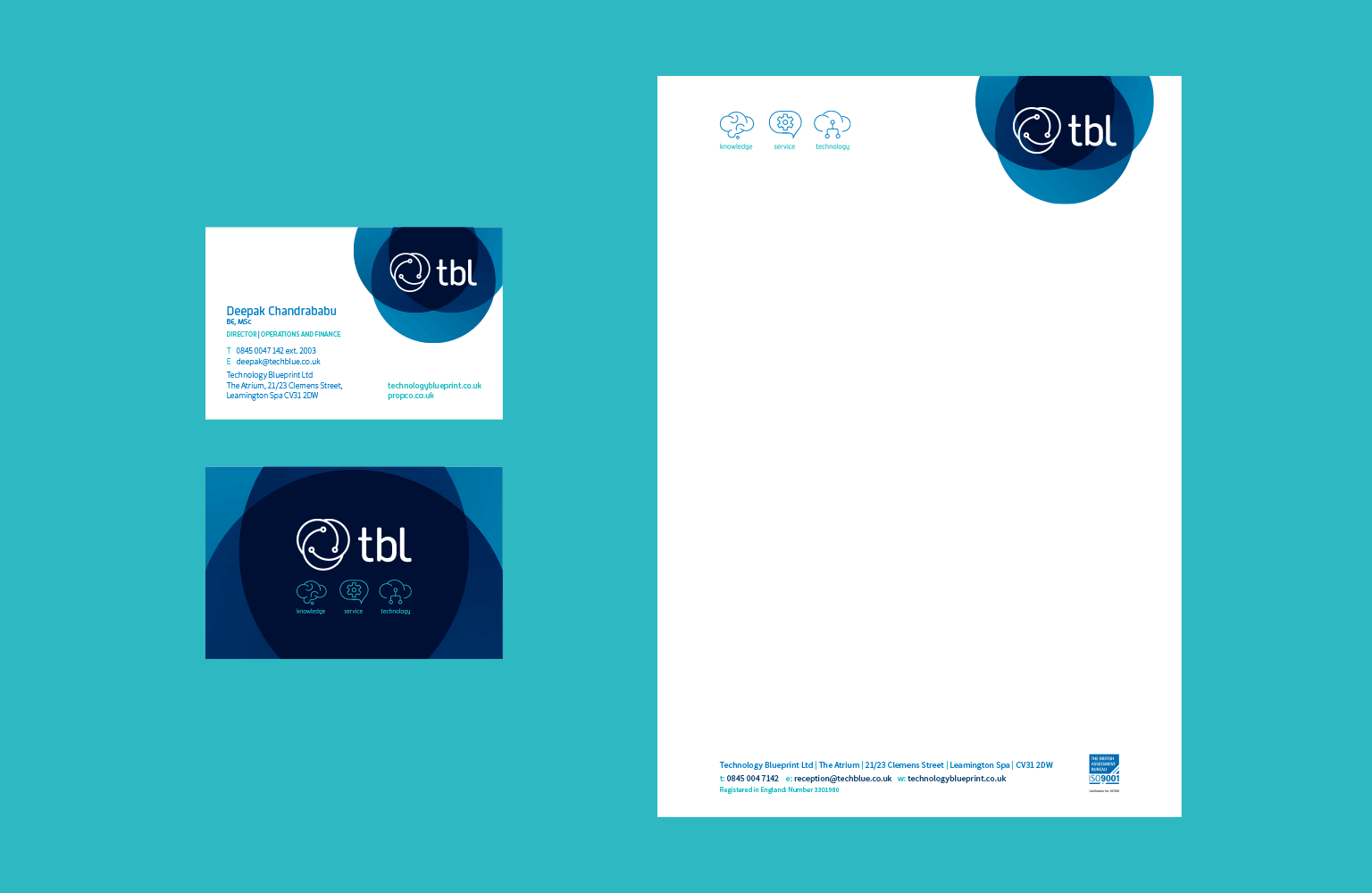 Looking for help with your marketing?