Following the joining of TypeStart and Crest Publications, a new site was needed to establish both brands and clearly promote their services from niche publications to commercial design and print.
We worked with the team on content to set the tone, and designed and developed the full site in a short time frame to get them ready for their next marketing push.
SERVICES
Copywriting, Web Design, Web Development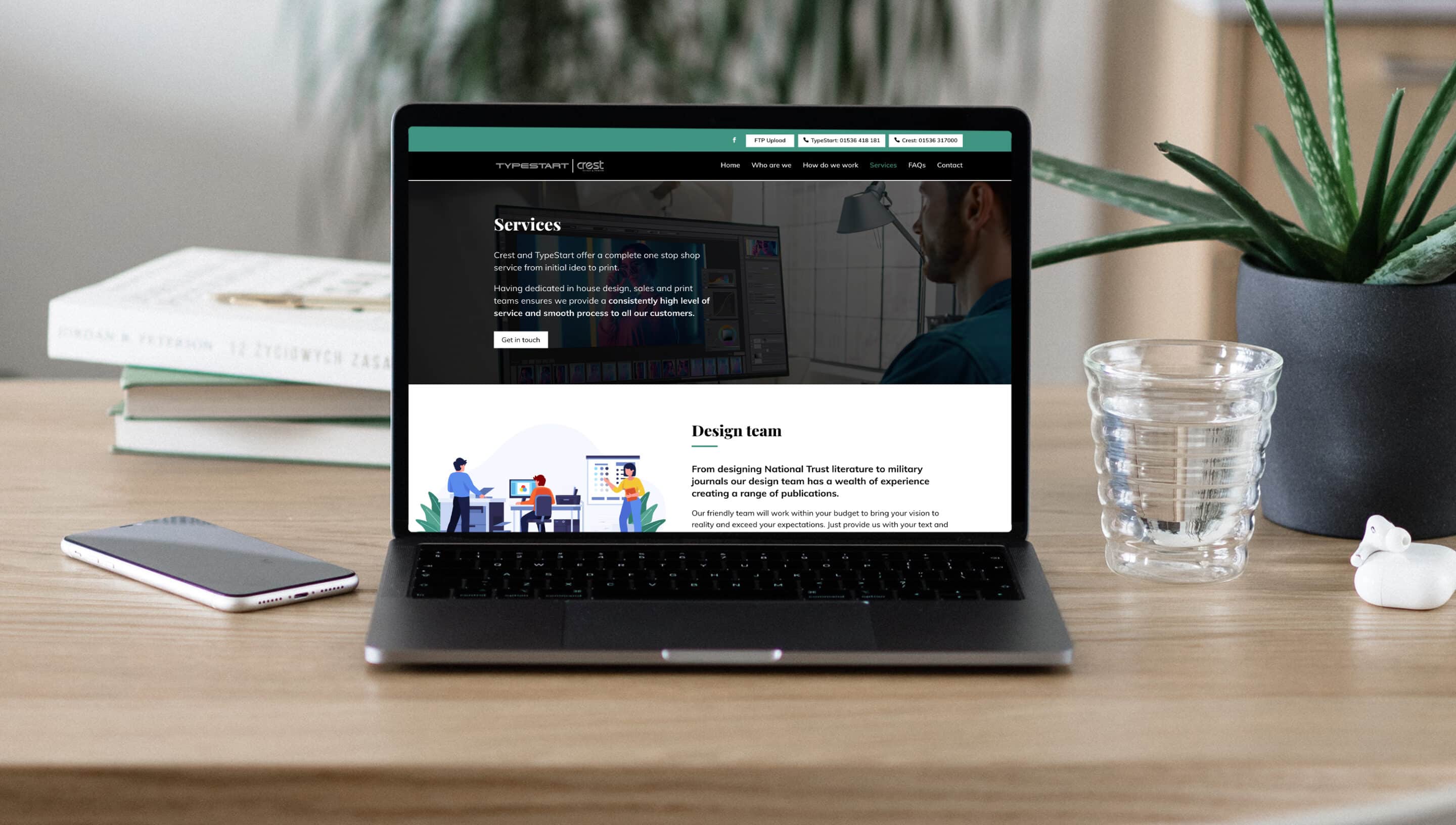 The DeType team were brilliant throughout the process. We needed a complete overhaul and they made a fantastic job of it. Really pleased with the results!

See how we've helped other clients take their business up a gear