With shorter attention spans, and more content online than ever available, having a website that draws in users from the first glance is essential. Many elements must all come together to produce a great website, amazing content, incredible design and understanding of your consumer's behaviour. All our websites are built with the user in mind, delivering great user experience along with a compelling design that will set you apart from your competition.
We produce websites for a wide range of customers from small start-ups to multinational corporations – wherever on the spectrum you sit, we will be able to create a website that aligns with the vision of your business and the needs of your customers. The websites we build are all also 100% responsive making interaction easier and offering great user interface, no matter what device your audience is using.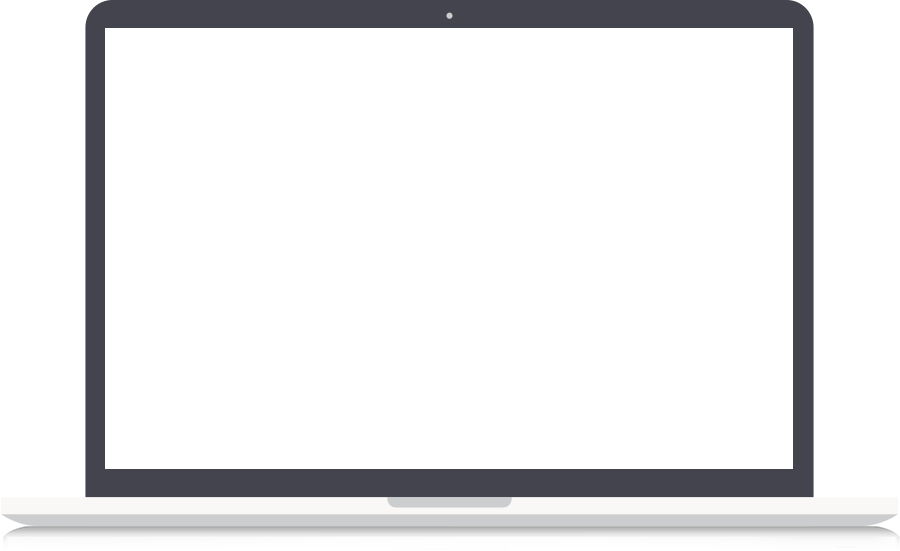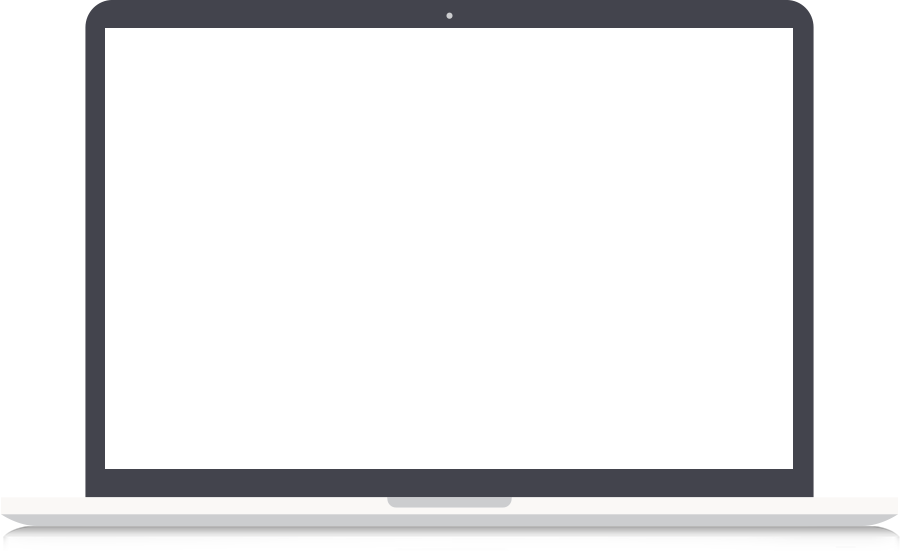 ClickTravel
Delivered in a 30 day timeframe, we designed and built the site for award winning Click Travel with custom functionality, Pardot integration and a huge blog migration.
Student Homes
Bespoke WordPress site design and build, with real-time property feed and property reservation integration – all in a 6 week turnaround.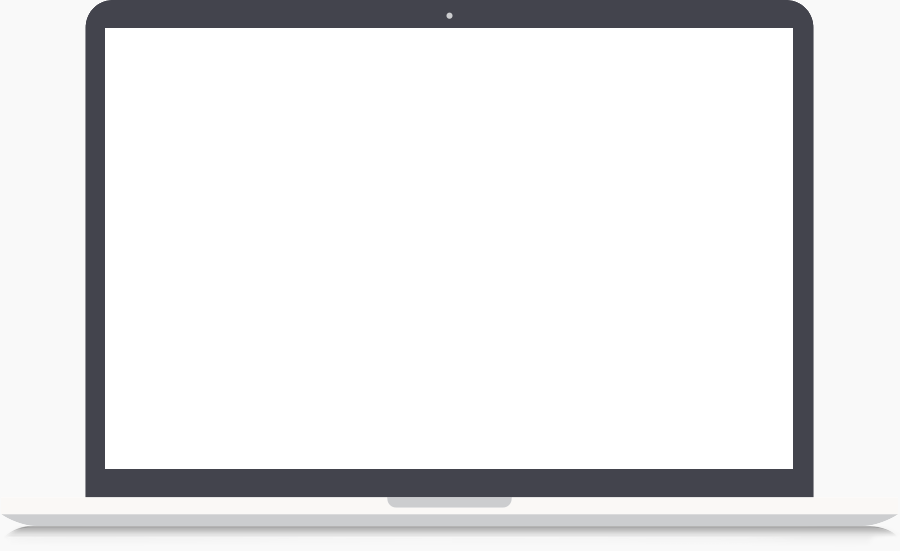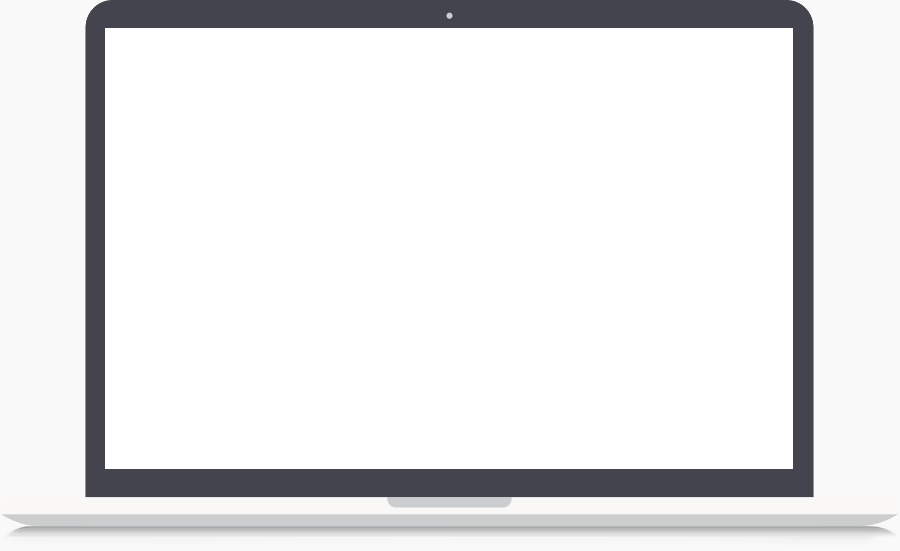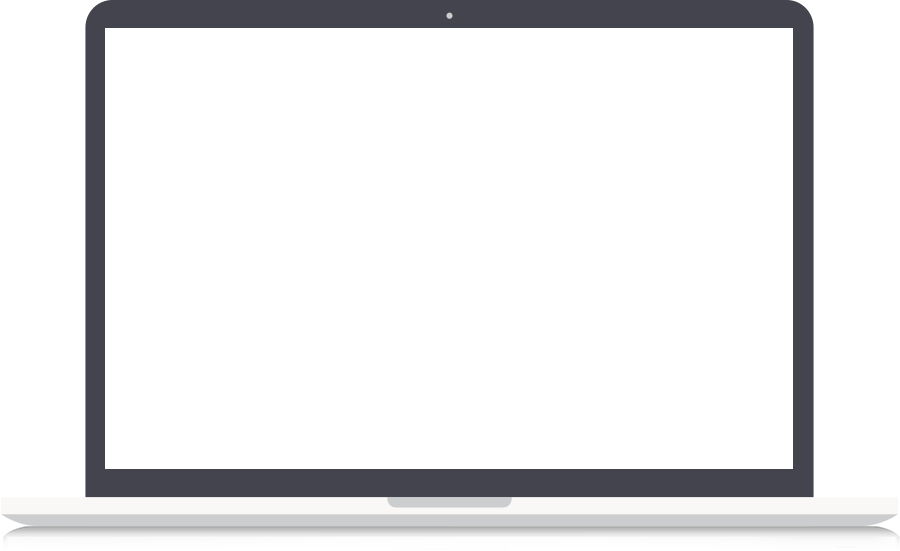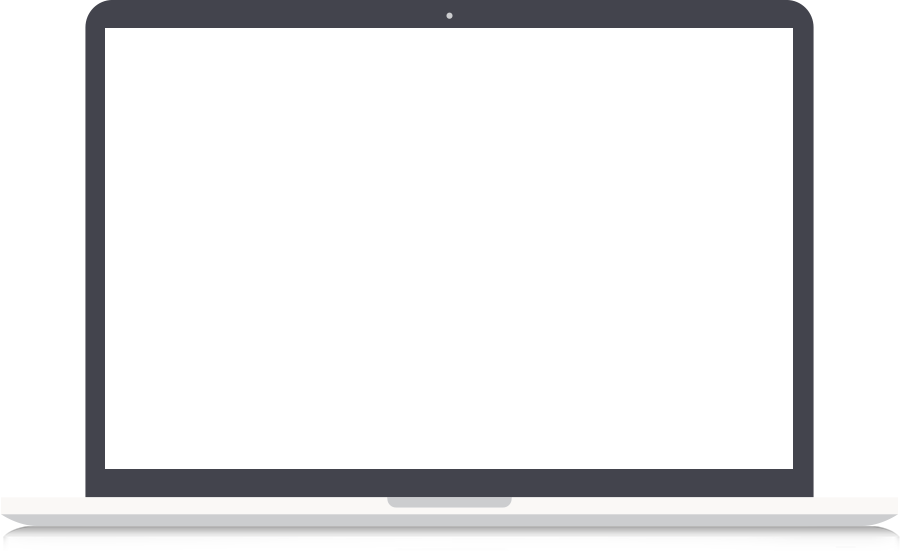 CheckDocs
A simple CMS site for CheckDocs – an app for managing right to rent checks.
PropCo
Fully customised CMS website for PropCo – an enterprise level Property Management portal.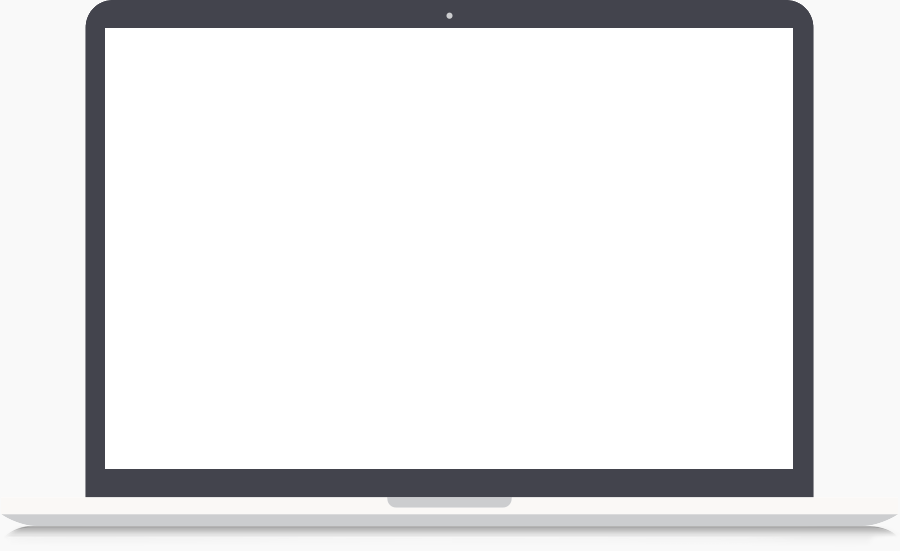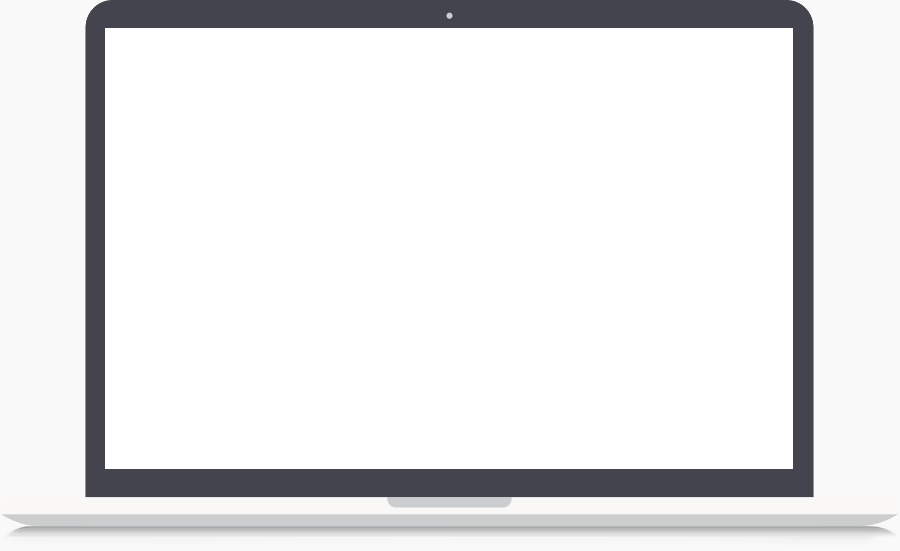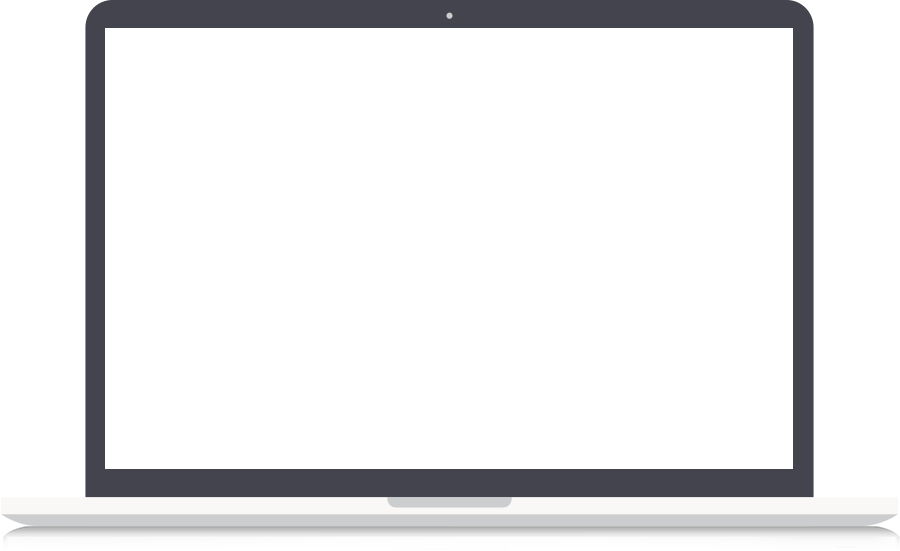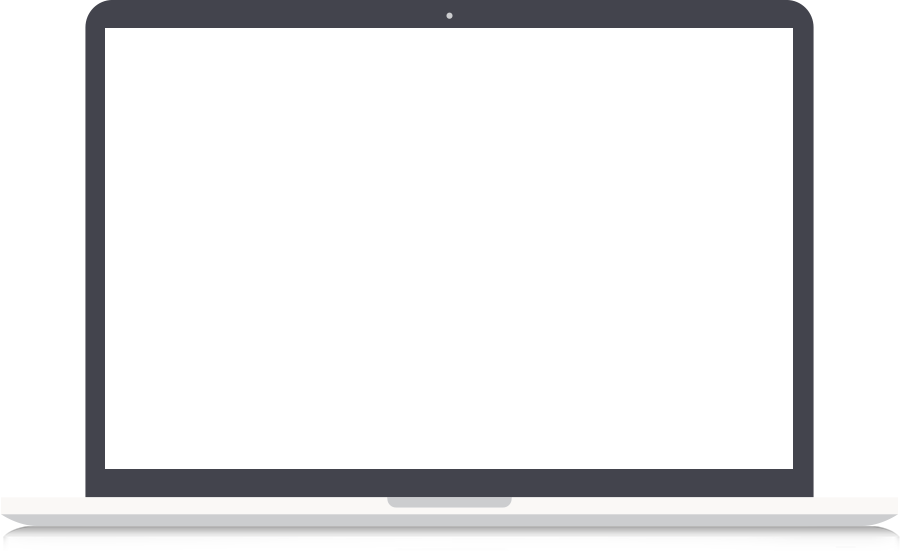 M&M Properties
Fully responsive CMS website build for Leighton Buzzard based M&M Properties, with custom property feed implemented to support PropCo and Core.
Robinsons
Undertaking a Dunstable based estate agents Robinsons rebrand, we created customised property pages, integrating a free valuation tool and a clean user interface throughout.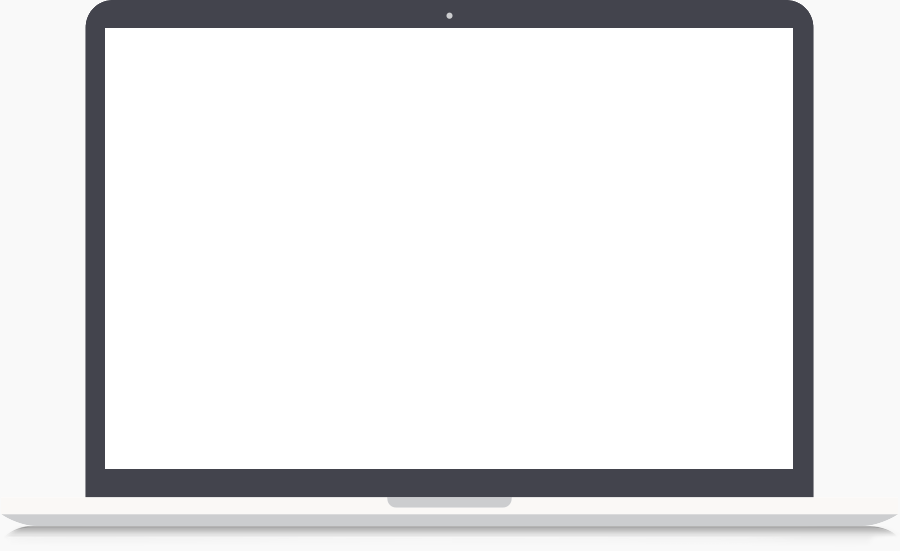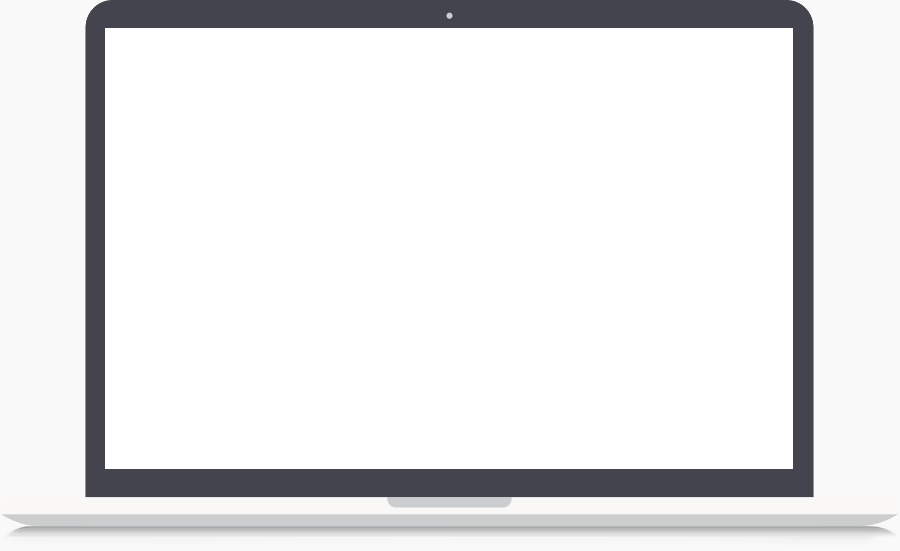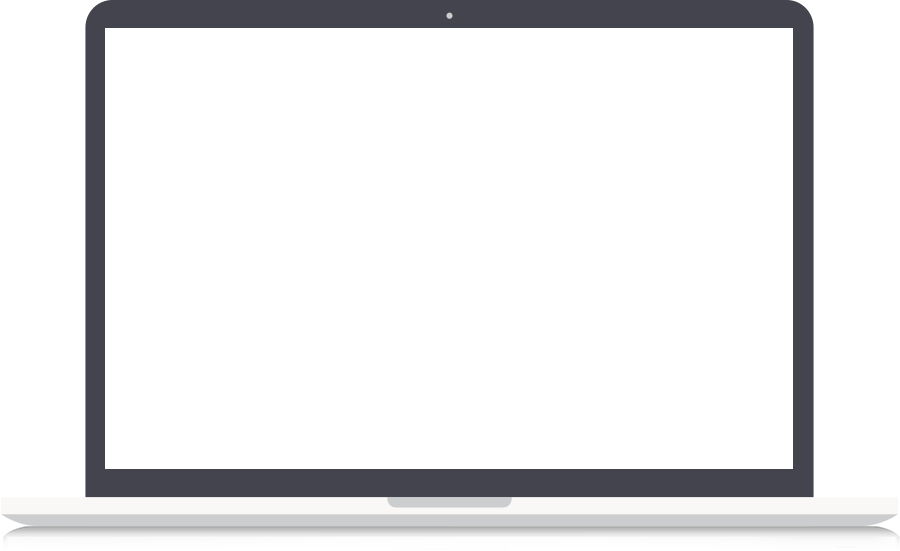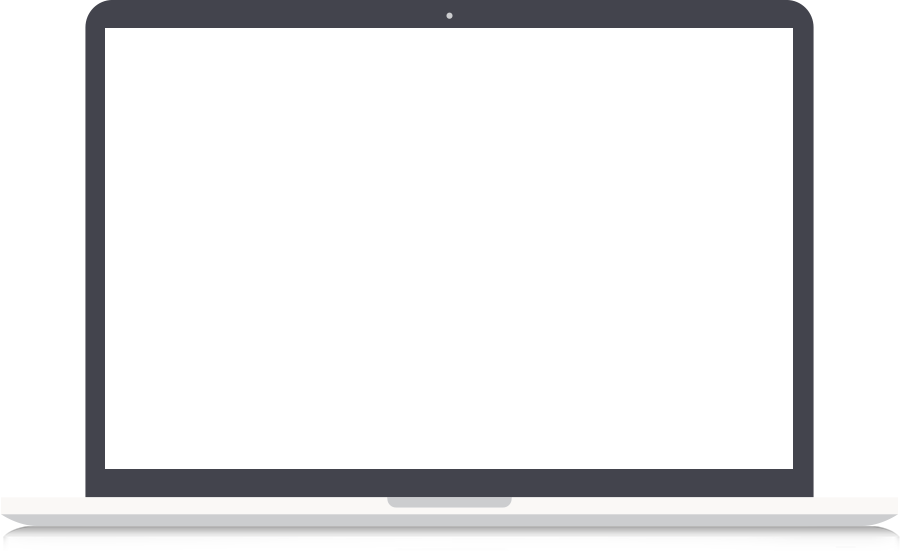 Gum Saver
Design & build of full CMS website, with e-commerce and membership level implementation for this innovative gum brush.
SpinStream
With fully customised video and membership functionality, we designed and built a CMS site for online spin class company SpinStream.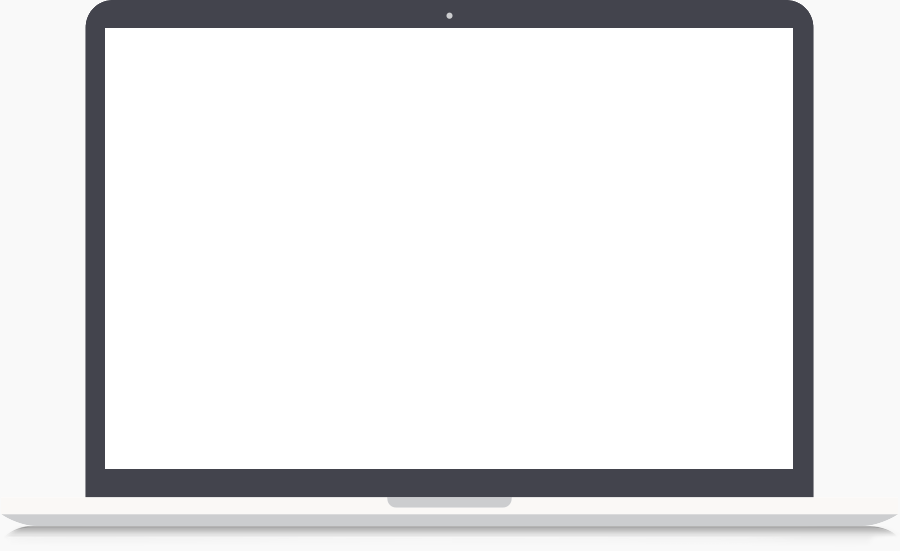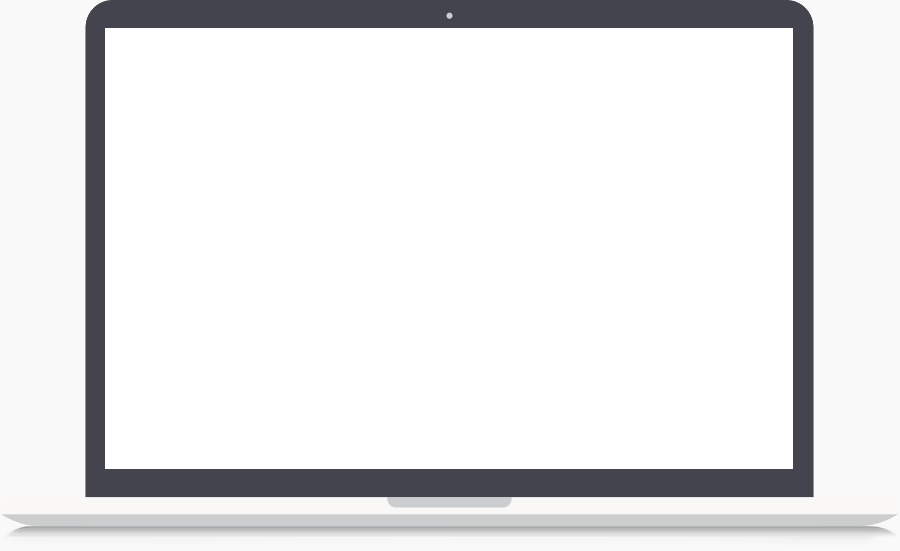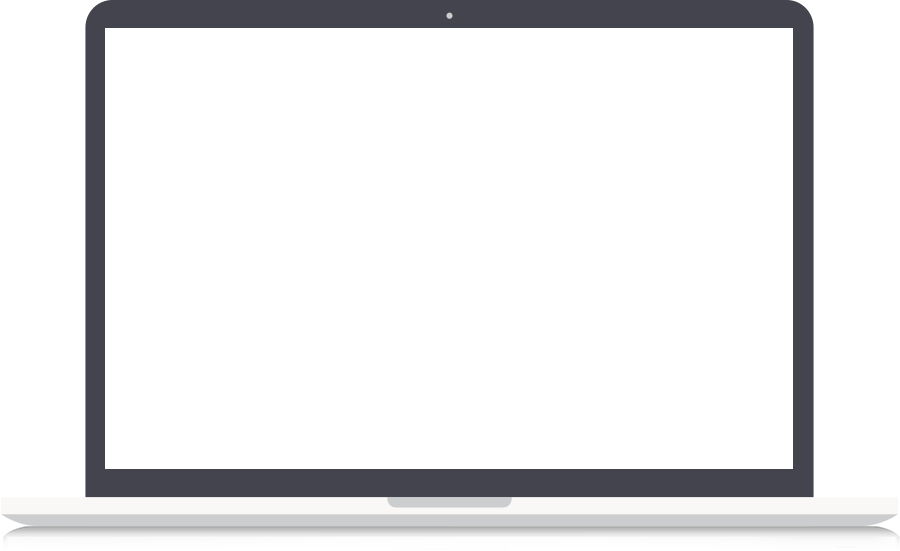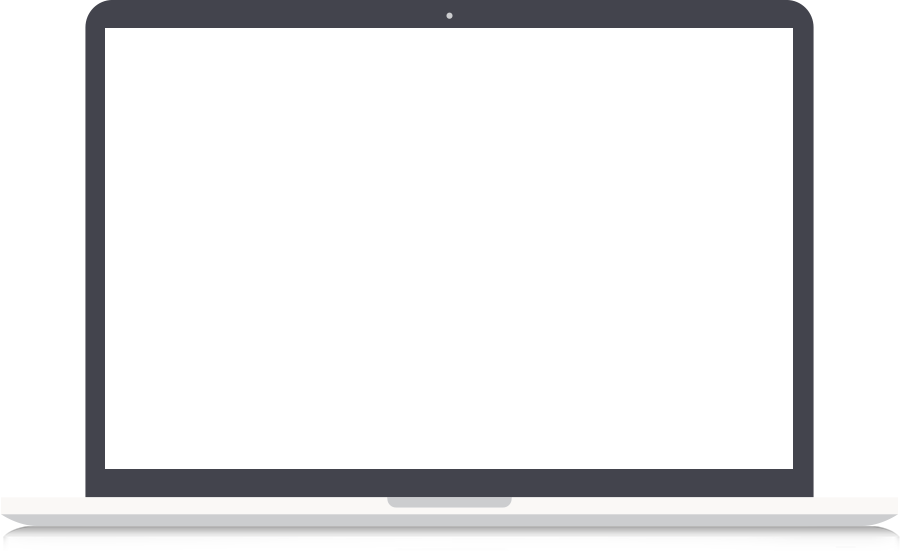 Technology Blueprint

Showcasing their new brand and identity, Technology Blueprint needed a minimal but impactful website to demonstrate their vision and technology.







If you'd like some help with your existing website, or looking for a new one, please get in touch!