WEB HOSTING & MAINTENANCE

Reliable hosting is essential to any website. A good web host ensures your users get the best possible experience when on your site, reducing page load times, bounce rates, and even helping with SEO rankings. With our hosting service, you can rest easy, knowing that your site is safe, hosted on secure servers with daily backups.
All websites need to be maintained. Keeping your website up to date with WordPress and Plugins helps keep your site secure and running smoothly. Outdated plugins are one of the most common culprits of hacked WordPress sites, so we carry out regular maintenance on all our sites to keep them secure and running optimally.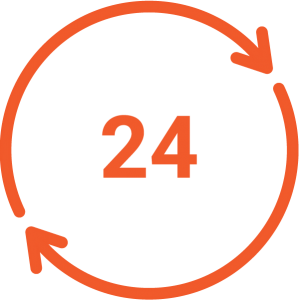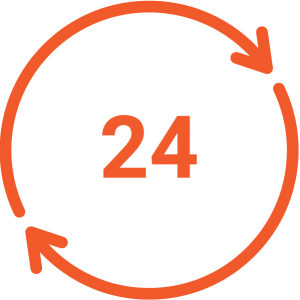 24/7 monitoring
Your server and most of its vital services are monitored 24/7/365 from two separate locations. In the unlikely event of a failure day or night one of our technicians will be alerted and the problem will likely be fixed before you or your visitors even notice.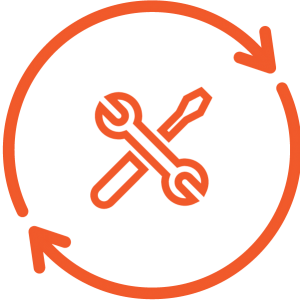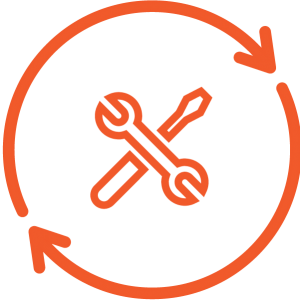 Fast hardware replacement
In the rare event that the hardware fails, we guarantee to have you back up and running within two hours of the failure. Not only that, we always keep spare hardware on standby just in case.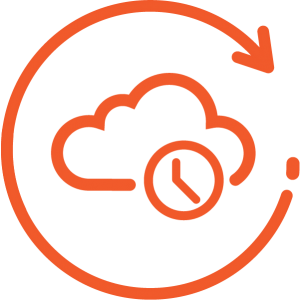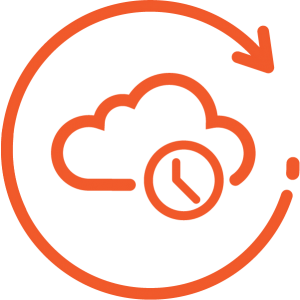 Comprehensive daily backups
We take your data seriously, which is why we ensure all your data is safely backed up every single day. Our backup system keeps a copy of all your files, databases and server configuration for up to 365 days.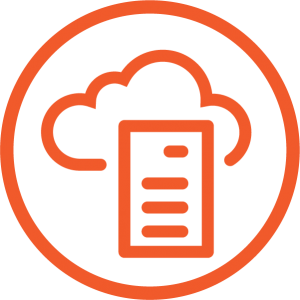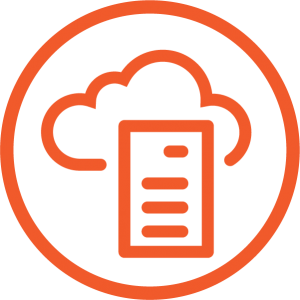 Servers in UK datacentres
Your server is located in our private data centre space with built in redundancy and backups in every aspect of our infrastructure.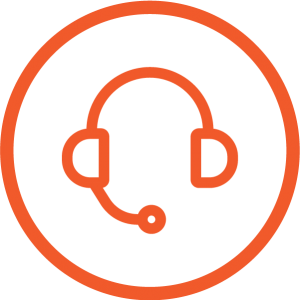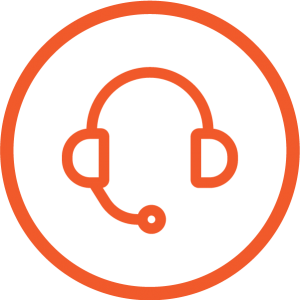 Support
Your VPS server is managed by our own in-house Linux experts. They are only a phone call away and on hand if you have any questions or problems relating to your server.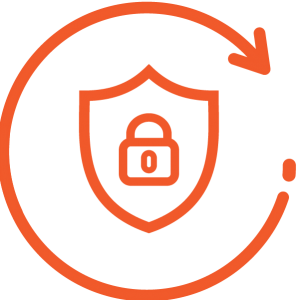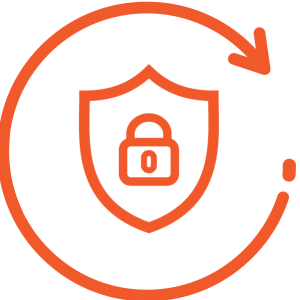 Security updates
Your server will be kept up to date to ensure new vulnerabilities are not able to compromise your server. In addition our proactive systems ensure that any attempts to hack your server are thwarted before they begin to manifest themselves.







We can help with your whole website package, from design and build to hosting and email configuration – get in touch to find out more