Having first worked with Admin Angels as they were then known, it was clear from our first hand experience using their VA service they had a market leading approach. Rebranding to Alchemy in 2019, they asked us to create their new brand logo and style.
SERVICES
Branding, Graphic Design, Animation
SECTORS
Virtual Assistants, VAs, Business Services
Effortless, seamless, and with a dash of magic
Having presented three creative routes, a favourite was chosen to be developed further. The chosen route represented 'aligning your world amongst the chaos, to help you shoot for the stars'.
… we love it – the team has really knocked this out of the park!
Suzy & Paul Sanders
Founders – Alchemy VA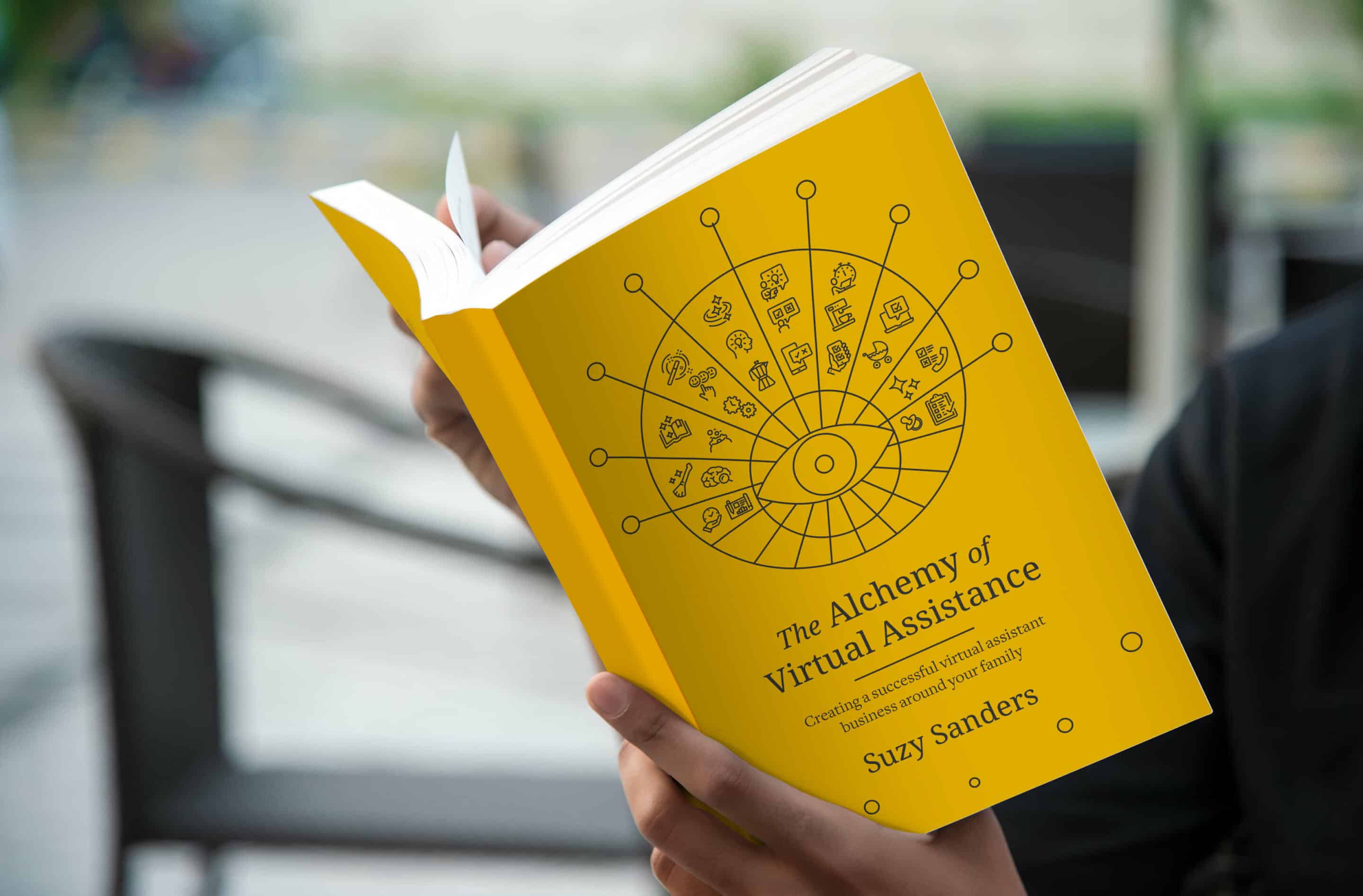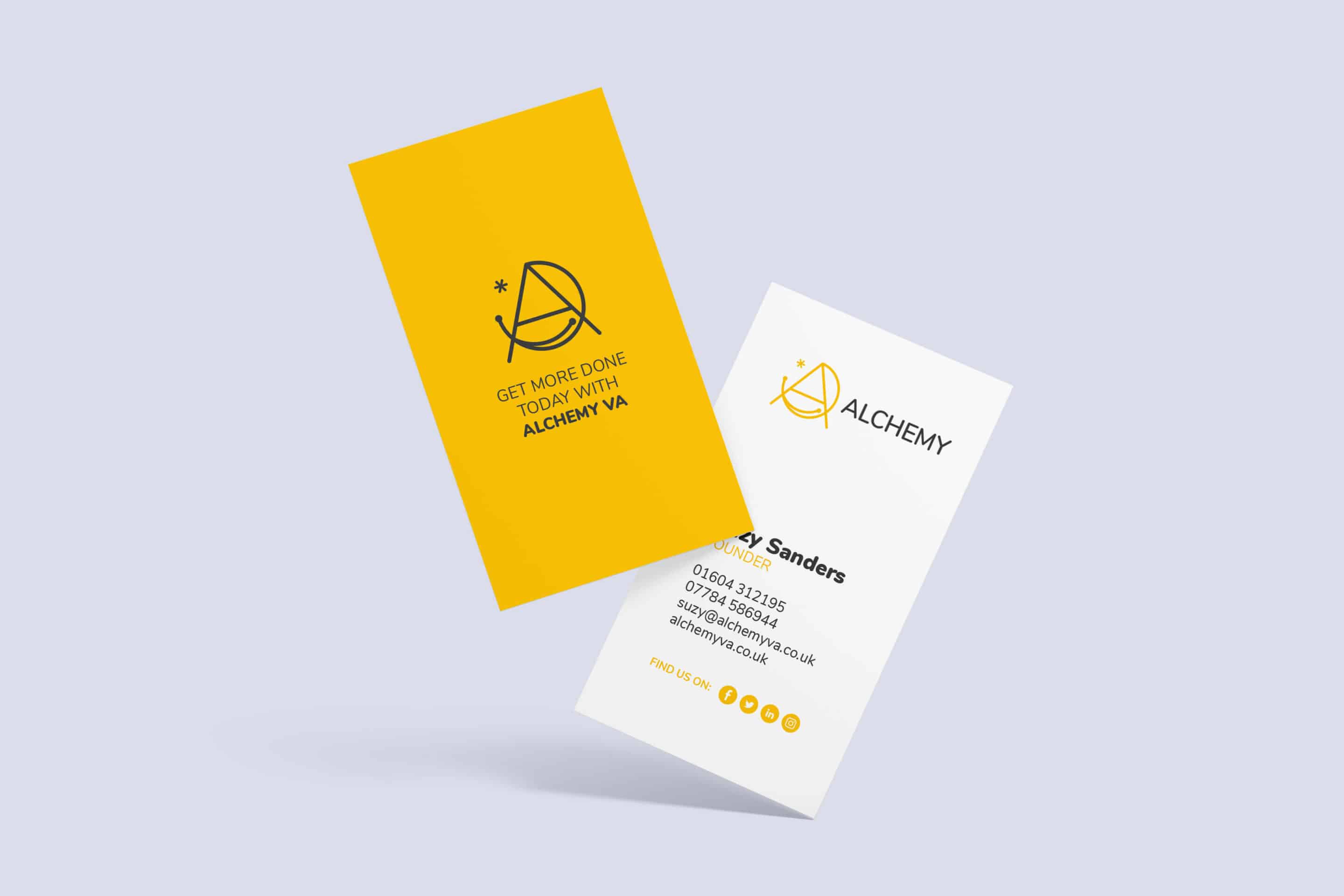 As well as developing their stationery as part of the rebrand, we designed Suzy's book: 'The Alchemy of Virtual Assistance' which was a great way of demonstrating the brand coming to life.
2021 marked 5 years of business for Alchemy, and we produced a short video to document their business milestones.

With the rebrand now well embedded, the video served as a vital messaging tool online and furthere showcased the brand and their incredible acheivements.
See how we've helped other clients take their business up a gear