Creative Direction, Branding, Print Design, Web Design, UX/UI Design

A unique concept in the online gym space – SpinStream caters for those spin enthusiasts who have a spin bike at home, who don't have time to get to the gym or just want to fit classes around their busy schedules.
Working with Gareth and Ian from conception, we created their branding with the goal of appealing to their main demographics – busy mums and competitive spinners – striking a balance between the masculine, gritty approach many spin classes employ, to a more neutral but tech driven style.
The first challenge was building the membership driven website, catering for different subscription levels, ready for their soft launch.
For the launch campaign on Facebook, we developed several videos for sponsored posts, distilling the proposition into a 30 second video to get maximum impact.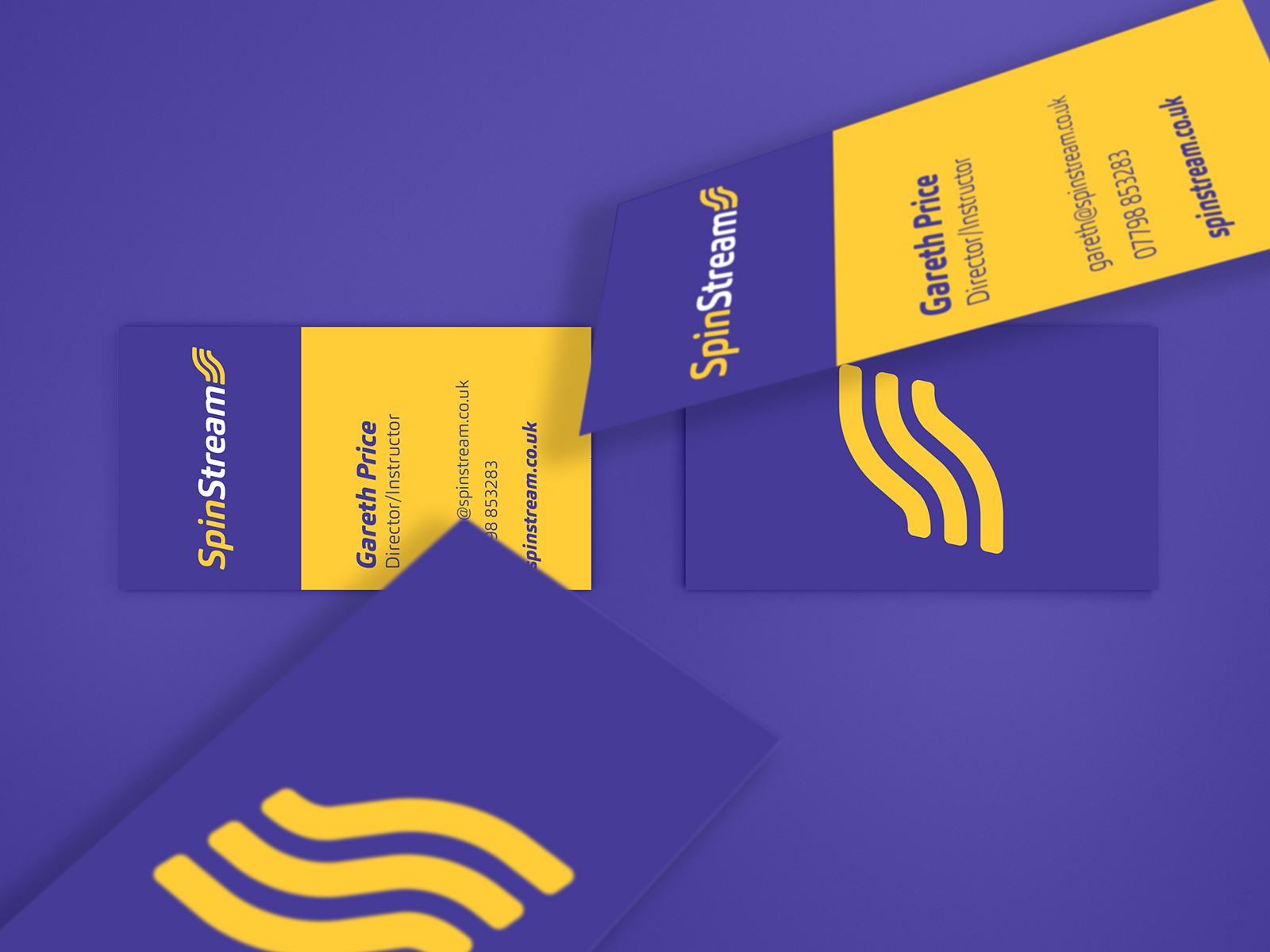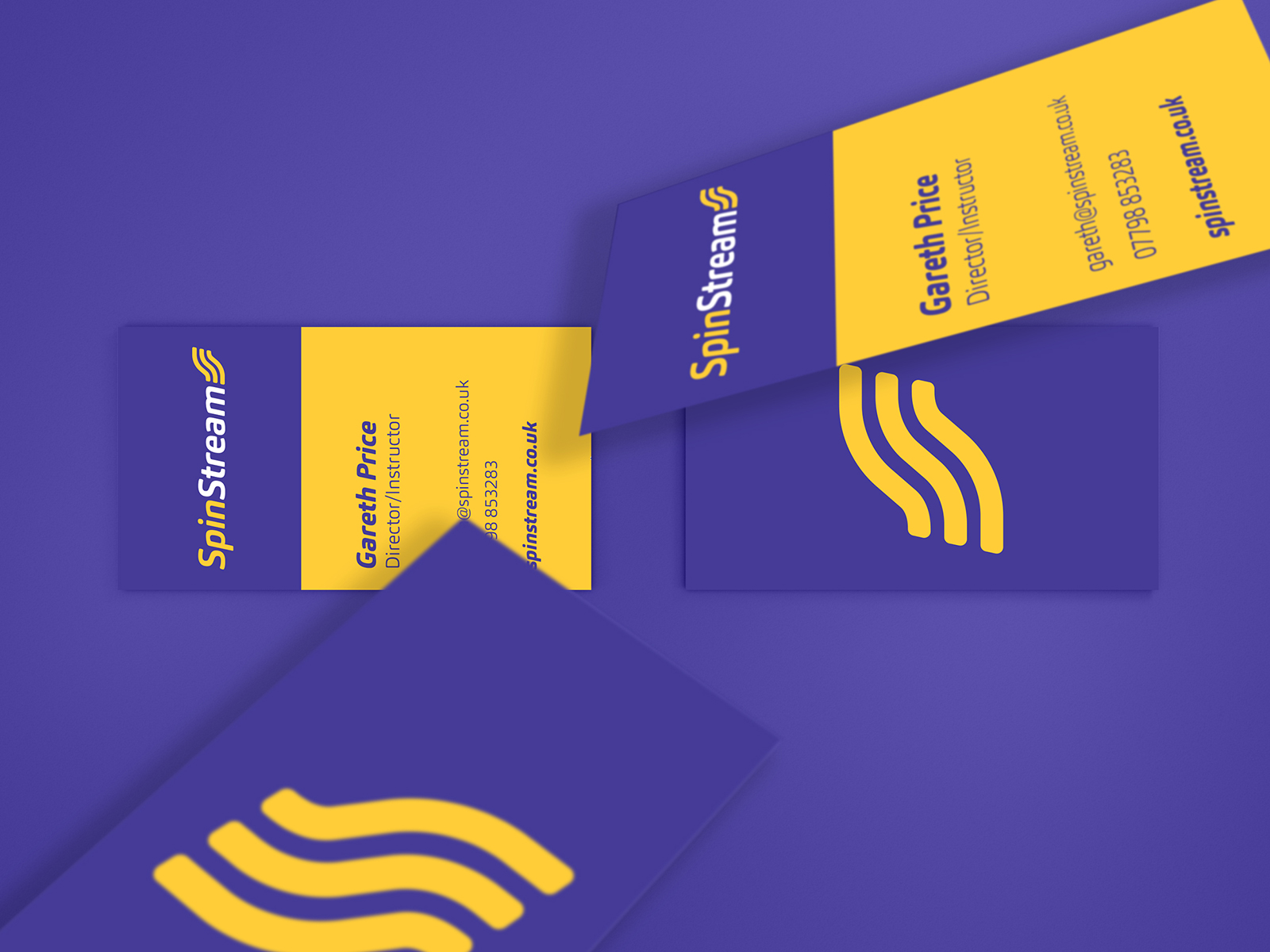 Looking for help with your marketing?