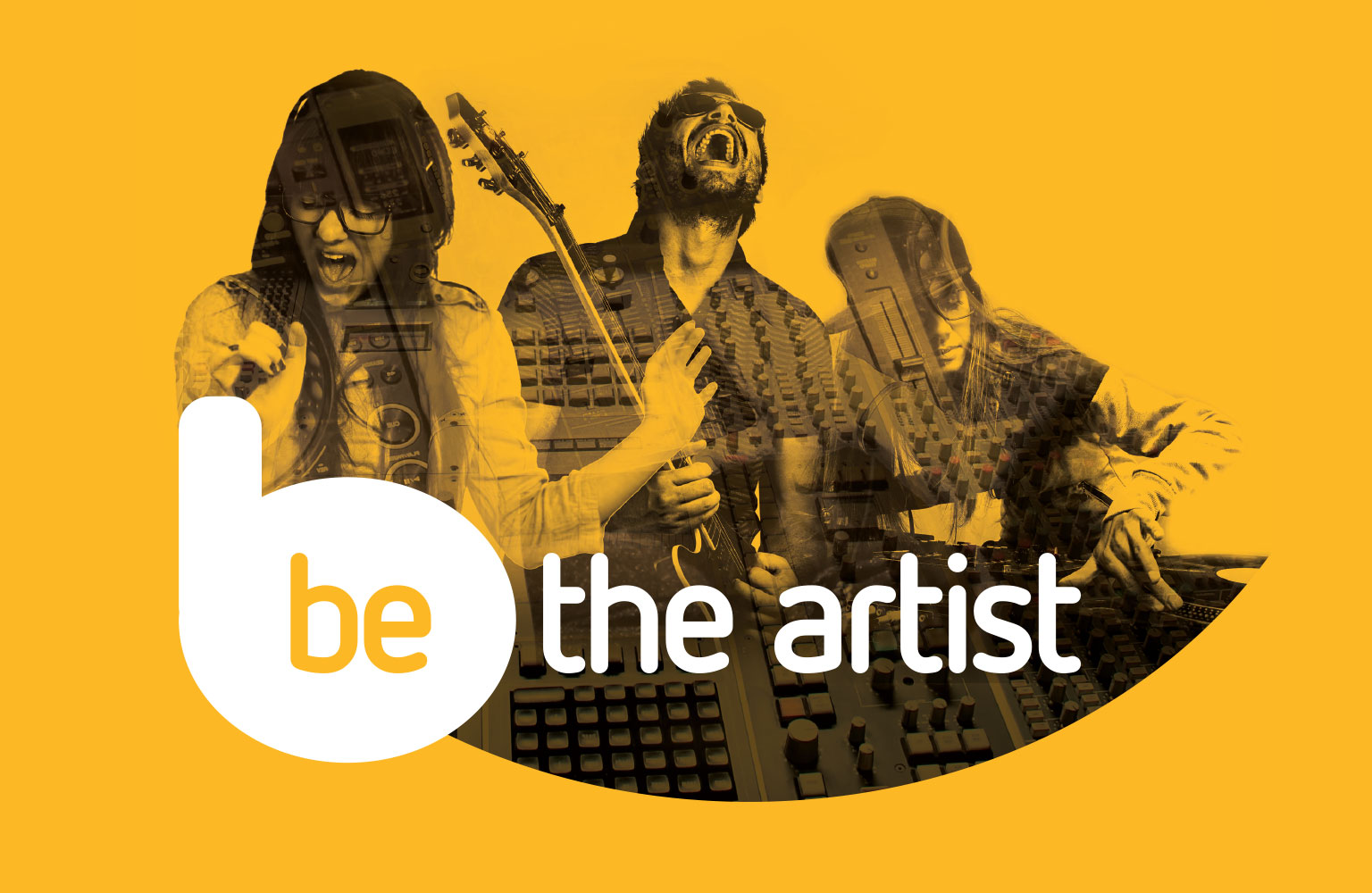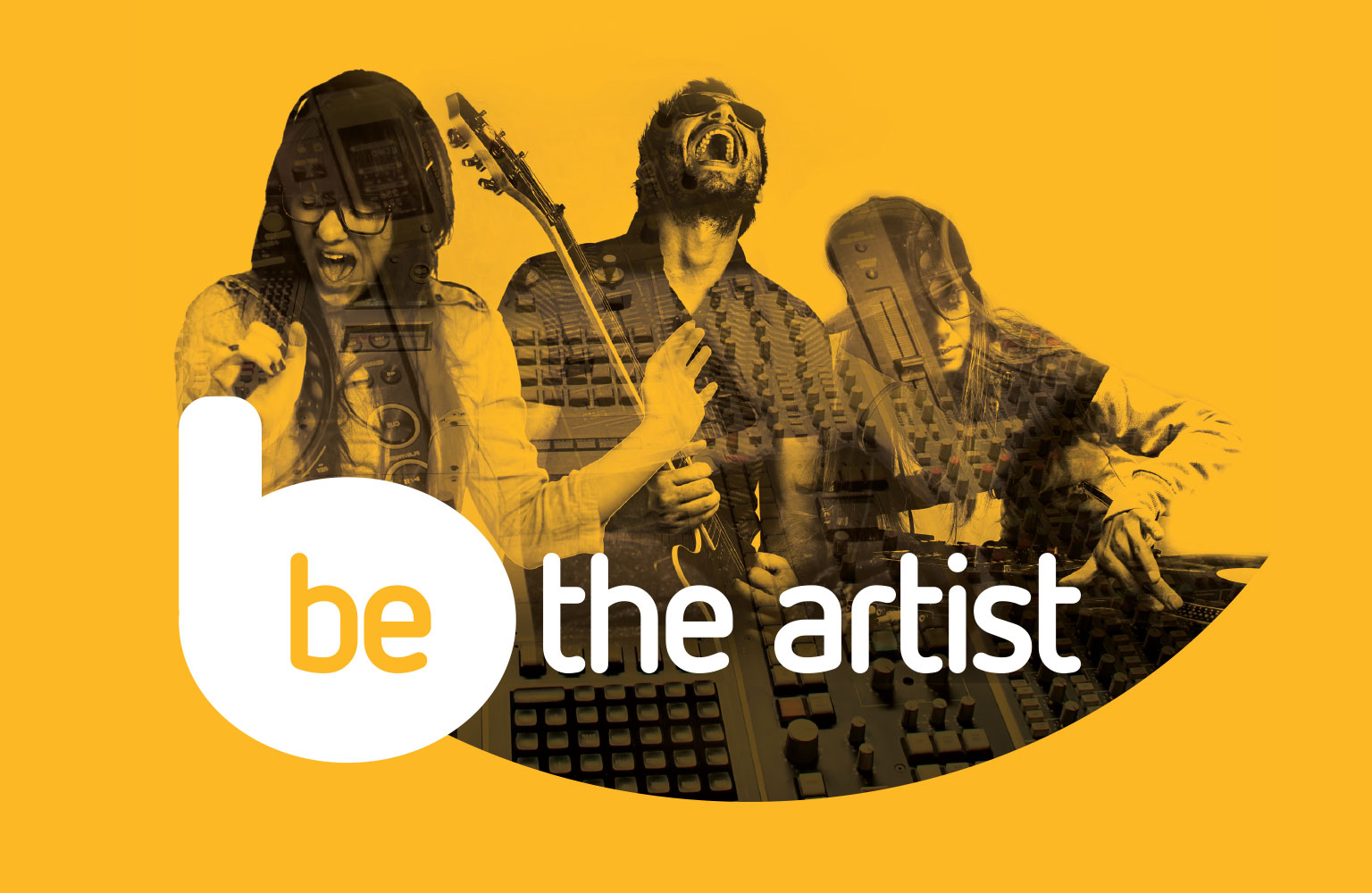 Branding, Graphic Design, Marketing, Online, Web Design

Established in the flourishing south town of Leamington Spa, Beat Pitch Music is a new startup offering sound system and DJ equipment to hire, learn or buy.
We created the branding with a younger audience in mind – bold and engaging, putting the customer in the forefront. Ascending and descending 'notes' form the BPM logo – which also lends itself well to campaign lines – encouraging the budding musician to 'be the artist'.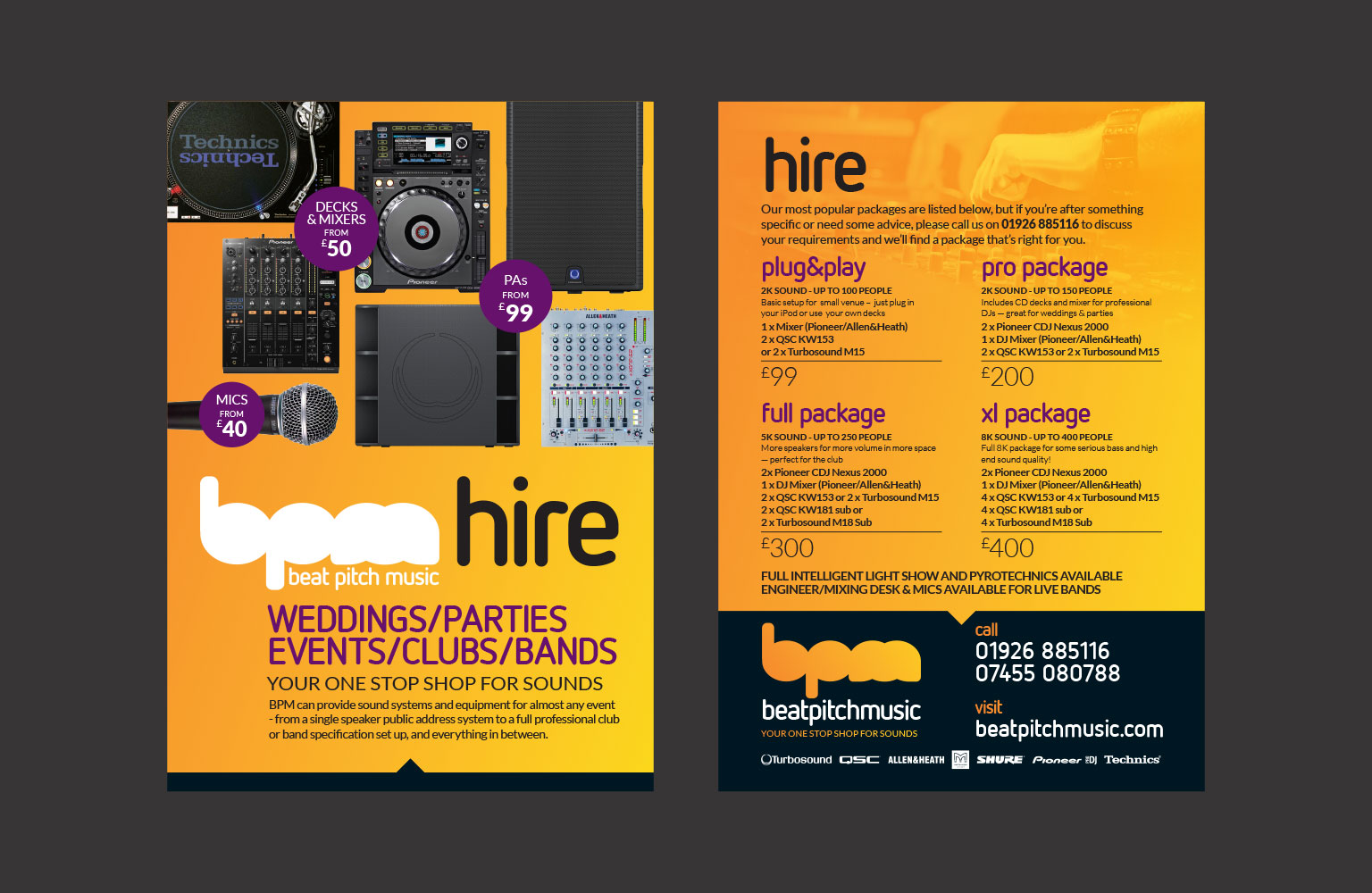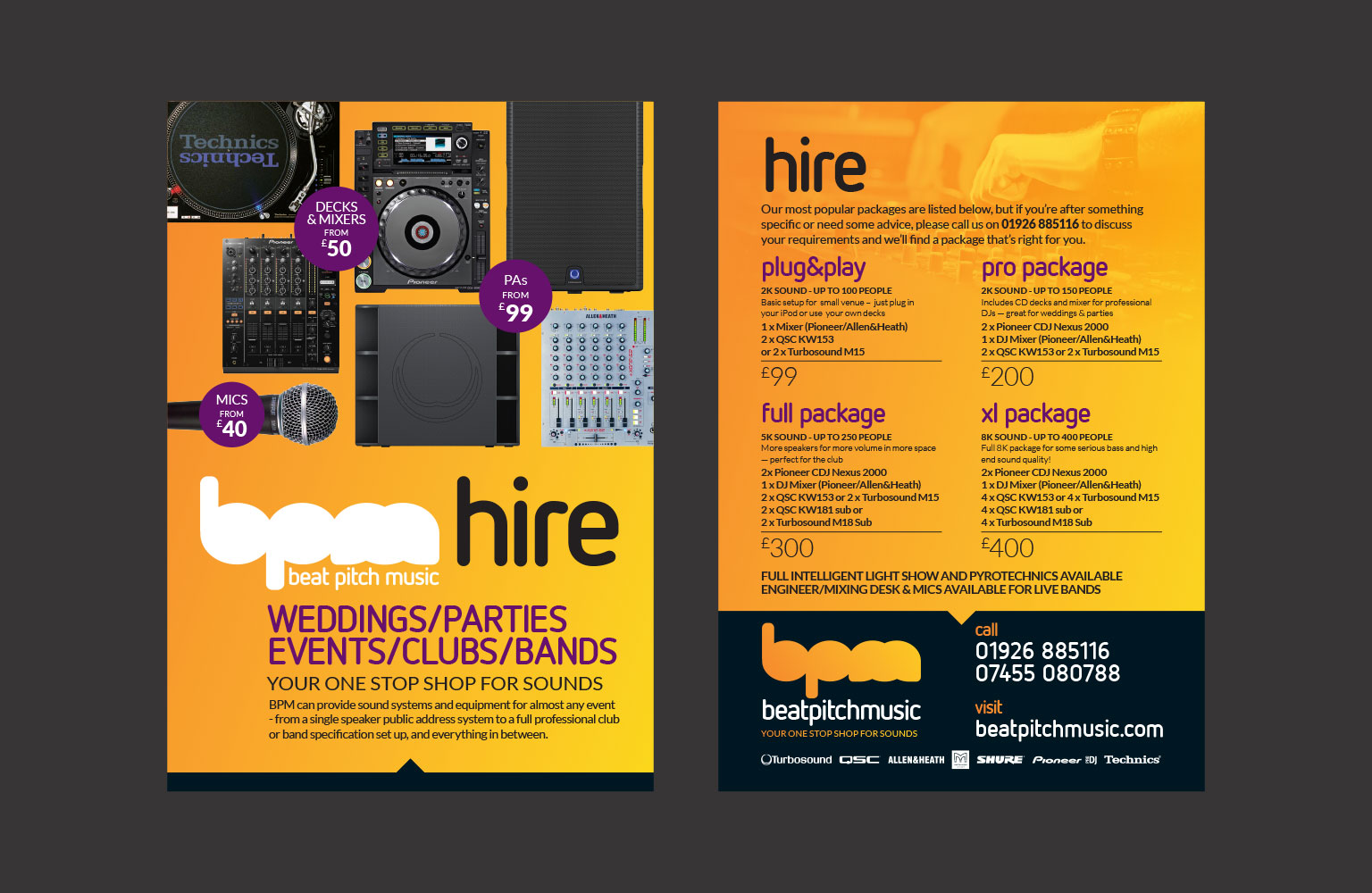 From initial launch collateral and branding to the website itself, the project was turned around very quickly and also to a tight budget, enabling the business to get the right footing from the start.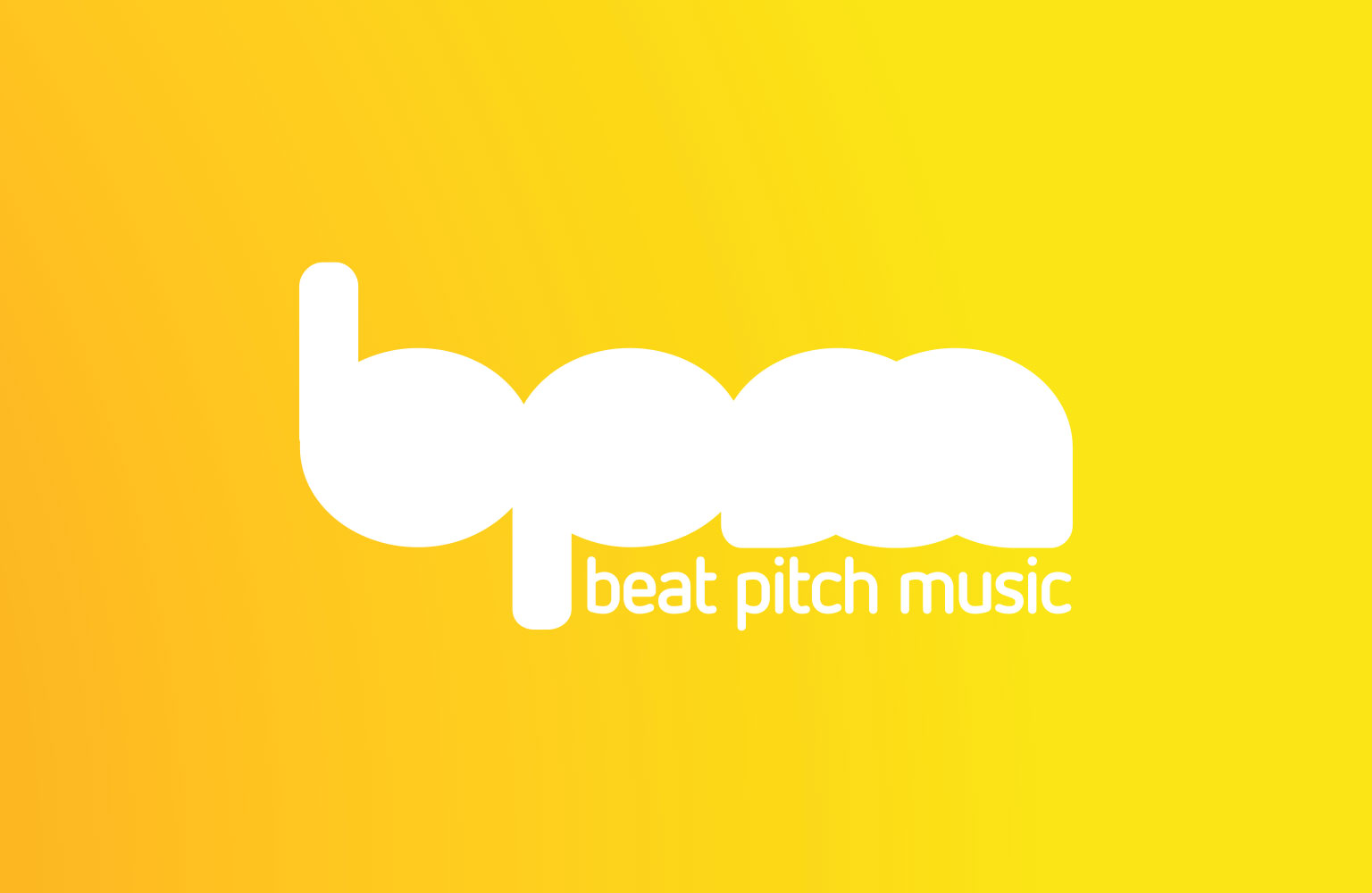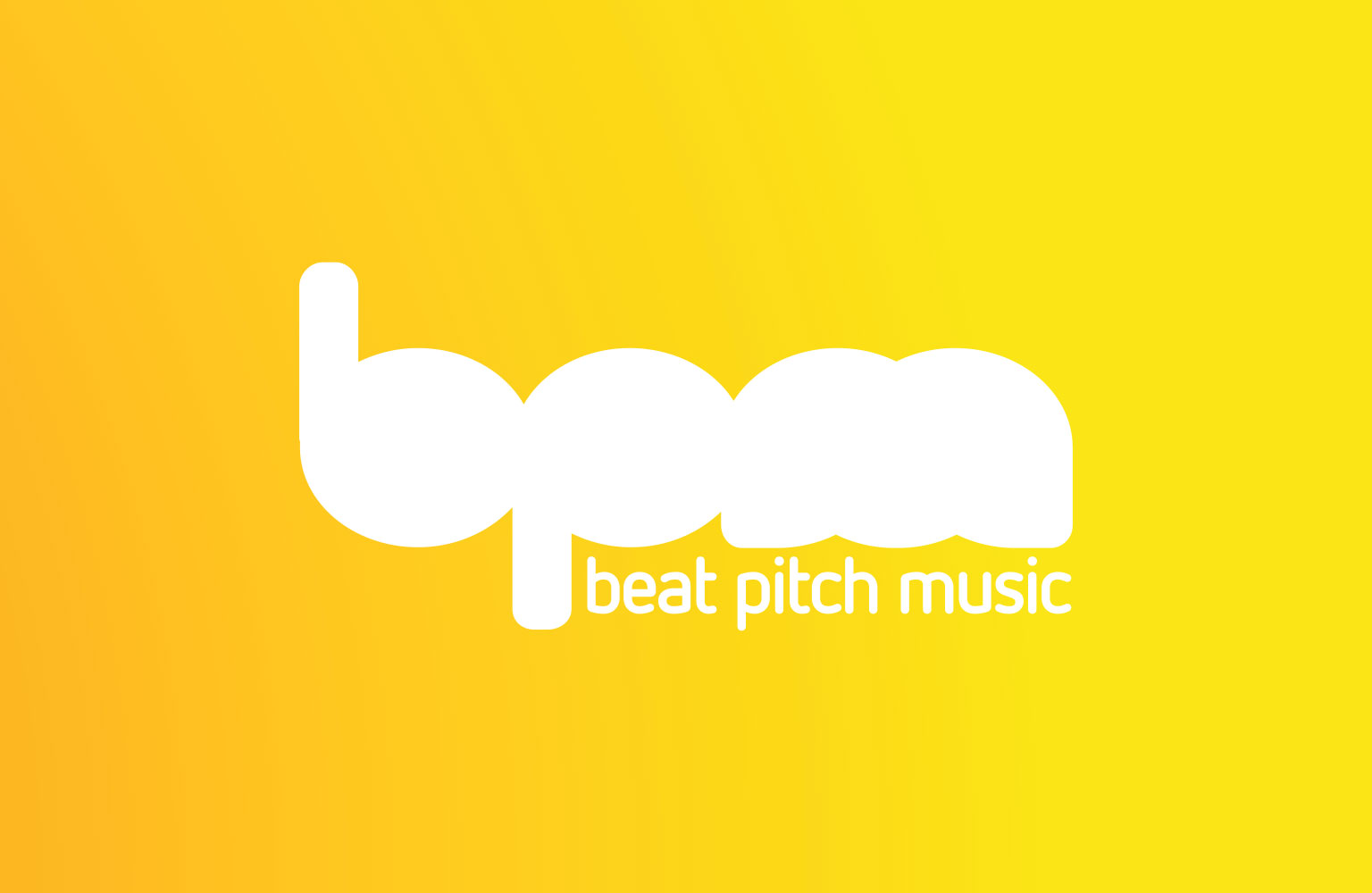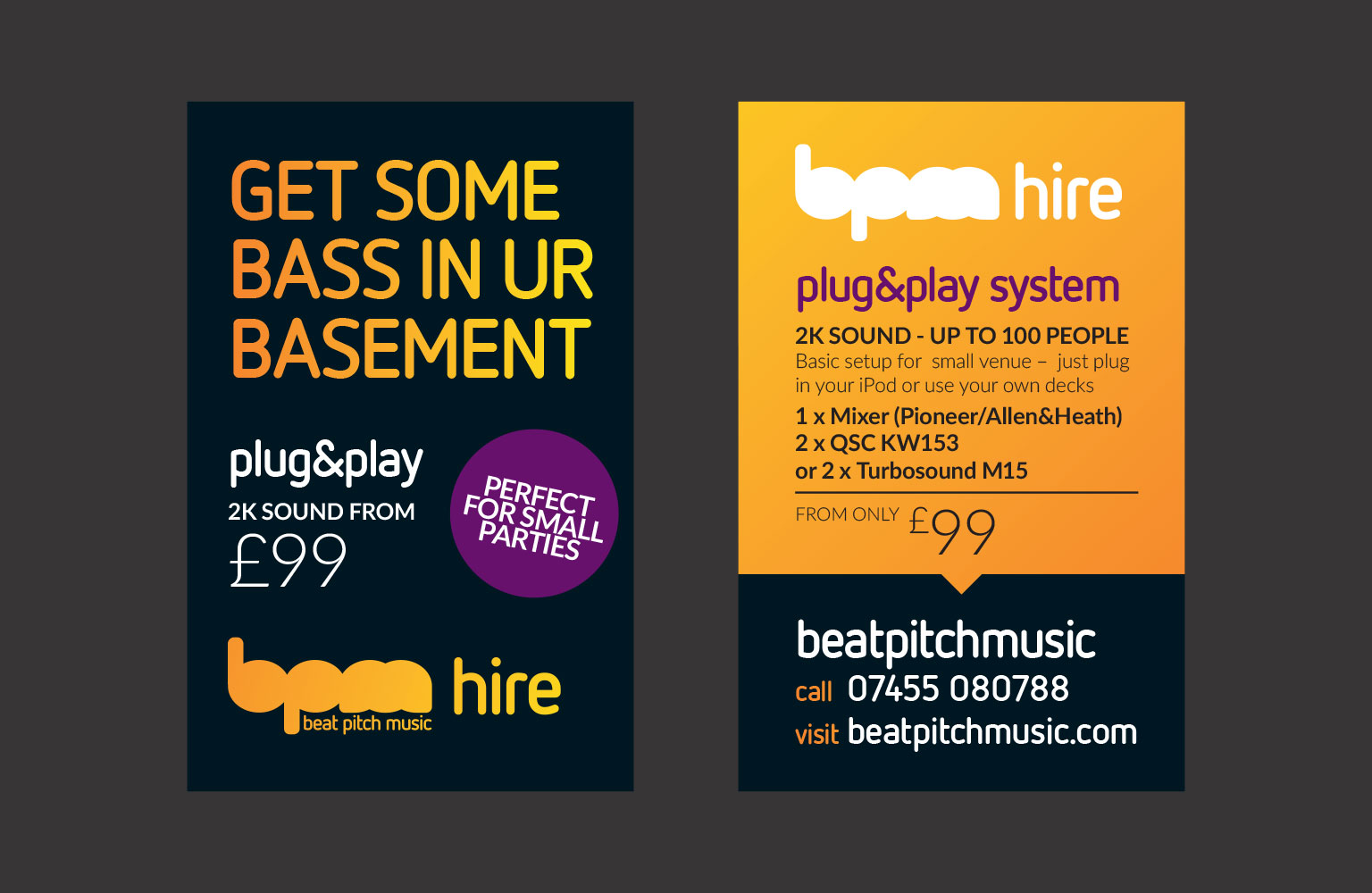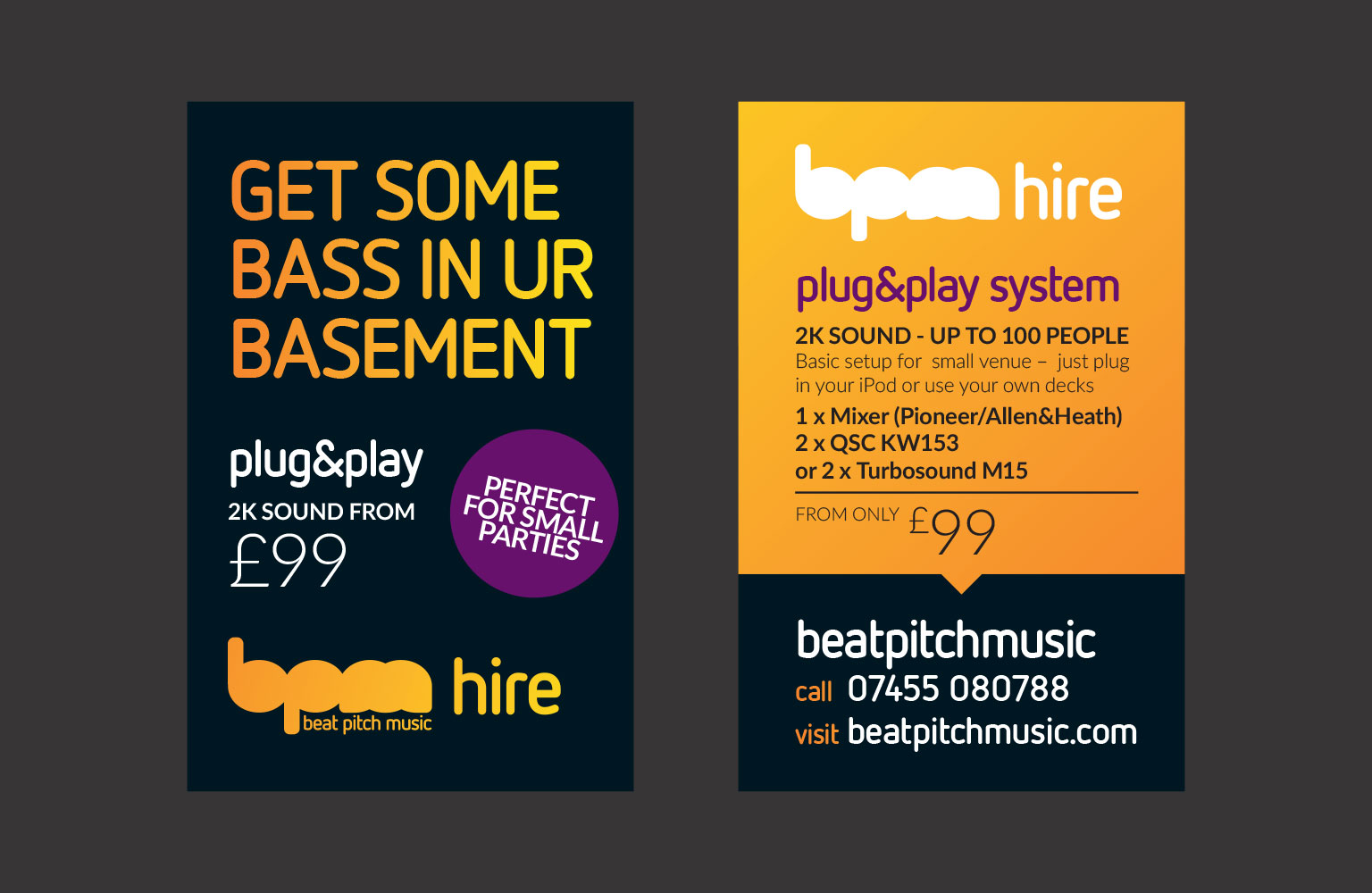 Looking for help with your marketing?