Creative Direction, Branding, Print Design, Web Design, UX/UI Design

We started working with Rentr one year into the project, and have since worked on redesigning the UI and UX throughout, a video, a new CMS website as well as marketing campaigns through landlord publications and social media.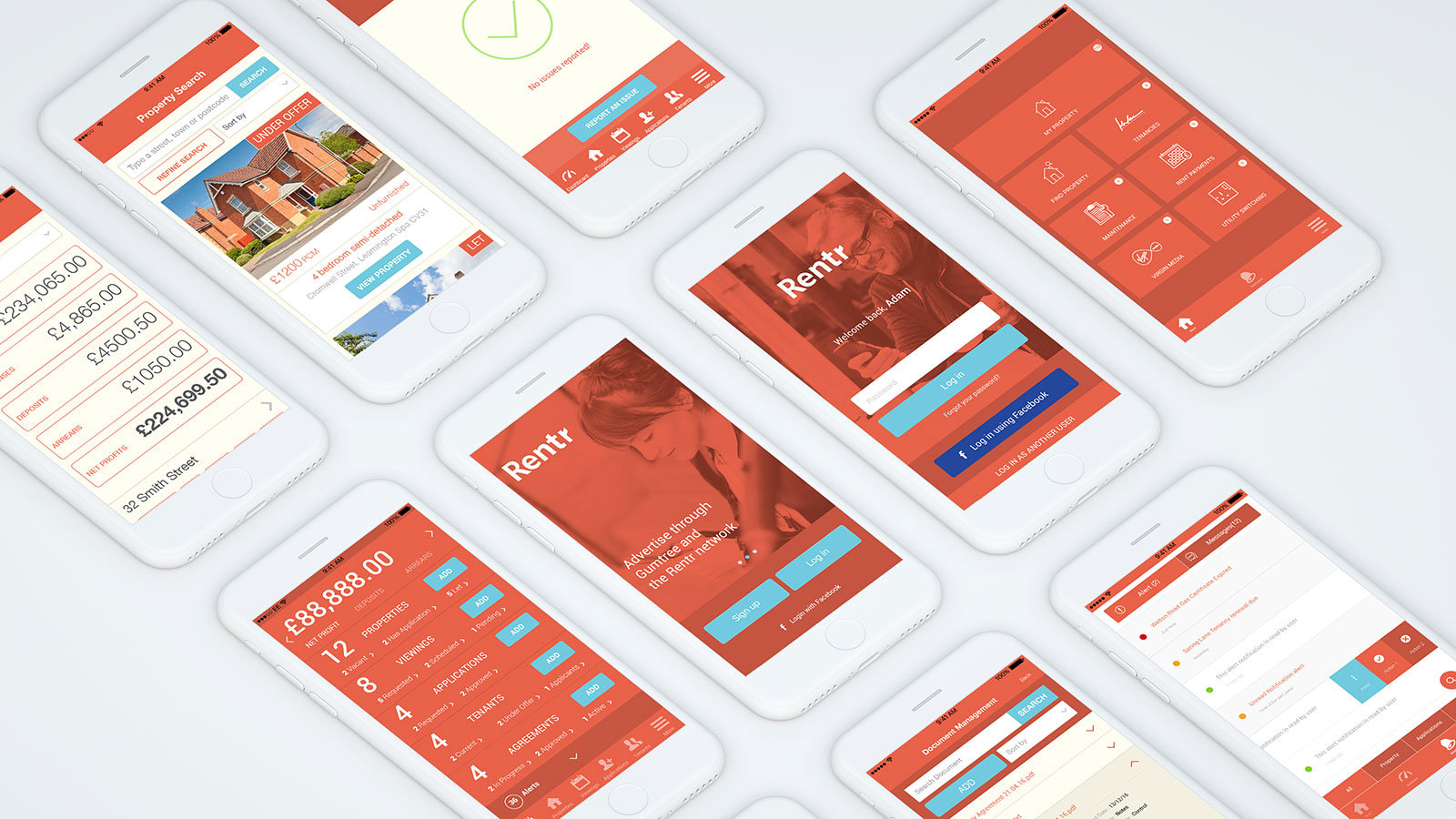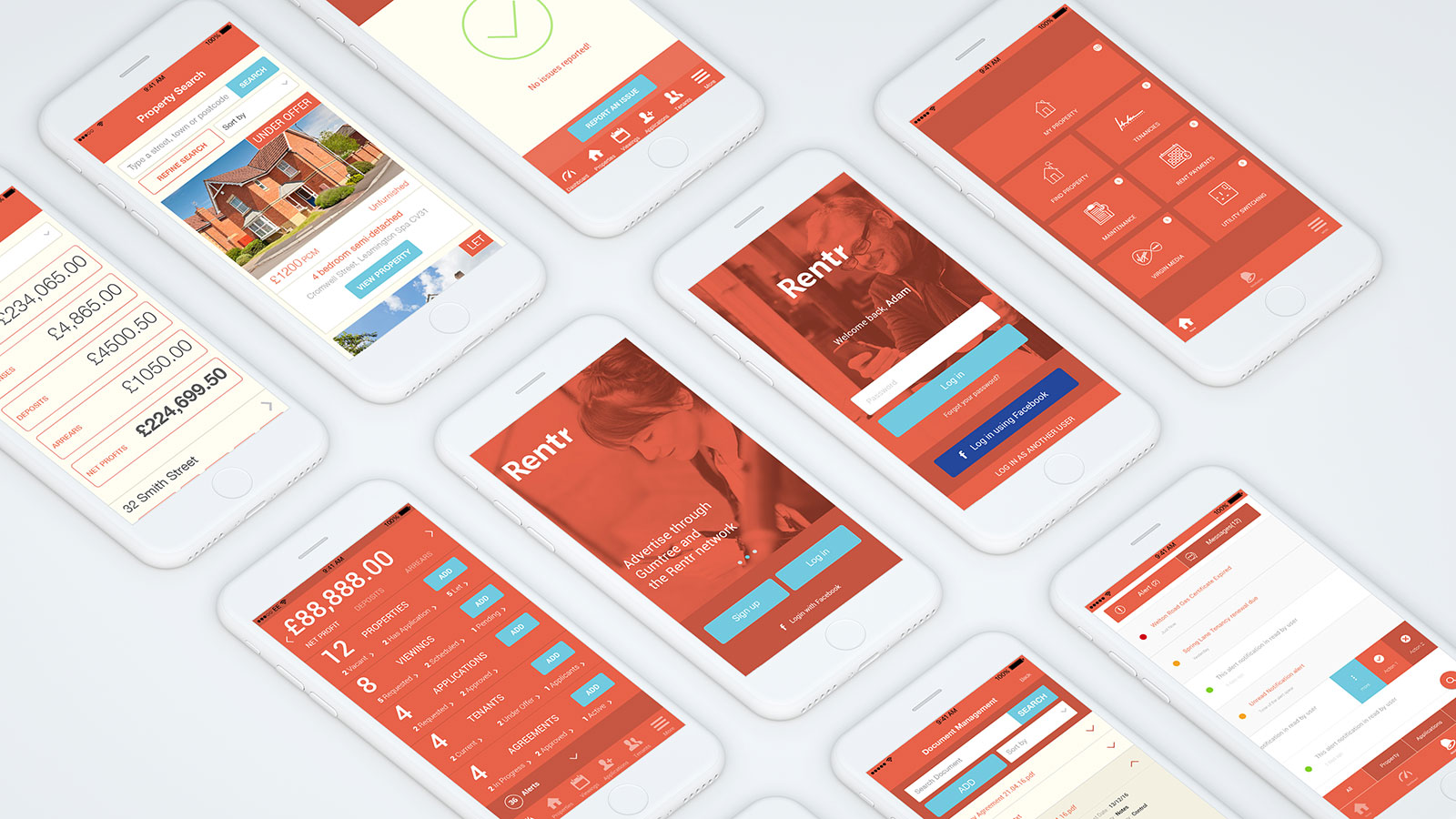 Following the app redesign, we reworked the basic stationery and marketing collateral to streamline the brand further.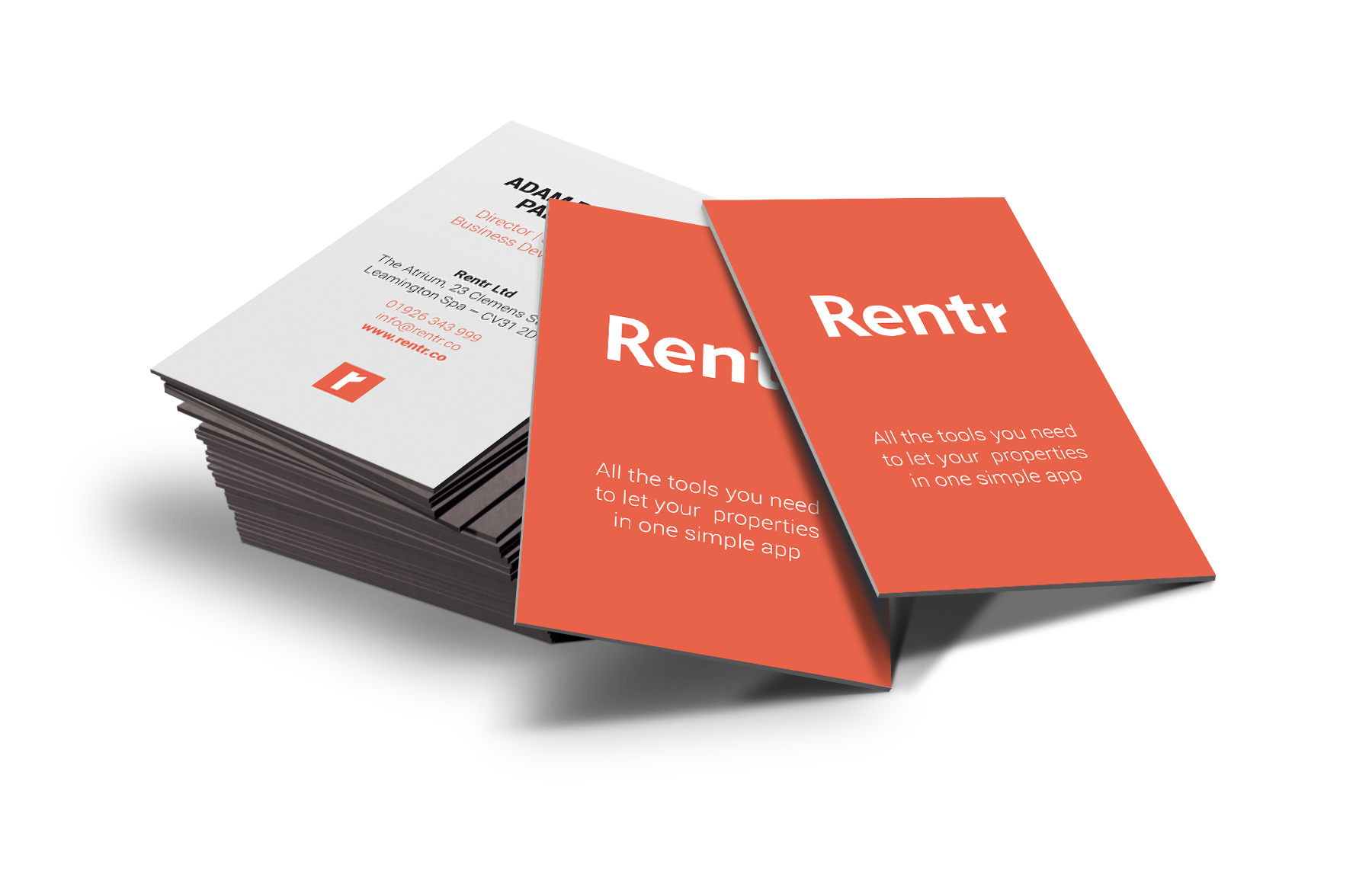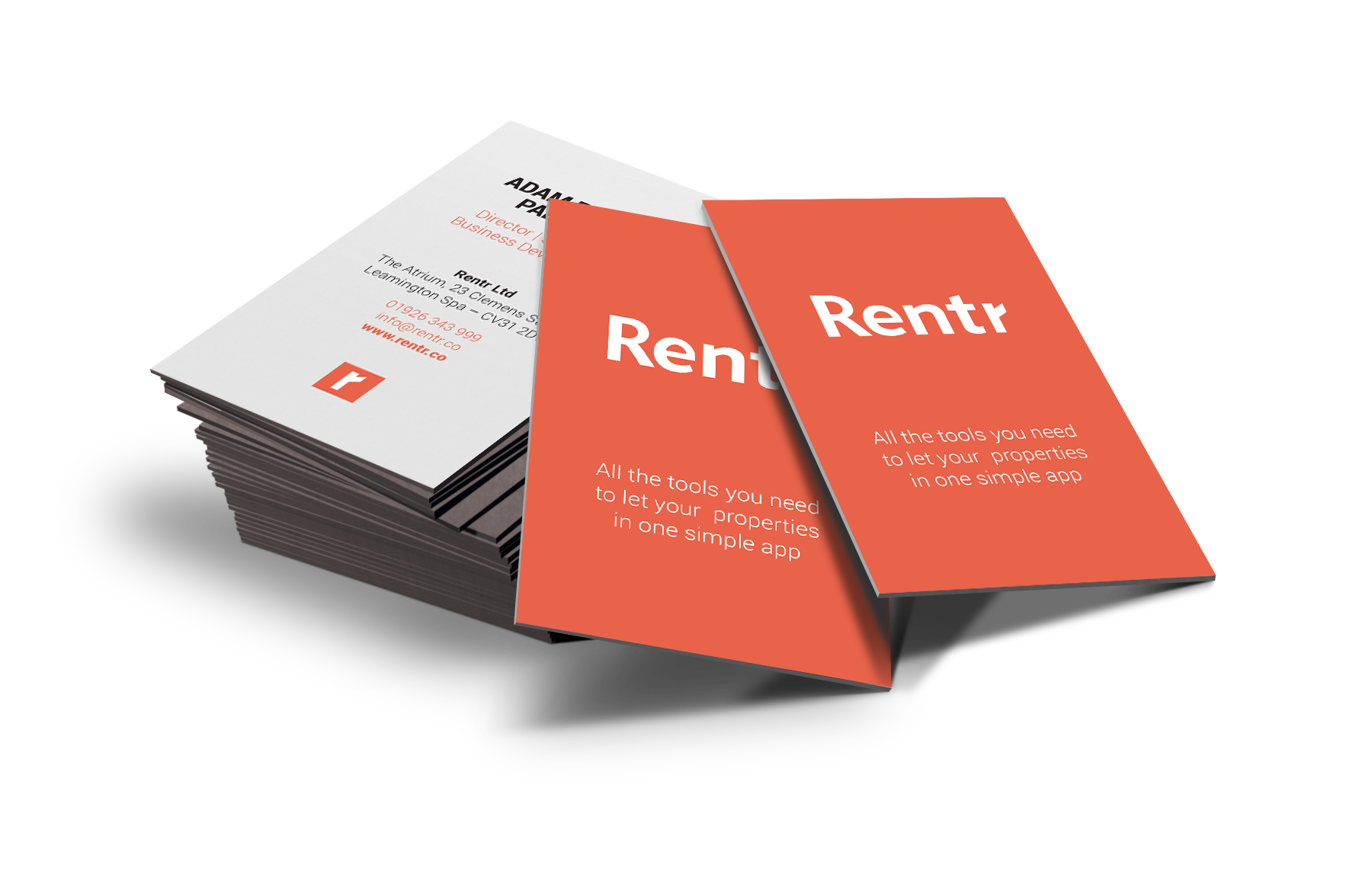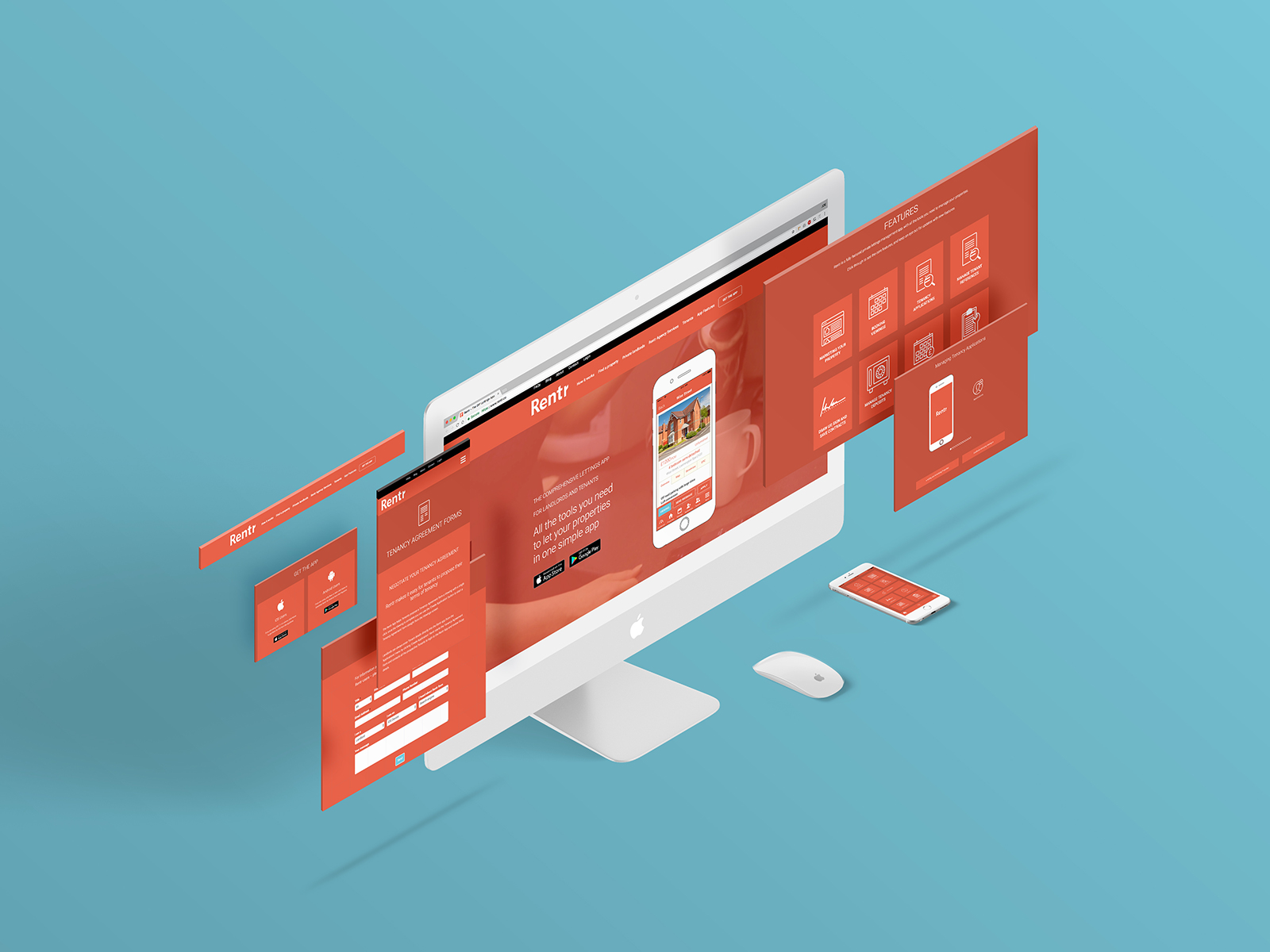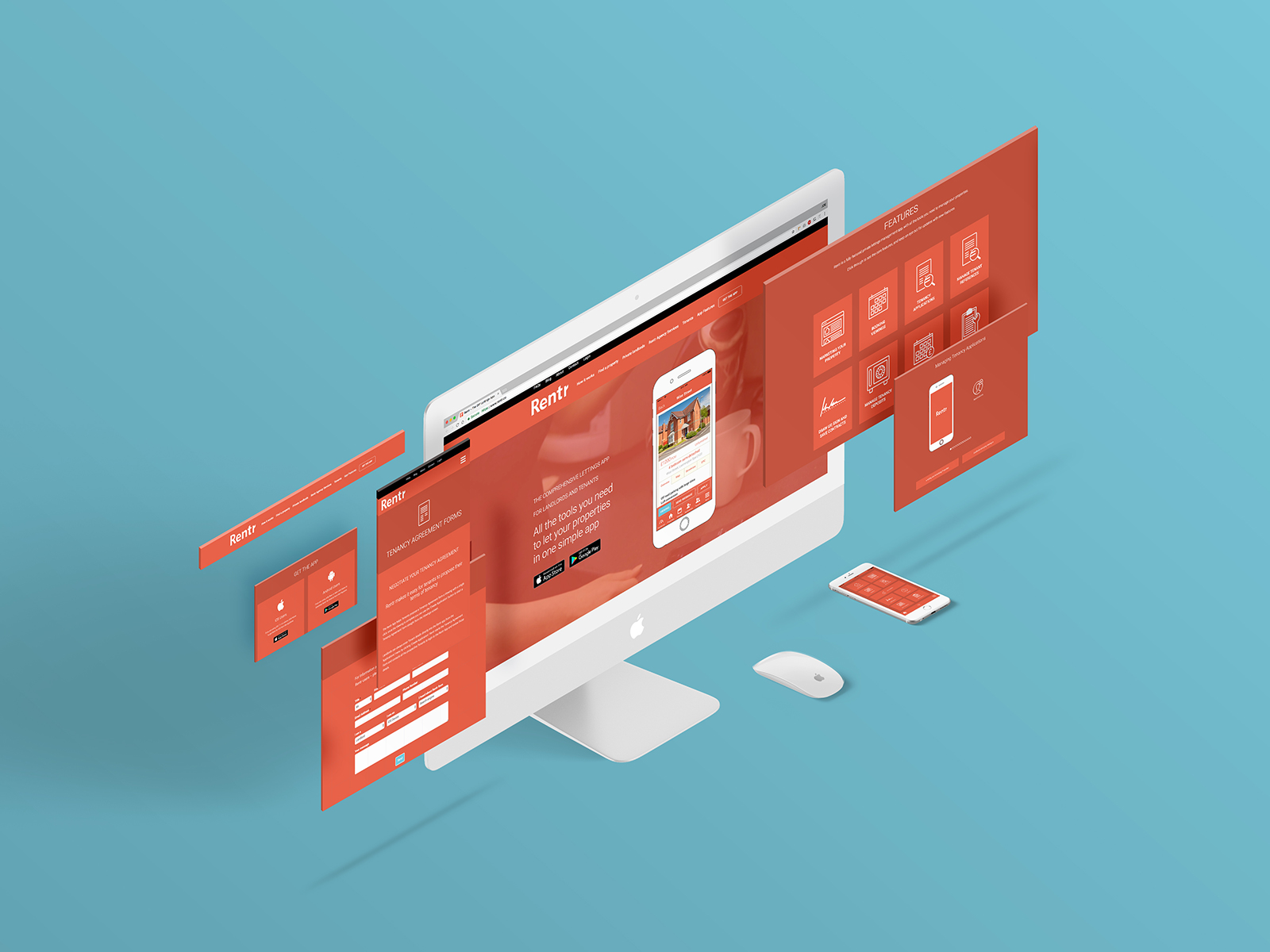 As part of the app redesign, we designed the 'desktop' experience too – all the same functionality as the app but available via a browser which some users had requested to help with their workflows.
We produced several ad campaigns for Rentr on social media, finding through A/B testing which ones tracked better and got more valuable results.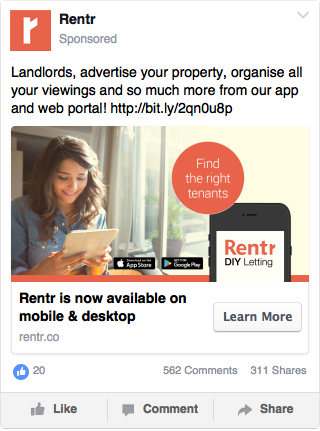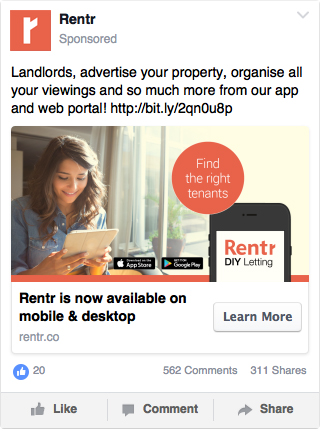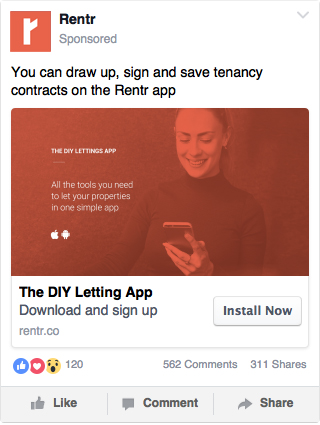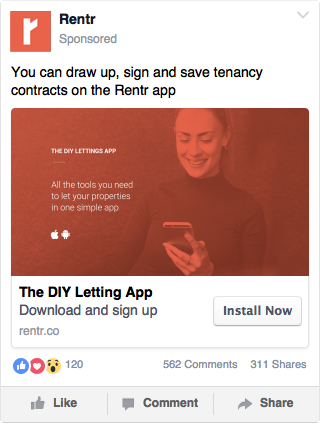 Looking for help with your marketing?