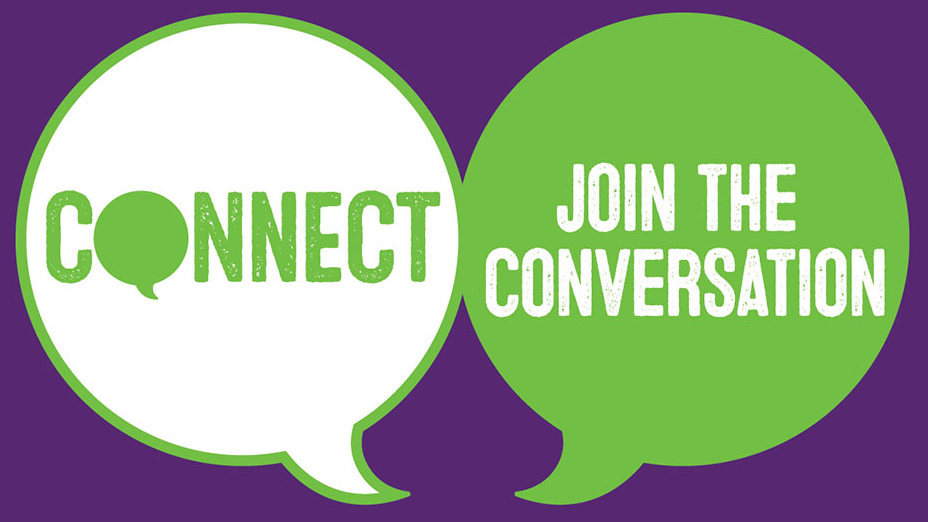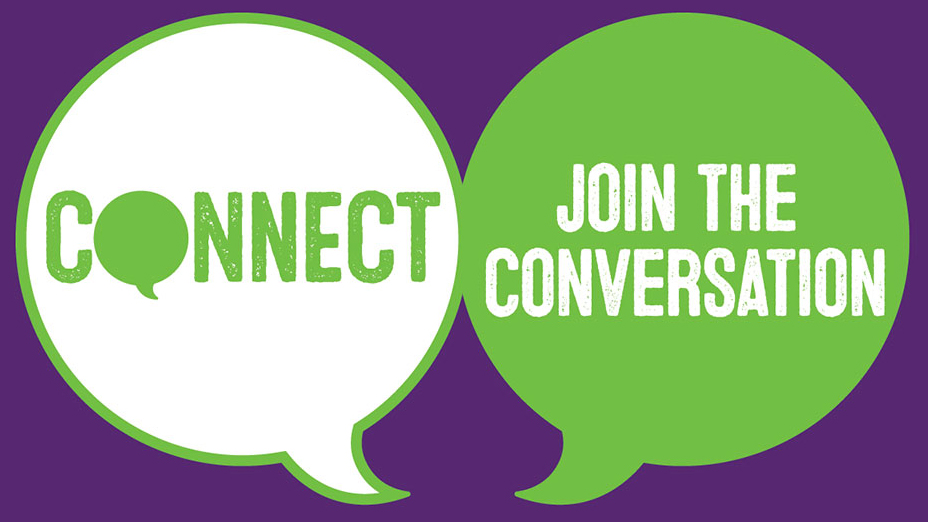 Branding, Copywriting, Graphic Design
We've worked with London Midland since 2015, creating multi channel campaigns and collateral for their HR team, helping to drive engagement and results within the business.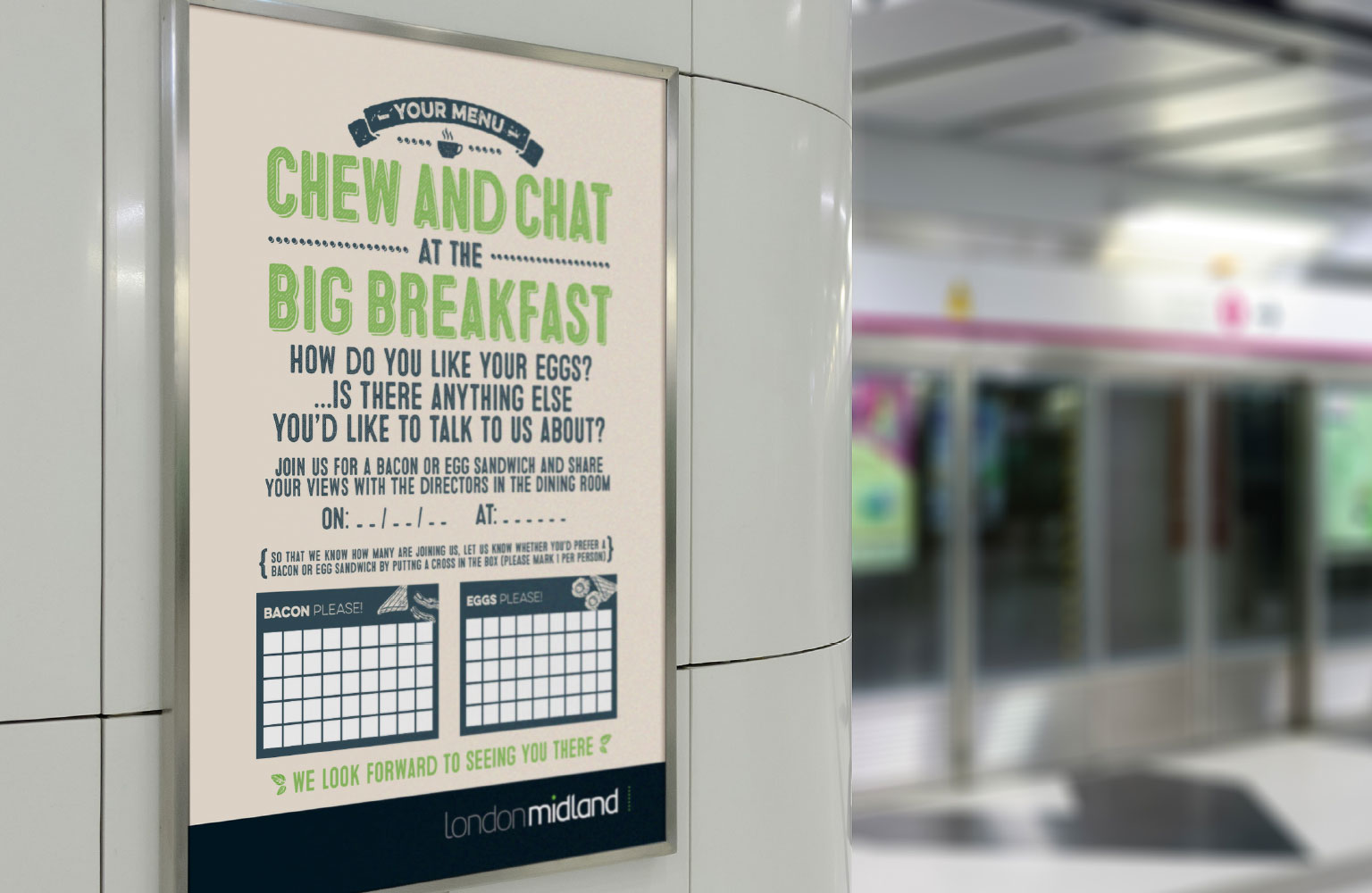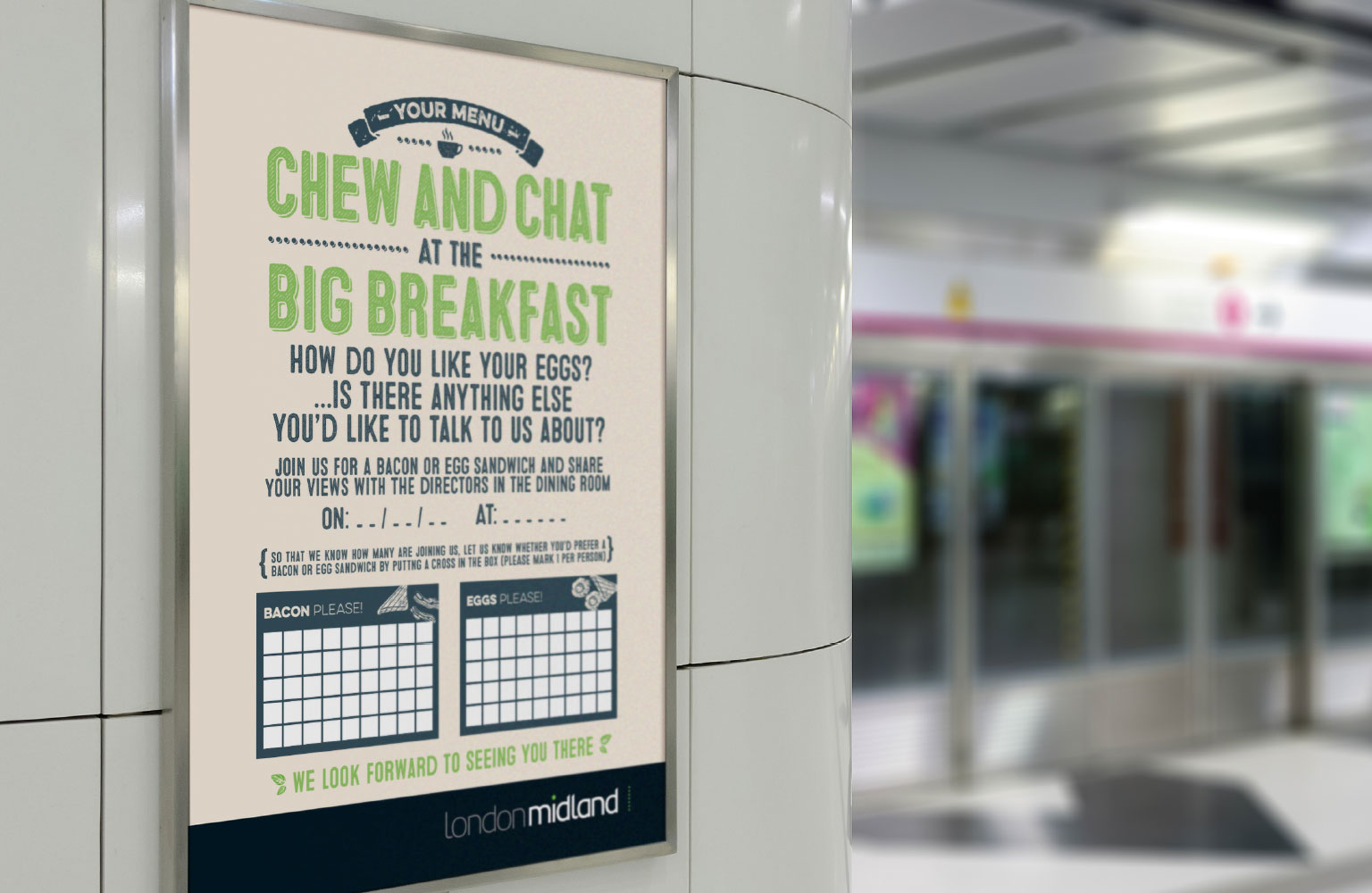 The first campaign – 'The Big Breakfast' was to increase engagement with staff and the management teams, by way of an informal brunch that staff could use to air their views and meet the managers. Our intention was to steer the design away from their typical 'corporate' internal comms with more approachable creative.
We reworked the copy, developing the 'chew and chat' headline and wrote the rest of the copy to suit. We also suggested the poster could work as a way of logging the participants, to ensure there were enough butties to go round!
We worked with London Midland to develop the 'Connect' campaign for employees to give feedback and drive staff engagement, with an incentivised survey and opportunities to have their say.
From several initial creative routes, our Connect creative was chosen to develop into a full suite of collateral, leading the campaign with some teaser banners and posters to get some initial buzz within the company.
As the campaign rolled out, we produced pull up banners, a branded 'ballot box' for staff to put their feedback forms and booklets to support the initiative.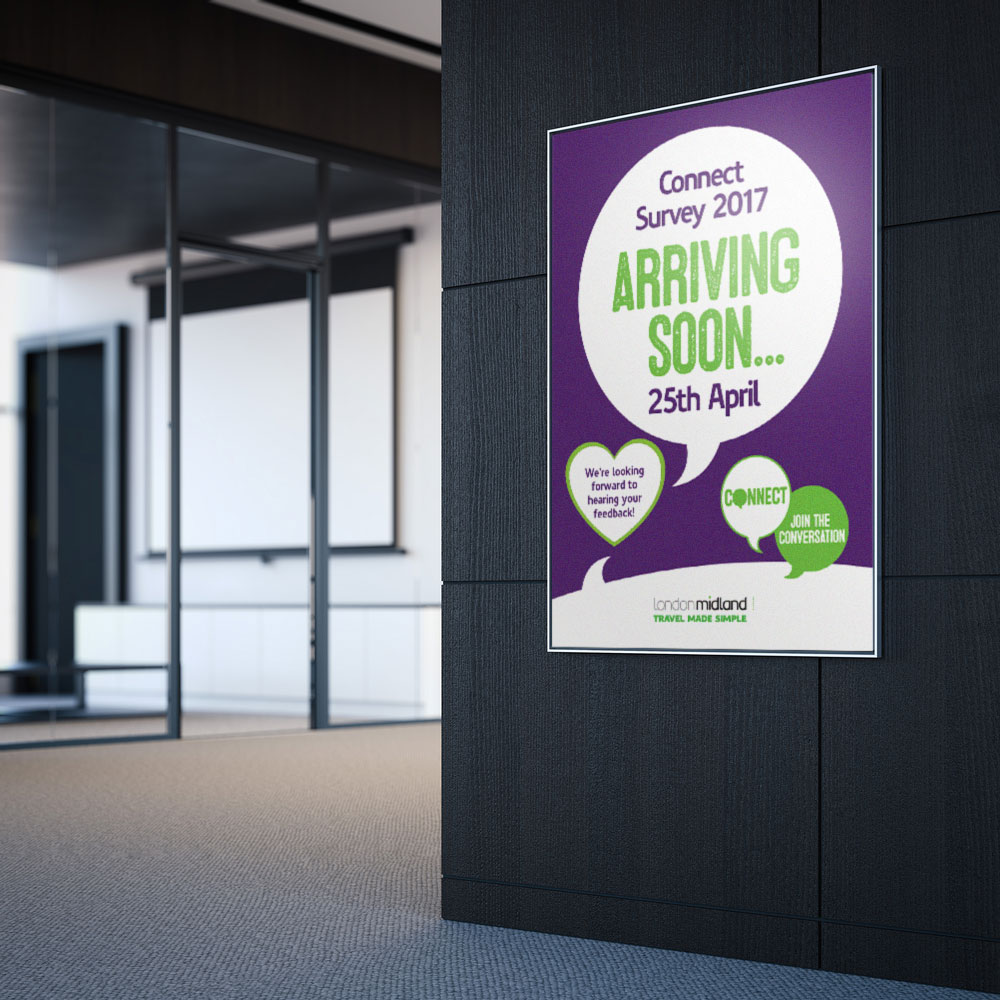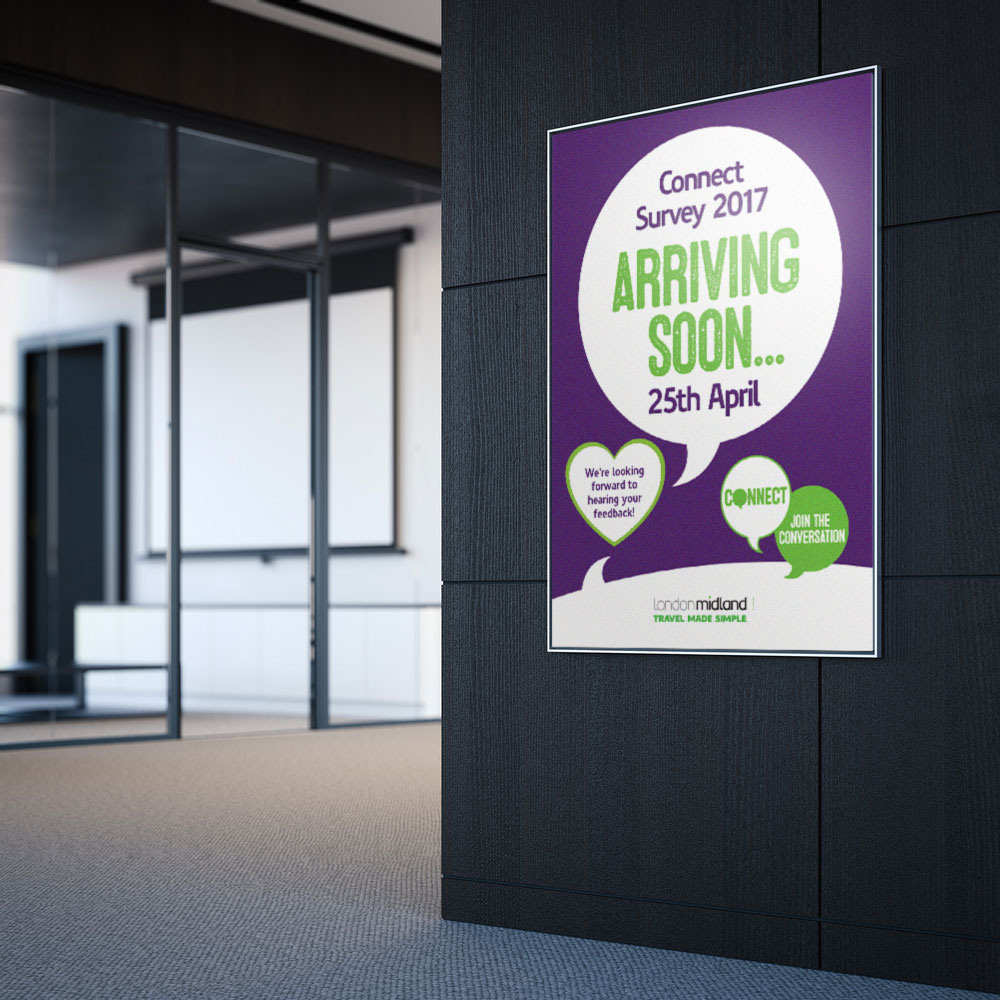 London Midland has worked with De Type on a range of creative projects over the past couple of years.
Often working to tight deadlines and high volumes, they have never failed to deliver what we need quickly and with a great visual flair. As well as being reasonably priced, we have found their work to be of great quality and showing a good understanding of our business.
In fact, their work on our recent two staff engagement surveys has helped see our response rate improve year-on-year – a fantastic result all round.
Ross Spencer
Head of Marketing, Click Travel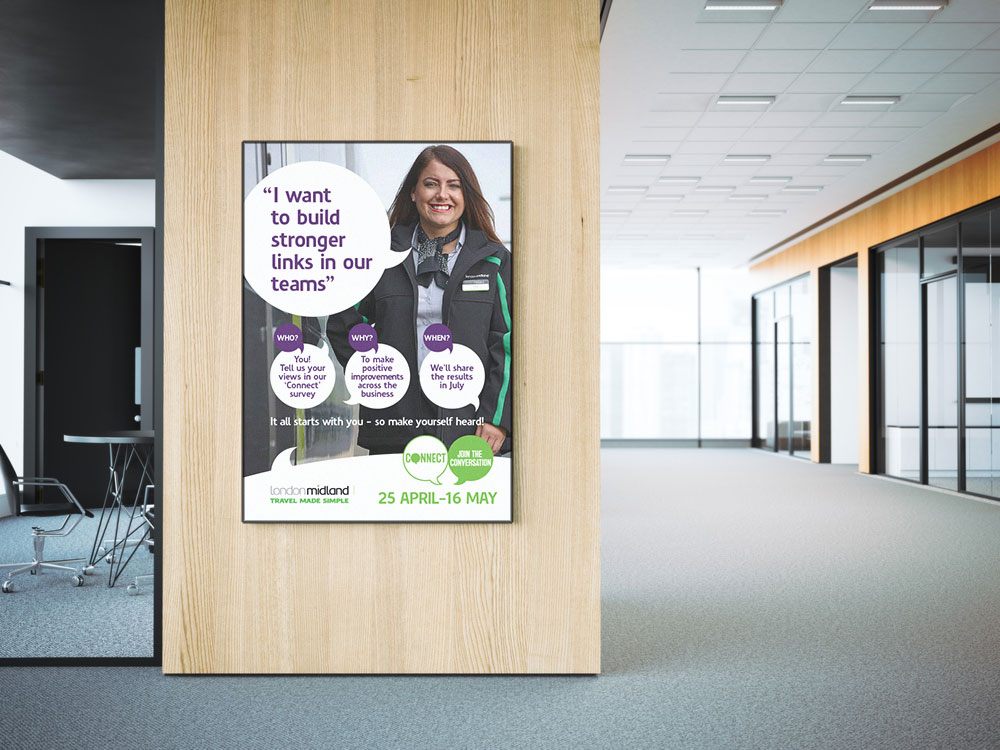 We continue to support London Midland with creative internal marketing, from brochures to learning guides.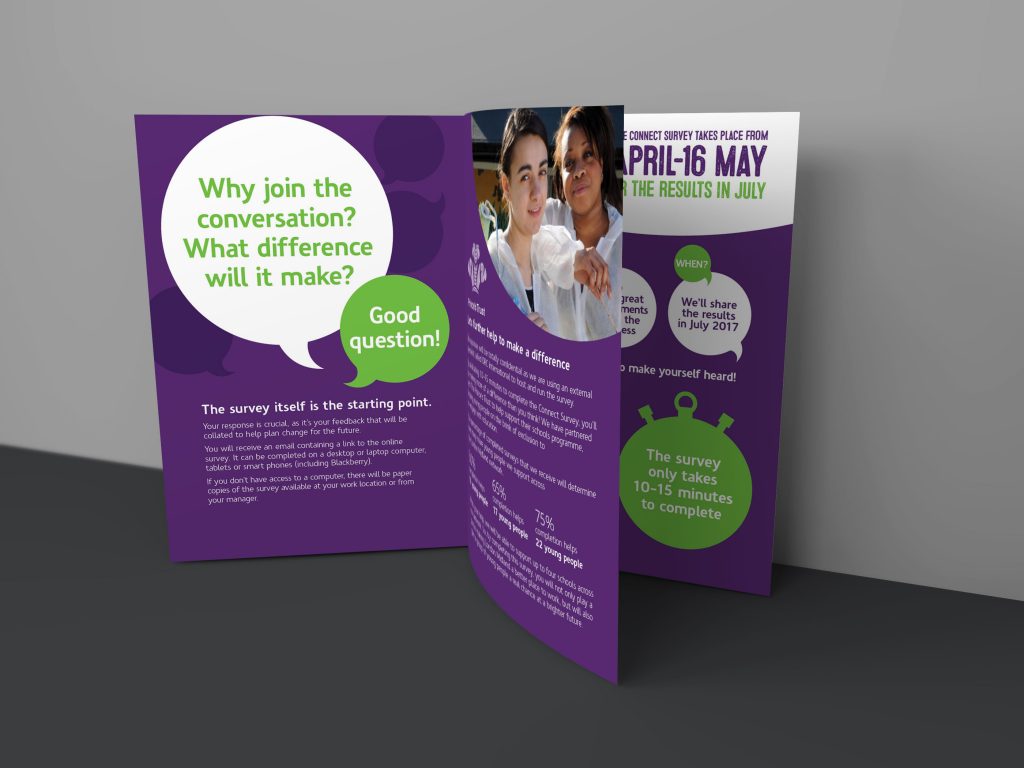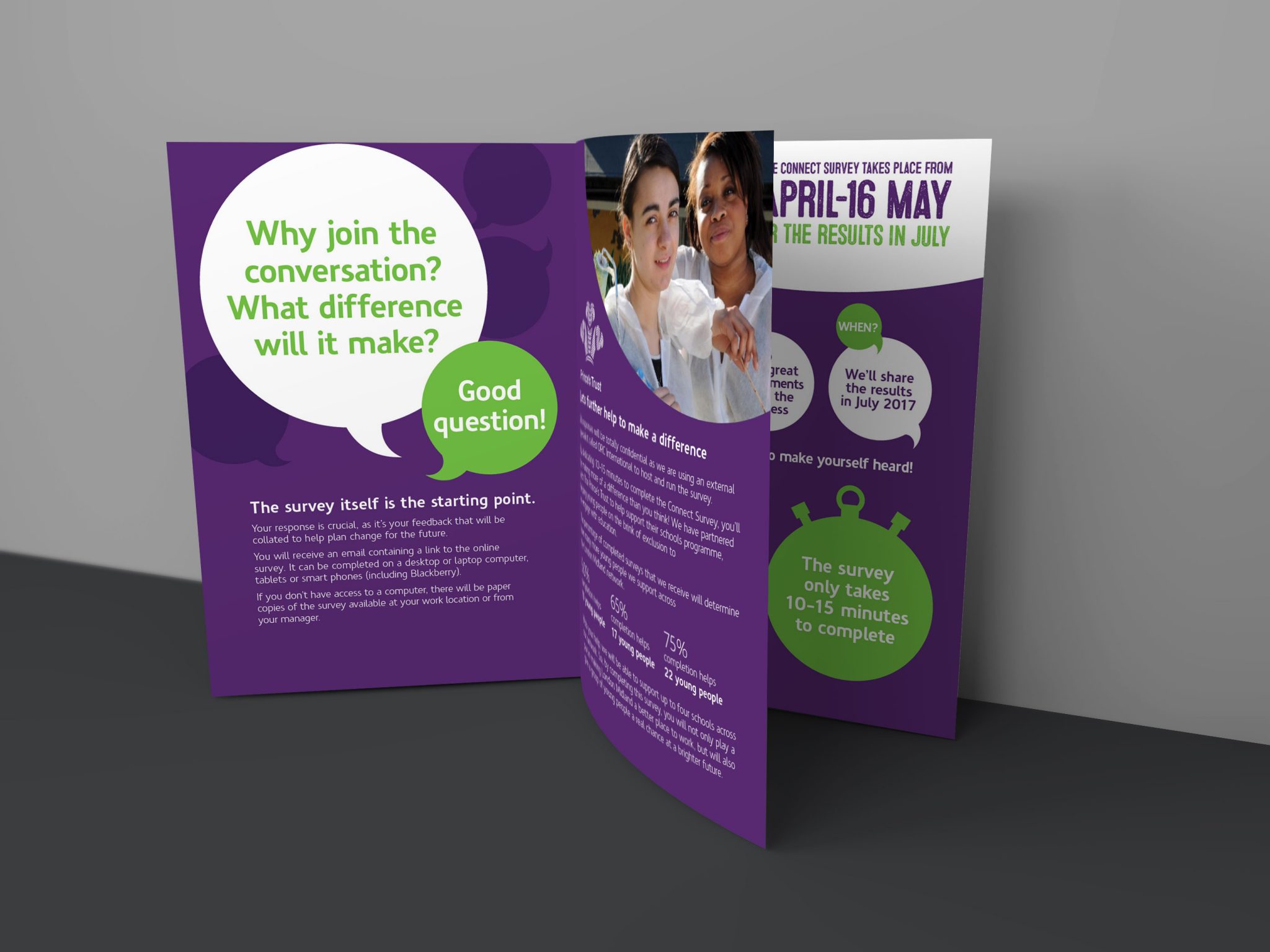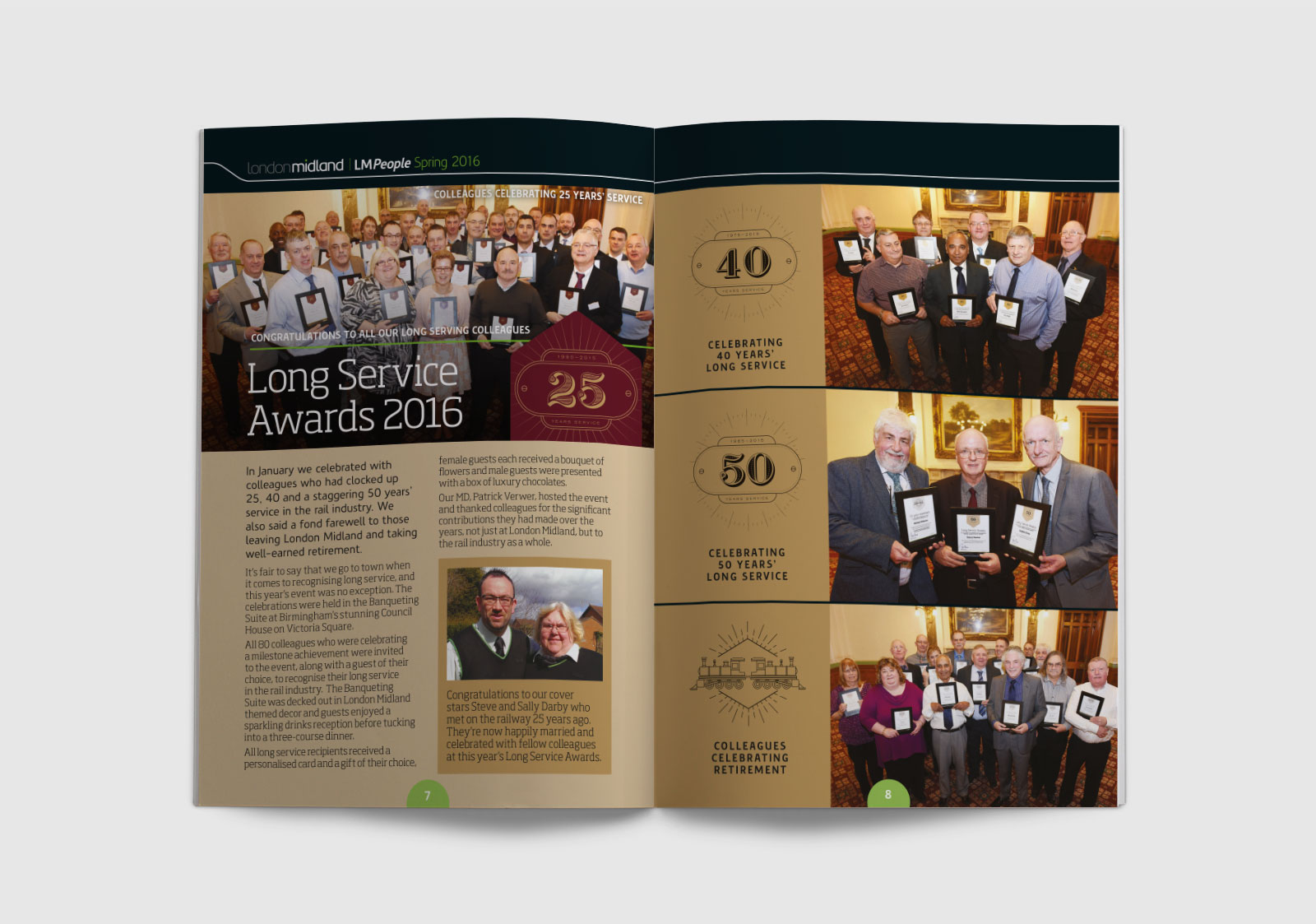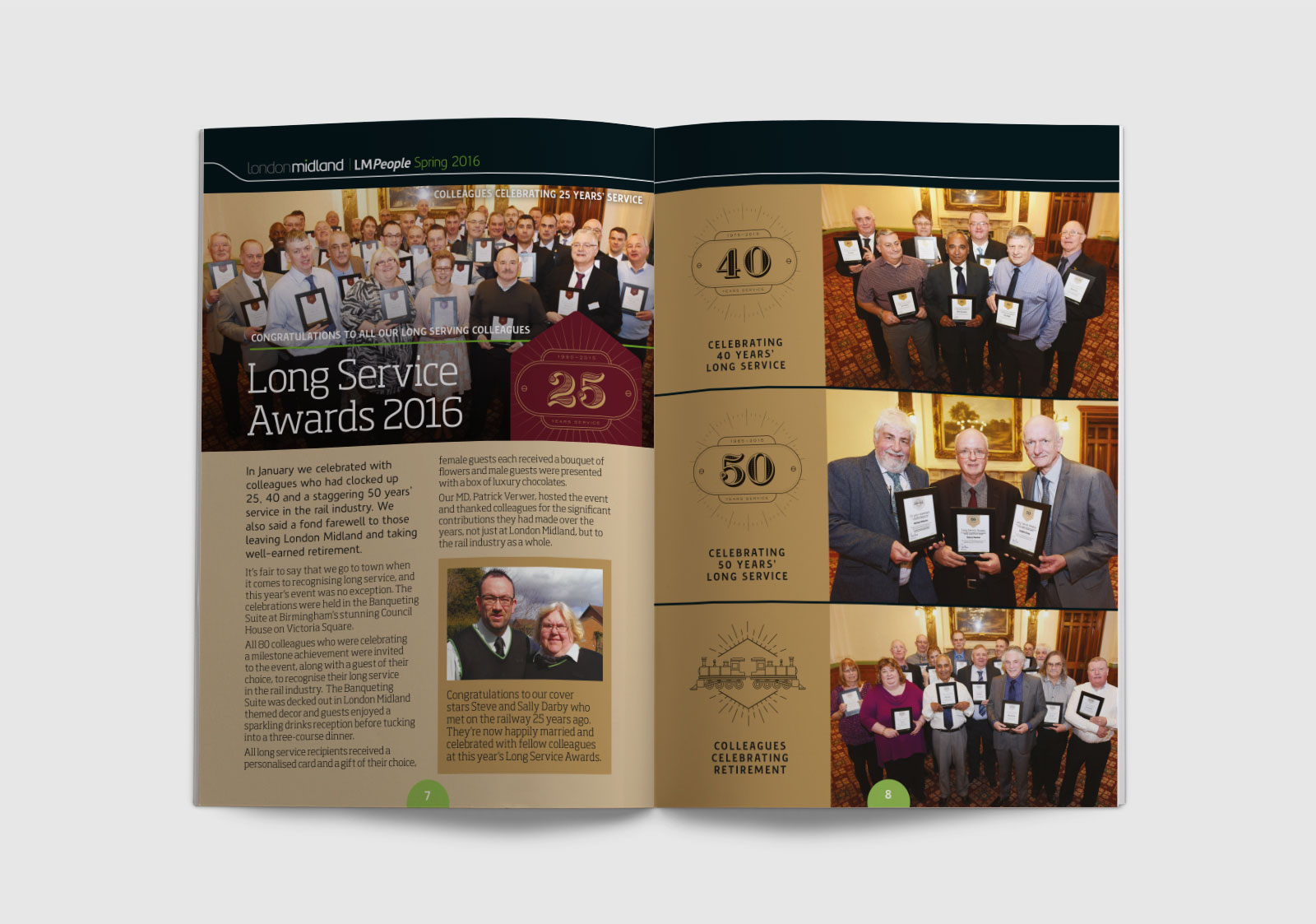 Looking for help with your marketing?