Simplistic branding for a modern master craftsman – Daniel Schofield approached us to create his brand identity when he was fresh out of university. Within two years, his work is commissioned and featured all over the world.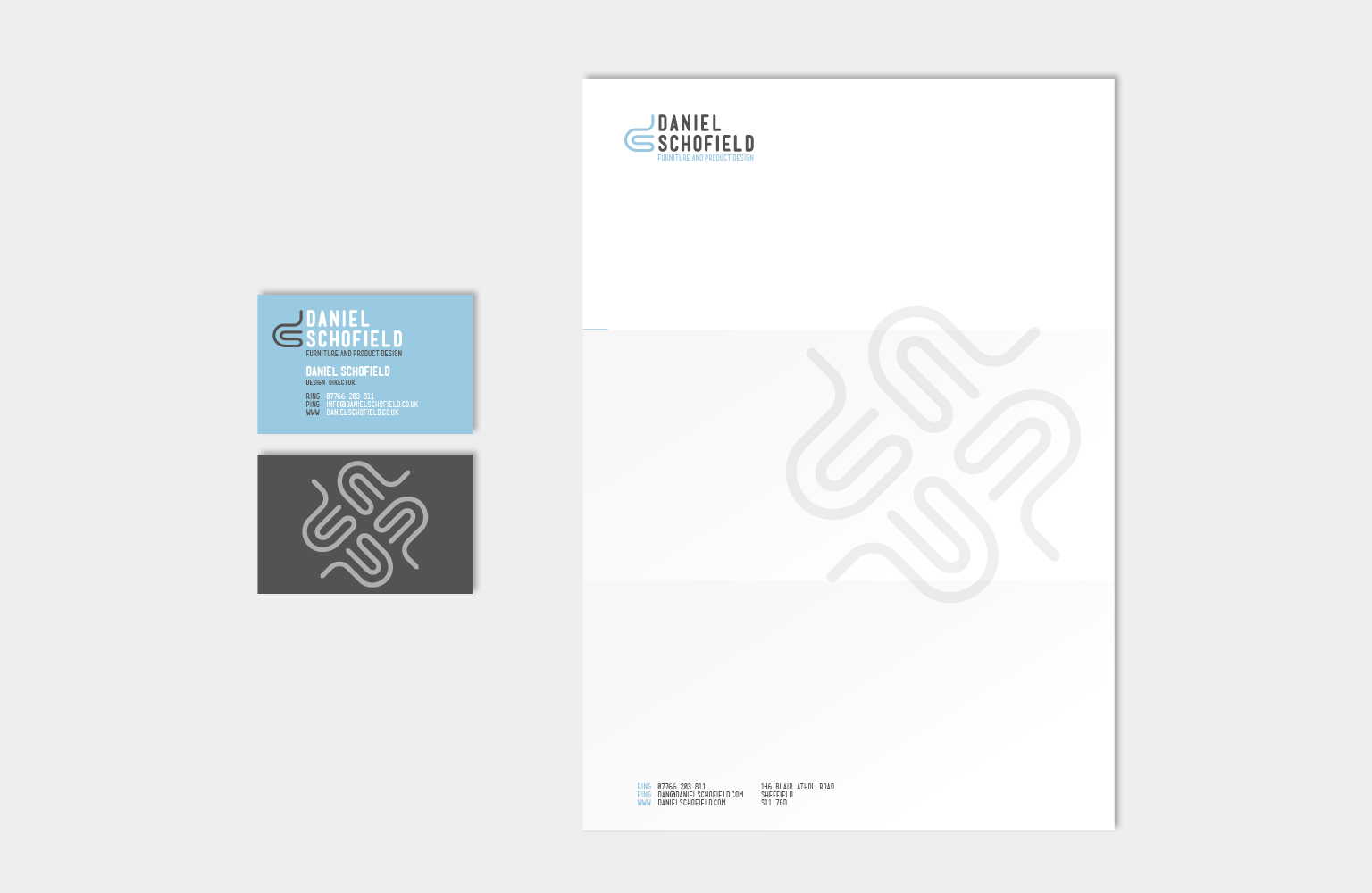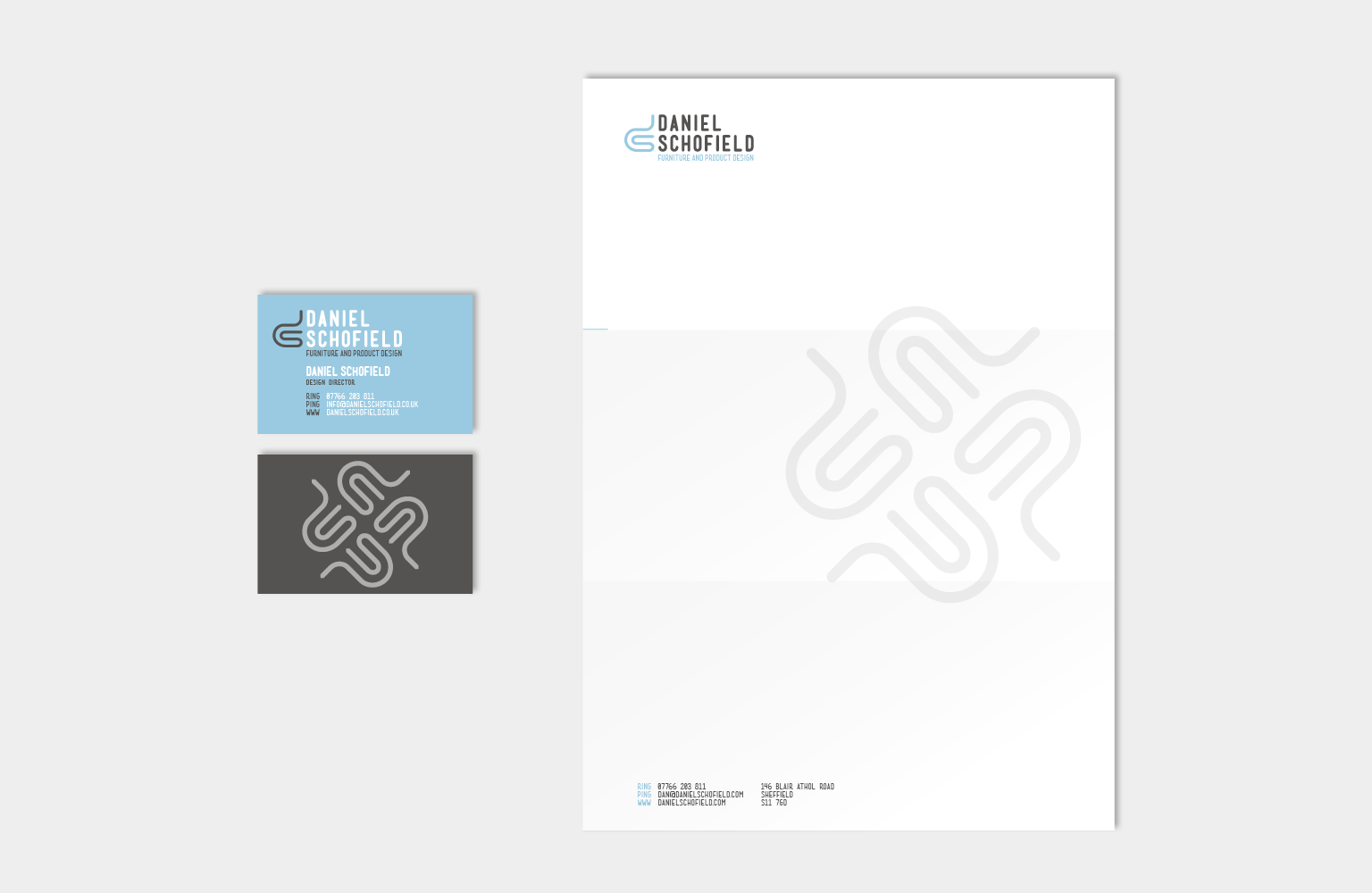 His background in art, building and product design led to a flair in clever furniture and products – simple objects with a really clever twist, such as his 'Shifty' table shown here. Inspired by his approach, and after initial sketches we ended up with a simplistic 'ds' monogram, the characters crafted into each other, much the same as his products. A minimal and muted approach was taken with the rest of the identity, including designing and developing his website – no fuss, just clean lines and detailed crafting.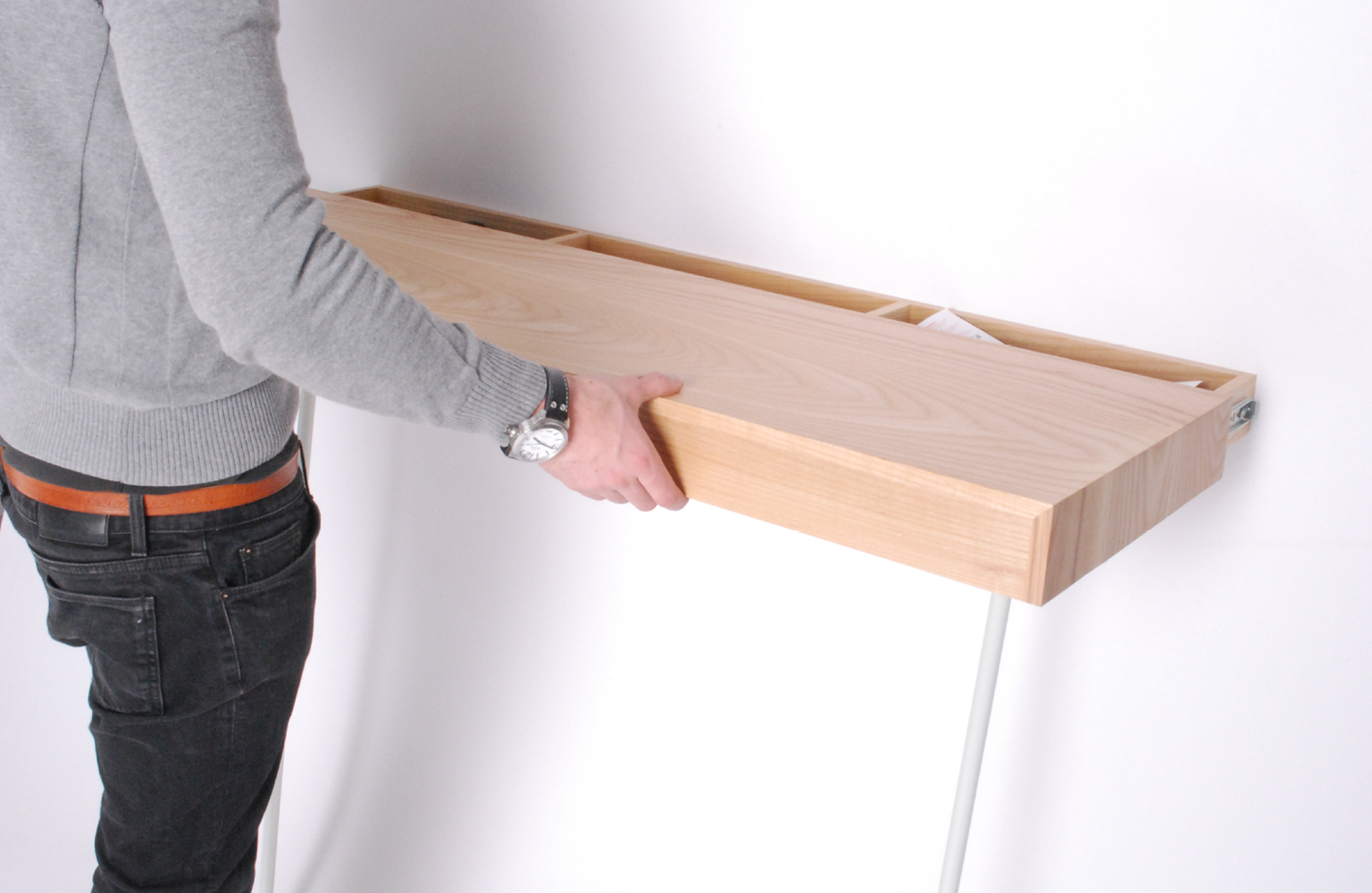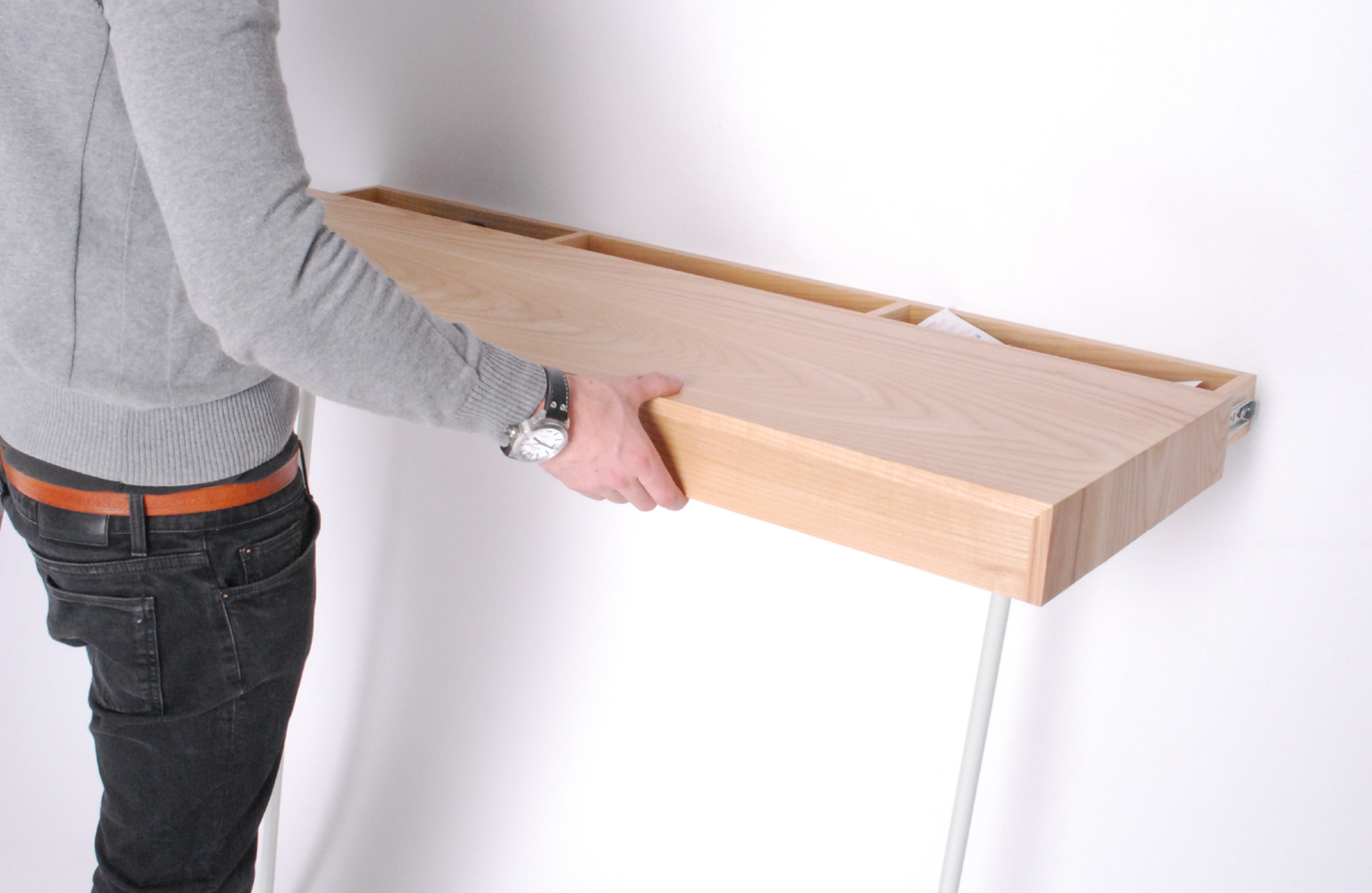 Looking for help with your marketing?