Thank you for being an awesome client.
We're all about growing long lasting relationships, which is why we'd like to plant a tree in your honour.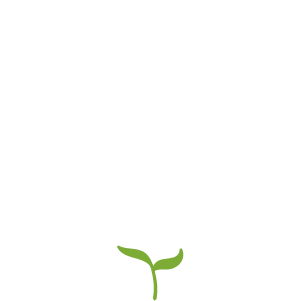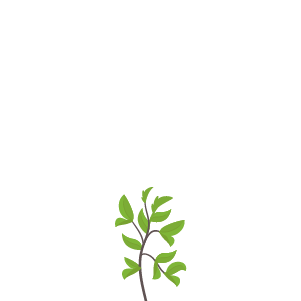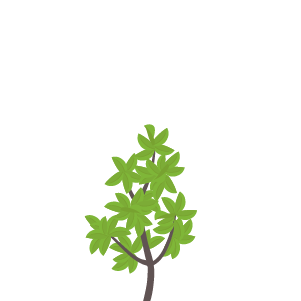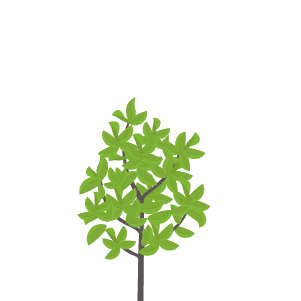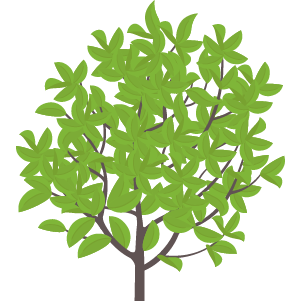 We're also proud to be a paperless office, and
actively contributing to offsetting our carbon footprint.
Put your details in below, pick a tree from the options and we'll do the rest.
Your tree will be planted with The National Forest, who so far have planted 8,965,000 trees in the National Forest.
The National Forest Company leads the creation of the National Forest, a wooded landscape for the nation across 200 square miles of central England. The National Forest Company was established in April 1995. It is a charity and Non-Profit Institution within the Public Sector, sponsored by the Department for Environment, Food and Rural Affairs (Defra).