We're always looking for new techniques and strategies to help our clients achieve their marketing goals – and we'd like to share them with you too. Find out the importance of a strong brand and marketing strategy, tips for SEO and digital marketing, as well as keeping up to date with what our Kettering based graphic designers are up to.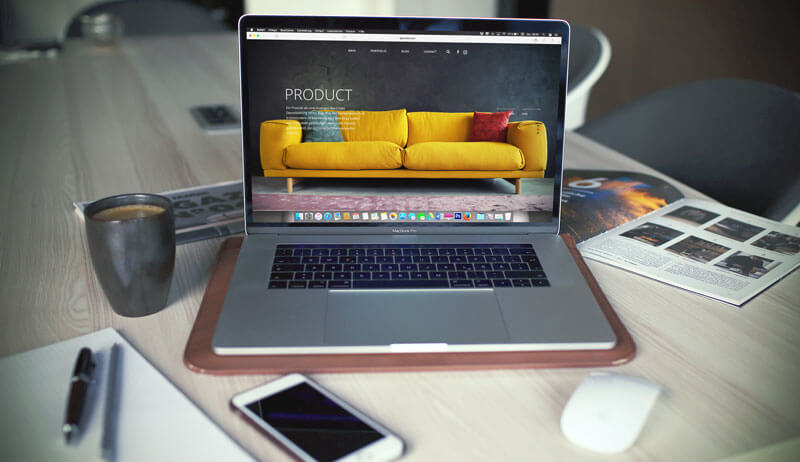 Since we've all been in lockdown internet usage has soared, with many UK providers reporting an increase of over 50% in consumption. Now...
read more
Do you want to take your business up a gear?